Growing up in the Housing Projects of NY City (one of Robert Moses' finest) my siblings and I always fantasized about having a dog or cat. Those were strictly verboten by the powers that be so ixnay on the petsay. We did eventually get a "hand me down" parakeet from one of the ladies my mom cleaned for. We named him "Jimmy". We, being kids, loved, tortured and doted on that bird till the day he died. First and only time I ever saw Dad cry... while sober.

Fast forward many decades and my desire for a pet never waned. While working I never thought it right to have an animal alone at home all day. Now that I'm five years plus into retirement I finally got my first doggo. As usual Ruby is a "hand me down" 5 plus year Aussie Shepard. Sweet, food obsessed, a little nutty and the hairiest beast God ever made.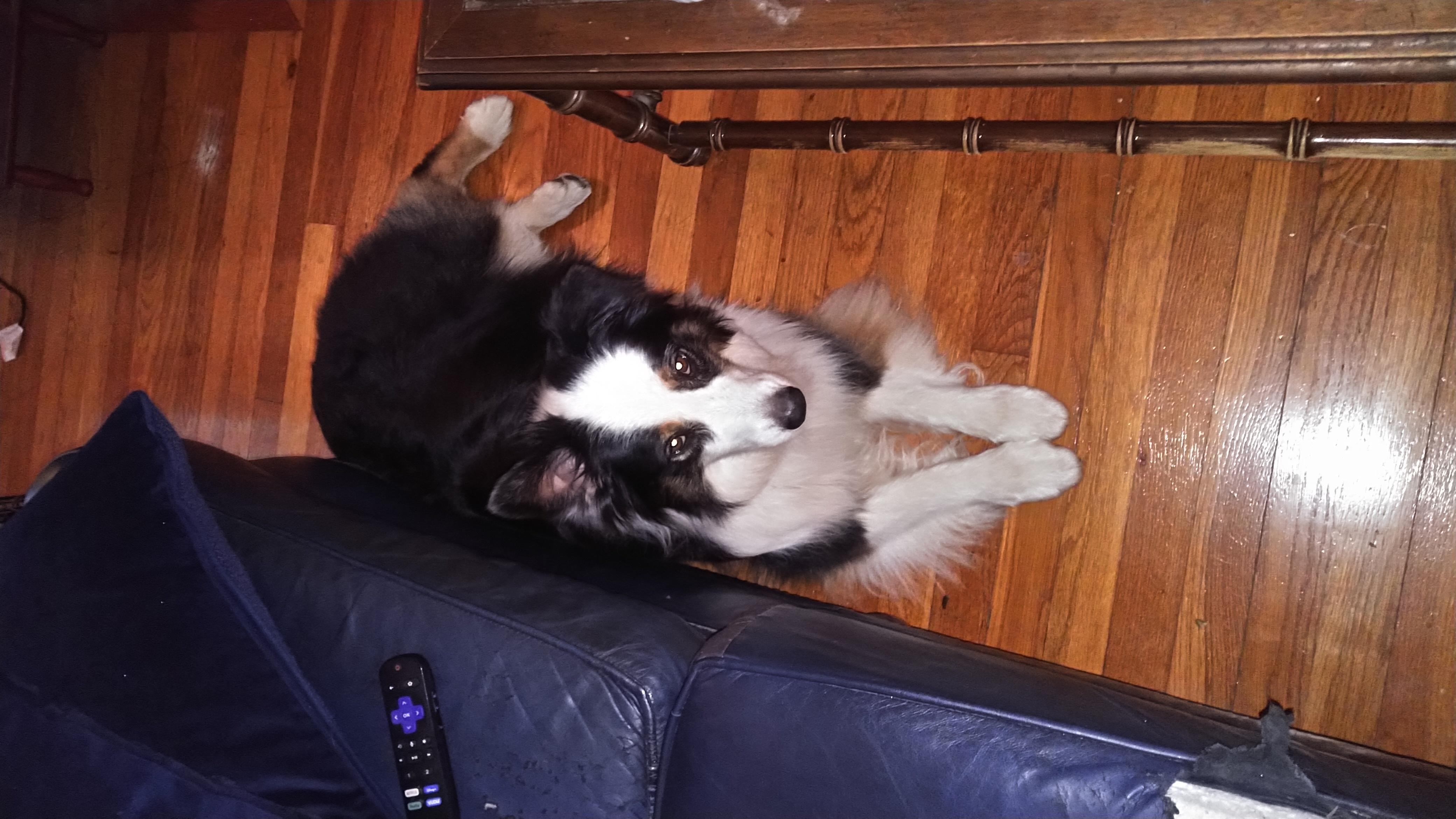 Don't let that innocent look fool you.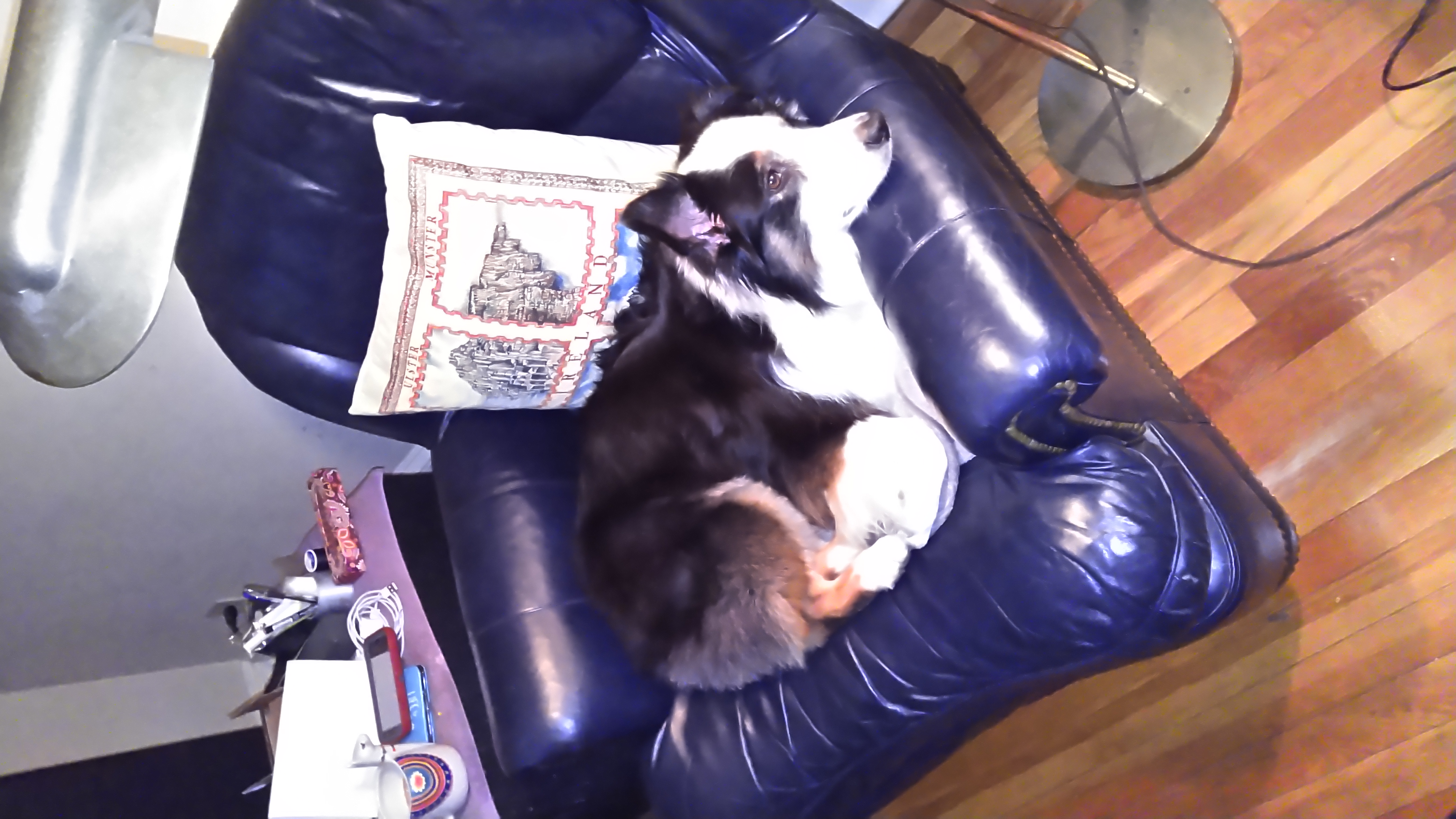 Mangy Hound took over my seat... MY SEAT! I swear ah gets no respect from man nor beast!

Worf