My Mail is Forwarded Here
It is possible that they have discontinued the Grizzly
I hope not! They make one of the nicest one judging from the photo. Inch thick fur and that big shawl collar. The ones I see on the used market come with a different Rainbow Country label: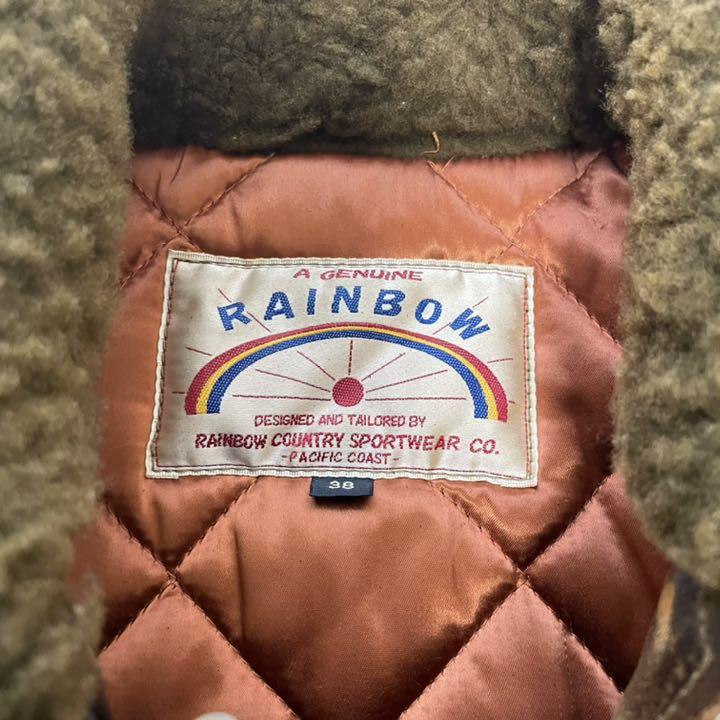 Instead of their current "Bear" California Mfg. label.
Used Rainbow Country jackets are so rare on Yahoo Auction / Mercari.