SOLD
I'm selling a lot of 4 US Army tees made by Eastman Leather Clothing, all size 38.
This product:
https://www.eastmanleather.com/tees/459-us-army-plain.html
Here is a good chance to update all your basic white tees!
These shirts have been bought during 2020 and 2021, worn during couple summers now but are still in very good condition. They have only got better with washes. Truly great t-shirts, loopwheeled in Japan so no sideseams. The size stamp wears out after few washes but these are all size 38.
Armpit-to-armpit 48 cm
Back length 66 cm
They do stretch a bit when wearing and I'm 40" chest and these do fit well for a snug fit. True to size if you don't wish for a tight fit.
I would mostly want to sell all 4 in a package but I can also sell in pairs.
Price is 50 € for two shirts, 100 € for all four.
EU / UK shipping 22 €.
Payment with PayPal, either friends/family or goods/services (add 4 %).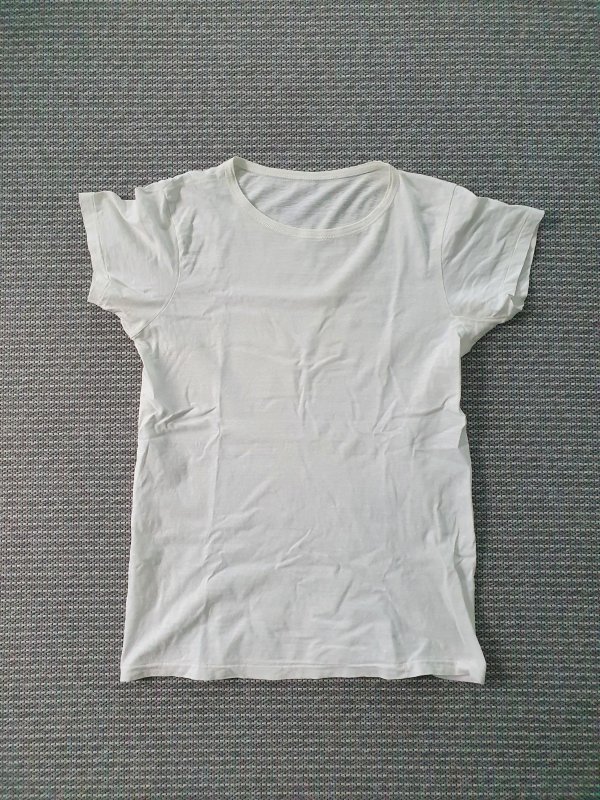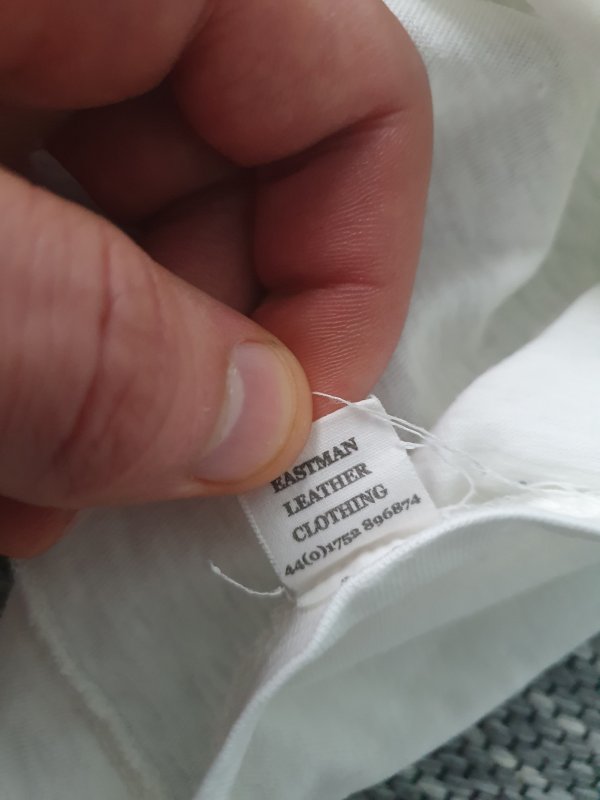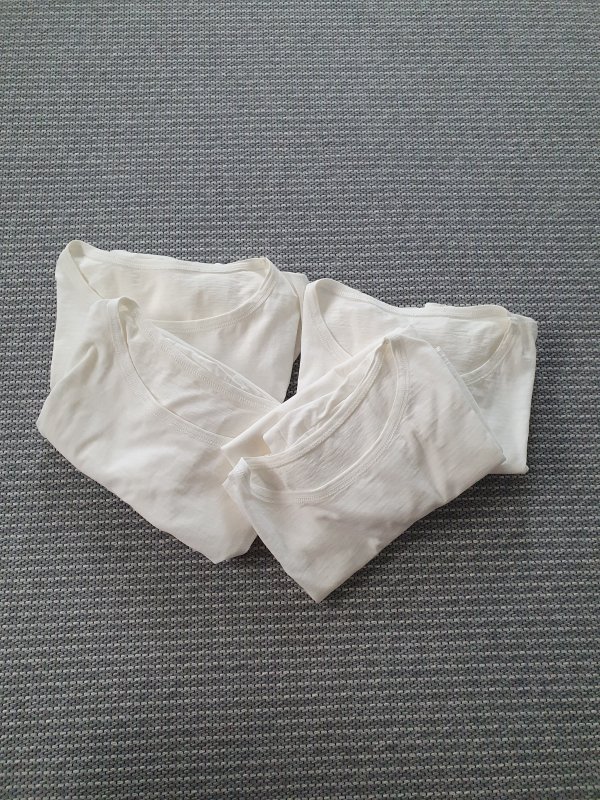 Last edited: