Hey guys. I currently have both a custom Aero Half-belt and a Lost Worlds Suburban, both heavy FQHH. Due to the feeling that the jackets, especially the Aero, are restricting me, I never wear them. Simply driving in the Aero can be a chore. I'm looking to sell the Suburban . As a result, I've been on the hunt for a jacket with a lighter hide and a pattern that encourages rather than restricts movement.
After much research on this forum, it seems that Vanson has the type of practical pattern that I'm looking for; one that would allow me to move my arms without the whole jacket standing to attention or fighting me. They also have a stellar reputation. I've been in touch with Vanson and they are currently working on rolling out some lighter weight leathers in the 3oz range that are waxy with lots of character. I'm considering the much beloved Enfield.
Another point of consideration is that Bruce Dyer, of the late Walter Dyer, is still selling leftover product and offering to make jackets. There was an old motorcycle jacket style that he offered to make with two chest pockets, wind flap, and shoulder
gussets. The current leather that they offer is between 3-3 1/2 oz, not the old battle weight hide. This style...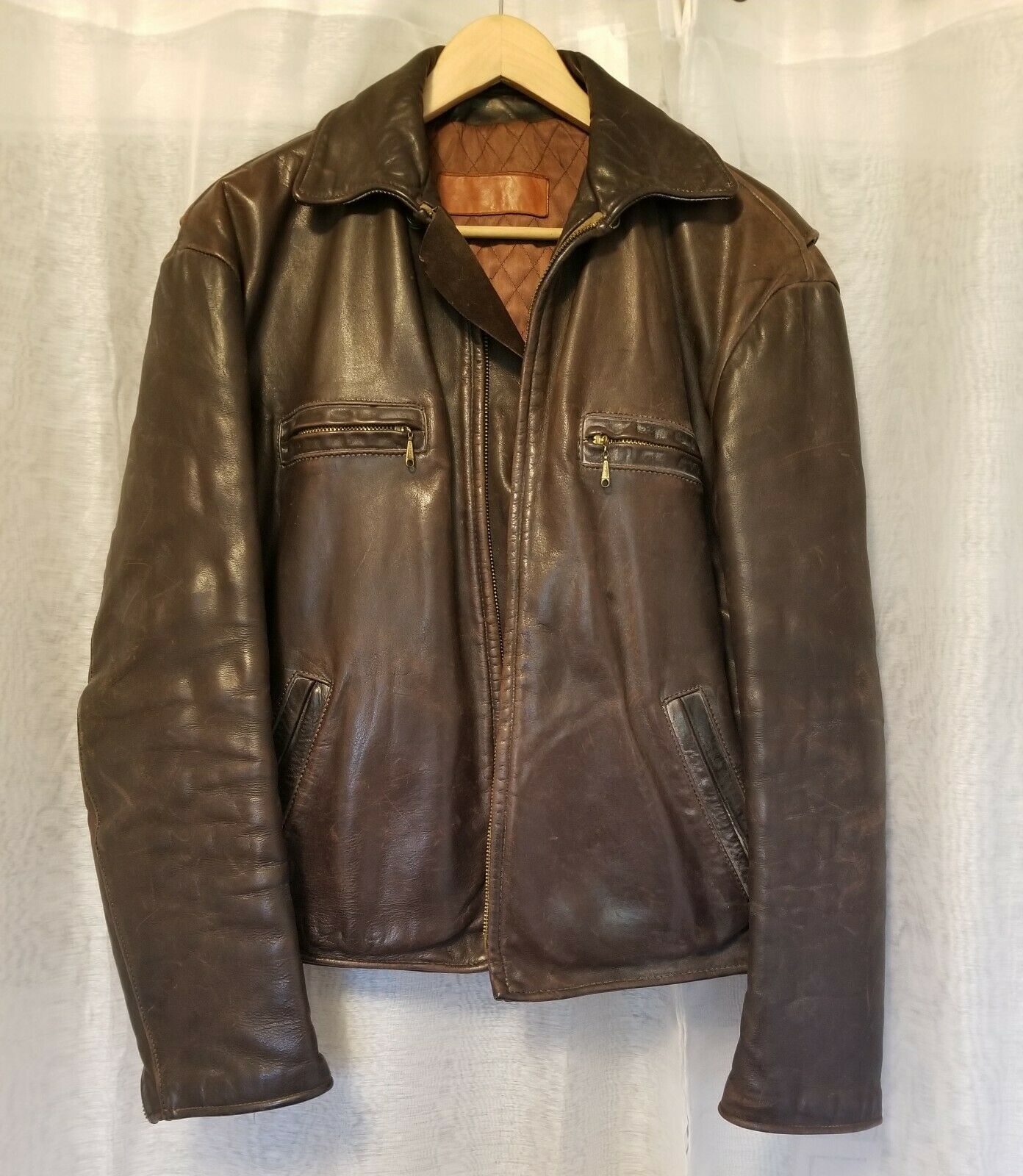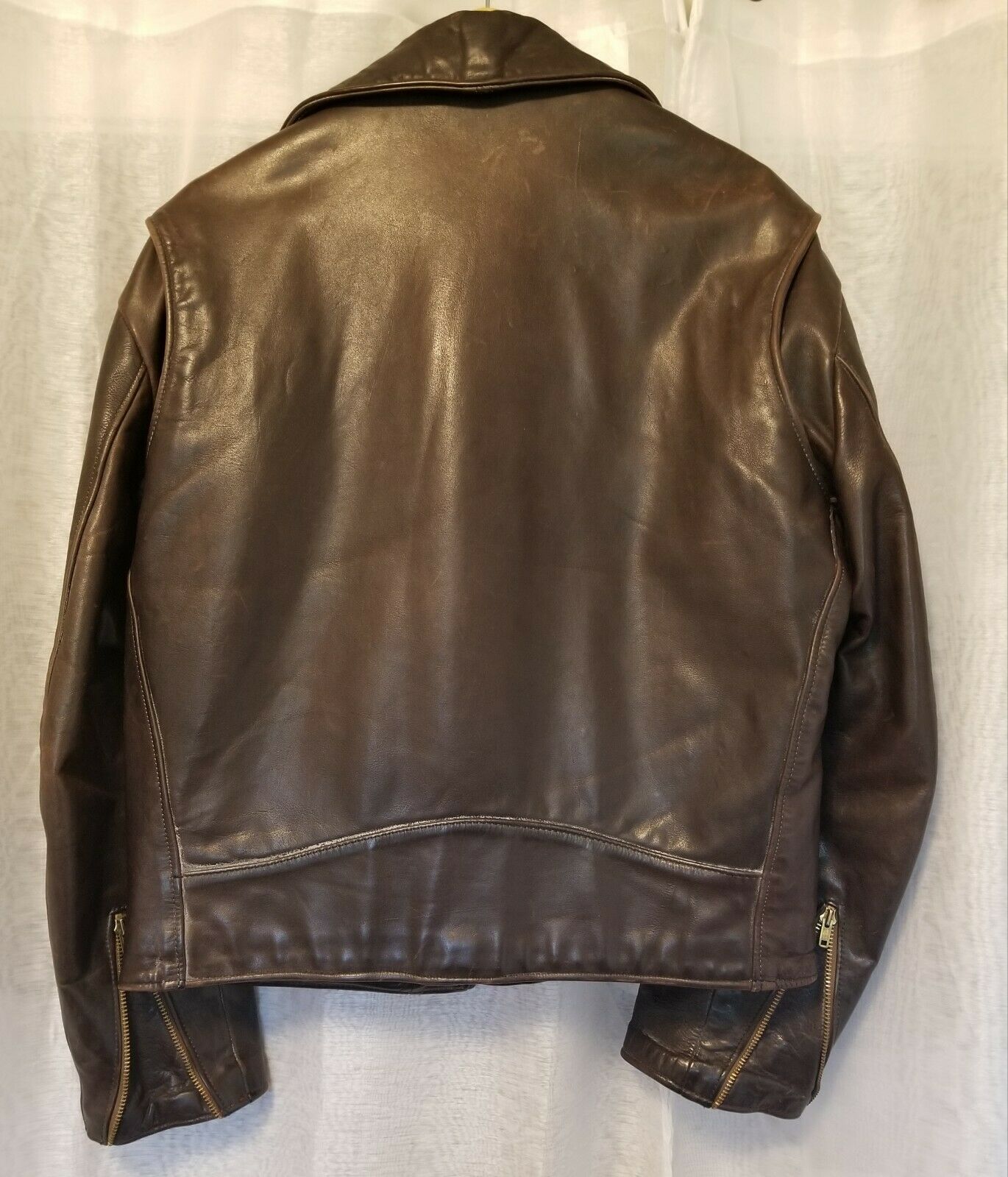 All that to say this. I know that Vanson is famed for their practical patterns that encourage motion. How are Walter Dyer jackets in the range of motion category?
Most importantly, what are your favorite, least restrictive-feeling leather jackets?
Thanks!