This just arrived a couple of hours ago. I don't even know what to say. Except maybe, everything I've been told about how awesome Thedi is, it's true all of it.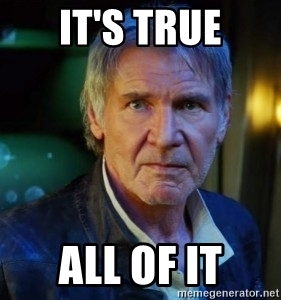 I ordered back at the end of March sometime, so about 70 days waiting. The ordering process was pretty smooth, I sent him my measurements and he recommended a size. I only had some questions about how they size their jackets. Theodoros actually gave me a call and after a couple of minutes of talking to him I eventually placed my order.
I decided to go with the washed olive green goat. It is substantial and has a lot of character.
The fit and the pattern is the best I've ever had in any jacket, custom or vintage or off the rack. It's tight but completely comfortable. It hugs my body and I have good range of motion.
Alright, on to the pics, this is how happy I am with my Thedi jacket: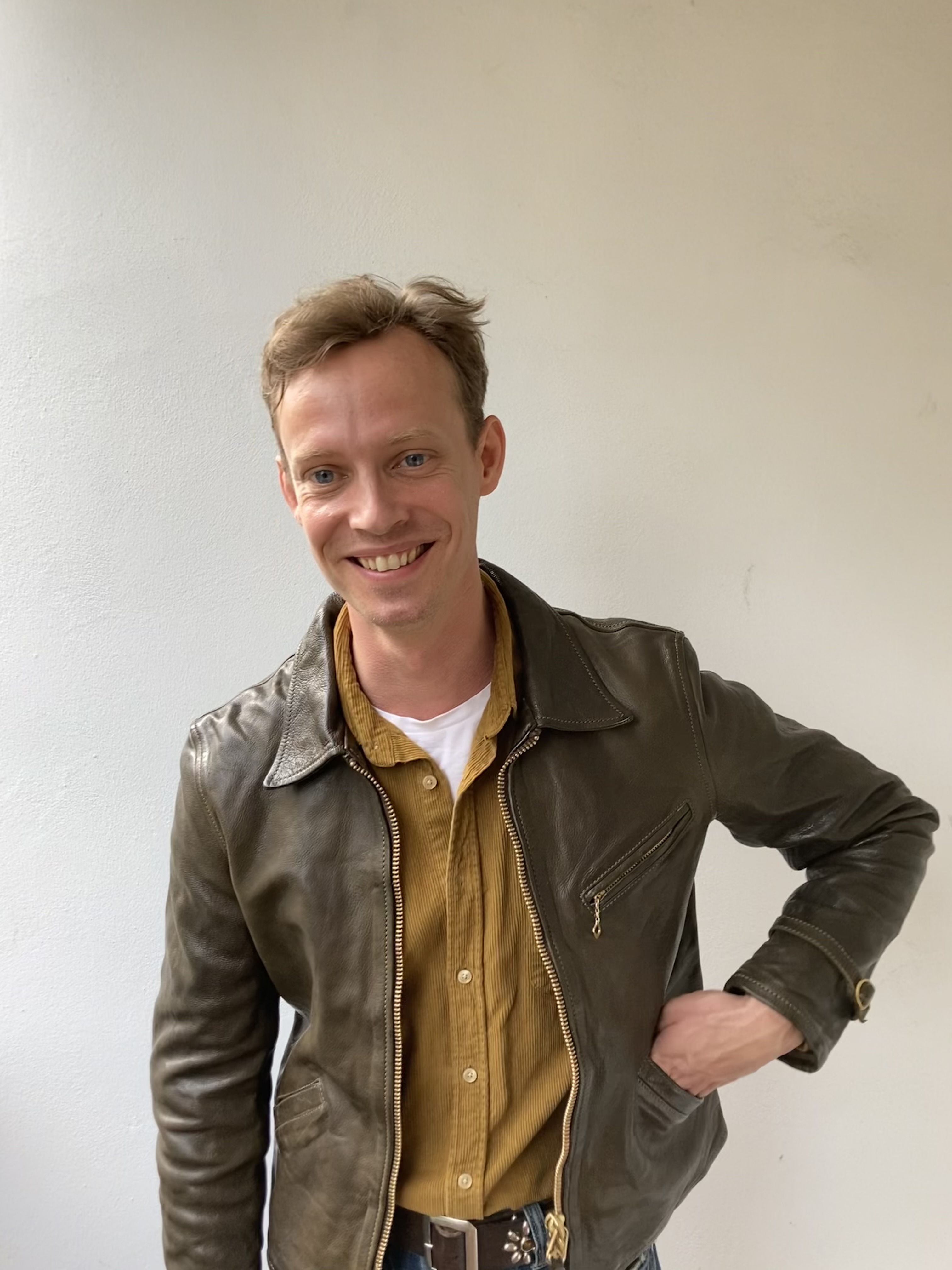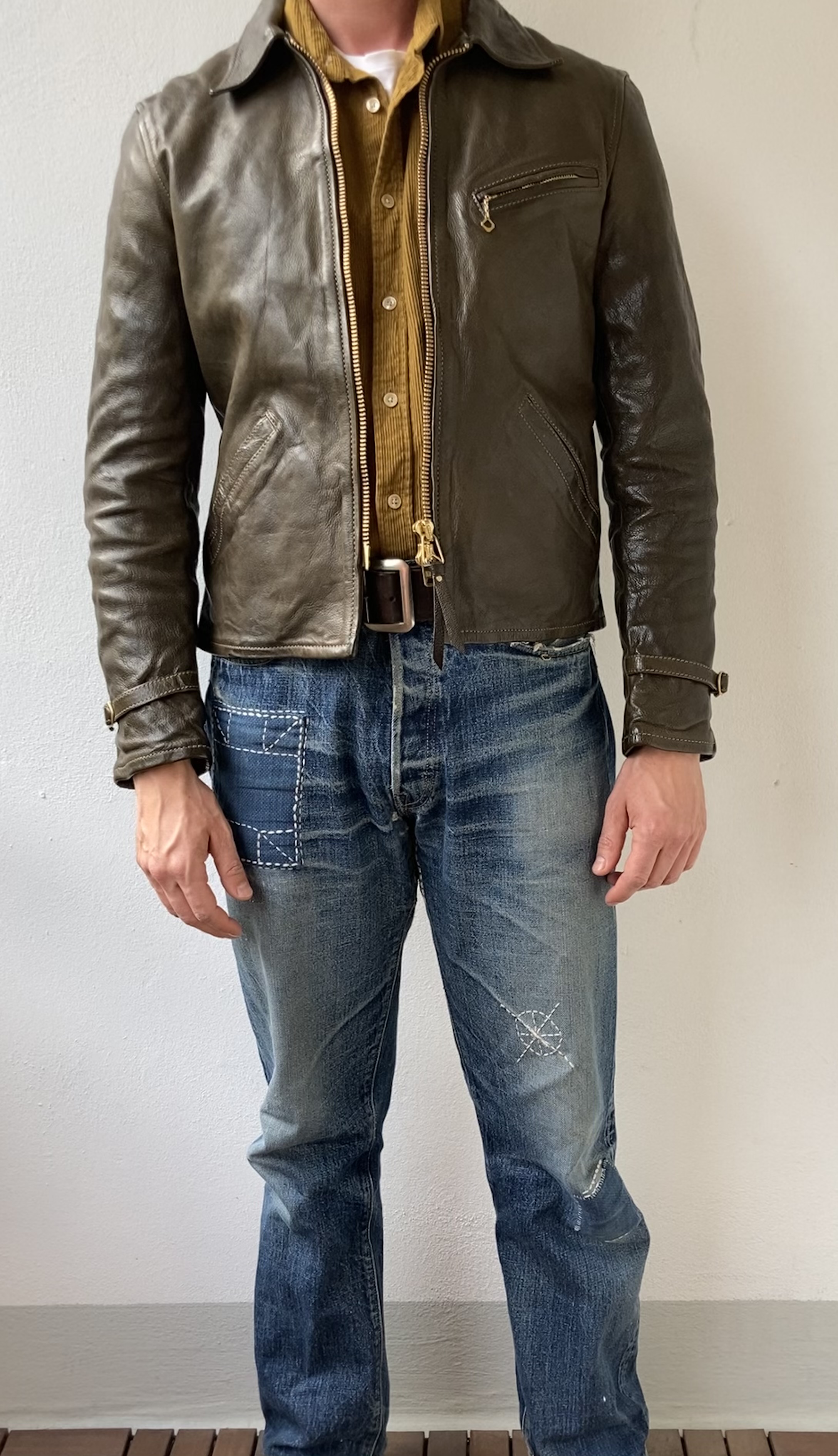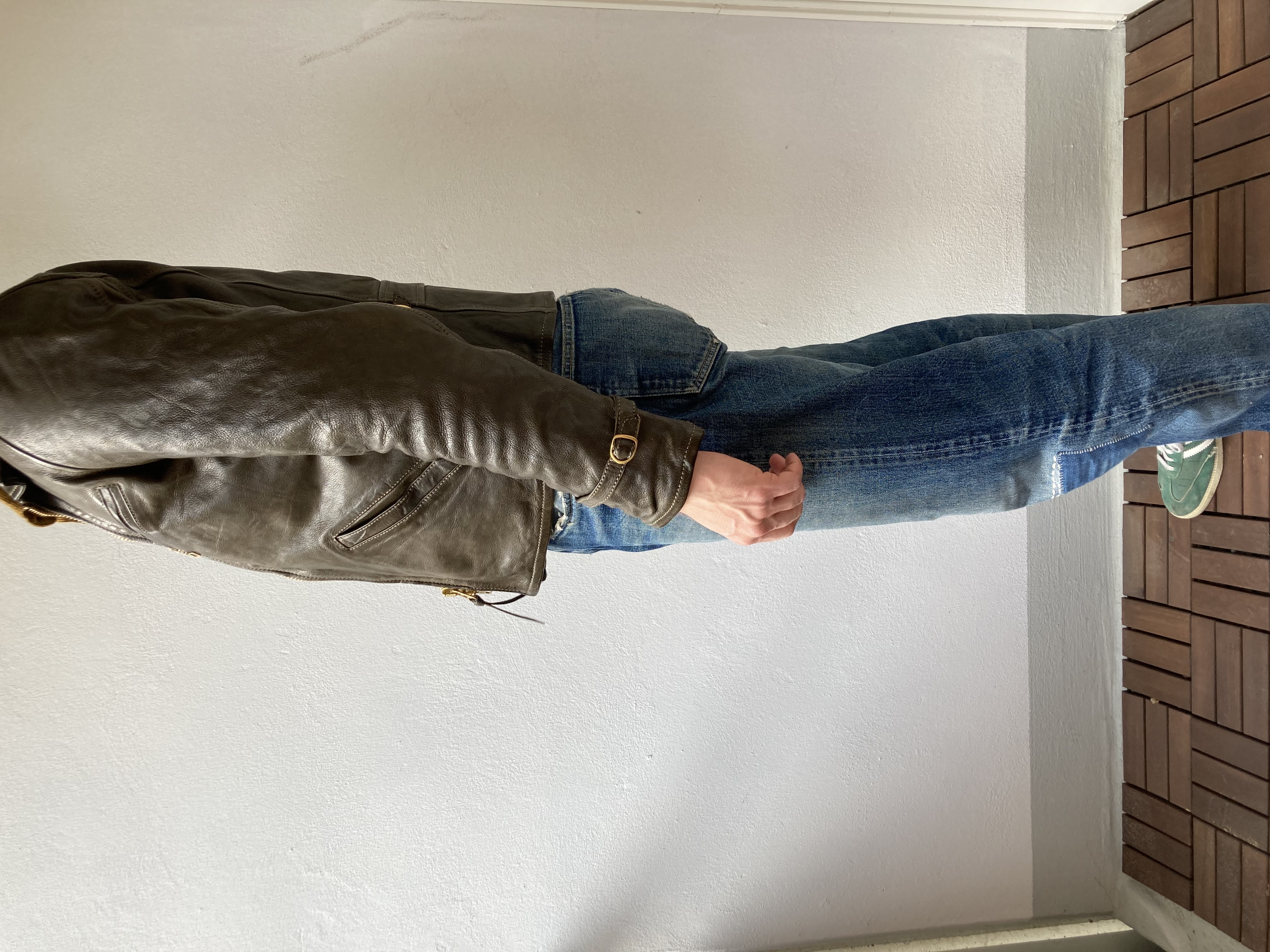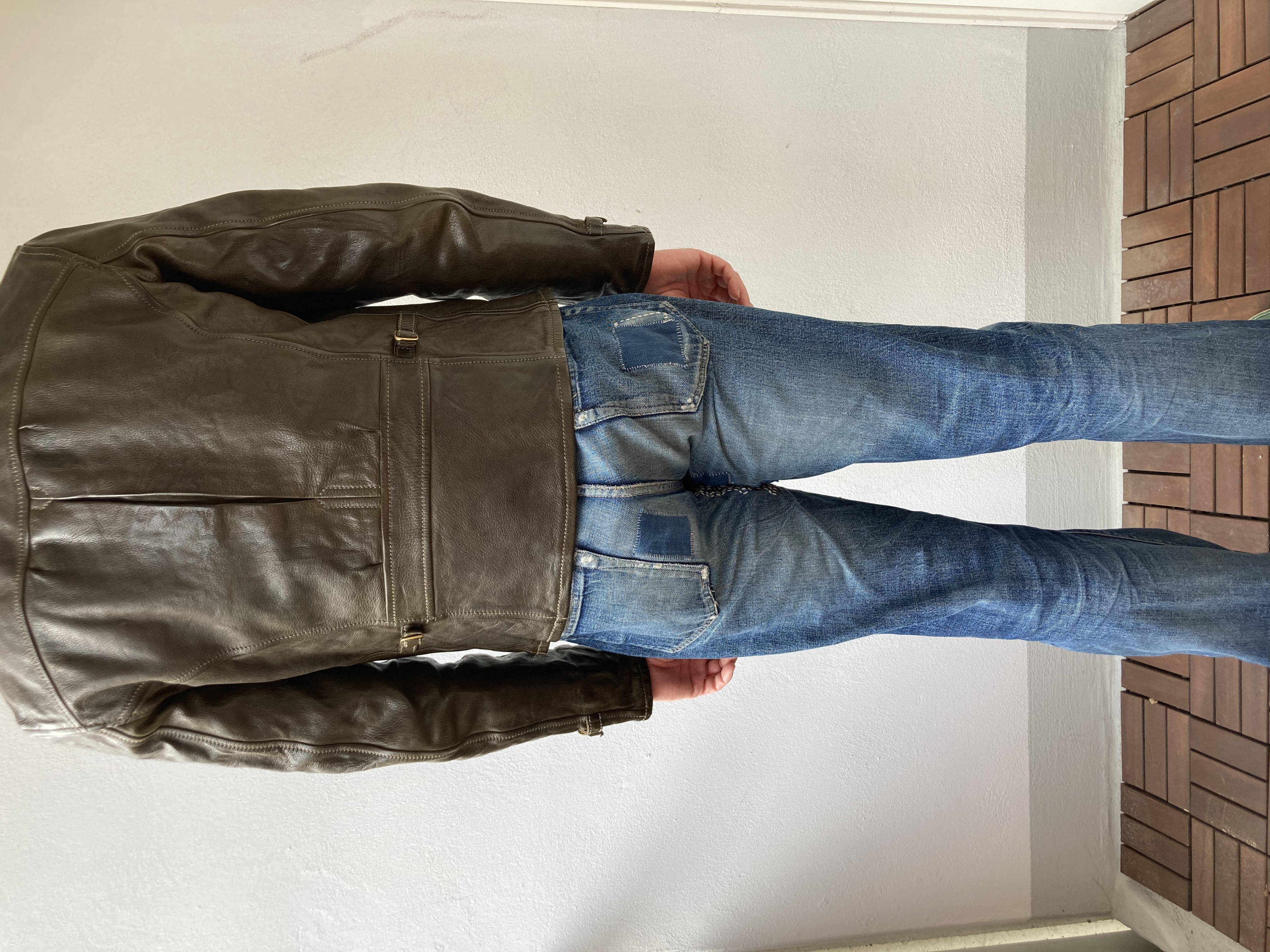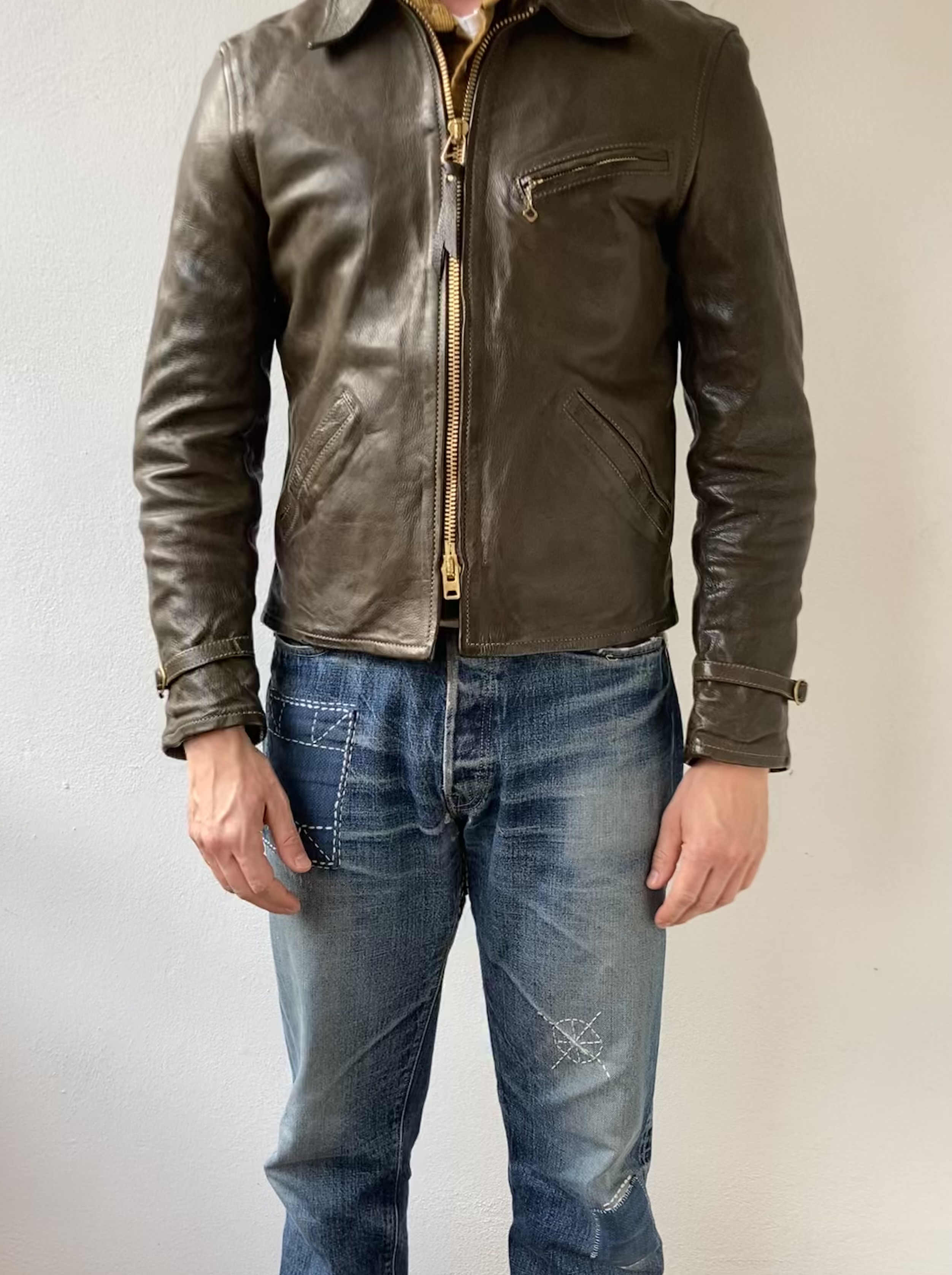 Details: