I am (with kind permission, Ta Ton) going to let Ton's pics speak for this one.
Worn for 10 minutes inside..
Vanson Oxford 9D Competition Weight.
The pound is decimated... so get this for a good exchange price of £275 + postage at cost PP F&F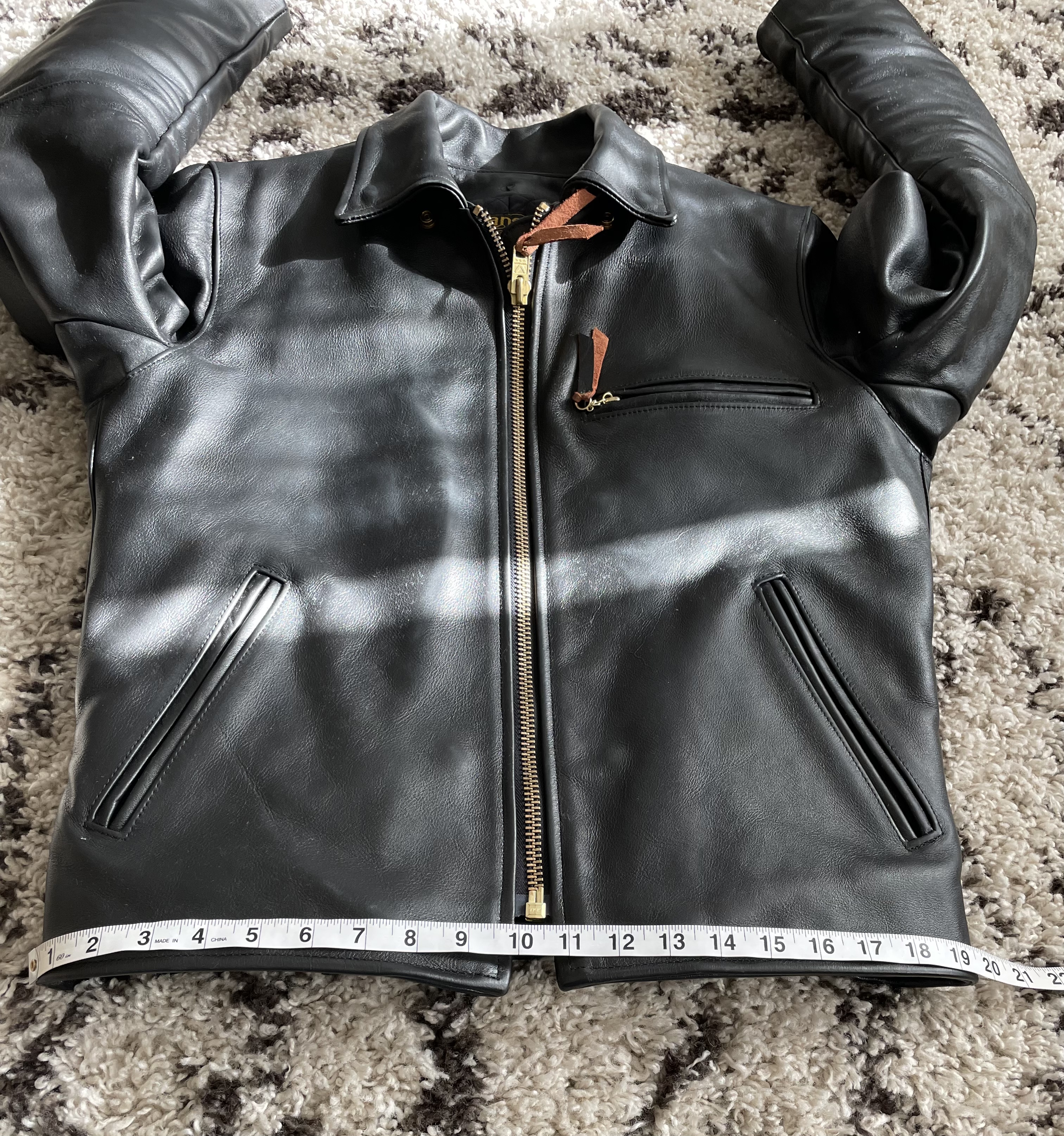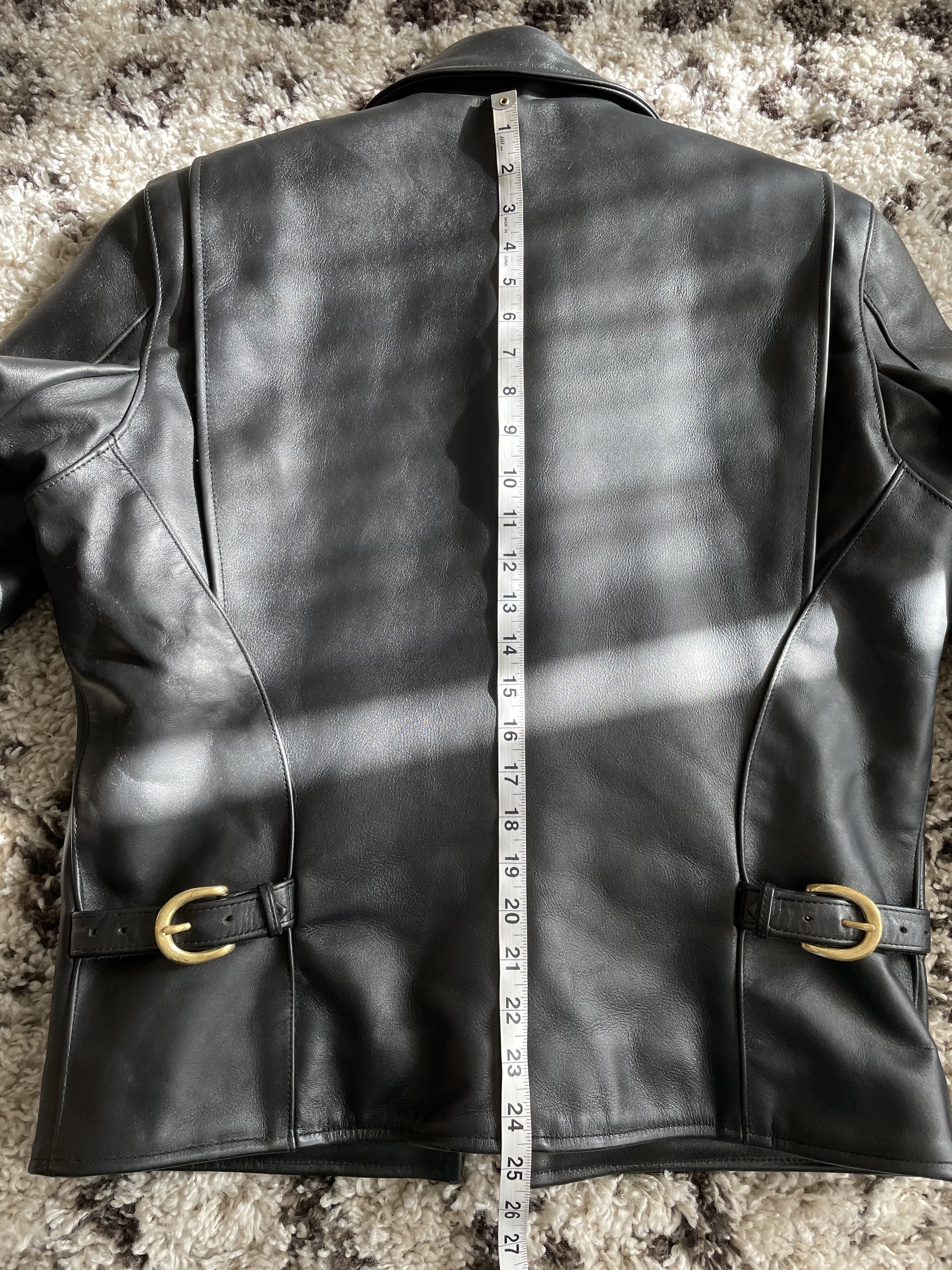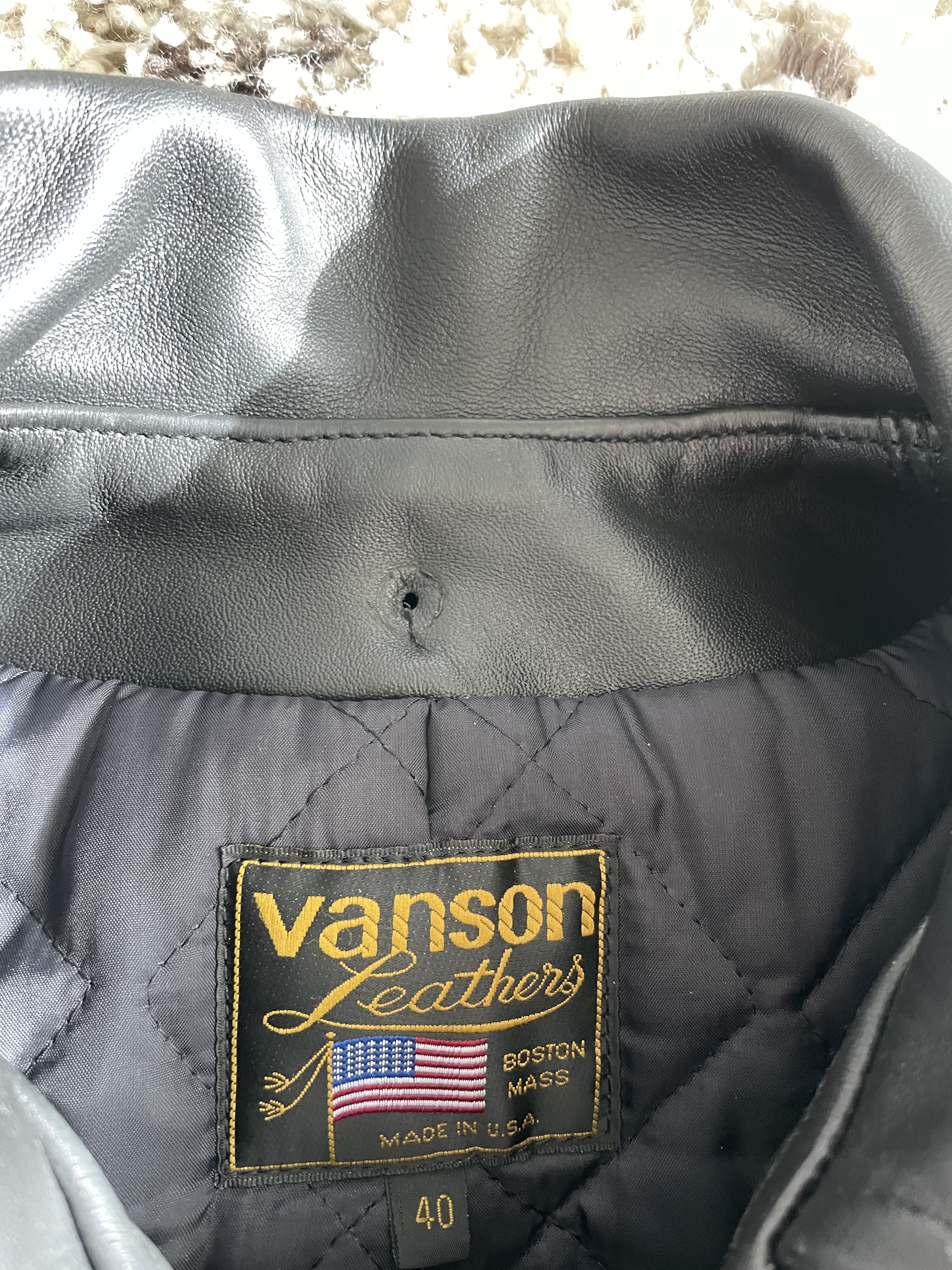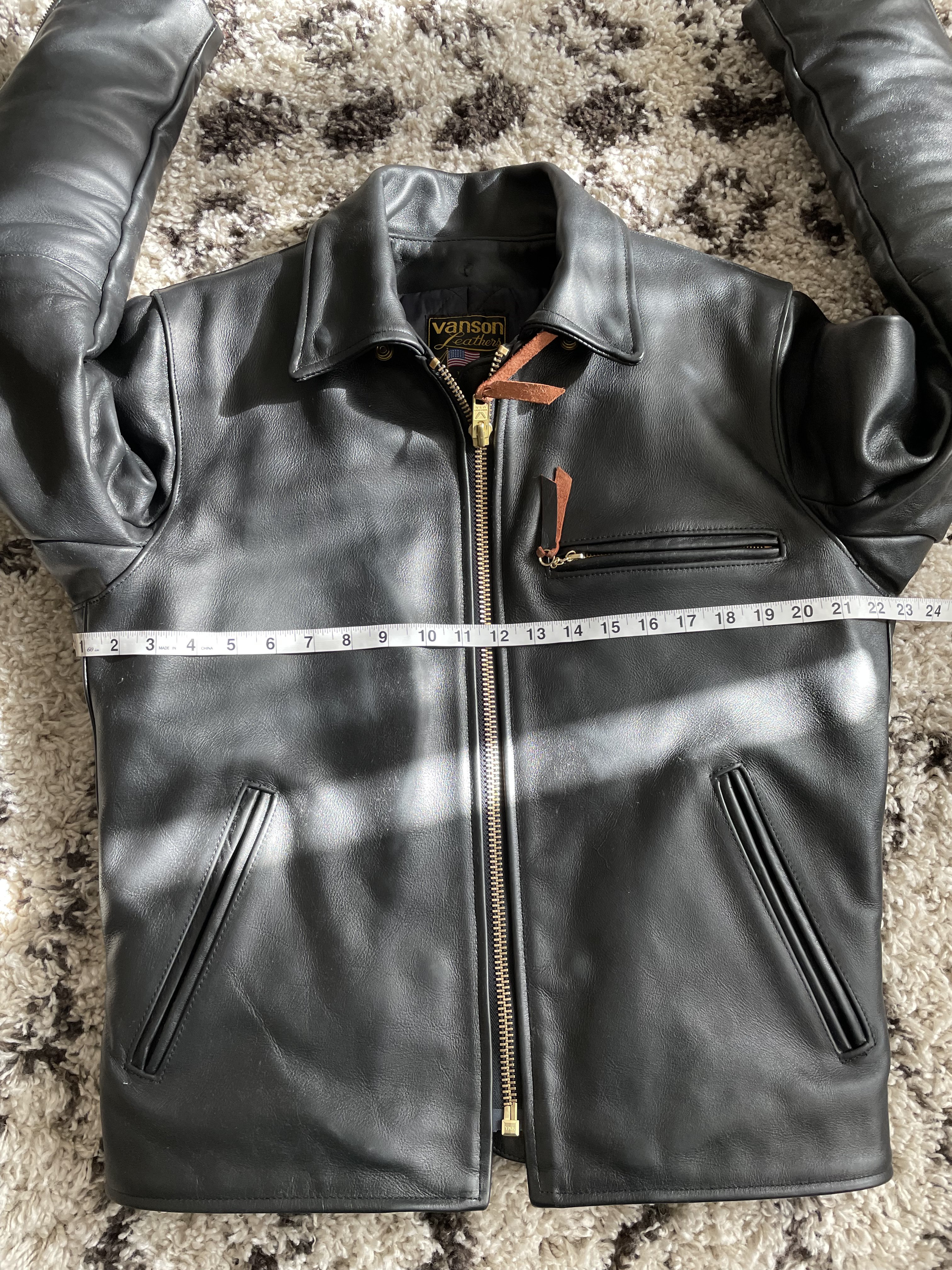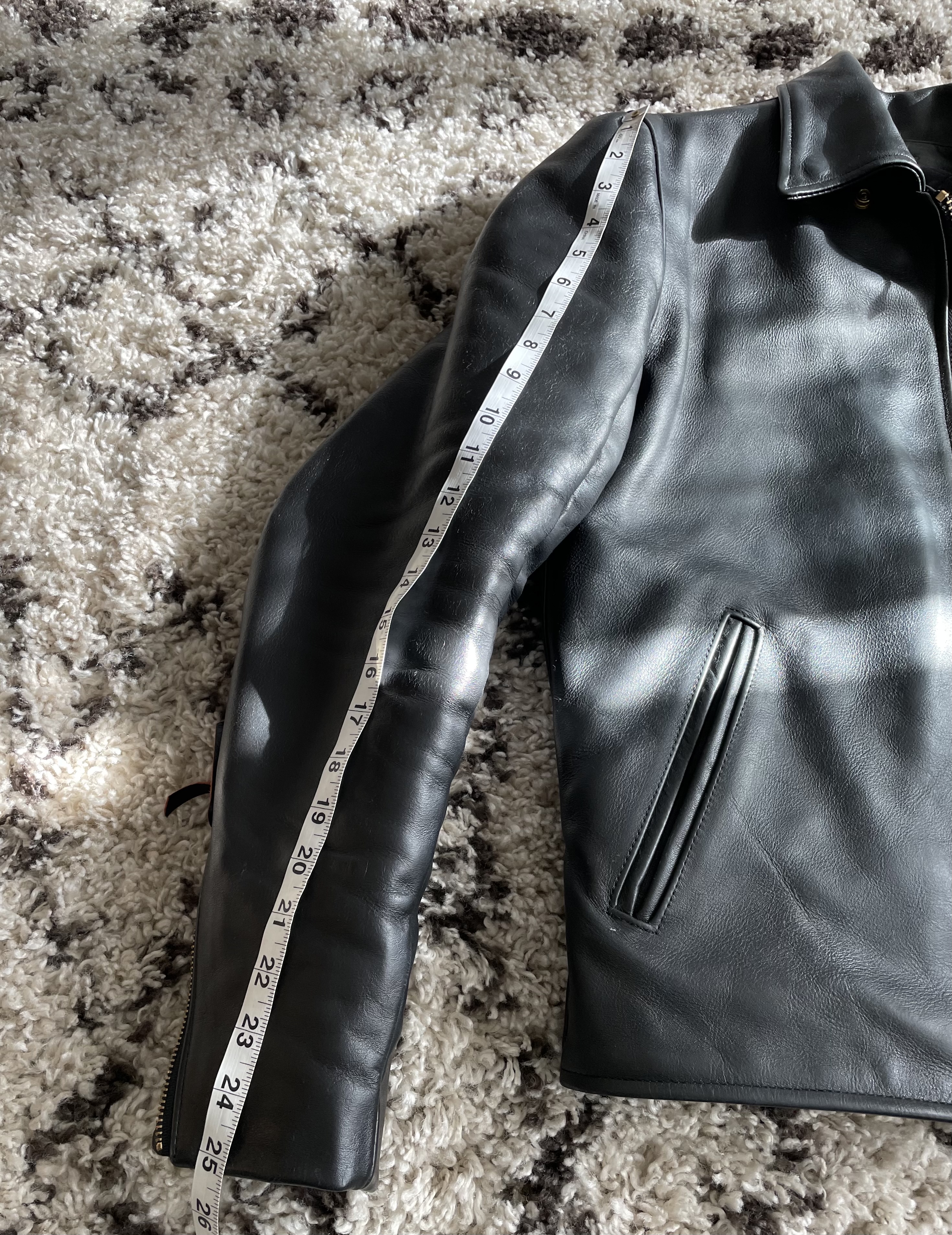 It has open hand warmers and zip cuffs.
Best regards
Al
Last edited: