Catch & release on this fun, interesting Vanson Star leather jacket. It's been cool revisiting this style, however I am ready to move it on, I have my eyes on something else so this and a couple others need to go. See the full review here:
https://www.thefedoralounge.com/threads/vanson-star-jacket-review.109794/#post-2973874
Listed to ebay as no-reserve auction only....just posted here for awareness.
https://www.ebay.com/itm/155371421646
Nice, well cleaned up and conditioned several times at this point, still has a slight musty odor to it.
"Size 44" but a very unique fit here...please see below...
Back length - 20.5"
Front Length (straight down zipper to hem) - 18.5"
Shoulders - 19"
Pit to Pit - 23"
Sleeve (around curve, these are quite curved) - 26.5"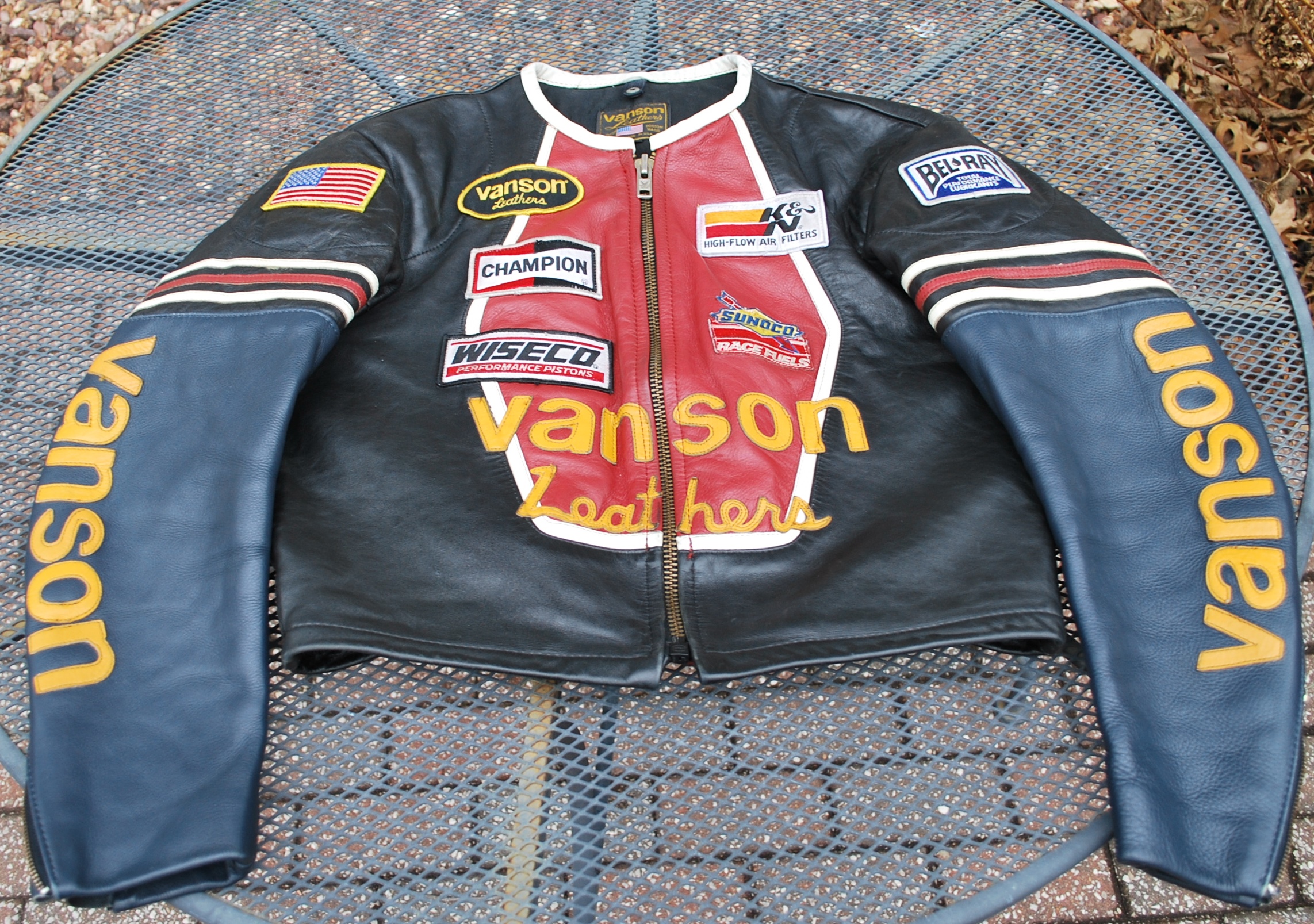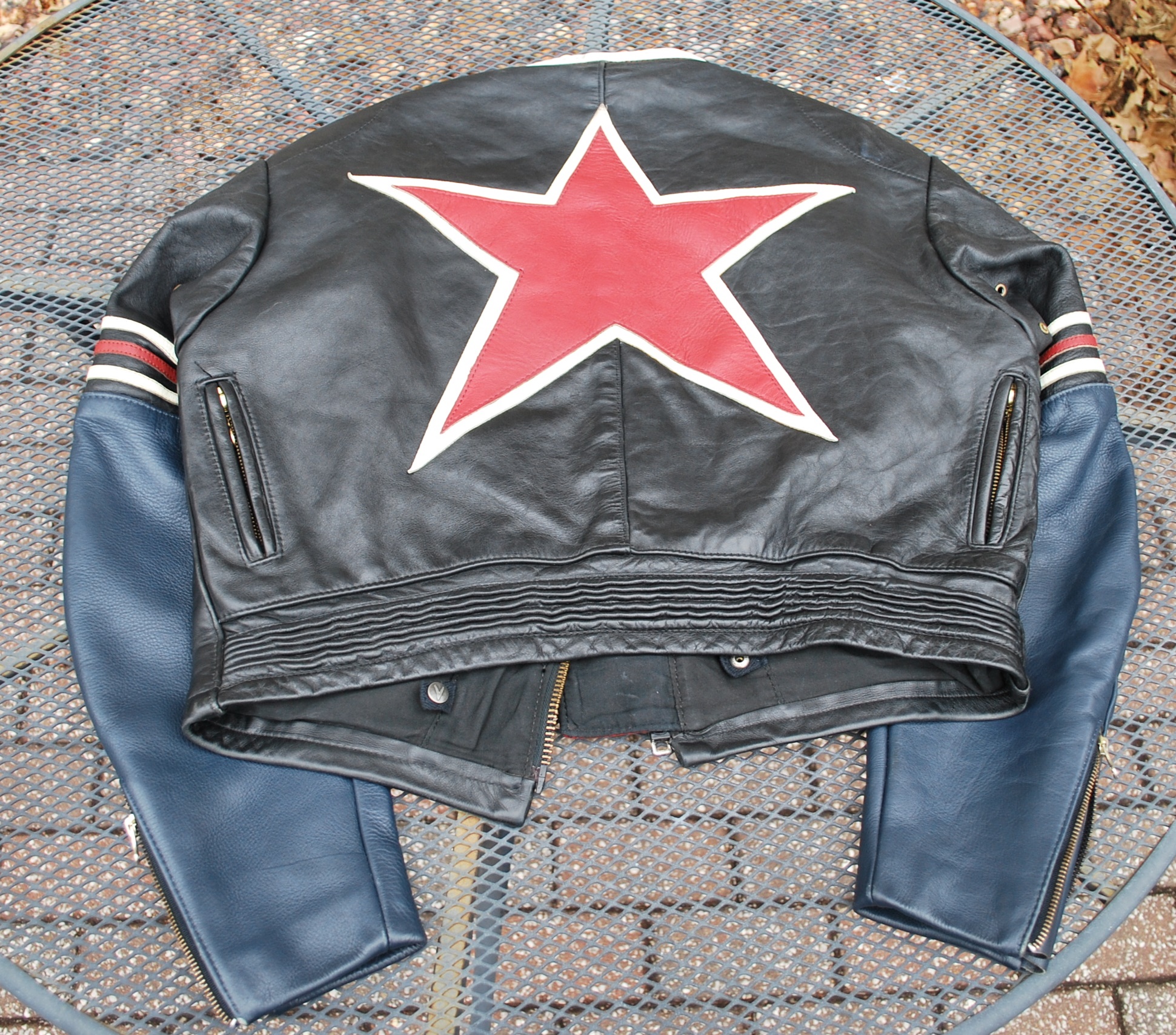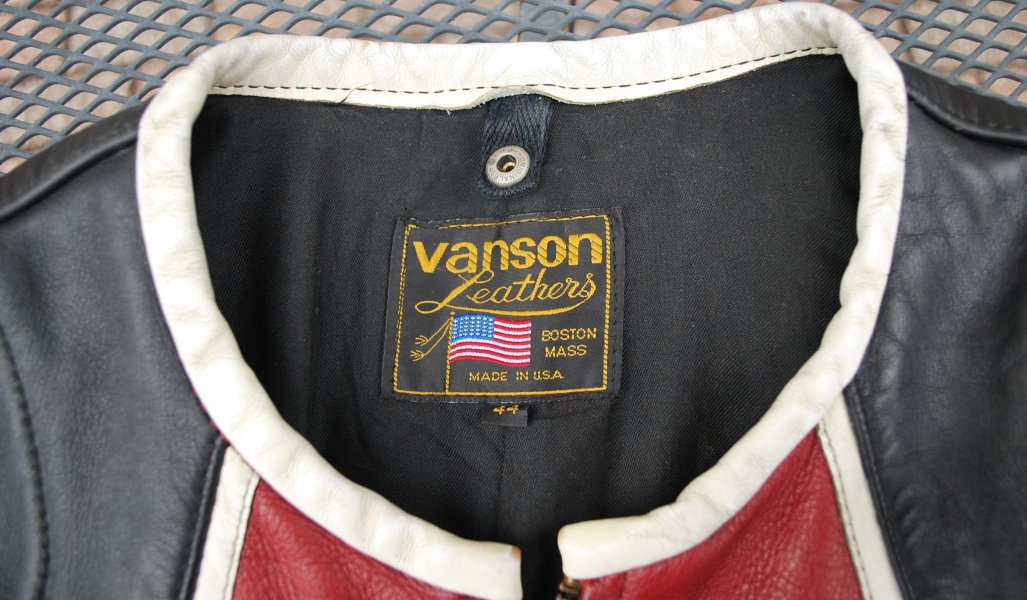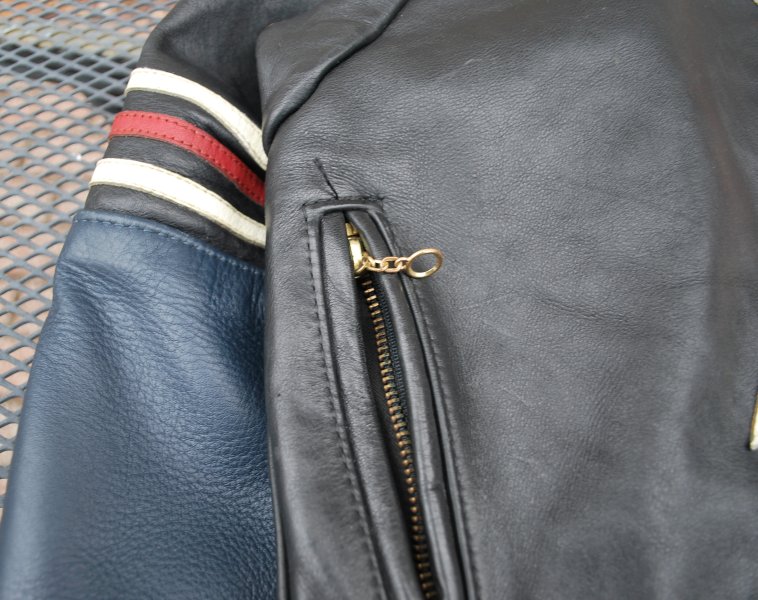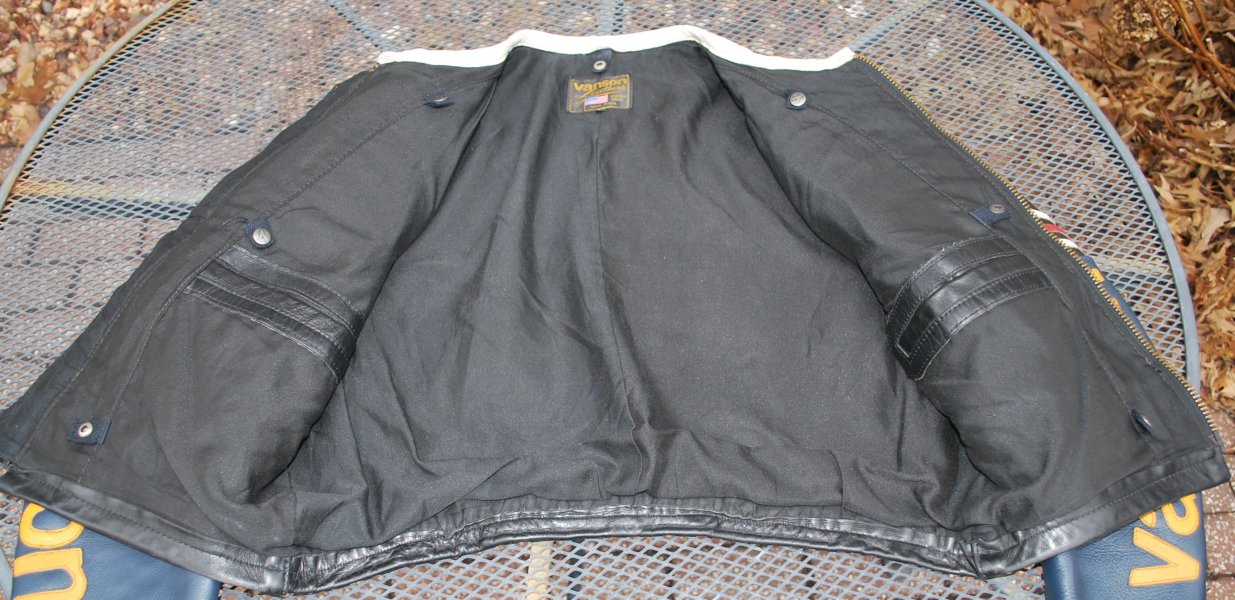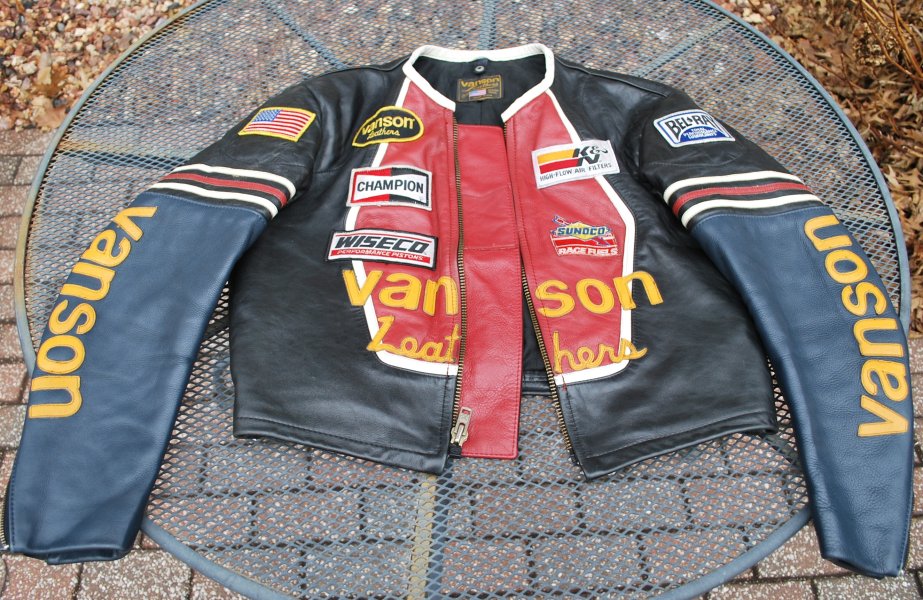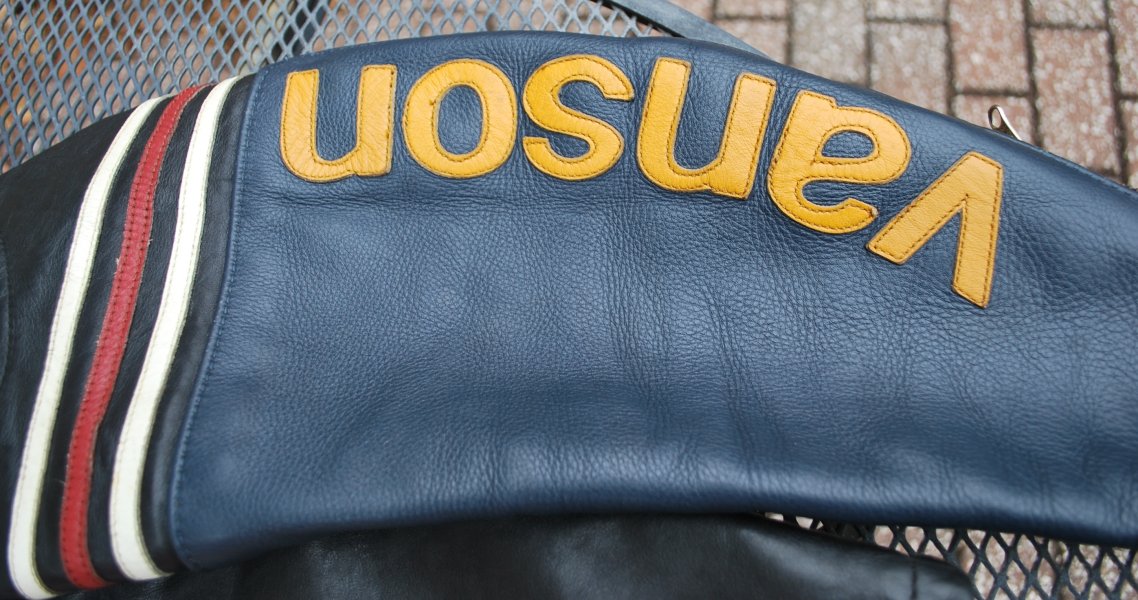 Last edited: