G.W. Alexander Hats Company, Gay Prince Clone, "Clipper."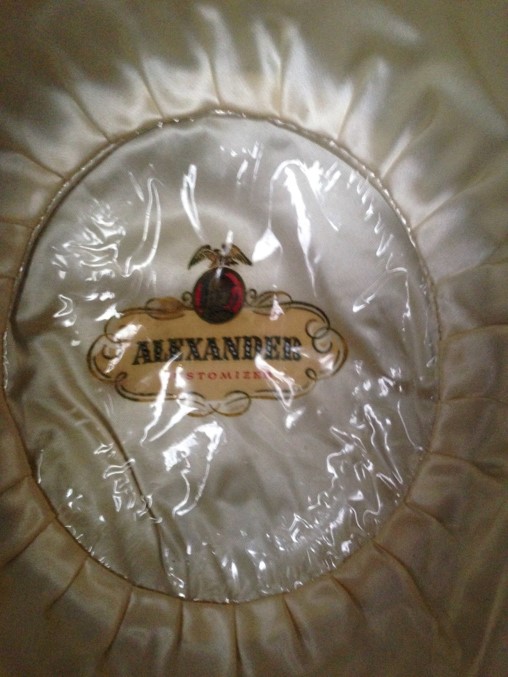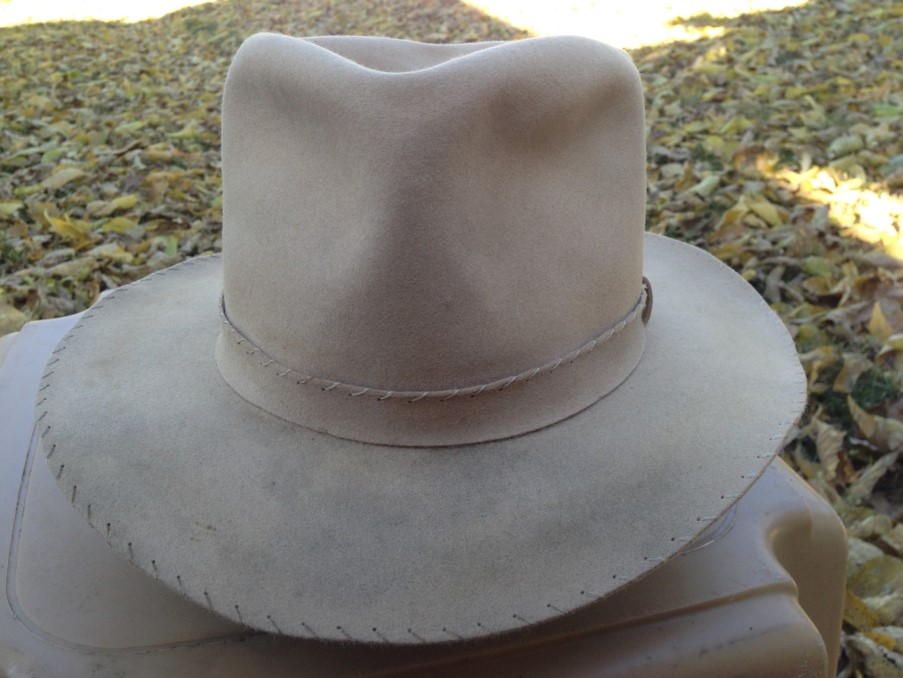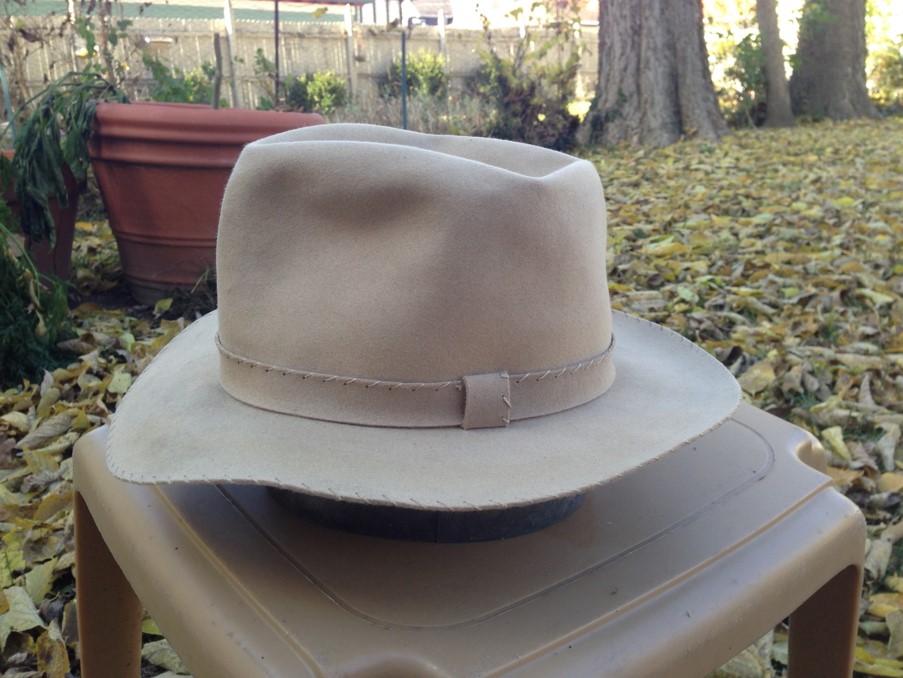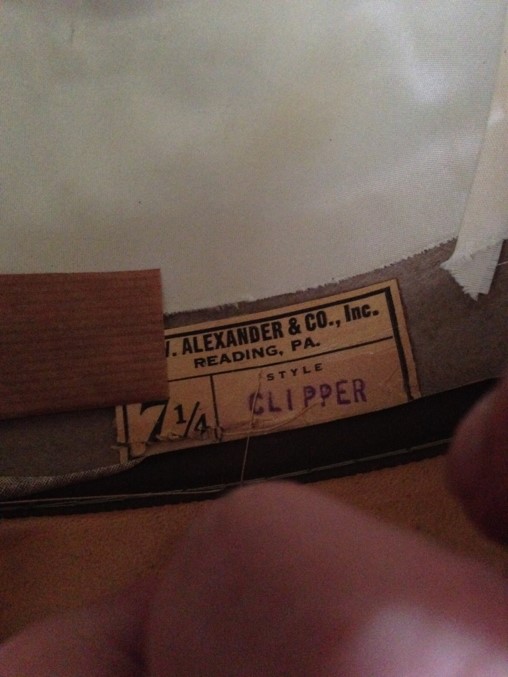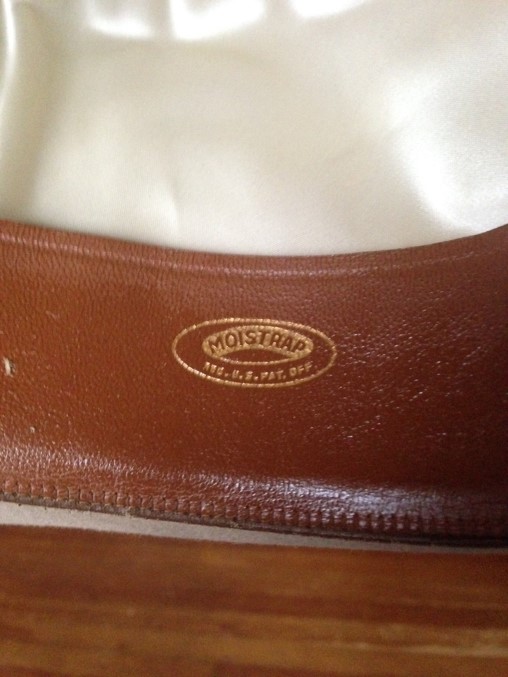 Still need to work on the brim some, and maybe add a little stiffener. It's fairly incorrigible, and has no snap to it. Thanks to the felt band being thicker than a normal ribbon, my 7 1/4 flange wouldn't fit it. I went up to a 7 3/8 flange, but just couldn't get the wonky out of the brim. So I ironed it flat and tried to shape it the best I could, but it still needs some work.
5 1/2" crown, 2 1/2" brim. It's in very good shape, and I gave it a bath first thing. Maybe one small moth nibble, and the sweatband is in very good condition. Plus, it has "moistrap."