I've been watching NETFLIX'S "Muster Dogs" last couple of days. Some great dog work. But I also found the hats interesting. Looks to be a good collection of Sunbody hats, old and new. And a few nice felts as well. Episode 2 had everyone showing up in a new hat
Seems every hat I have seen so far is worn at least 1 size or two sizes larger than what "we" would normally wear. Here a tight hat, and a shaved head means they stay on in the wind. But I get the idea of a loose hat to keep your head cooler with some added ventilation.
BYW...only time I have ever seen anyone intentionally wear a hat with some serious cob webs on it. I know little about the country. But might be a little sketchy any where. But Australia!?
Anyone else use the "ear drop" method of fitting a western hat?
Care to comment?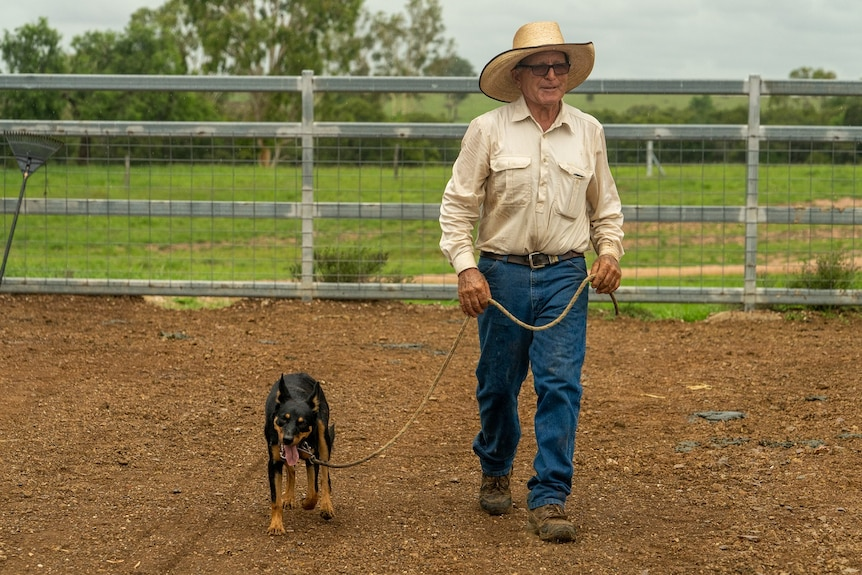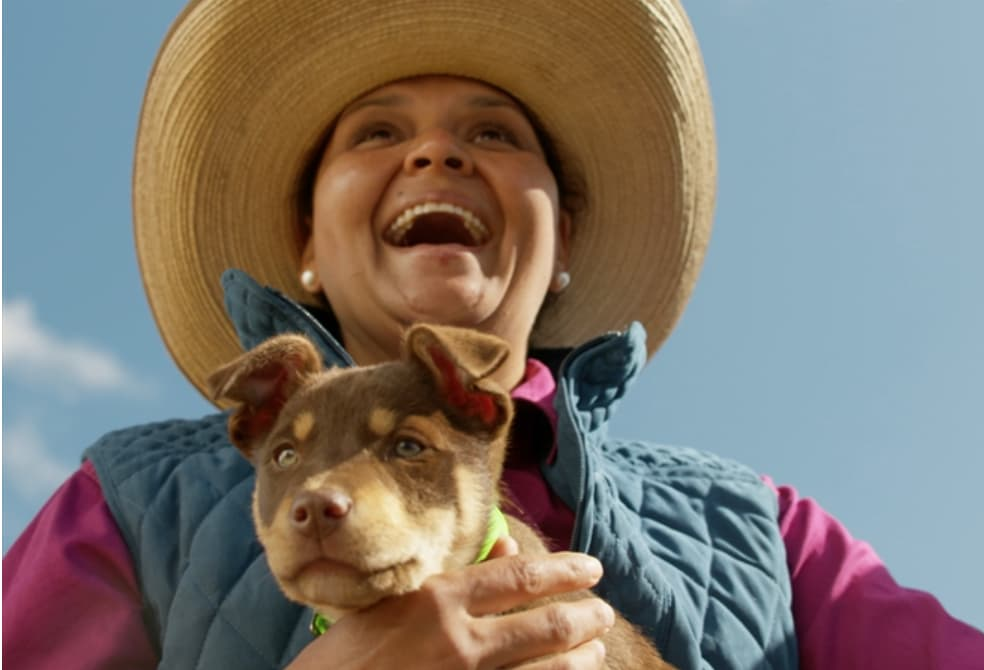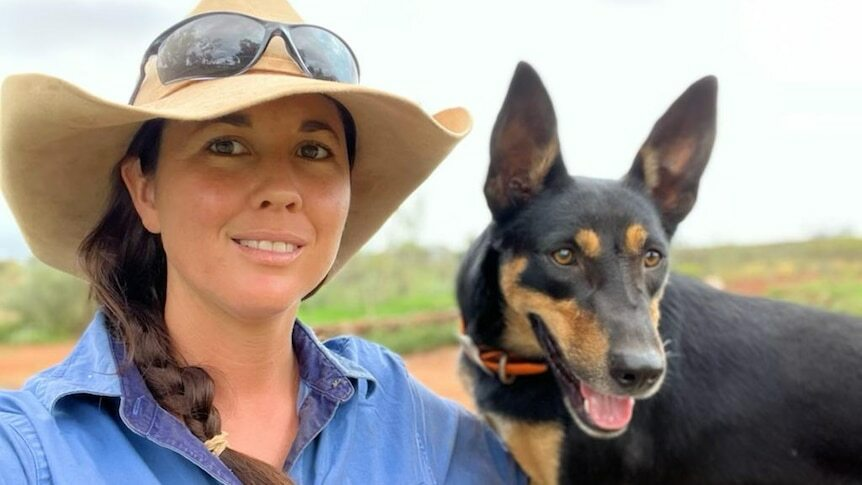 Last edited: