Heads Up on the
Kopka Berets
!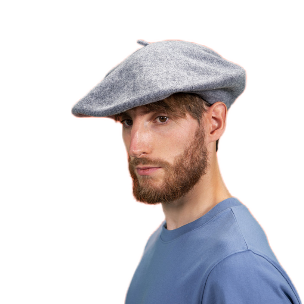 It is not often that I can introduce a full range of new quality and innovative berets, but
here it is
!
(And at very competitive prices too!)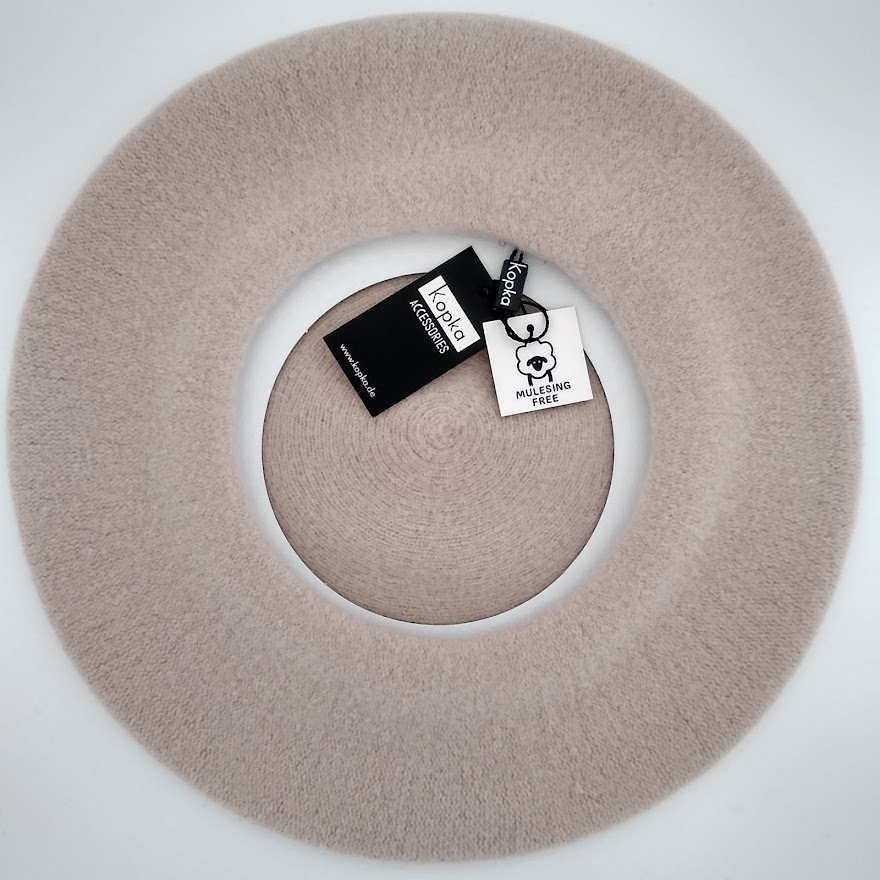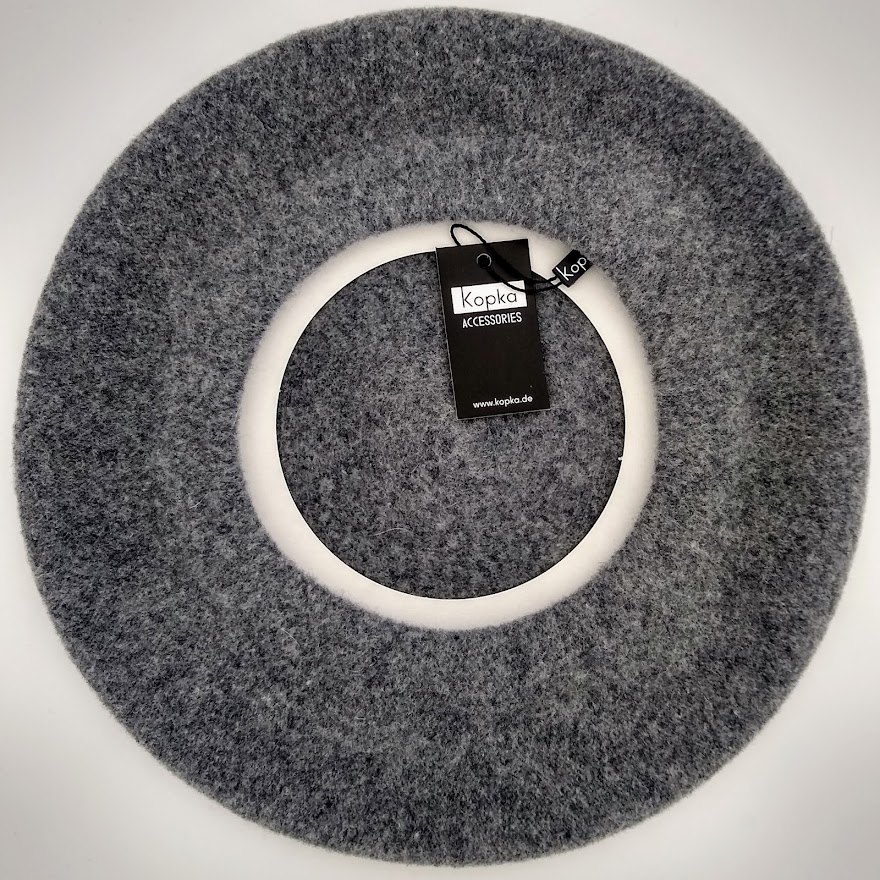 Kopka is a luxury knitwear brand, from the city of Brühl in the German Rhineland. Kopka has been working in the hat industry since the 1950's - mainly as a supplier of hat bodies for hat makers worldwide and making quality (Basque) berets.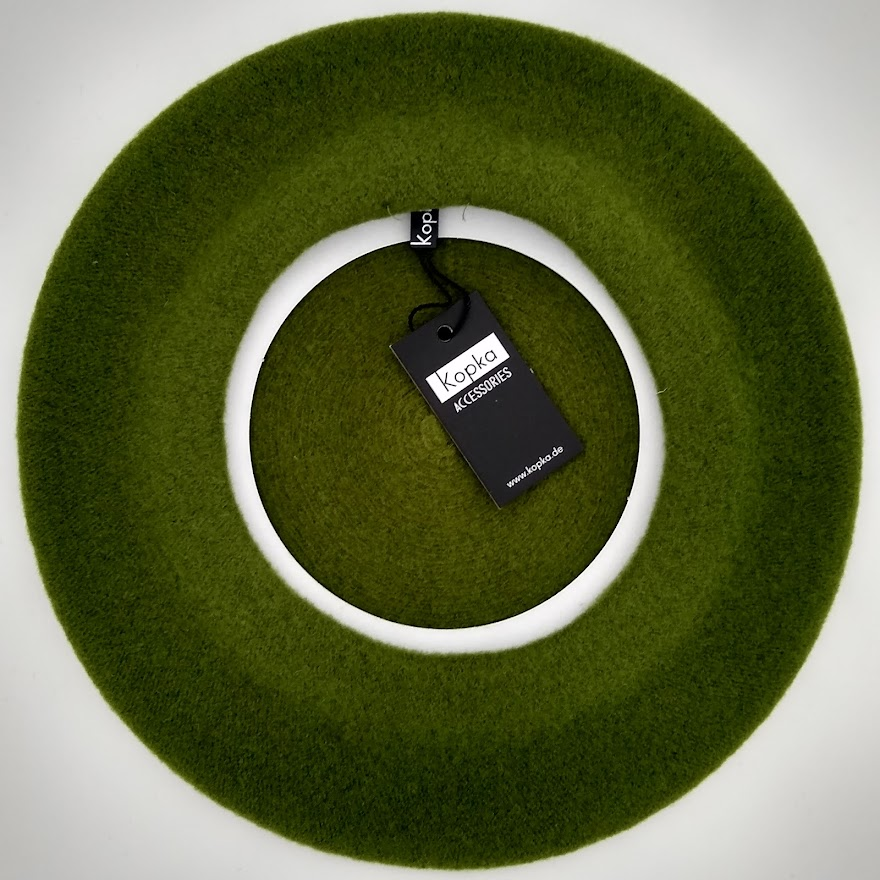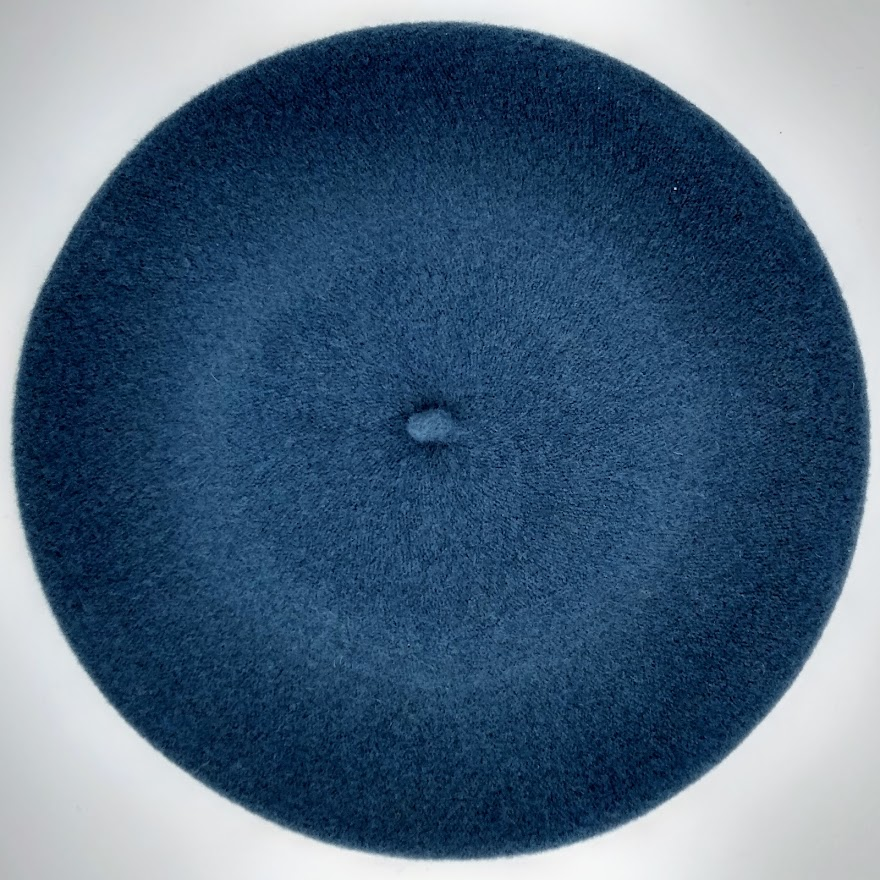 Kopka is innovative in both design and materials, having come up with the design for the roll-up beret, the tie dye and berets made of pure Himalayan yak wool.
The Classic(28cm) and Classic XL (32cm) mid-weight berets are unlined, one-size, made of 100% soft spun merino wool. An excellent wool beret for warmer weather and in-between seasons.
The yak wool beret is made of extremely fine (16-18 microns) and therefore soft and light. It does not scratch and is well tolerated by people with allergies.
Yak wool repels moisture and remains odorless, but above all, yak wool is wonderfully insulating and warming. One size, presently in black only.