All good wishes to my dear friend, admired artist and extraordinary advocate for the Basque Beret: Billy Childish, on his 63rd birthday!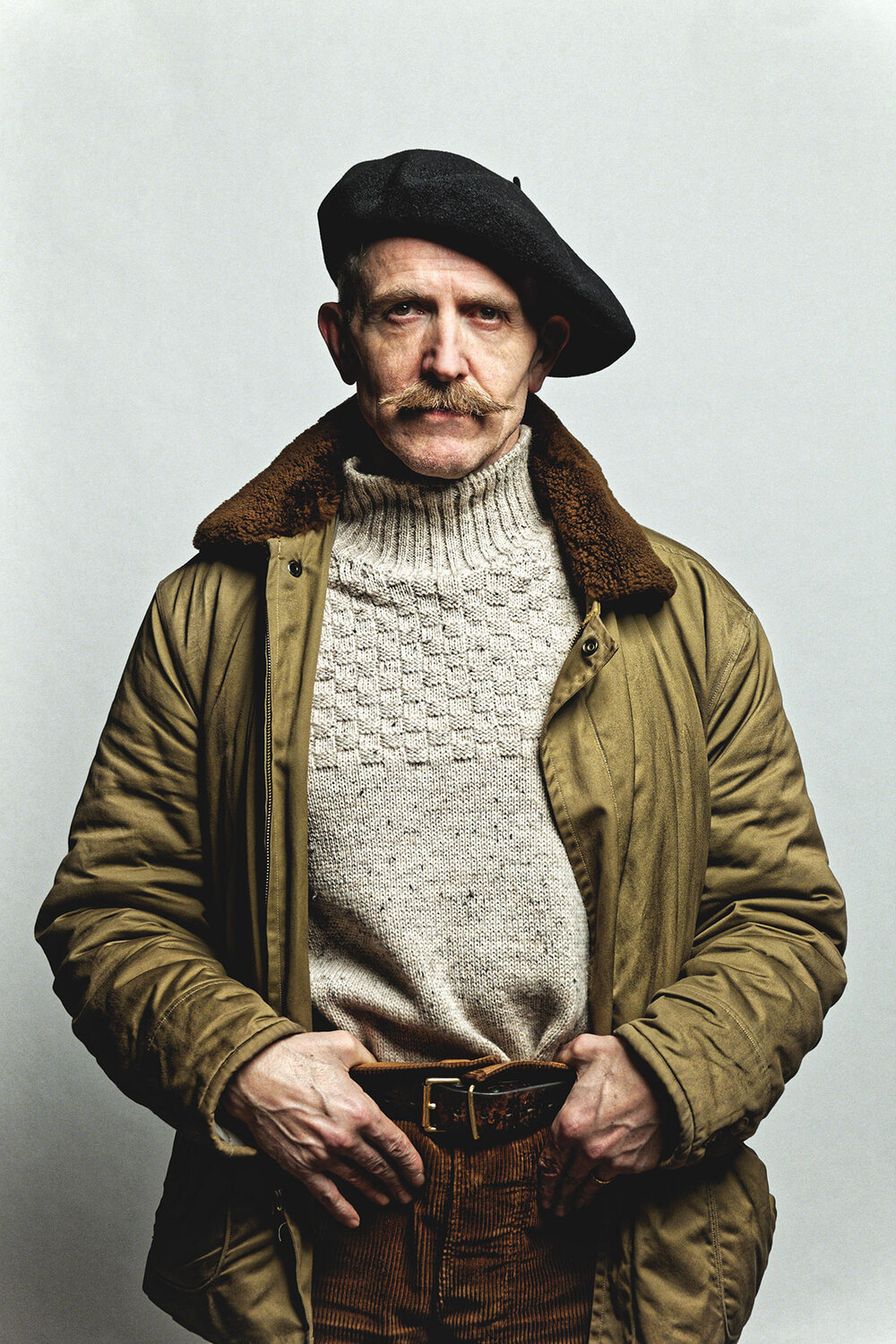 Painter, author, poet, photographer, film maker, singer and guitarist Billy Childish is one of today's foremost and prolific artists and, following a long tradition in the arts, Billy's choice of headgear is typically the Basque beret, as evidenced in many of his paintings, woodcut prints and at live performances.
I am proud to have collaborated with Billy in many projects, enriching the world of berets with some beautiful pieces. It all started with the
Chyldish Fear Naught' - for Worker, Artist & Artisan.
The
Fear Naughts'
were followed by the
Goat in a Tree
series, based on one of my favourite paintings by Billy of tree climbing goats in Morocco.

Our next, and most recent, project together is the
CROW
series, a collaboration between Billy, the L-13 Light Industrial Workshop, Flamingo Berets and myself. Now among the very best of the best berets to be got! This limited series comes with an autographed reproduction of a crow woodcut by Billy Childish.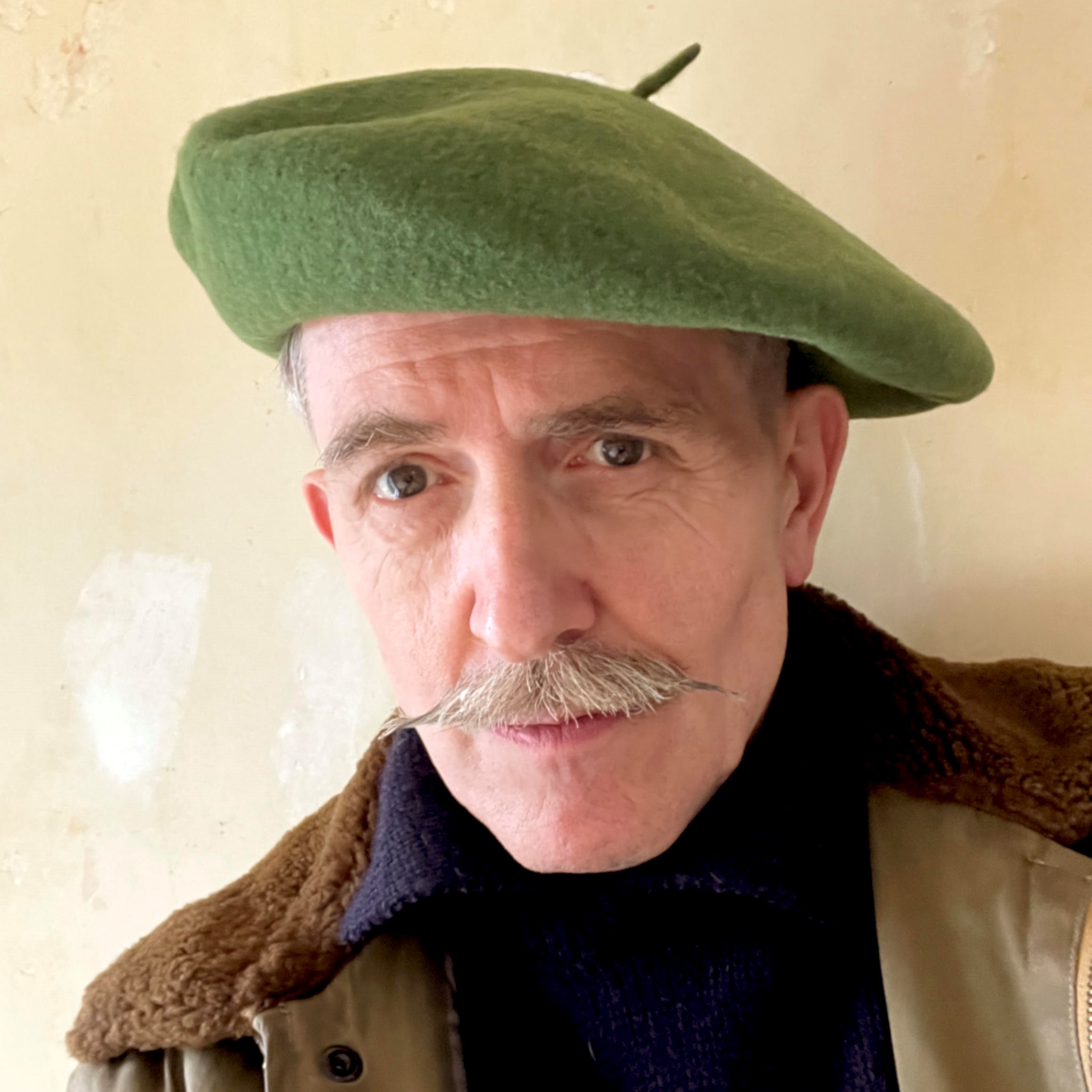 To celebrate, for the next 24 hours, South Pacific Berets offers 25% discount on any Billy Childish beret; buy 2 in 1 purchase and receive 30% discount or be bold and order 3 at a 40% discount!
(Simply order from the website, pay the full amount and receive your discount refunded within 24 hours)