I've almost never worn this jacket, because I bought it slightly too small for me. (The guy in the pics is shorter than me, I'm 6'3'', 207 lbs.)
The Ducati Eagle leather motorcycle jacket is from the ``Meccanica'' collection, in a size 54. Fits me great off the bike, but is slightly too small for me to ride in. It comes with the shoulder and elbow protectors, and can be fitted with a back protector.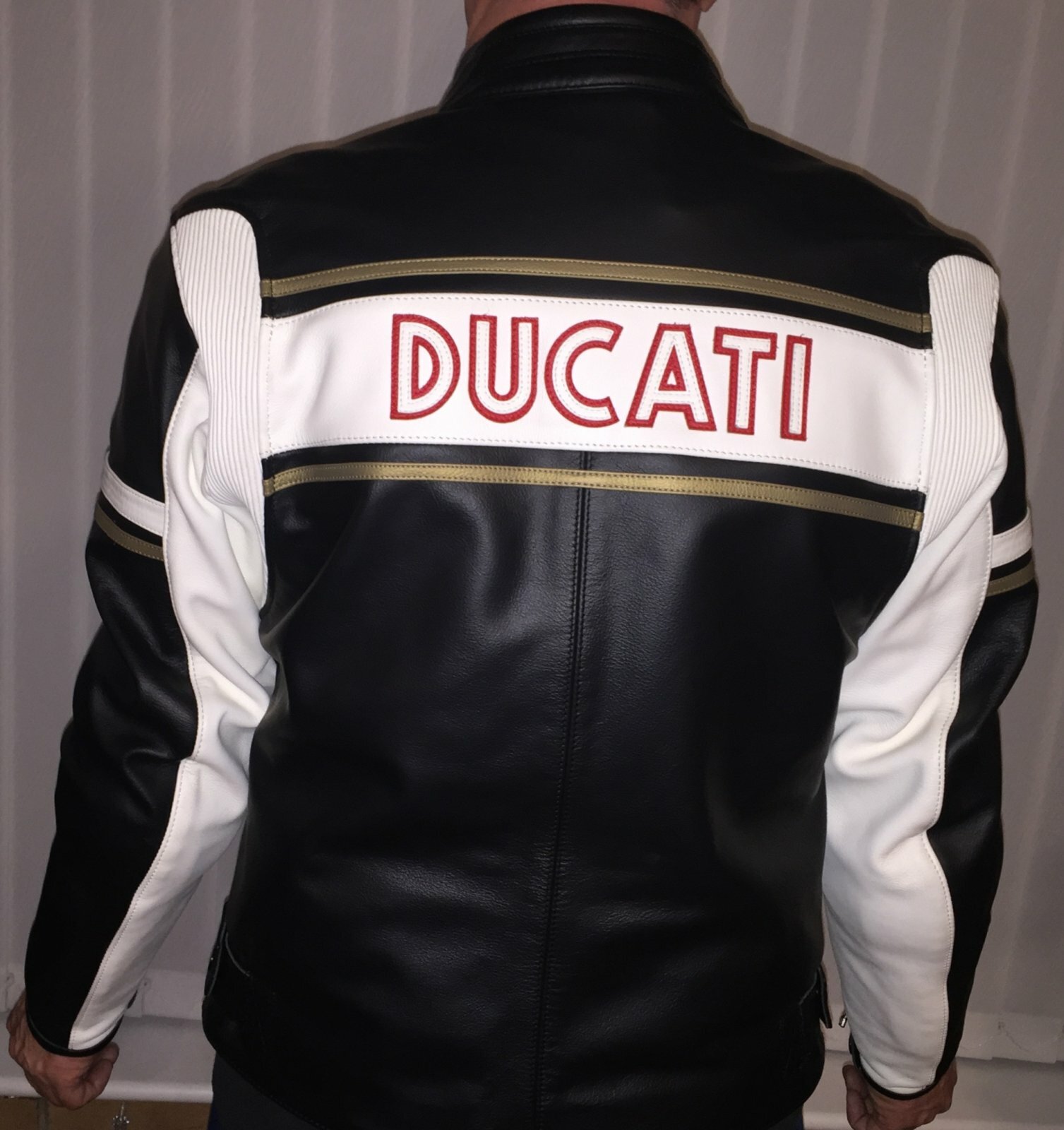 It's in flawless condition, practically brand-new. By Dainese. I believe this is discontinued, i can't see it anywhere else.
The first two pics were taken with a flash, the second two in daylight: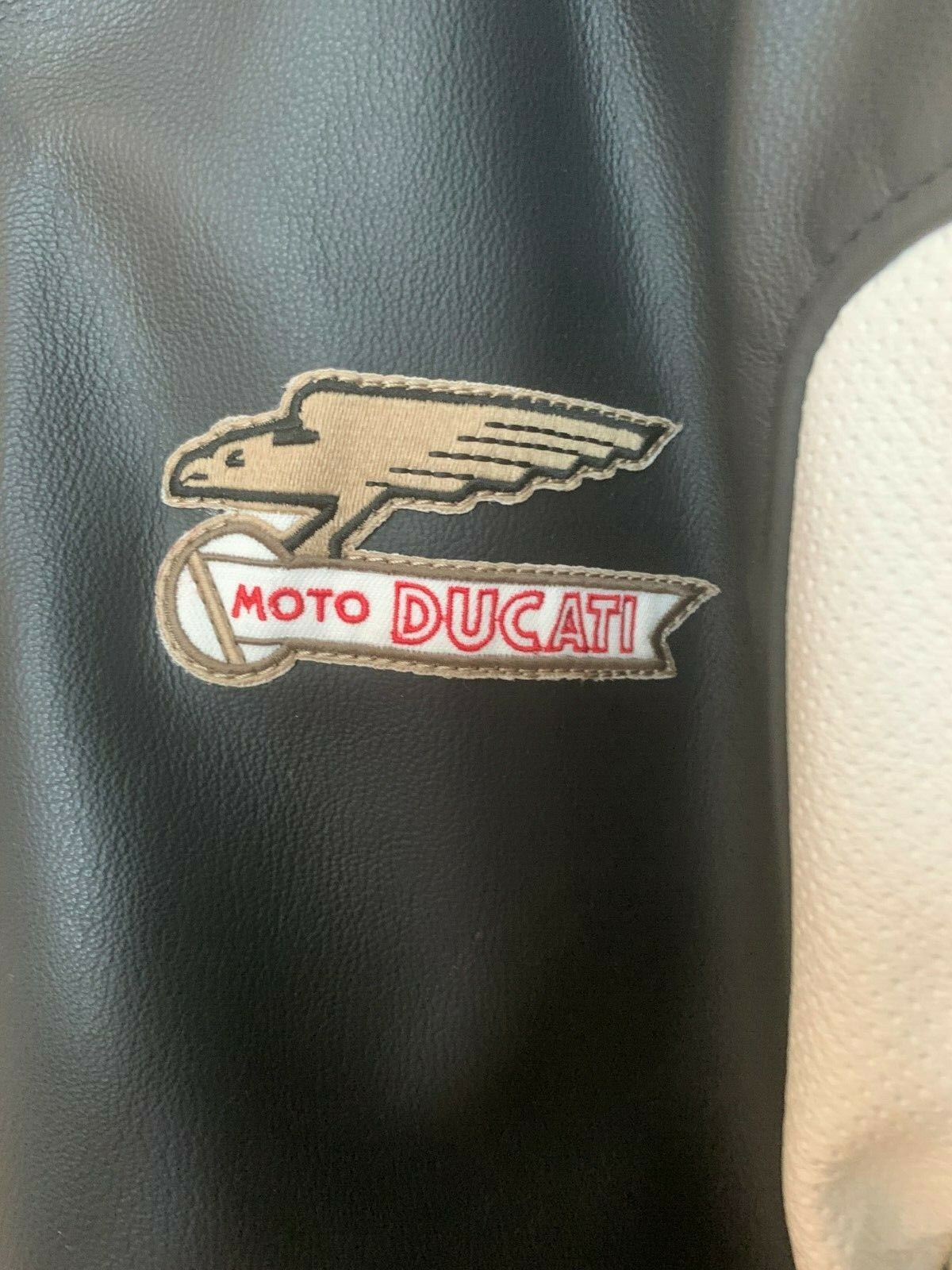 Here's the link:
https://www.ebay.de/itm/333328857320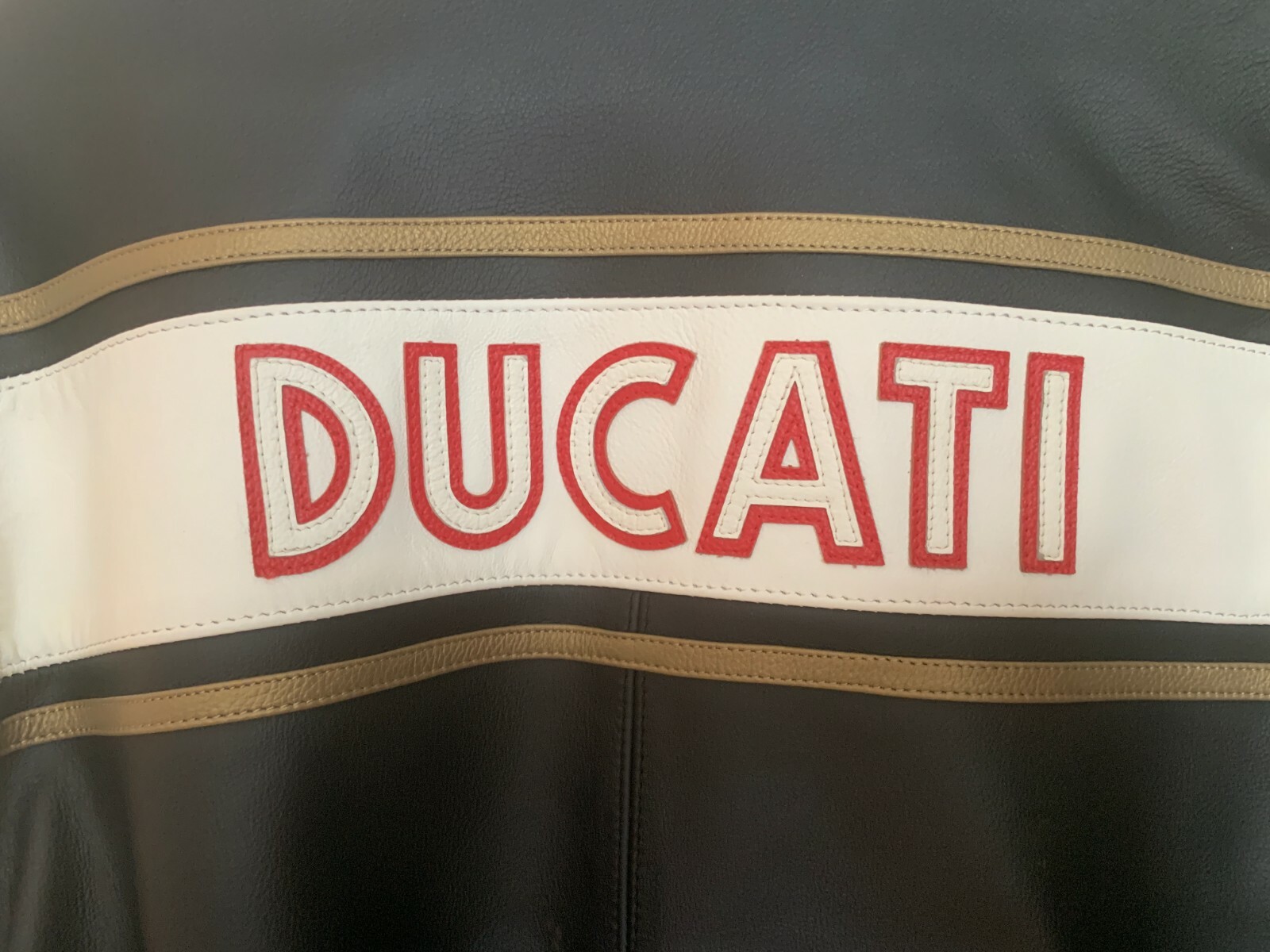 Last edited: