My Mail is Forwarded Here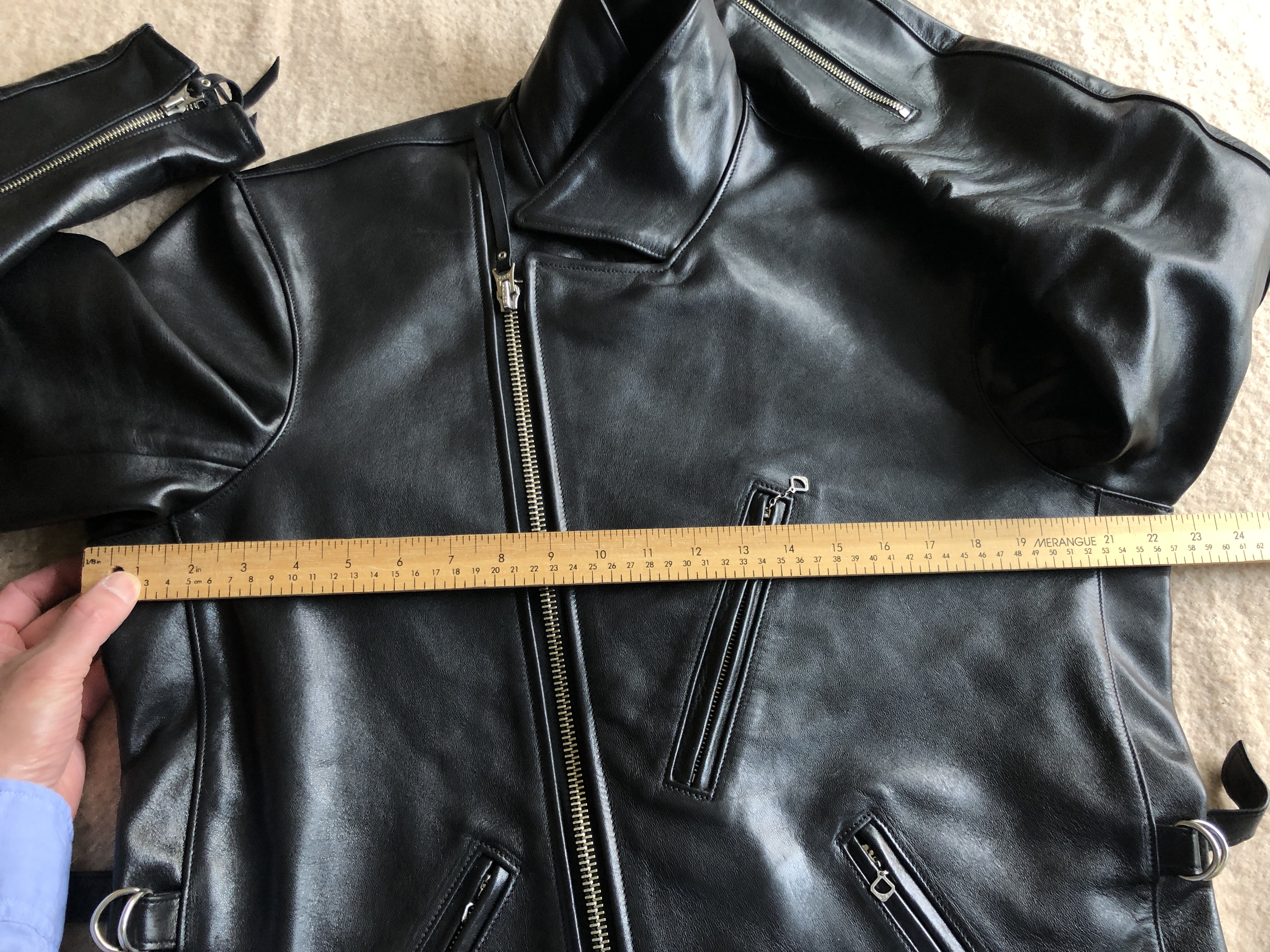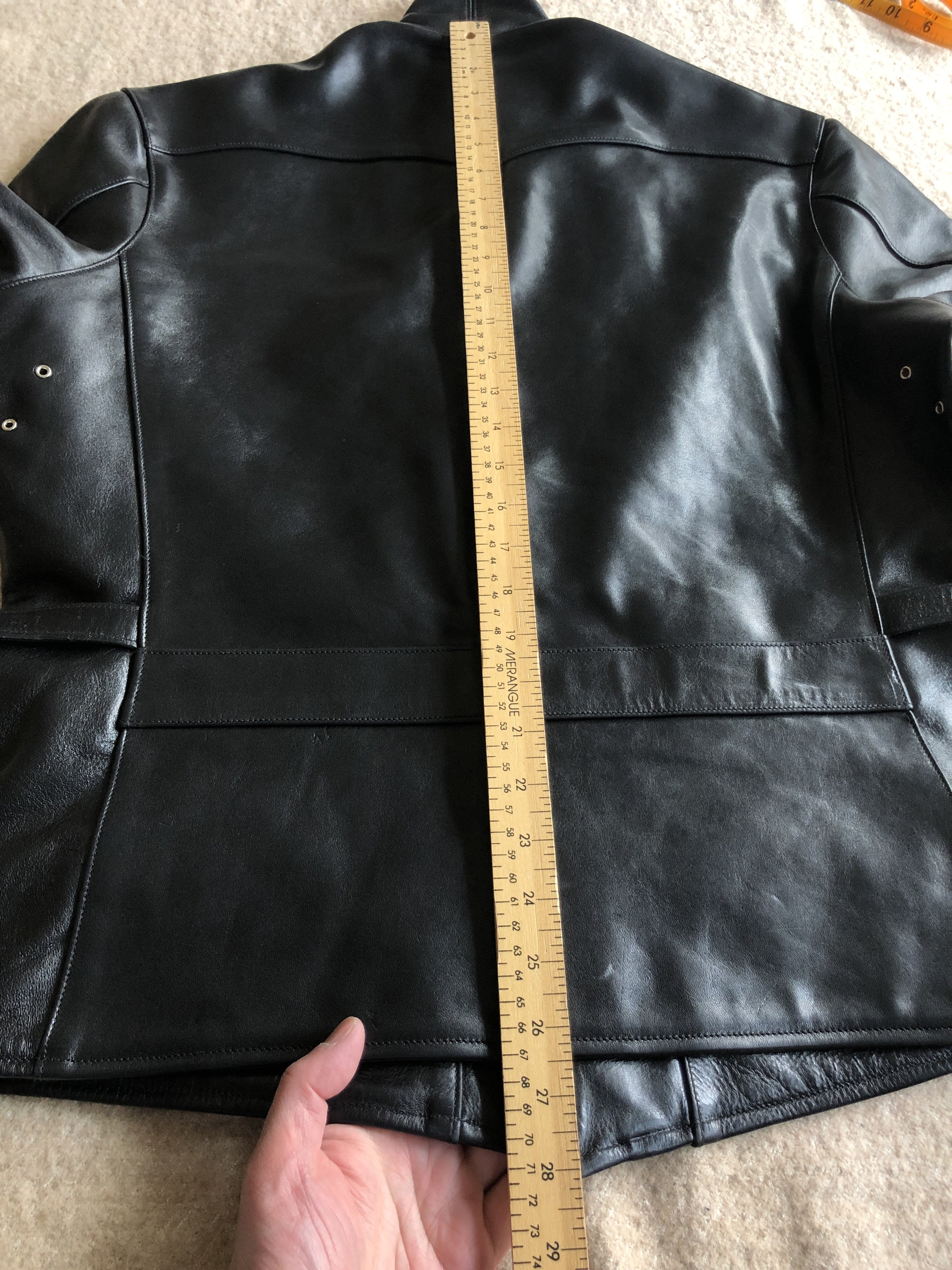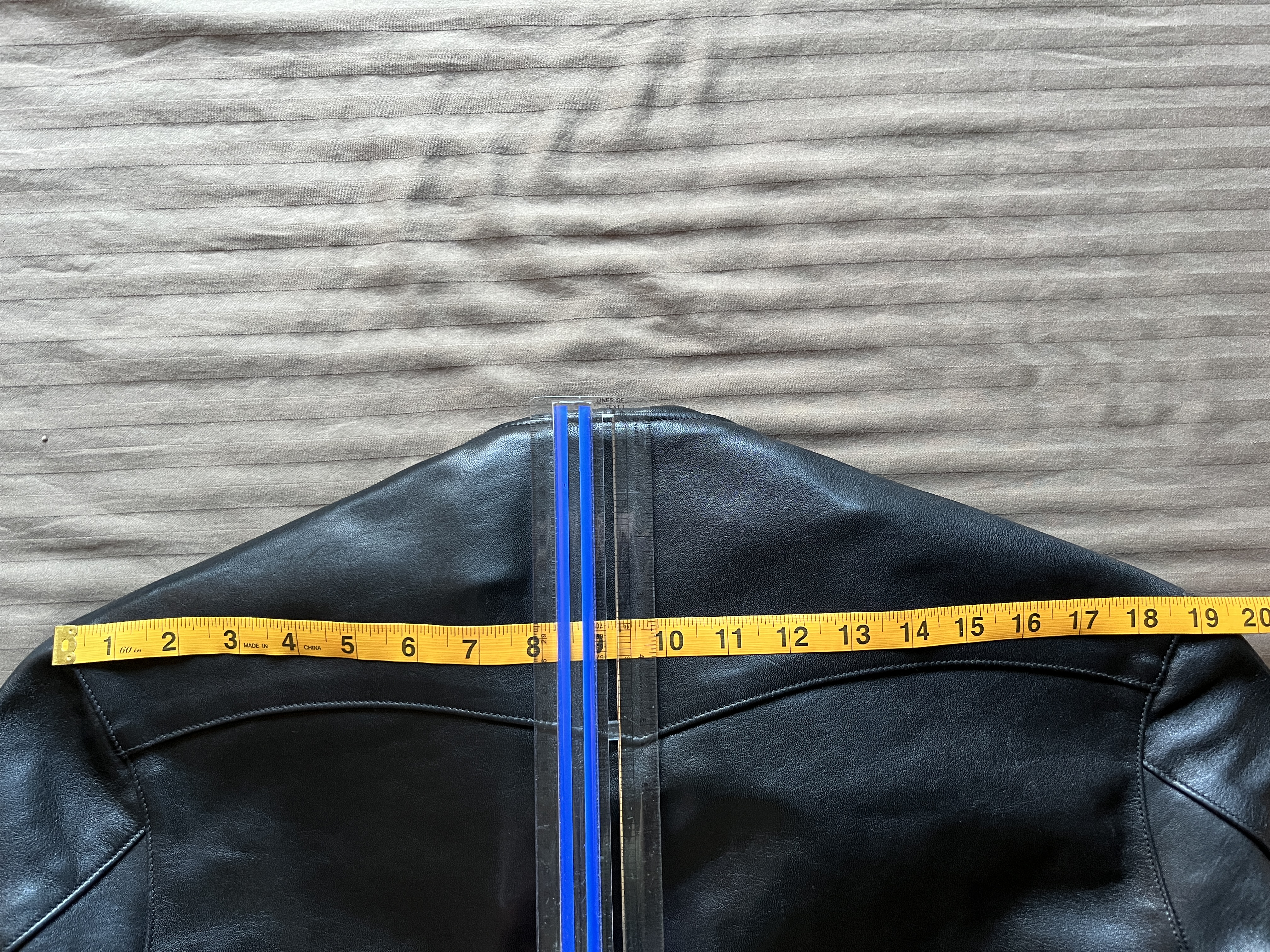 Black Shinki Ponyhide. Very luxrious leather. Drapes exceptional well and very easy to wear. Lining is wool in the body and sateen in the sleeves.
PPFF private sale no returns. Please check measure pics for size.
USD 550 shipped US/Canada. Jacket ships from Vancouver BC.
Thank you.