Hey guys!
I know probably some of you might be fed up of my fit check pictures, but I feel these might help if someone in the future is looking for a guideline on the models I've posted (for good or bad).
Anyway, I just got this magnificent Thedi on a trade and don't really know how it is supposed to fit. I heard that this model should wear a little longer, so I'd like to hear your opinion.
I think it is looking more or less like a Dehen or one of those Aran Shawl Collar wool cardigans, but made of leather.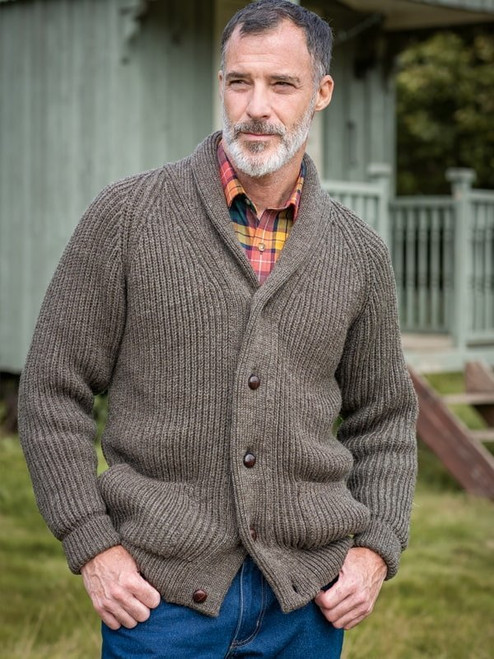 The jacket is pretty awesome on itself, the leather is super pliable and the colour is just amazing. Thedi craftsmanship is well documented here and, in this first time ever I came in contact with it, I cannot do nothing but agree with everything I read. It is indeed a very very well made jacket.
So, please, give me your insight on the fit. Here are the pictures! My apologies for the poor lighting, this is the 9:30pm British sun, so bear with me. I might take better pictures tomorrow.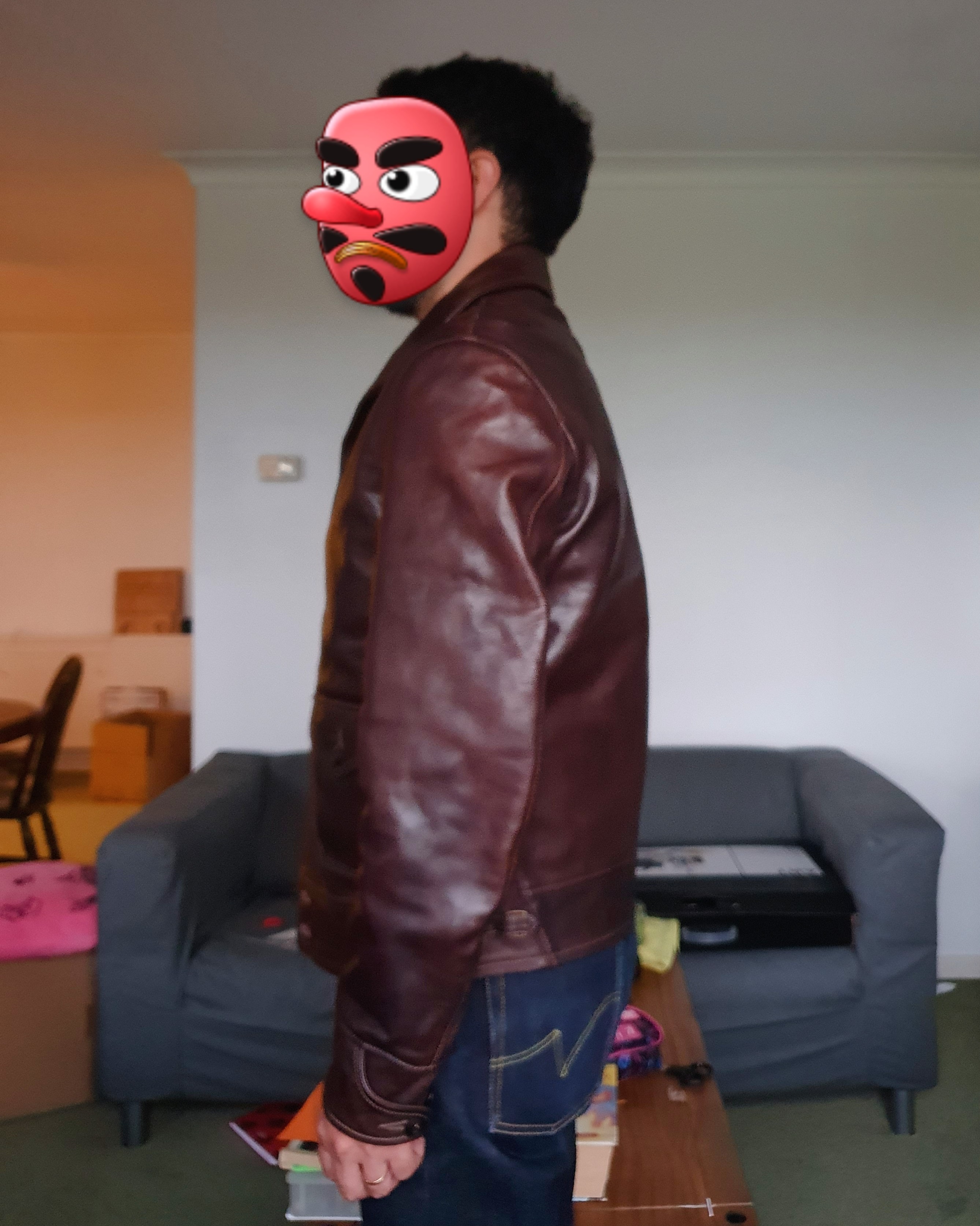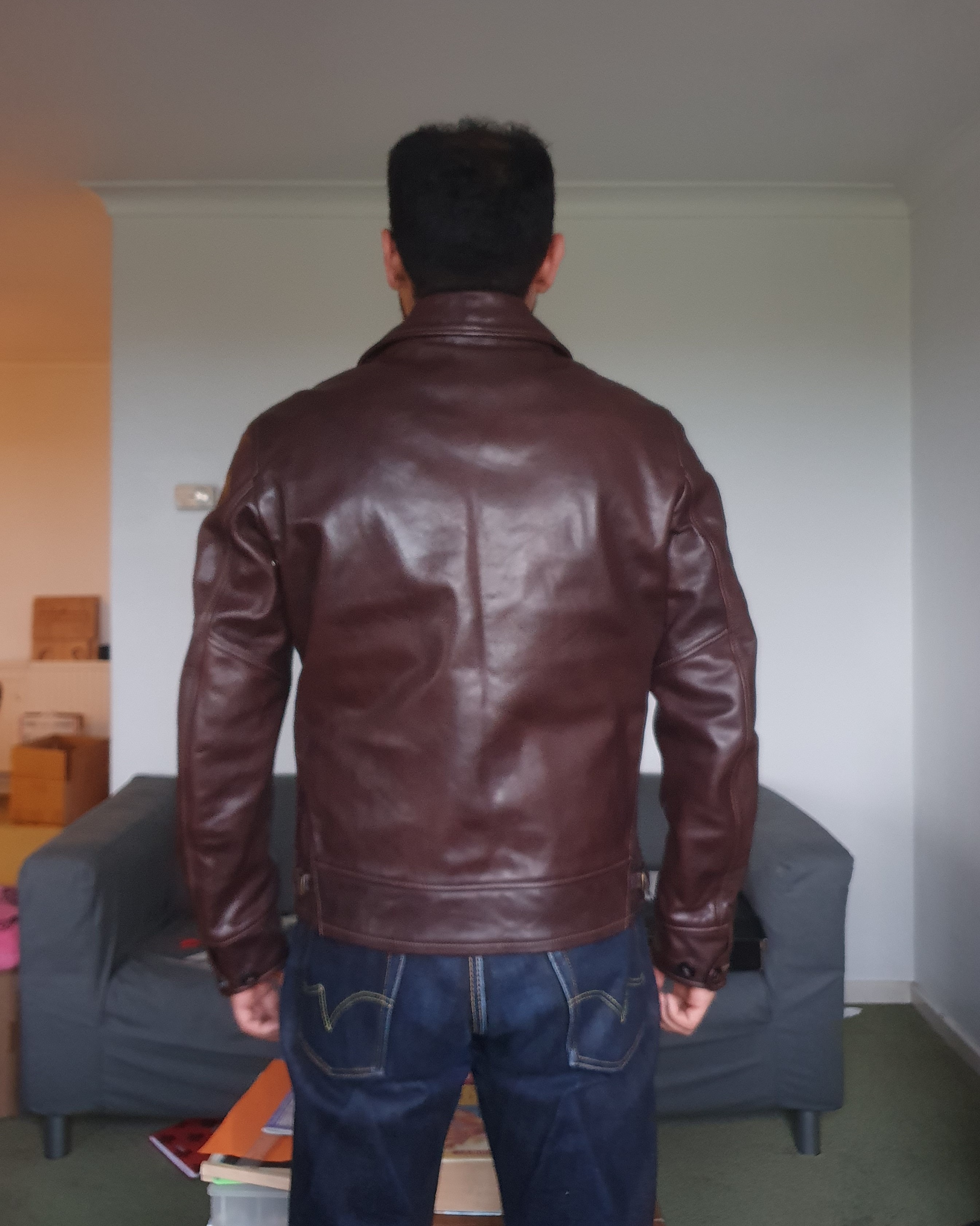 Thanks, folks!
Last edited: