THIS JACKET HAS SOLD One of these:
Fleece-Lined Tanker
No issues, cold water soak, outside dry,(I might have put this in the dryer for 10-15 mins only) I think no shrinkage. No stitch holes or alterations.
$60 Shipped USPS - US SALE ONLY - PayPal regular sale not F and F. First to PM/Message saying, "I'll Buy It" gets it.
Pit to Pit straight across: 23 3/4 inches
Sleeves from shoulder seam to end of knits (this includes the knits in the measurement): 23 1/2 inches (shoulders are wider so some of sleeve length is in shoulder w/ this design)
Shoulders front straight across: 20 1/2 inches
Front: 22 3/4 inches
Back includes knits length: 25 1/2 inches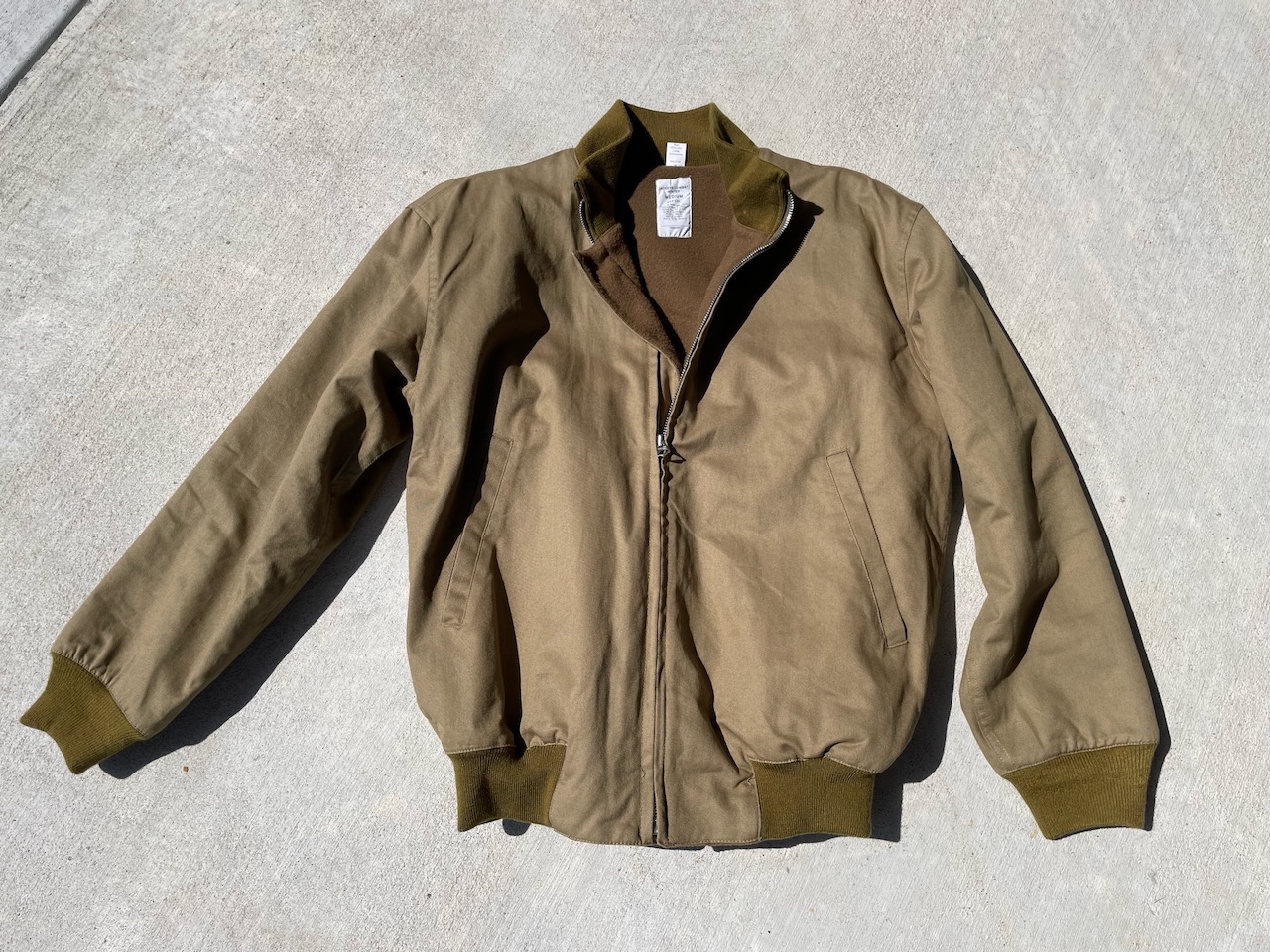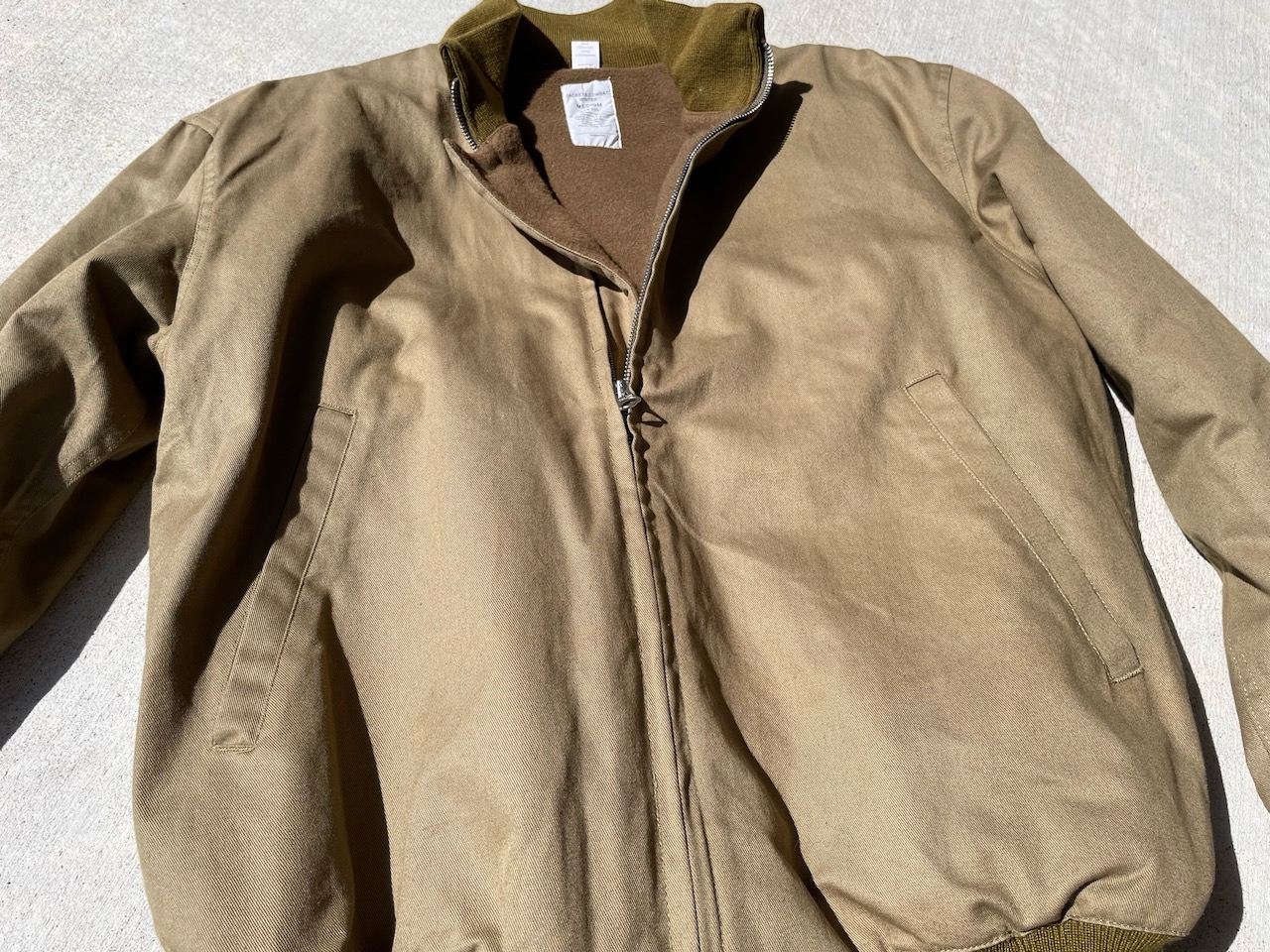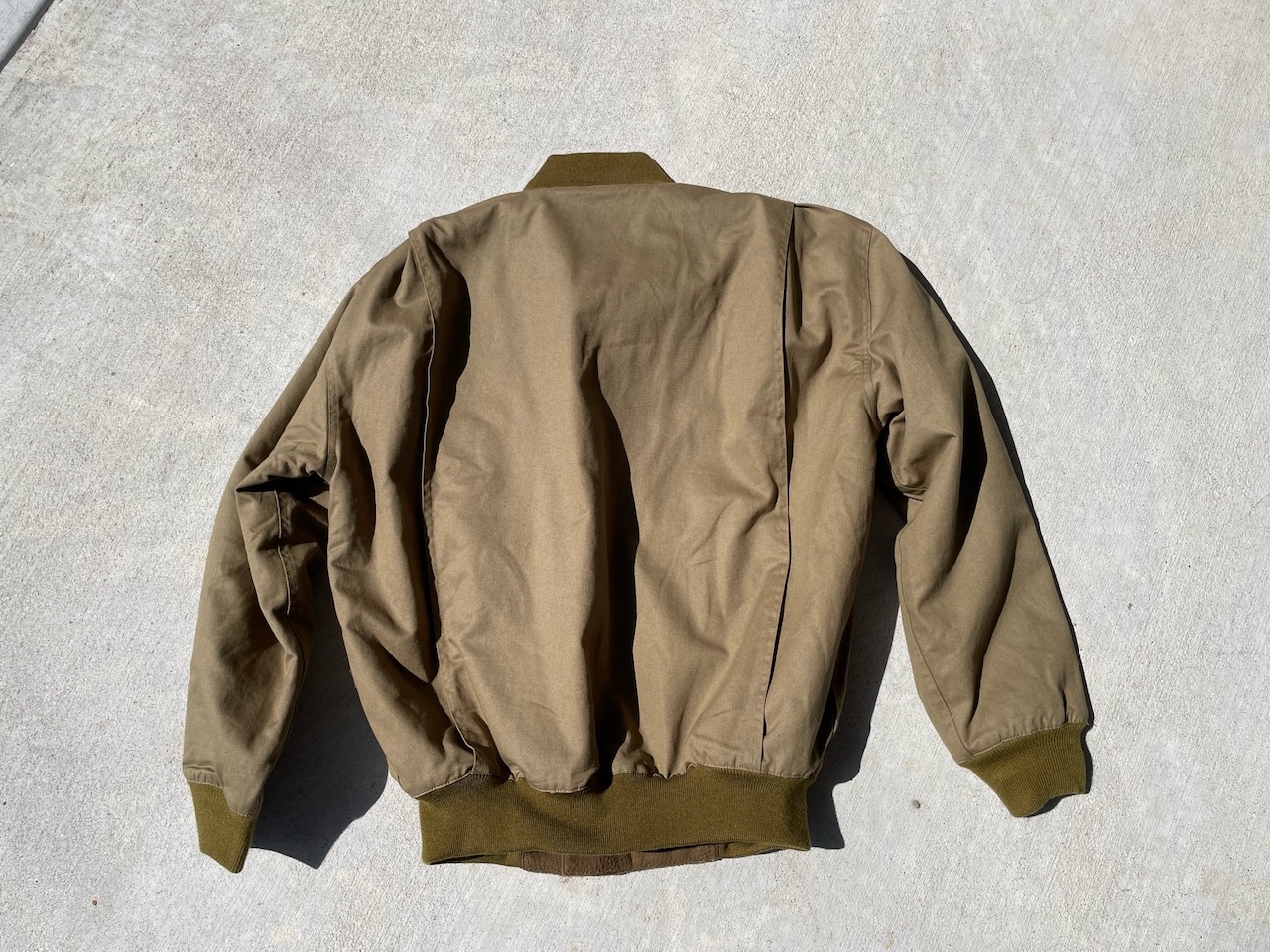 Last edited: