PATTERN: A Diamond Clothing Company reproduction of the Poughkeepsie Leather Coat Co. contract W535ac28560 of 1942.
I think this is a very comfortable fitting jacket, with a wider shoulder and upper back area, and larger arm holes and upper arms. It should fit a husky person well.
LEATHER: Diamond advertises the leather as "Full Grain, Chrome tanned, Semi-Aniline, Dark Russet Steer" I think it is more of a walnut color, but examine the color adjusted pictures, noting the X-Rite Color Checker for calibration. Leather thickness measures by caliper between 2.5 and 2.75 ounces. Leather is soft and drapes well, and the grain is amazing!
KNITS: Diamond advertises: "dark russet brown wool". Knits are tight, with no pilling or pulls.
MEASUREMENTS, in inches (approximate due to subjective measuring techniques):
*Tag Size: 48, but measurements are close to a size 46…
*Pit-to-Pit: 25.0, measured across the front at 1-inch below pits. When each panel is measured individually, and all measures are added, and then divided by 2 (12.75+24.25+13.5)/2, the P2P is 25.25
*Shoulders: 19.50
*Sleeves: 25.75, measured along the curve, from epaulette to the end of stretched knits.
*Back: 27.50, measured from collar attaching seam to bottom on knit.
APPEARANCE and CONDITION: Jacket appears as new. This jacket was purchased new from Diamond Clothing Co (Diamond Dave) in July, 2017, and has always been in a darkened, climate-controlled closet, in a pet-free, non-smoking home. It has never been wet, conditioned, or cleaned. There are no rips, stitch holes, stains, or worn spots.
When I placed the order in the Spring of 2017, my weight had ballooned significantly, and a size 48 was suggested. Shortly after the order was placed I started a diet, and by the winter jacket season I had lost 50 pounds. This jacket was now too large, but I kept it in case I re-gained the weight. After a year I have not re-gained any weight (and am not likely to), so it's time to sell this jacket.
SHIPPING: Shipping to all 50 USA states is included in the price. At this time, I must limit shipping to USA addresses only. Jacket will be packed in a large box and sent via USPS Priority Mail, with Insurance.
PRICE and PAYMENT: Priced at $500.00. Payment to be PayPal Friends and Family.
DISCOUNT: As a demonstration of support for the members who contribute to this forum, I will offer a discount of 10% to any member of this forum who joined prior to January 1, 2018, AND who has made at least 20 posts in 2018.
REFERENCES: I have been a member of this forum since August 2008. I have never sold any jacket on this forum, but I have purchased jackets from several members. References can be provided on request.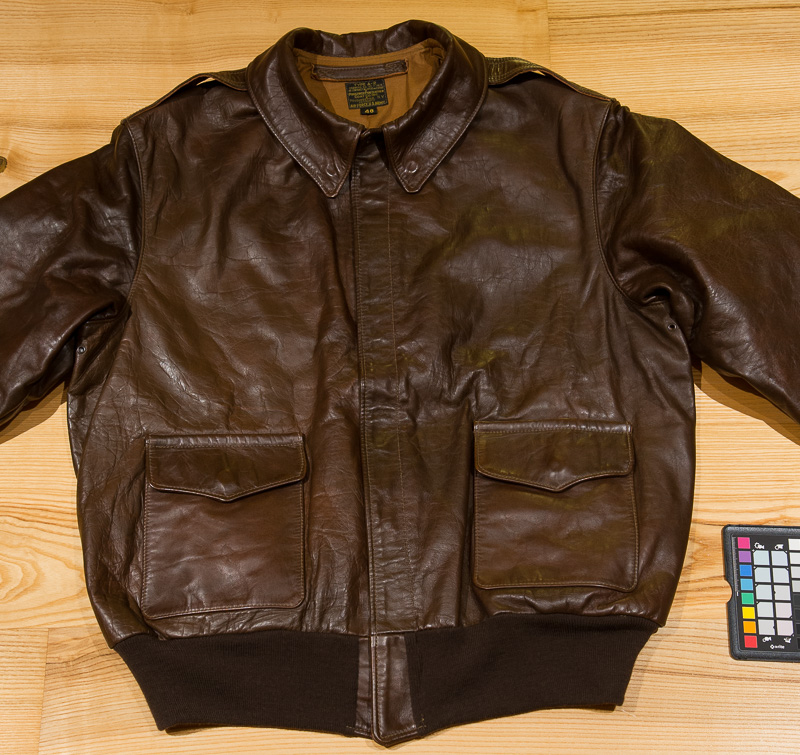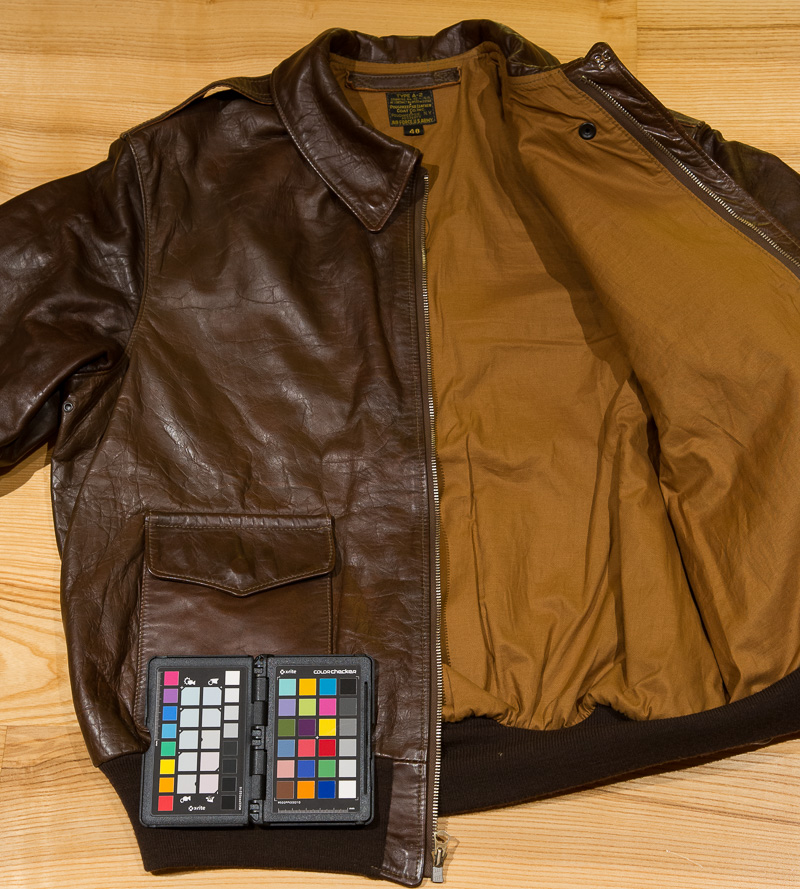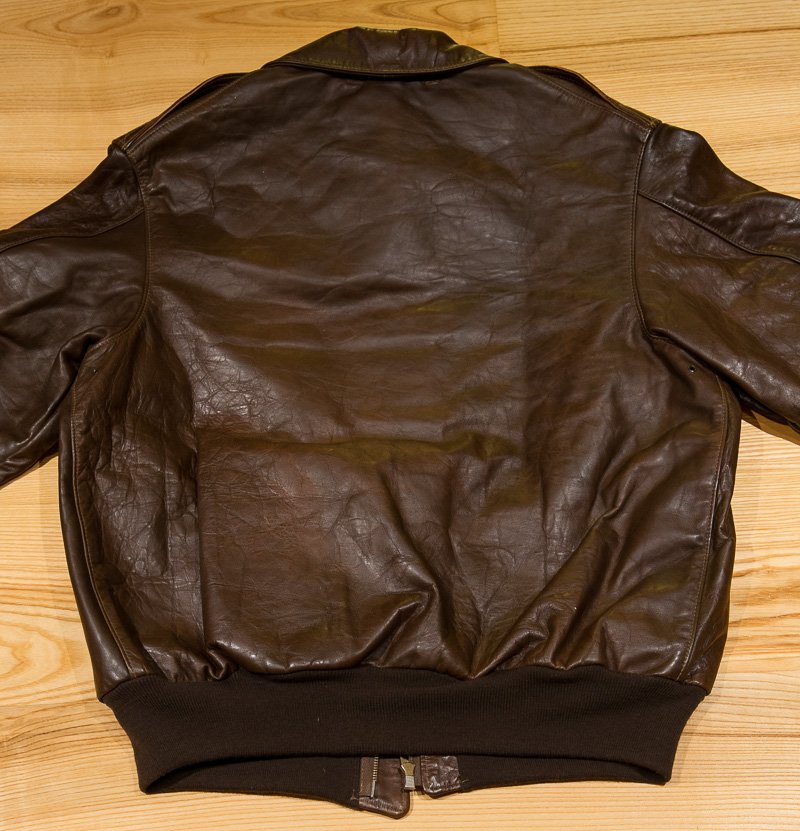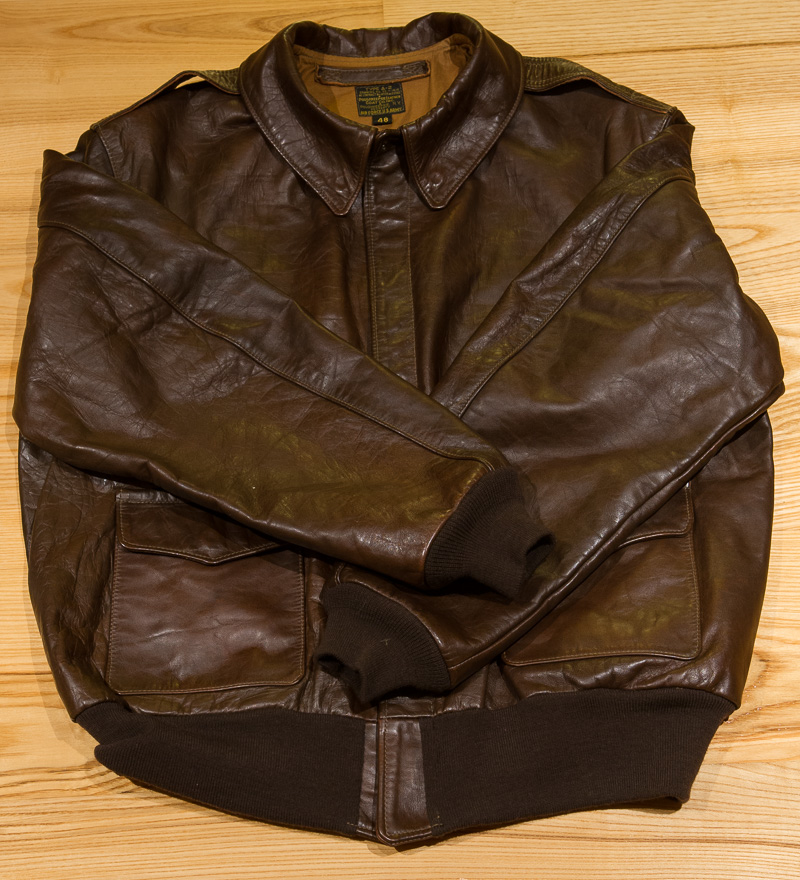 Last edited: