Overview
:
I'm considering selling my near-new Size 38 Aero Rockafella half-belt in blackened brown Vicenza with wine sateen lining. Made by the superstar Julie L., received September 2022 and worn a half dozen times. It's hard to capture in a picture, but there is the slightest hint of brown peeking through in a few high-wear areas.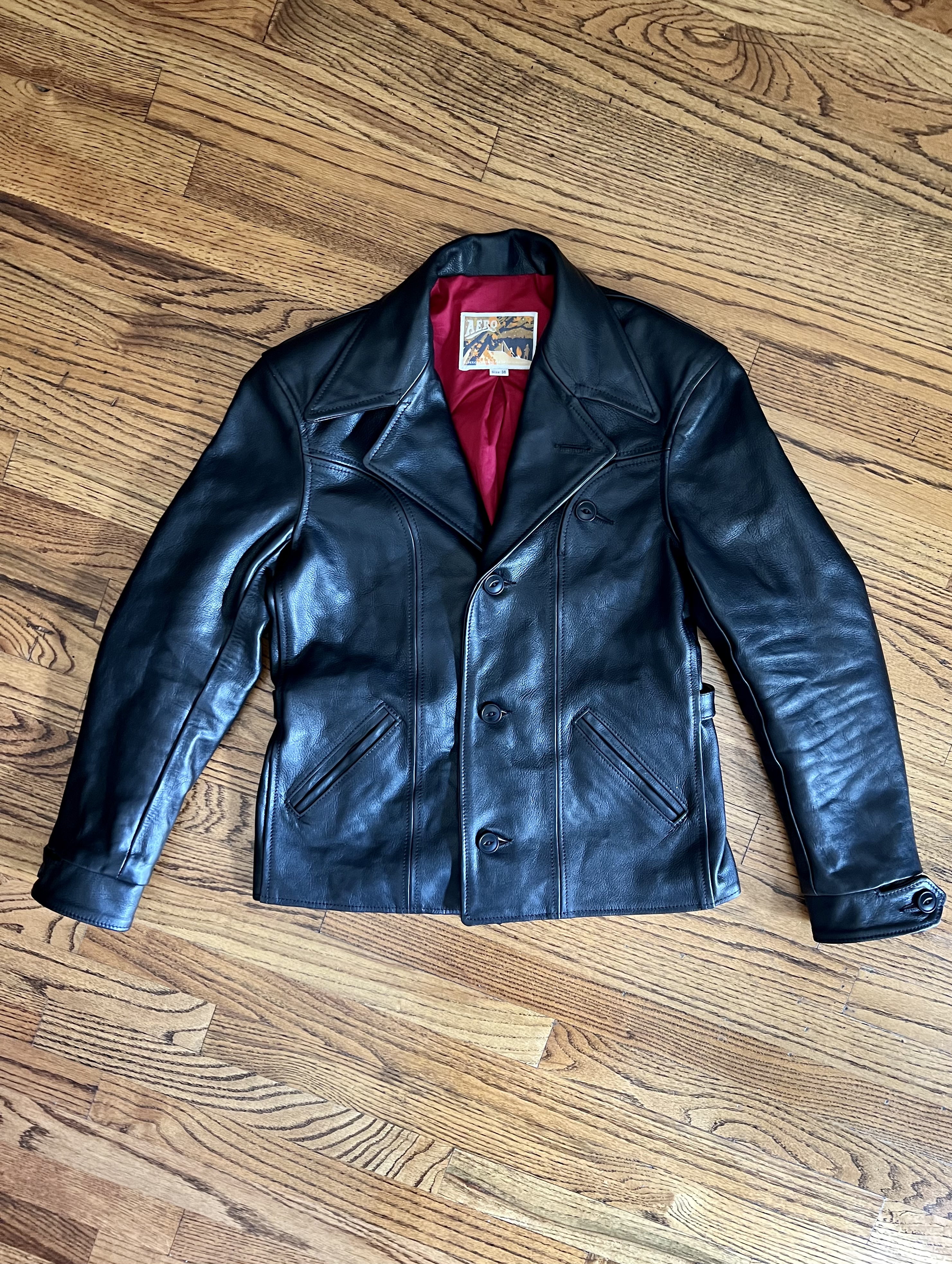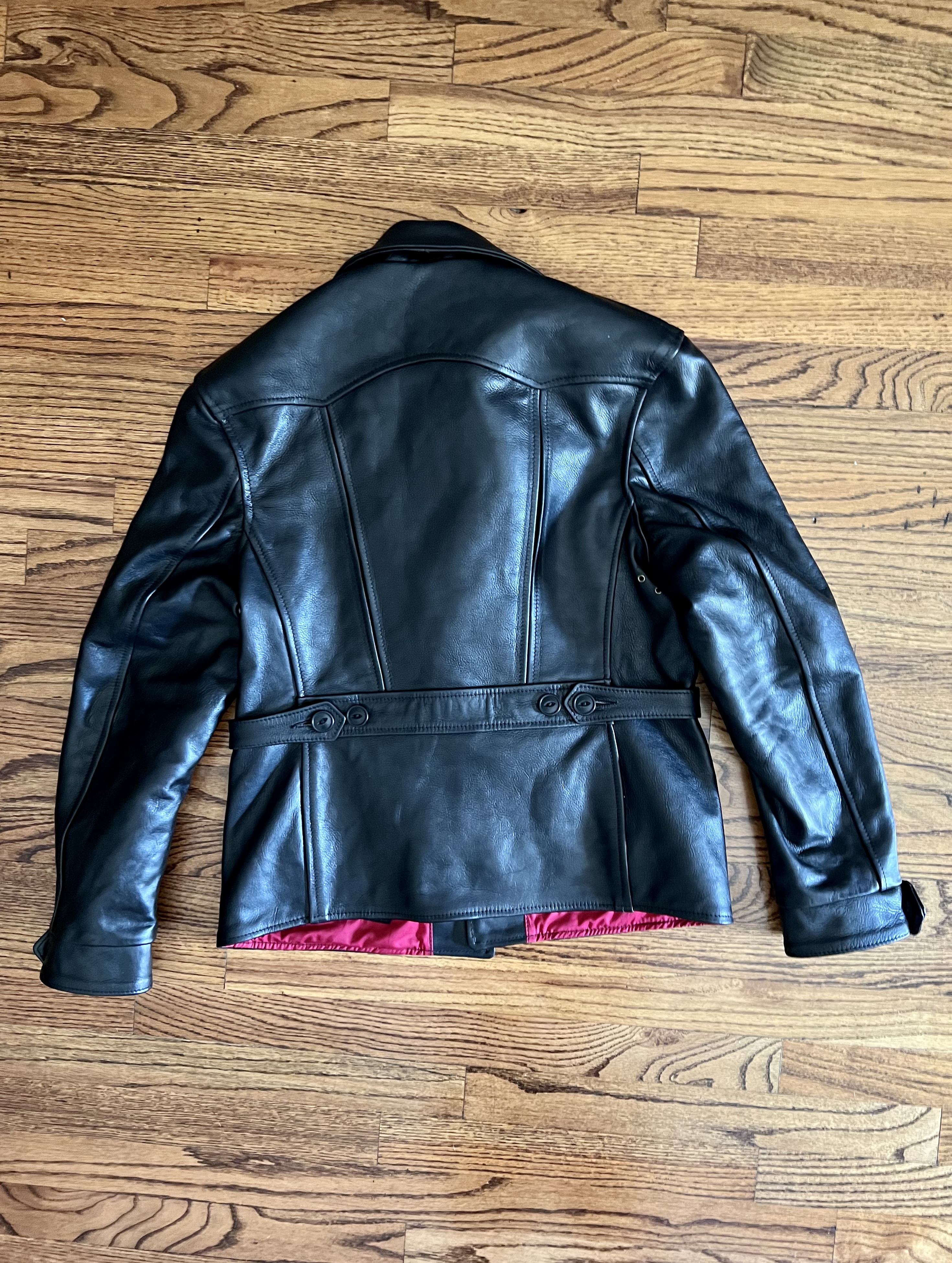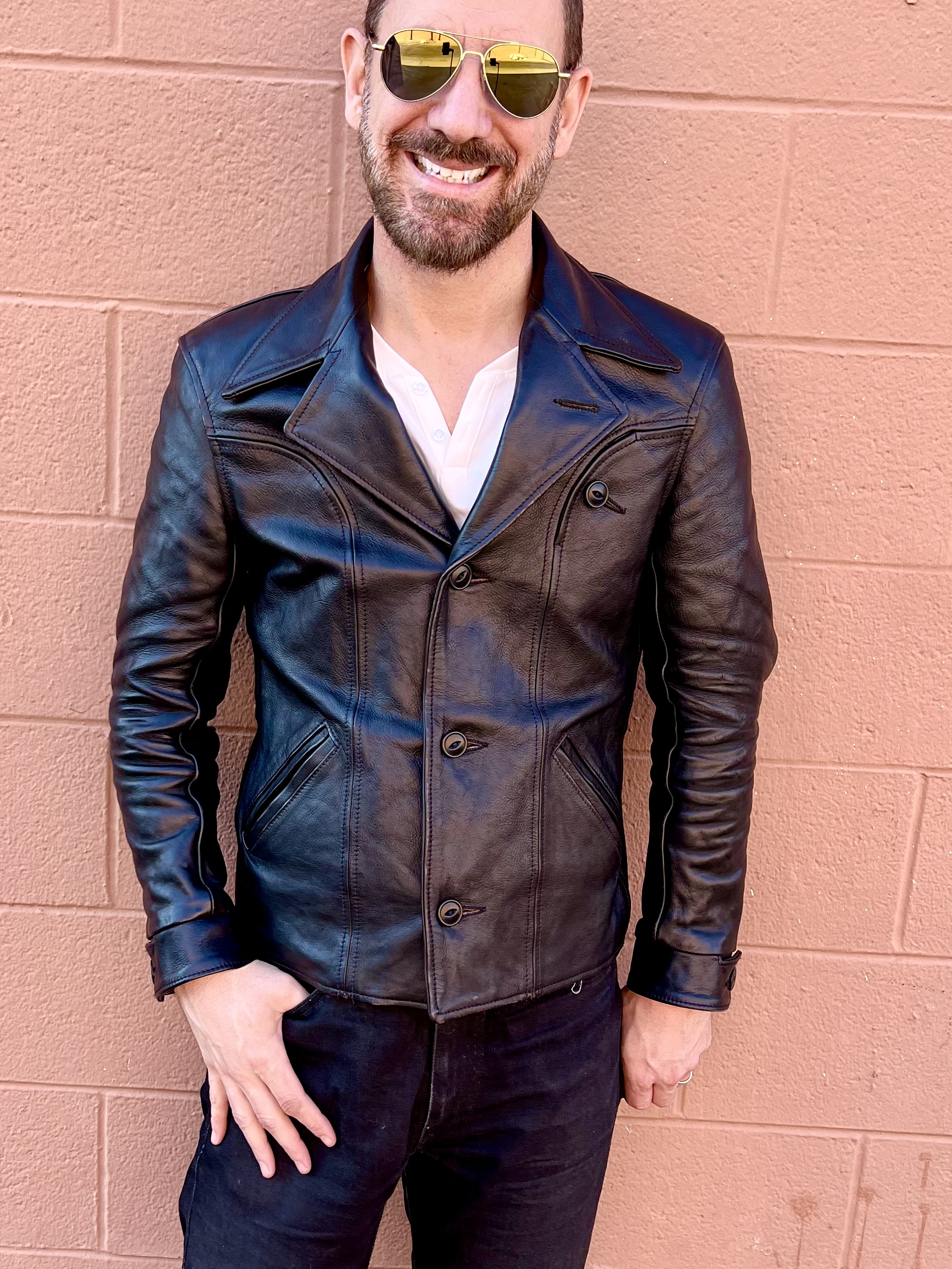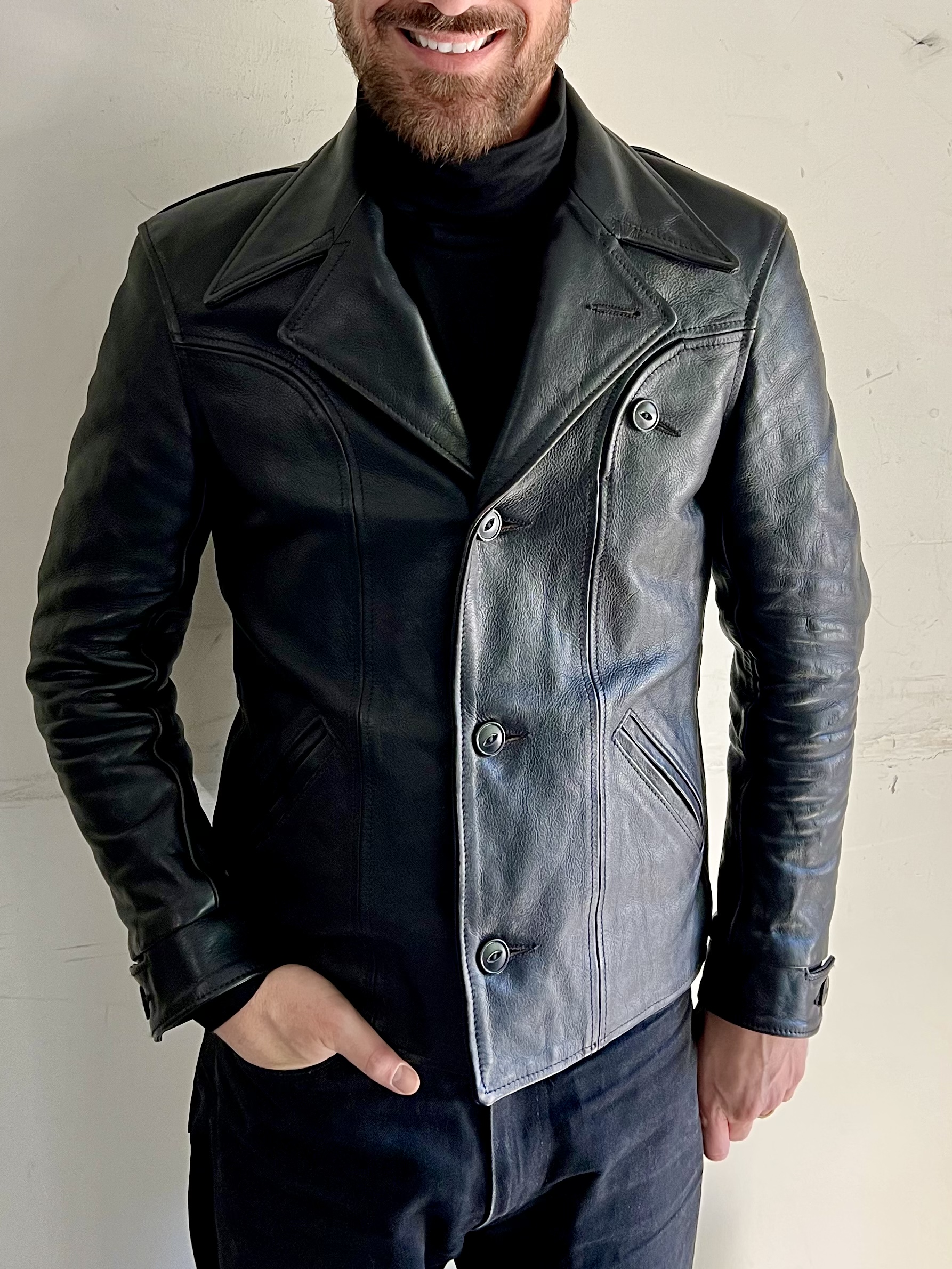 Reason for sale:
I'm an idiot. I have two jackets in this same hide and, living in the tropics, I can barely rationalize owning any leather jackets let alone two that are so similar. I know this will be followed by some regret, but I'm going through a definite 'own fewer things' phase in life.
Size
: The spec sheet showed an extra half inch on the back and sleeves, but I when I measure I get:
Chest: 20'
Length: 25" (note front drop in pics)
Waist: 18.5"
Opening/hem: 19.5"
Shoulders: 18"
Sleeves: 24.25"
Photos of measuring tape to follow.
Price:
I paid around US $1,000 for this on the old site last year. Asking $790 shipped CONUS. Will take USPS Money Order (preferred), PP F&F or PP+seller fees. Not open to trades or offers at this time. Thanks for looking and feel free to ask any question!