On sale is a
BR14925 / Type N-3B "BUZZ RICKSON MFG. CO.SLENDER ORIGINAL SPEC" JACKET
SIZE LARGE (approx. 40 - 42 - see sizing below).
Brand new with tags, unworn, still in the box, still in plastic, etc.

PRICE £1000 GBP

https://www.ebay.co.uk/itm/115663603537
Heavy Mil-Spec Nylon, wool lining, Coyote fur hood. Made in Japan.
I've imported this from Japan myself, as there is nowhere to buy this from in the UK or EU. Now out of stock for this year from the Buzz Rickson TOYO website.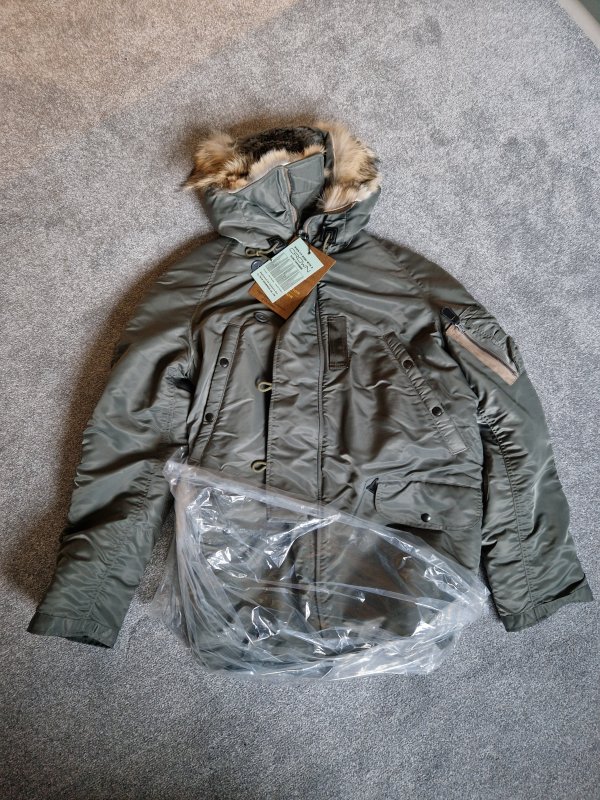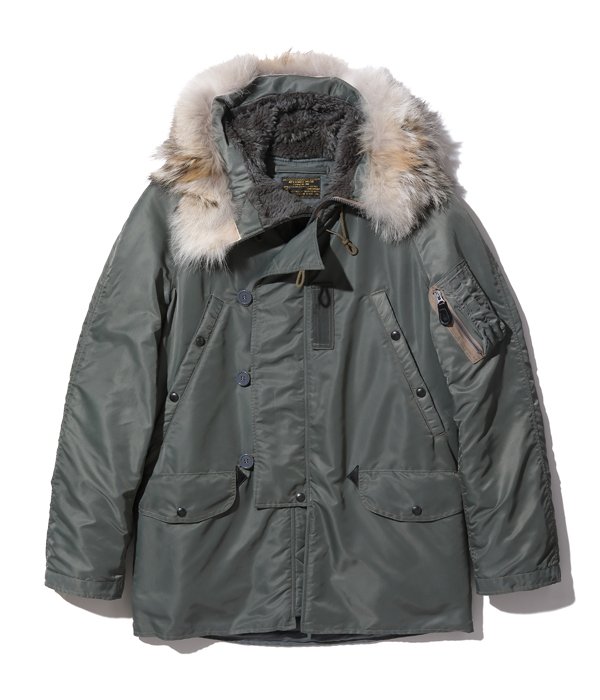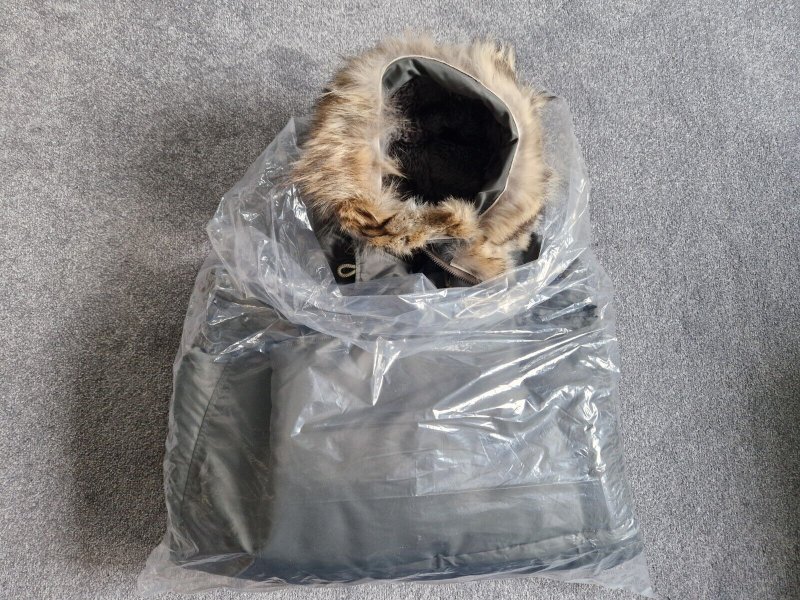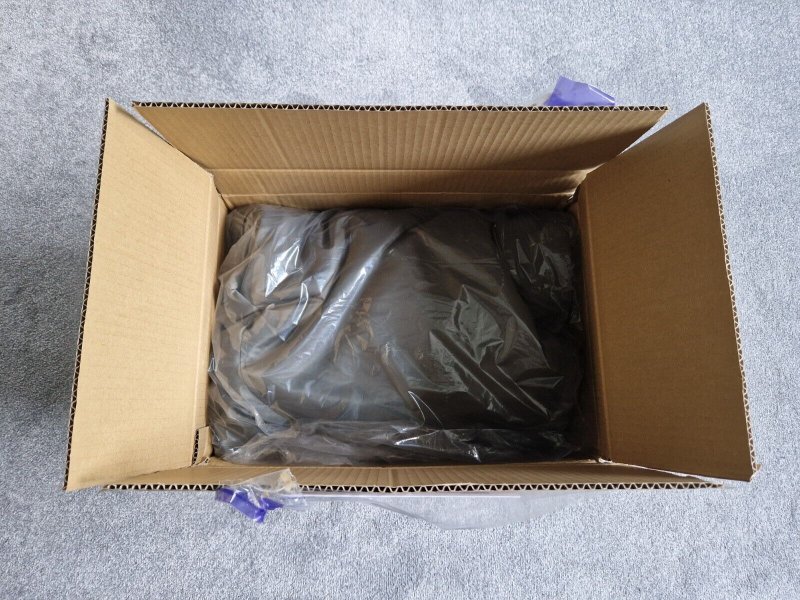 The N-3B is a highly perfected heavy zone jacket that continues to have significant influence on civilian clothing. This single jacket consists of numerous materials and parts, the most of any flight wear. It is the result of pursuing a highly functional jacket for cold weather areas and is a product of none other than much research and numerous improvements. The military' s official contract manufacturers at the time distributed highly stylish and functional flight wear for civilian use, which were separate from official flight wear. This N-3B is a legendary model with original specs that contractor Buzz Rickson' s released for civilian use. Made of the same materials and parts as the official jacket, this long-awaited N-3B is a slender type with a more fitted form.
· Material: 2/2 Heavy Nylon Twill (100% Nylon)
· Interlining: Wool・Cotton Pile Undyed Natural Colour (58% Wool / 42%Cotton)
· Hood:
o (Inner) Acrylic Boa (100%Acrylic)
o (Trim) Coyote Trim
· Out Slash Pocket: Double Face Brushed (35% Wool/ 65% Rayon)
· Rib: 100% Wool
· Leather Parts: Horsehide
· Front Fastener: Crown Aluminium Spring Automatic Lock
· Snap Button: MIL Specs Brass
· Label: Buzz Rickson & co.
· Made in Japan
I ordered a large, and this fits me as a 42" chest, but when I have layers underneath it can be a bit too constricting, so I've decided to sell and get myself a XL. If you're under a 42" chest, or are 42" and happy not to wear multiple layers underneath, this should fit fine, but please check the measurements below before buying. There is some good advice on the
historypreservation.com
website for sizing on similar Buzz Rickson items.
サイズ
Size
身幅
Body Width
着丈
Body Length
裄丈
Sleeve Length
(from center neck)
L
61.0cm前後
84.0cm前後
89.0cm前後
As with BR stuff of this price, this is extraordinarily made to a very exacting standard, and will last for a lifetime. The closest to this is The Real McCoys version, which retails at £1445 in the UK.
I will ship to the UK and the EU, but not to Russia. I can ship to the US, but lets chat about specifics
Any questions, let me know.