I just received this hat in the mail. It is much too small because I didn't catch a discrepancy in the auction. If it had fit me, it would have become one of regular everyday lids.
I'm not sure of the size as there is no tag, but the internal diameter is 21.5".
2" brim, 5" open crown.
It's a beaver XXX with a beautiful feel and malleability.
So my loss can be a smaller headed someone else's gain.
$60 plus shipping, probably around $10.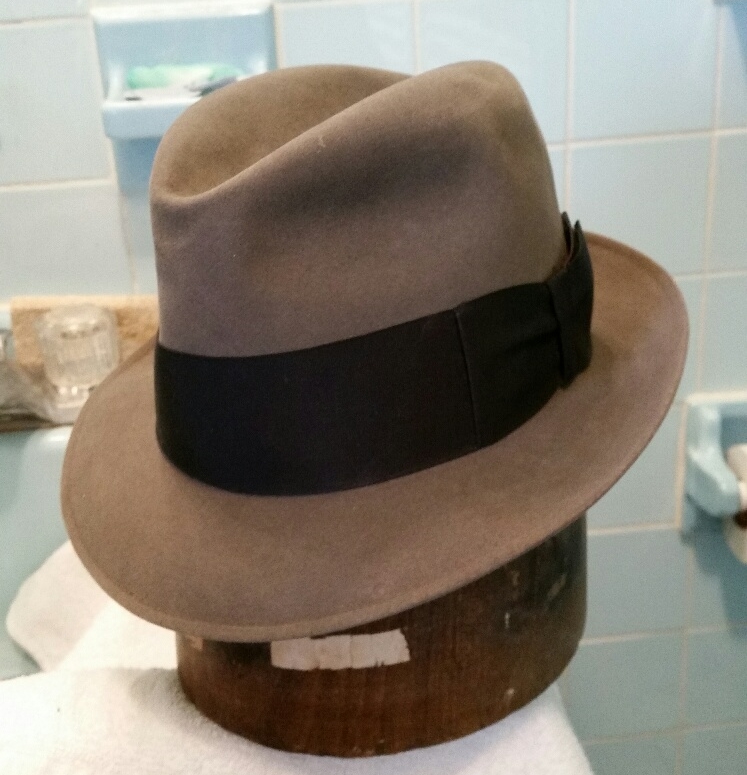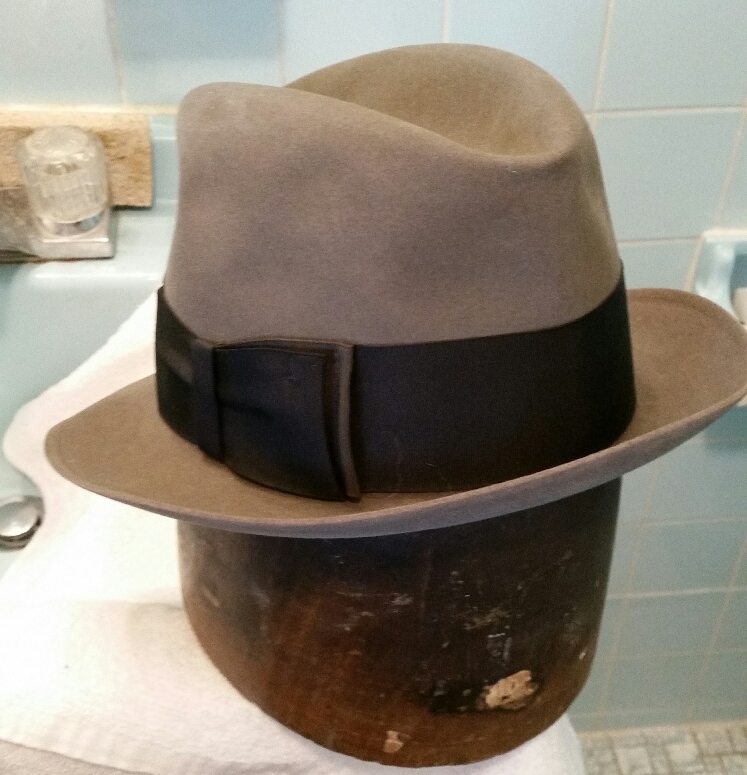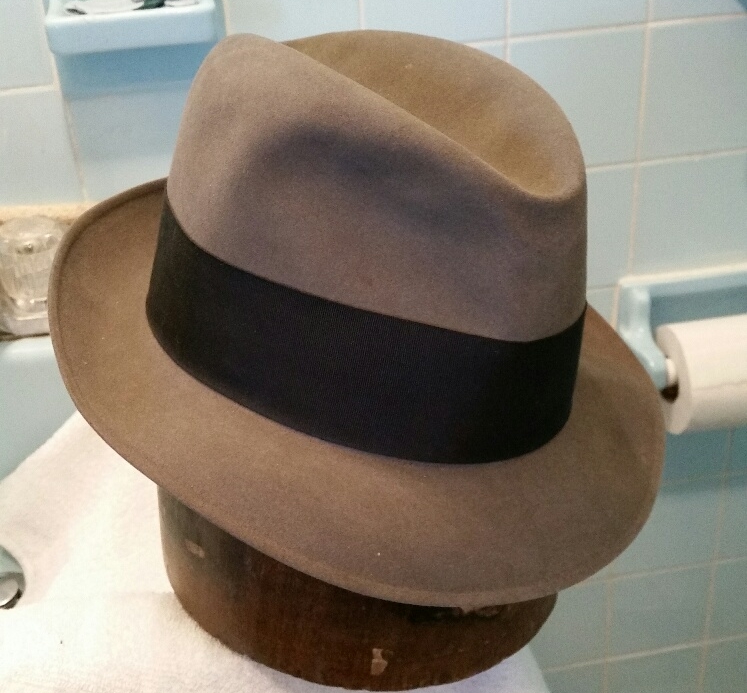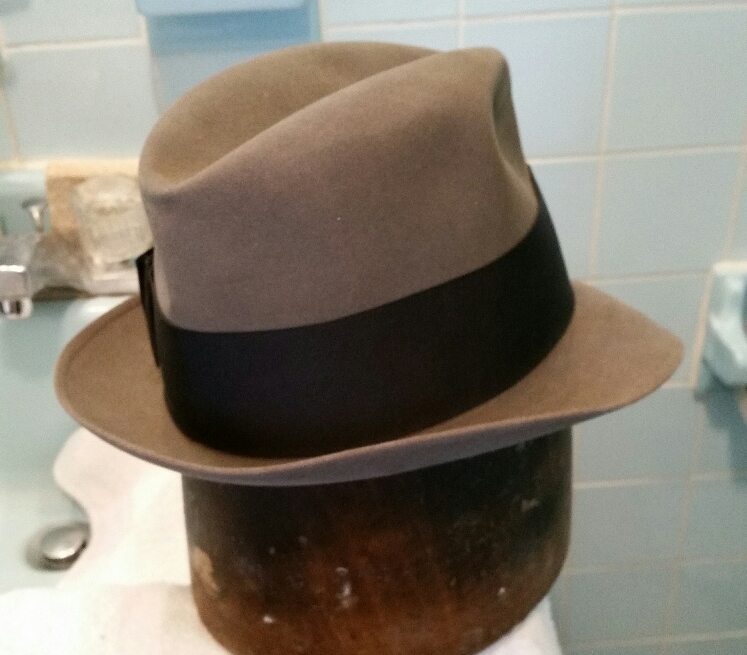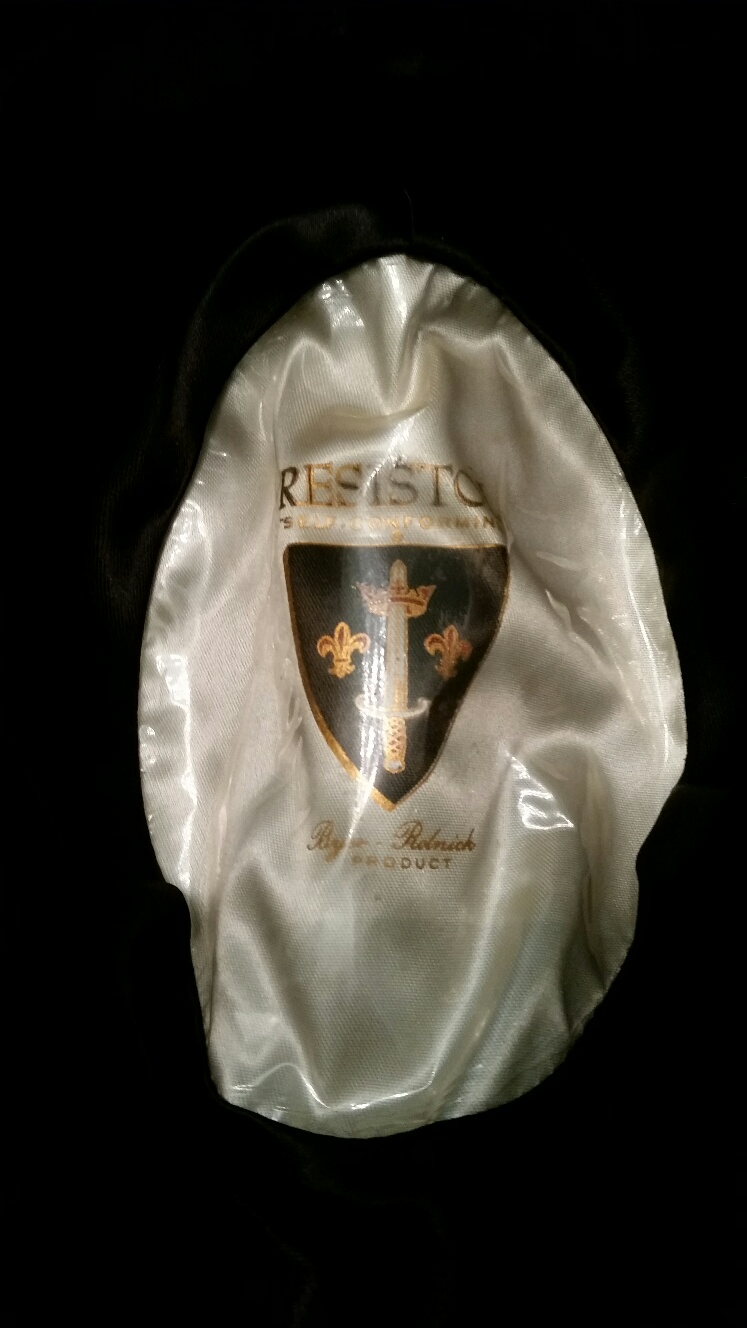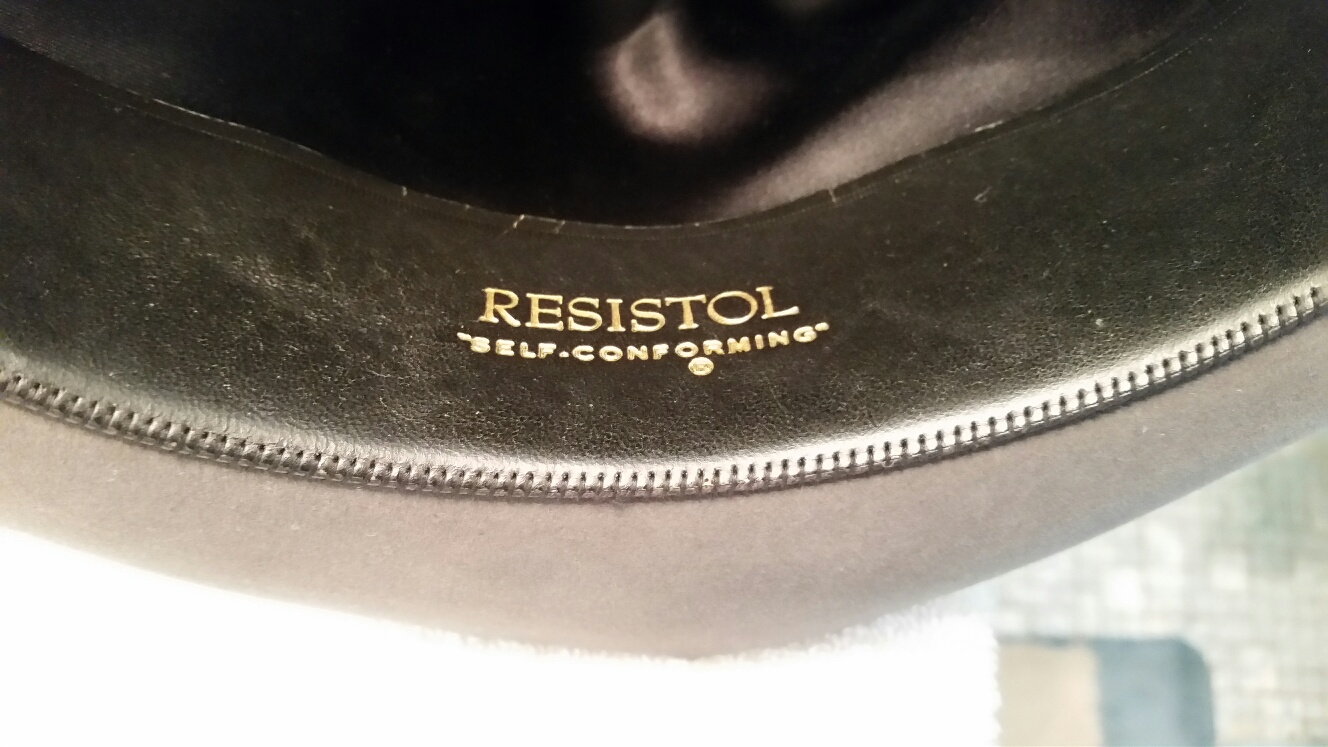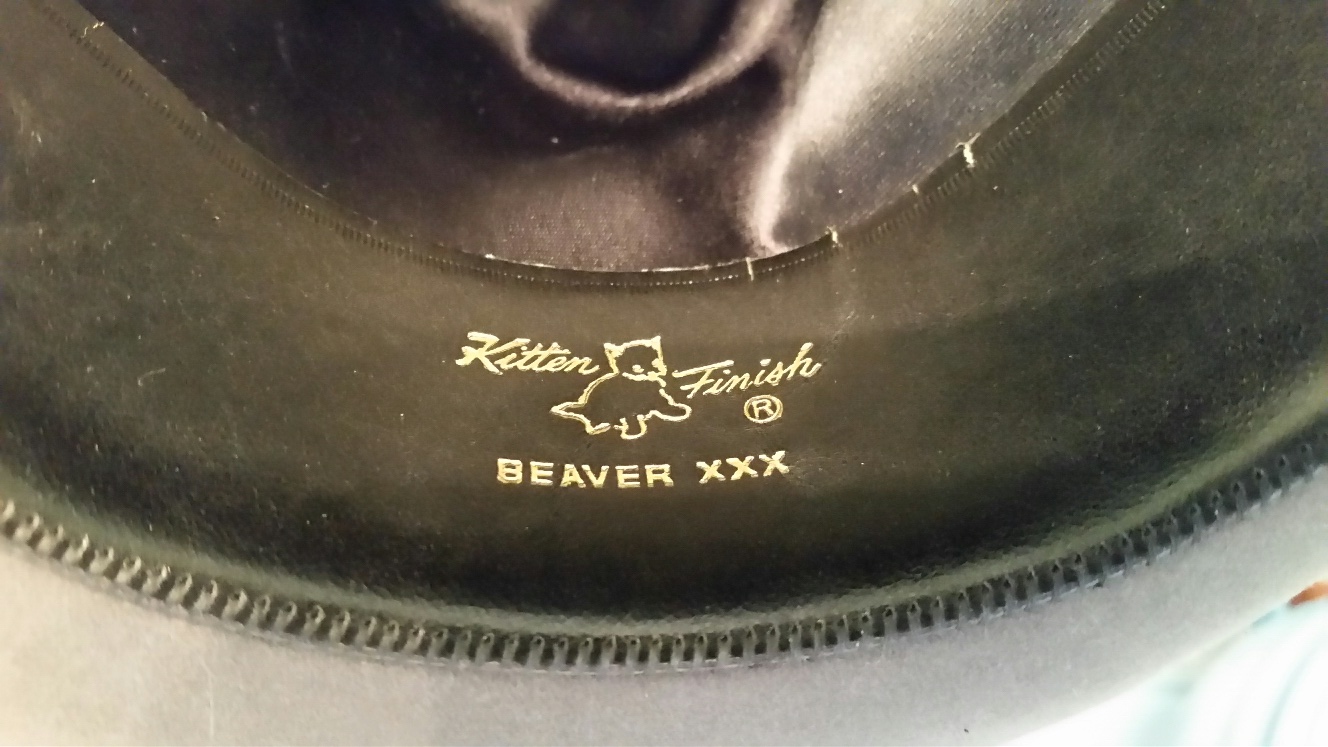 Last edited: