Double Helix Tea Core Horsehide Cossack Jacket sz42.
Very beautiful horsehide on this jacket with amazing grains. This guy appear to have a softer horsehide than most that I have handled. Pretty light jacket fit for Summer. Since the leather on this one is tea core horsehide. It will slowly develop beautiful patina when the brown core start to show after some wears. The measurements are quite small for a 42, I would say that this one fit more like a 40. The jacket is still in a great condition with minimum wears. Accept trade offer with other teacore horsehide jacket size 40.
Brand: Double Helix
Model: Cossack Jacket
Leather: Tea-core Horsehide
Condition: Pre-Owned / Lightly worn
Size:42
Price $999 + Shipping
Ship from Bangkok, Thailand
Measurements
Shoulders 17.5"
Pit to pit 21"
Length 23"
Sleeve 25"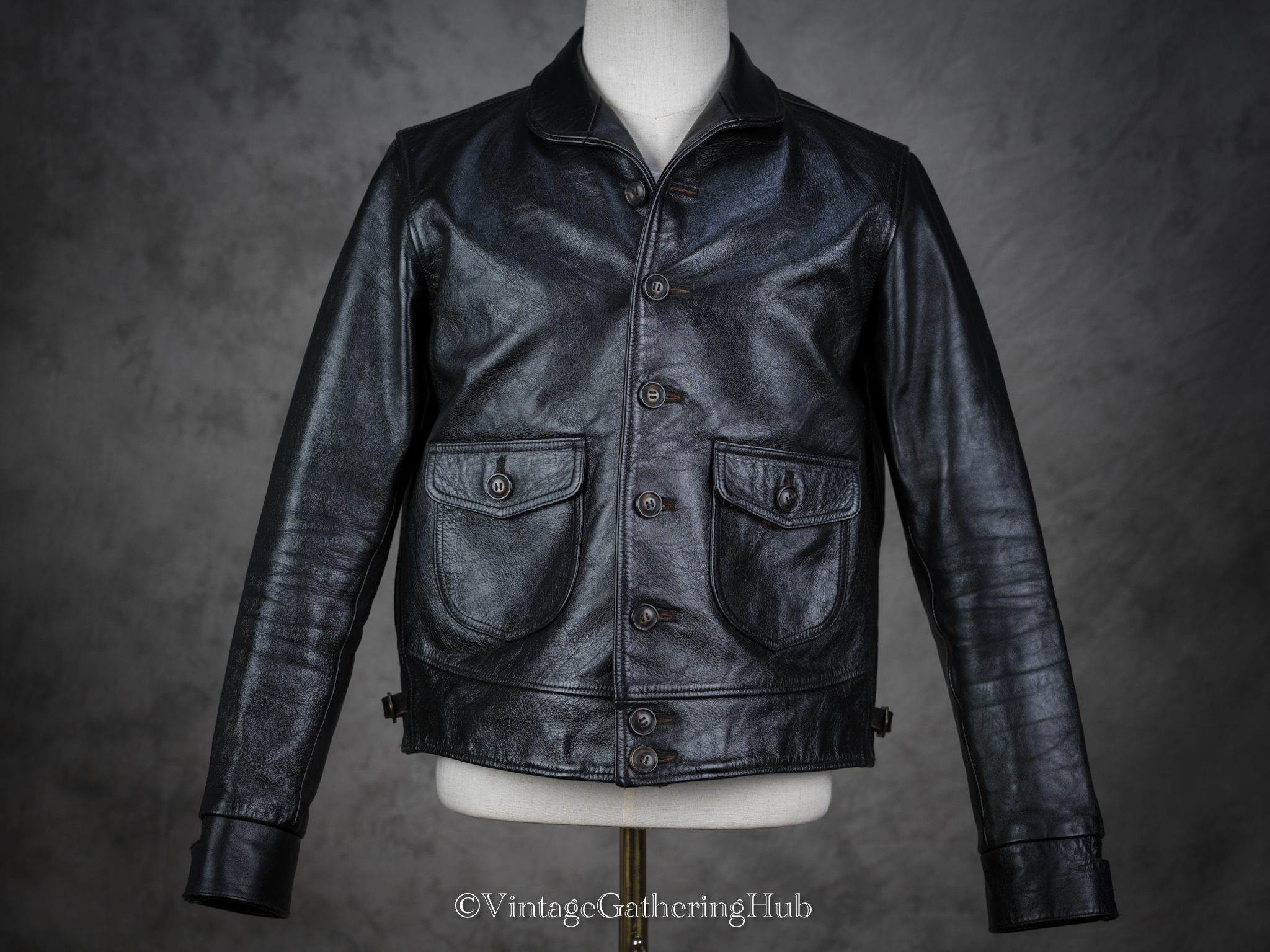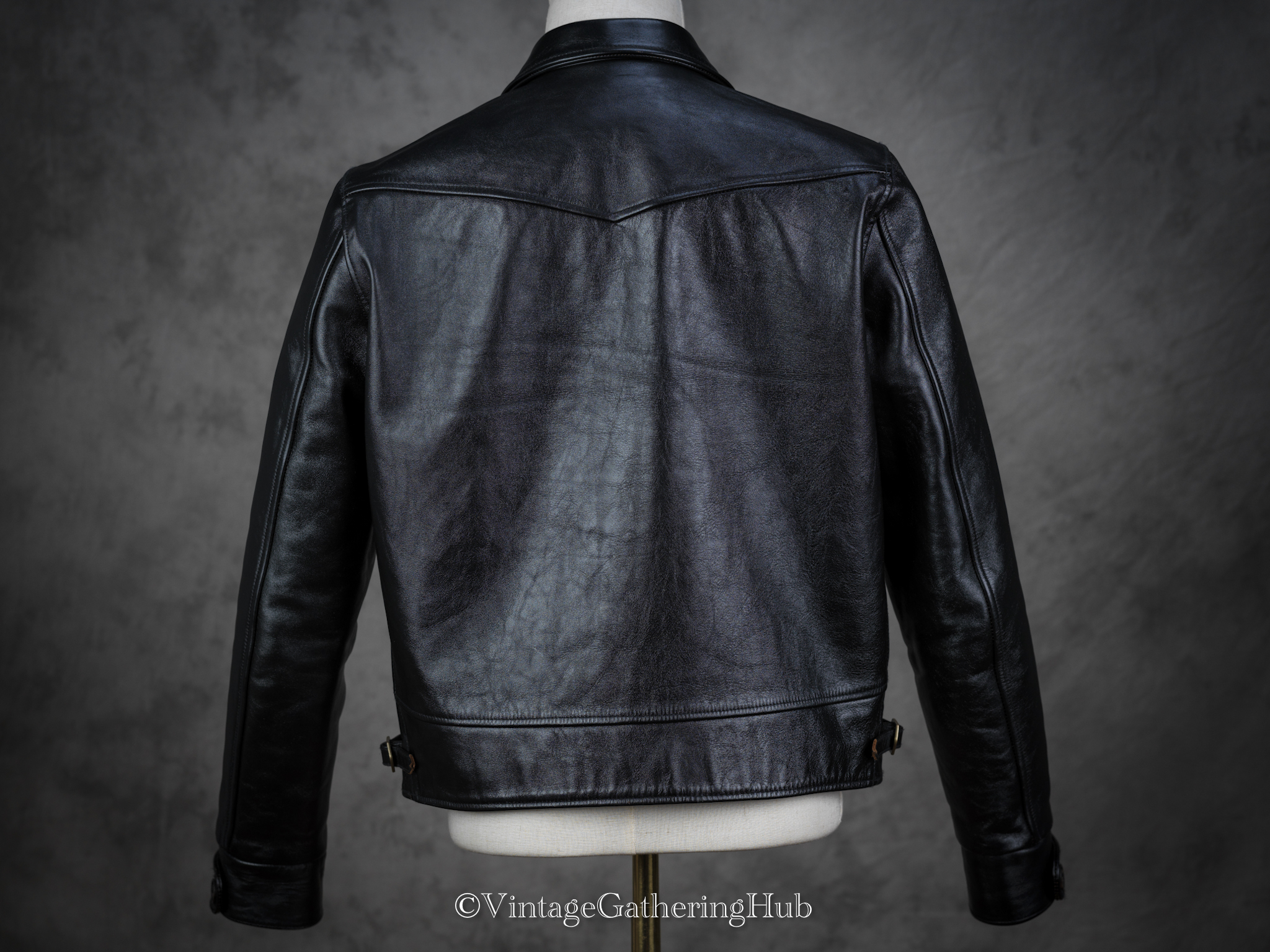 Last edited: