I bought this Ralph Lauren leathertogs type mc jacket for my girlfriend but unfortunately it's not the right size for her. Real bummer because she absolutely loved it. The jacket is made from beautiful calfskin that has a very subtle grain. French seams everywhere like you'd expect from a Leathertogs inspired jacket.
The jacket is like new except for a very faint women's perfume scent (which will air out I'm sure). Tagged size L. Please see pics for measurements.
€275 plus actual shipping costs PayPal friends and family.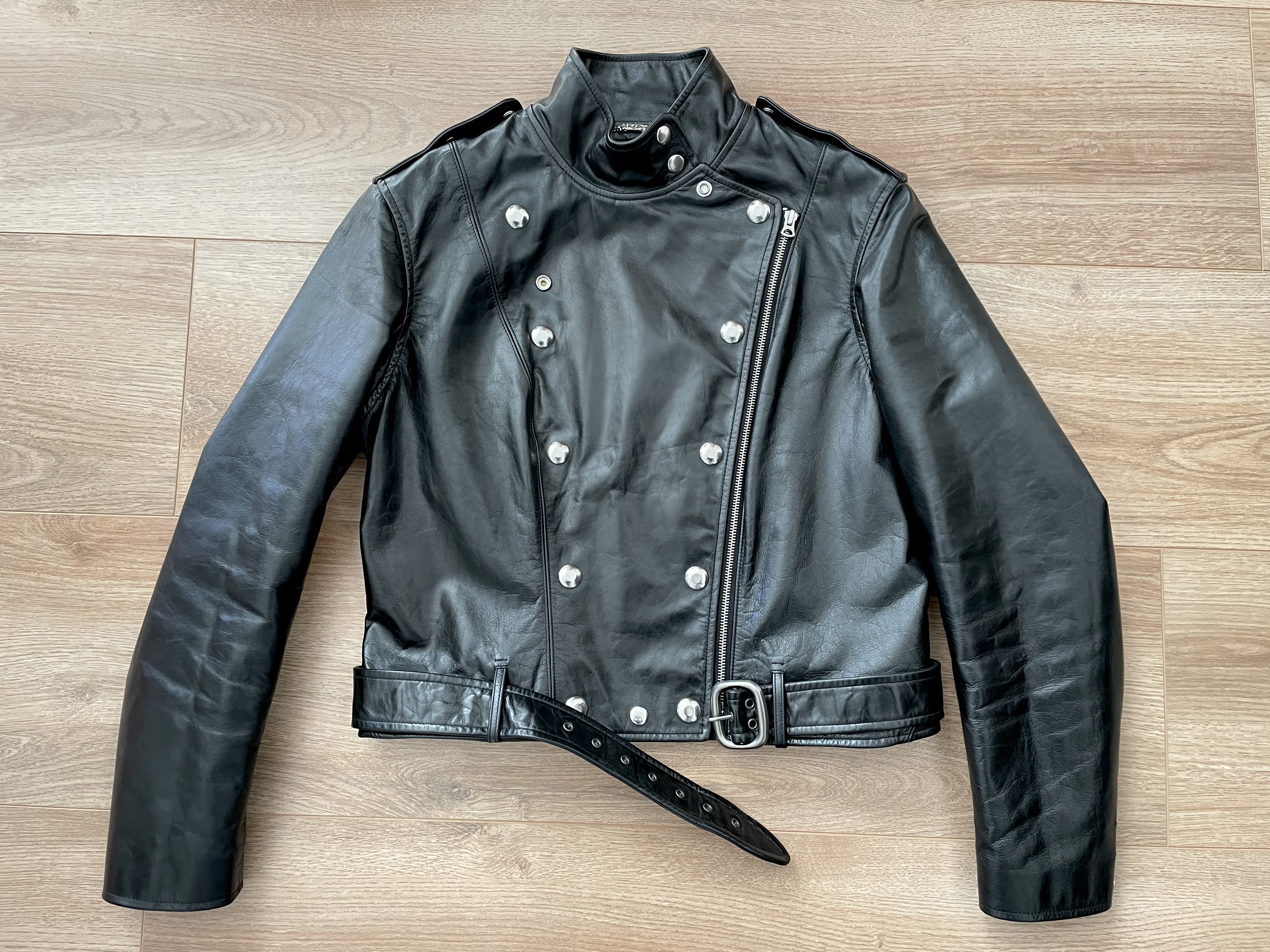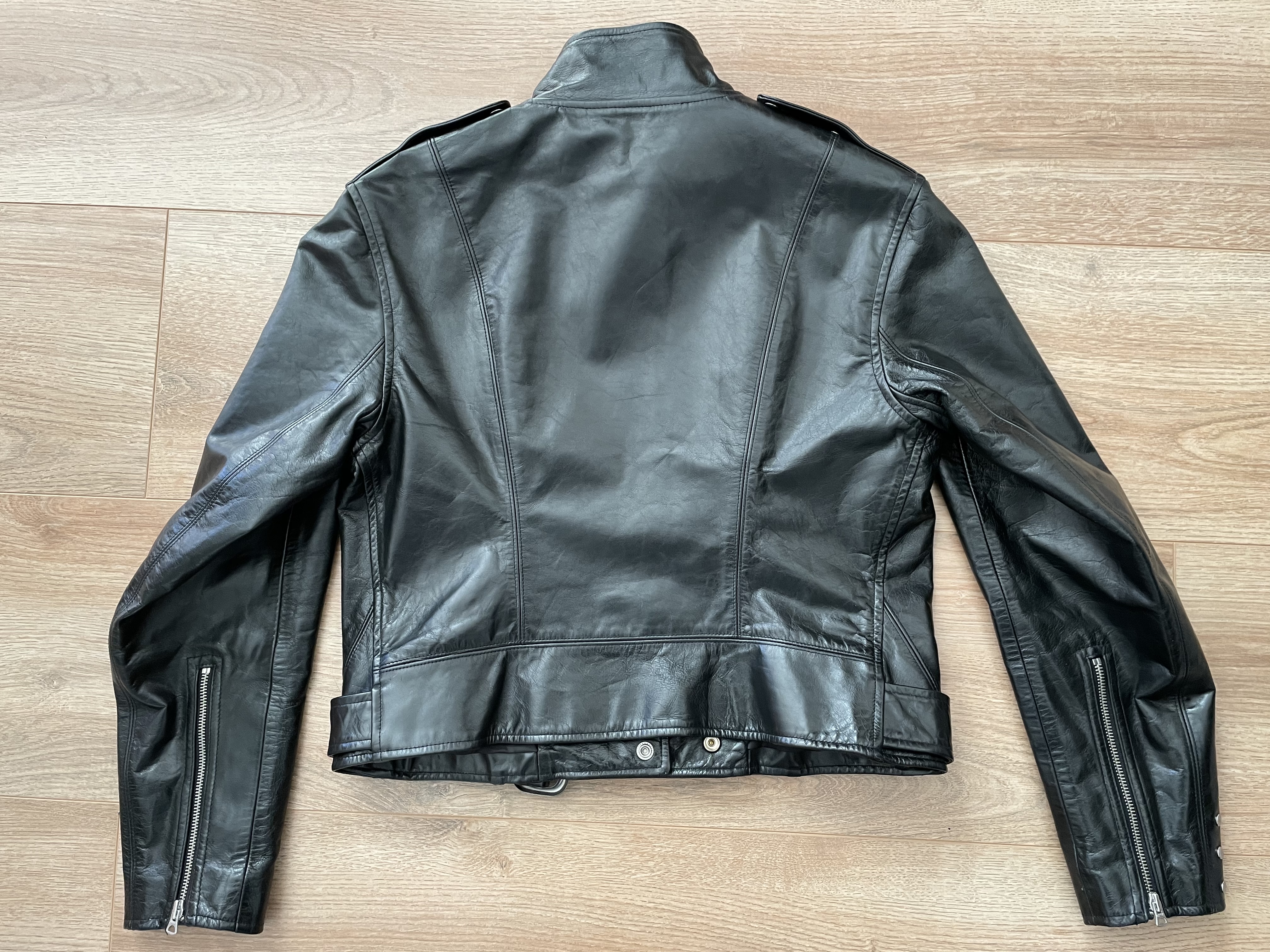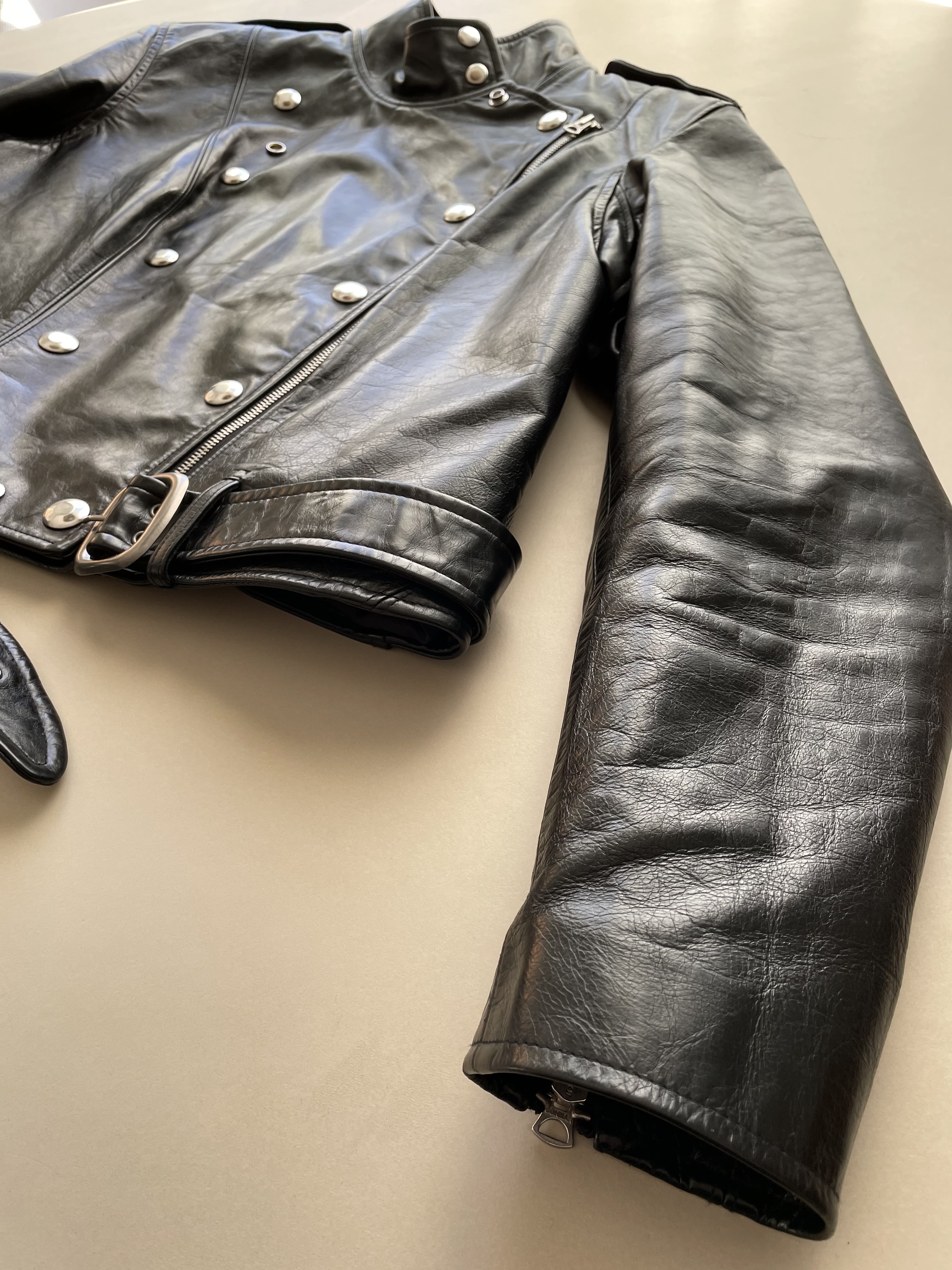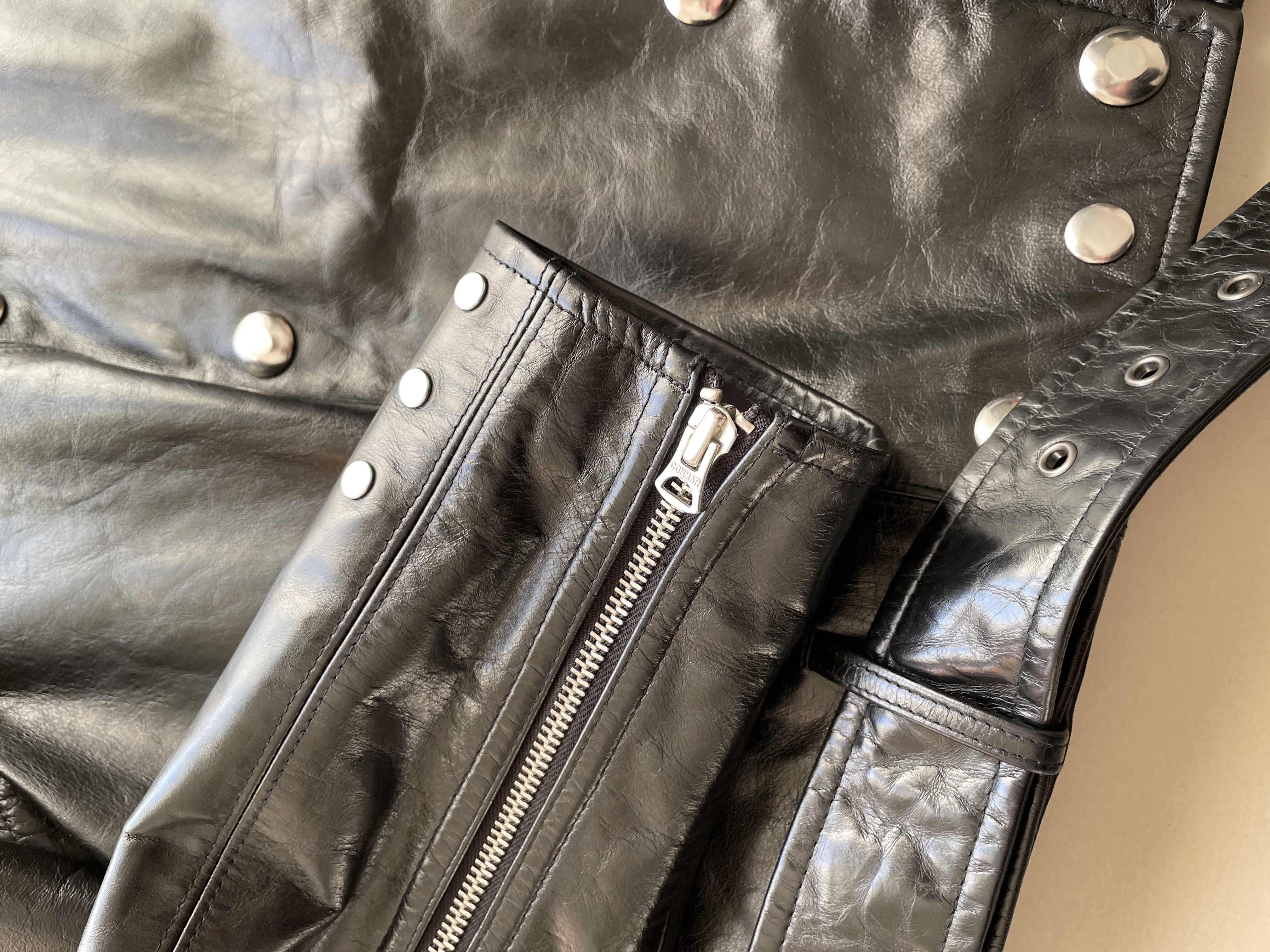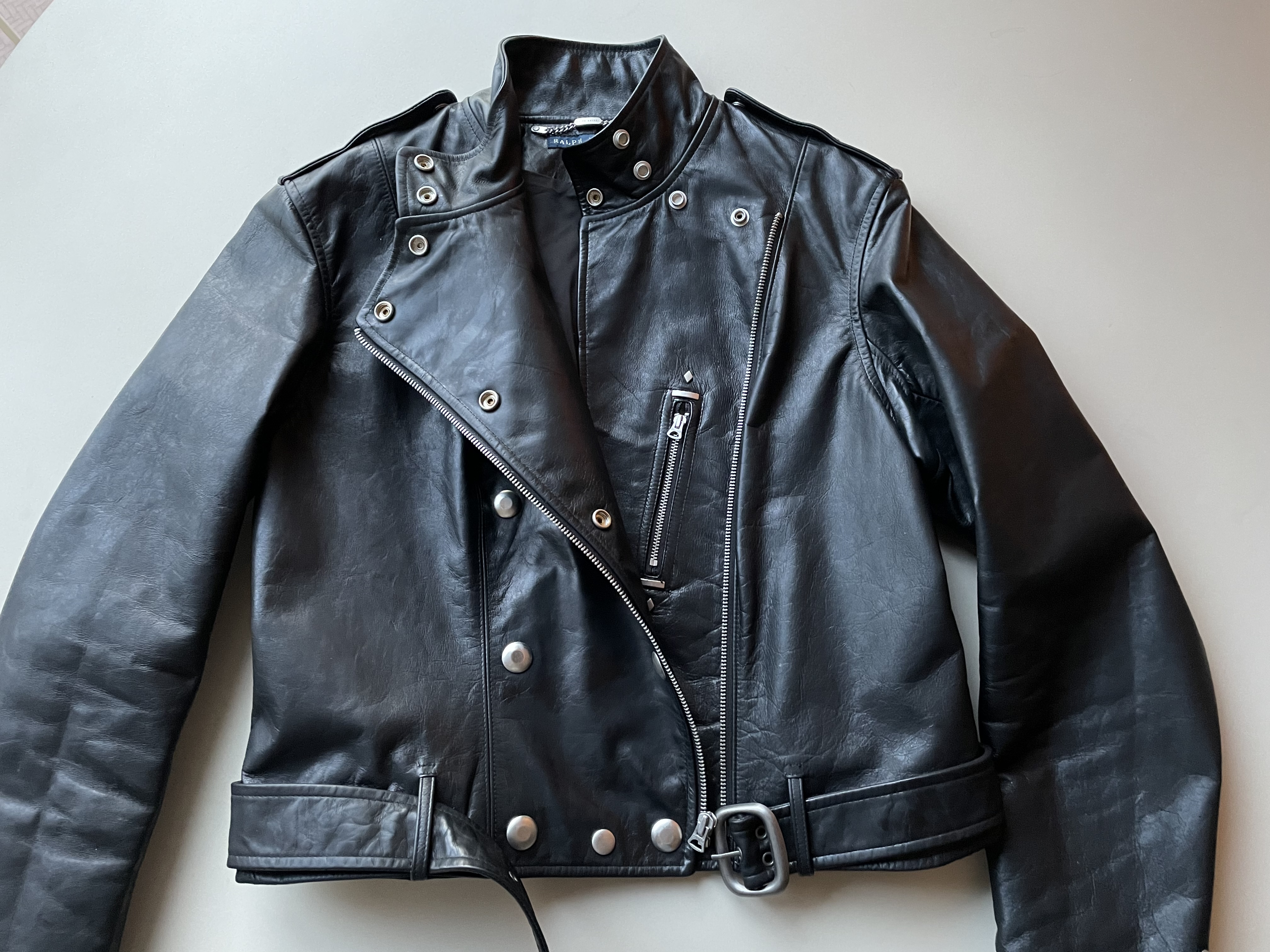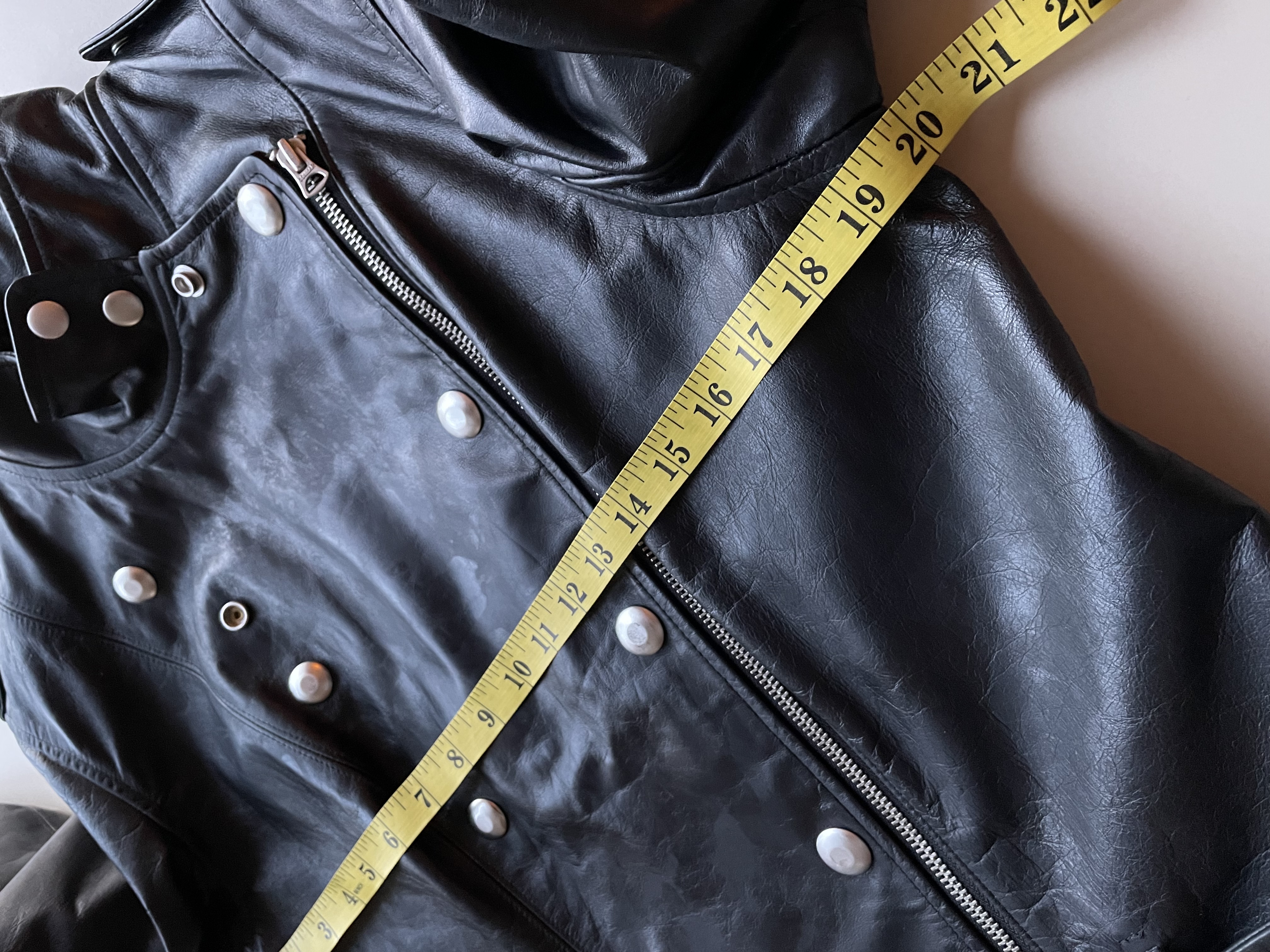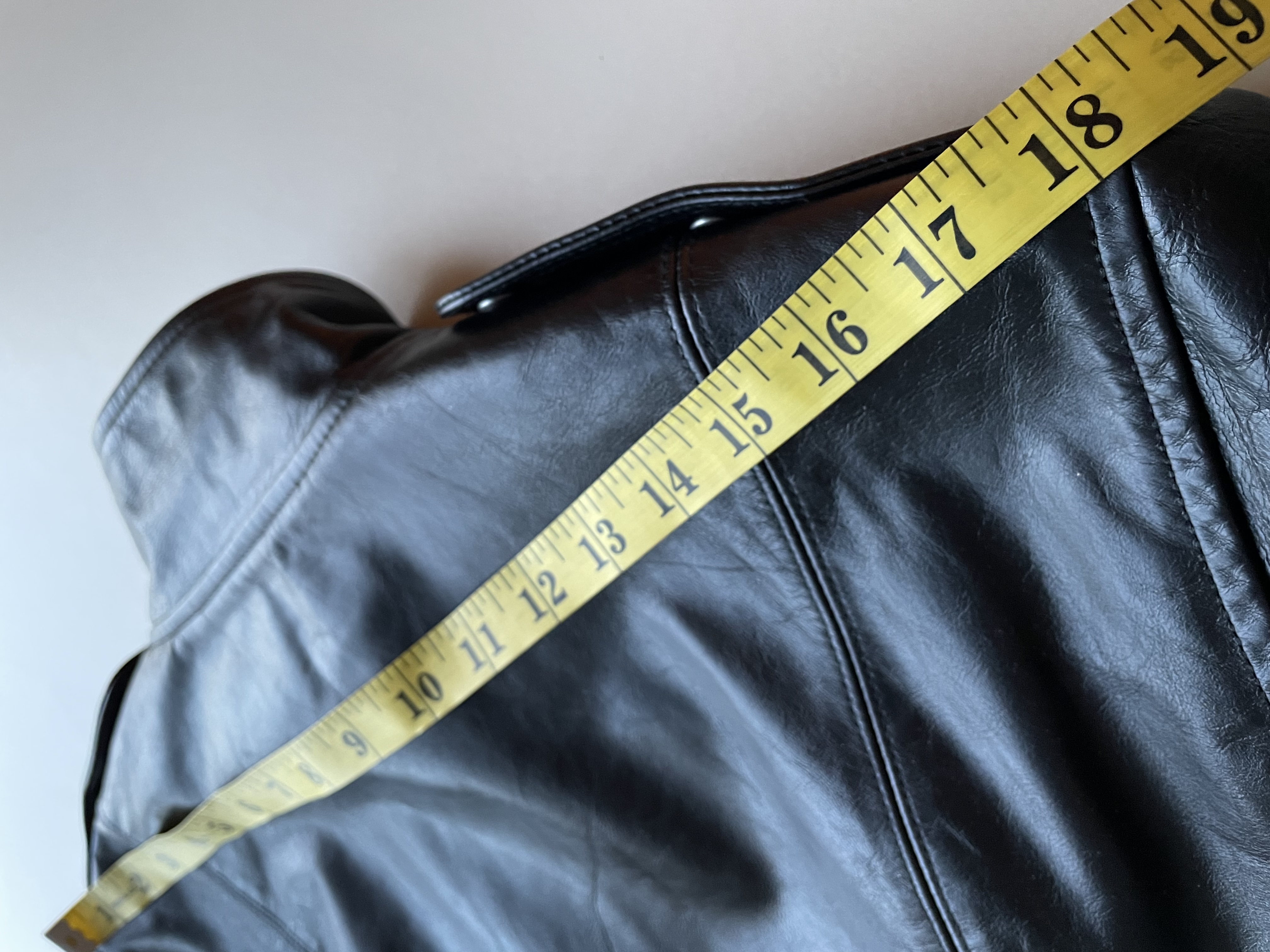 Last edited: