For sale is a nice Goodwear Arcadia in a heavy weight black steerhide, size 44.
I picked this up here on TFL from Regius a short while ago. Its my dream jacket and I've been looking for one for years now, but unfortunately this example is just too long in the arms for my preferred fit and at this price I want it to feel perfect. So catch and release here.
This is an amazingly high quality jacket of course, with some of the finest leather I've seen. The leather on this is pretty heavy weight, and has a vintage-finish feel to it, with some nice texture and graining. As it ages it's going to be spectacular. No damage, and not much wear to speak of, but I've worn it a few days and it is beginning to soften and break in. I wish the arms were an inch shorter for me.
See photos for measurements. The jacket is 4 lbs 12 oz.
$915 delivered in the US, PPFF. USA only this time, sorry.
Thanks for looking and questions welcomed.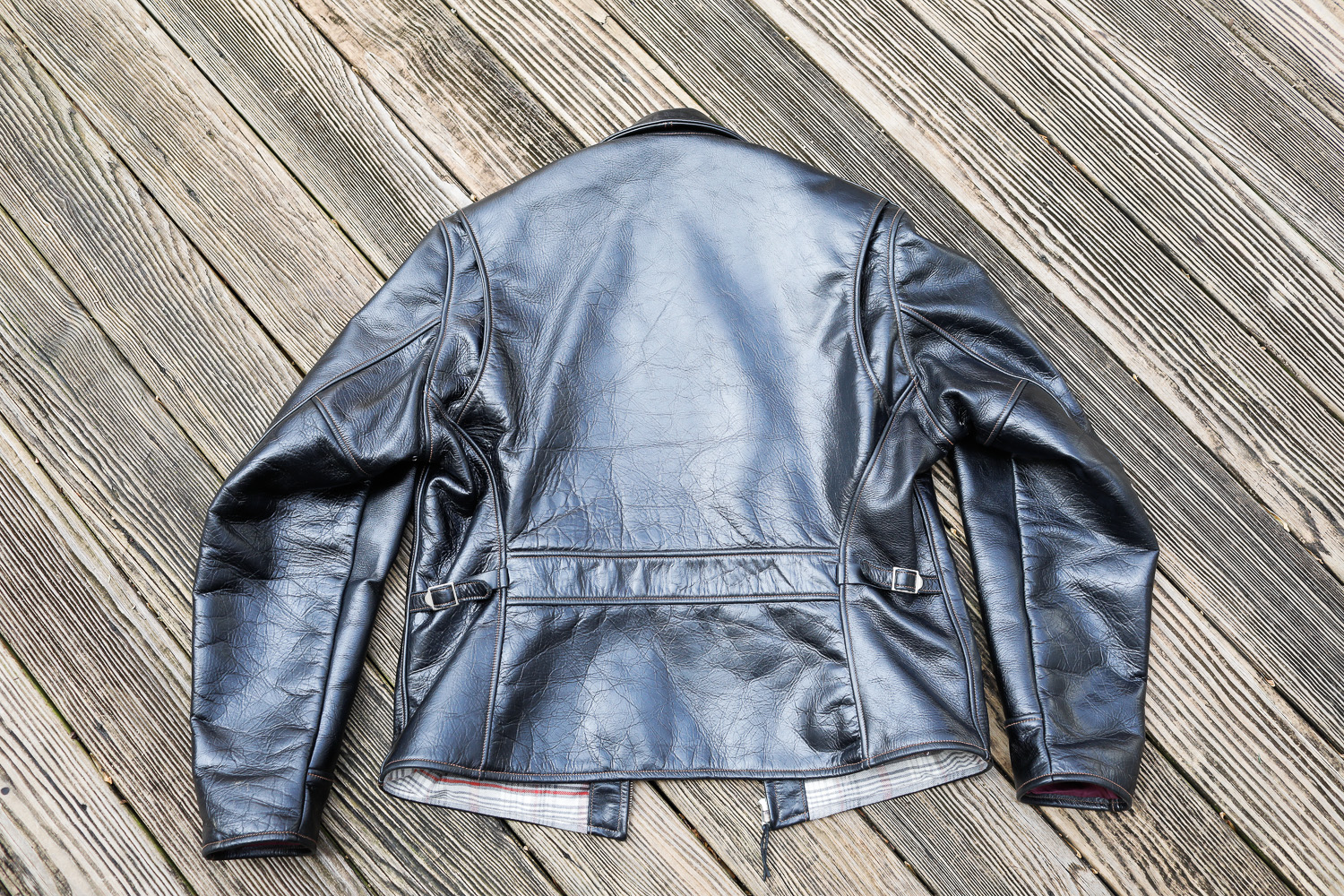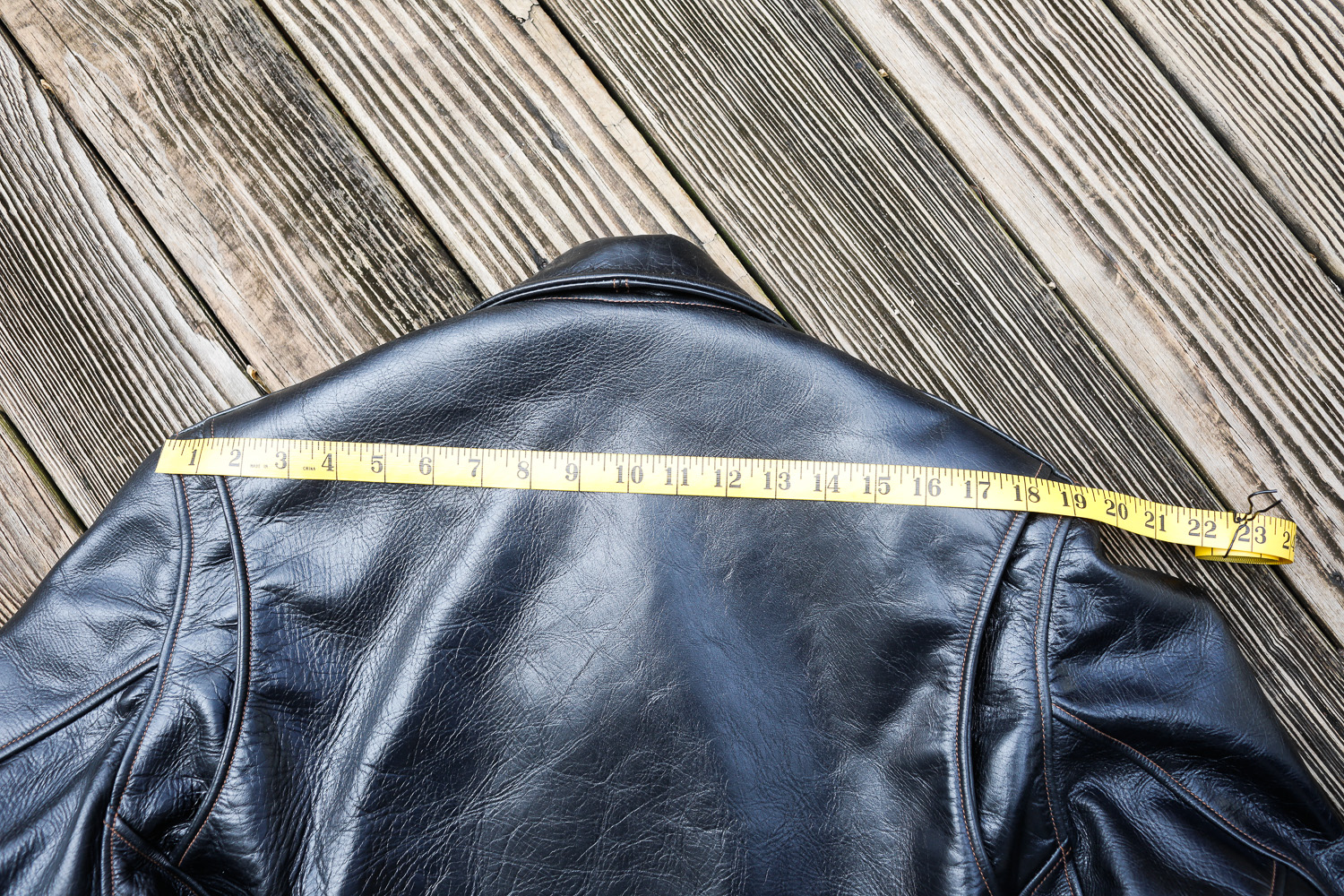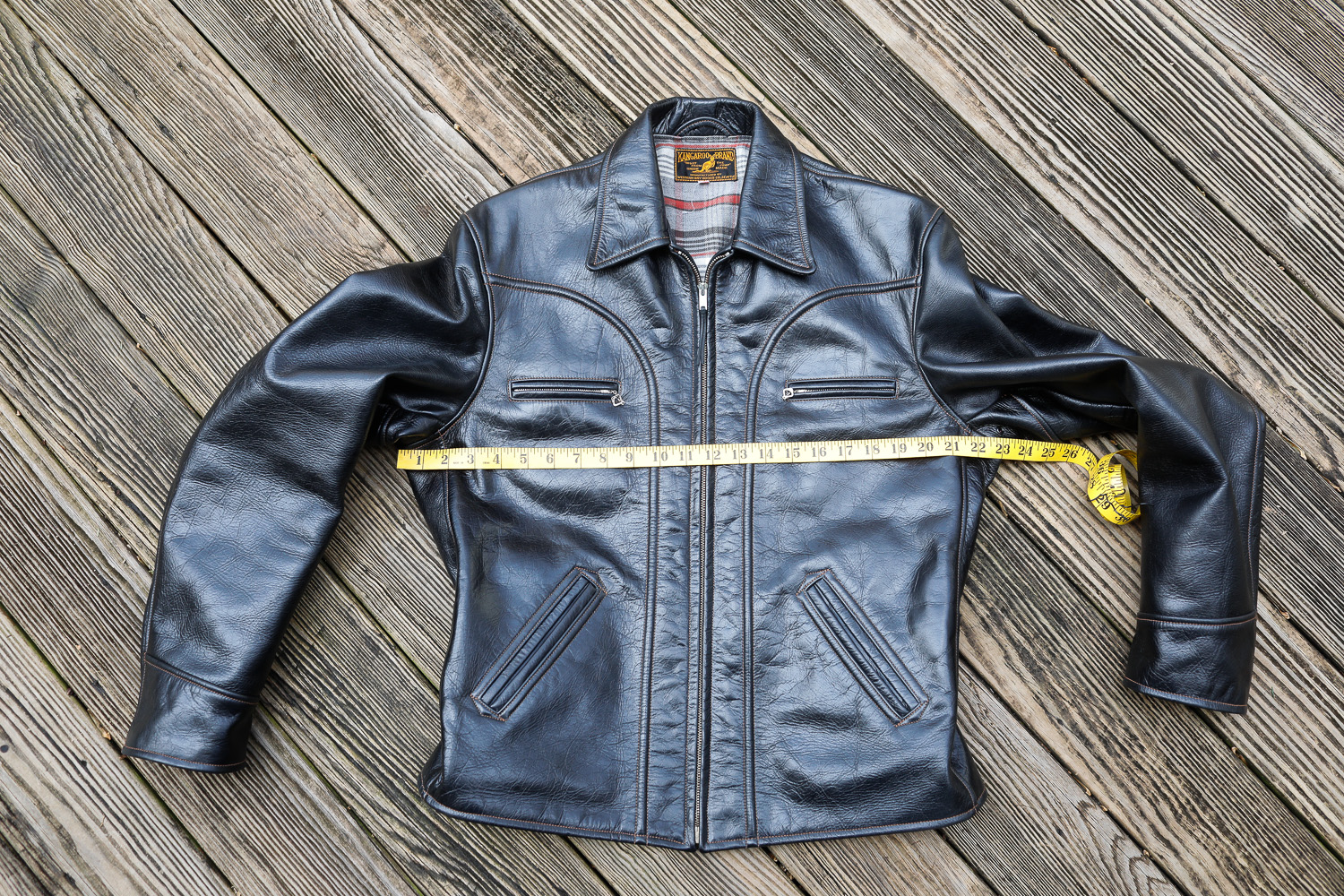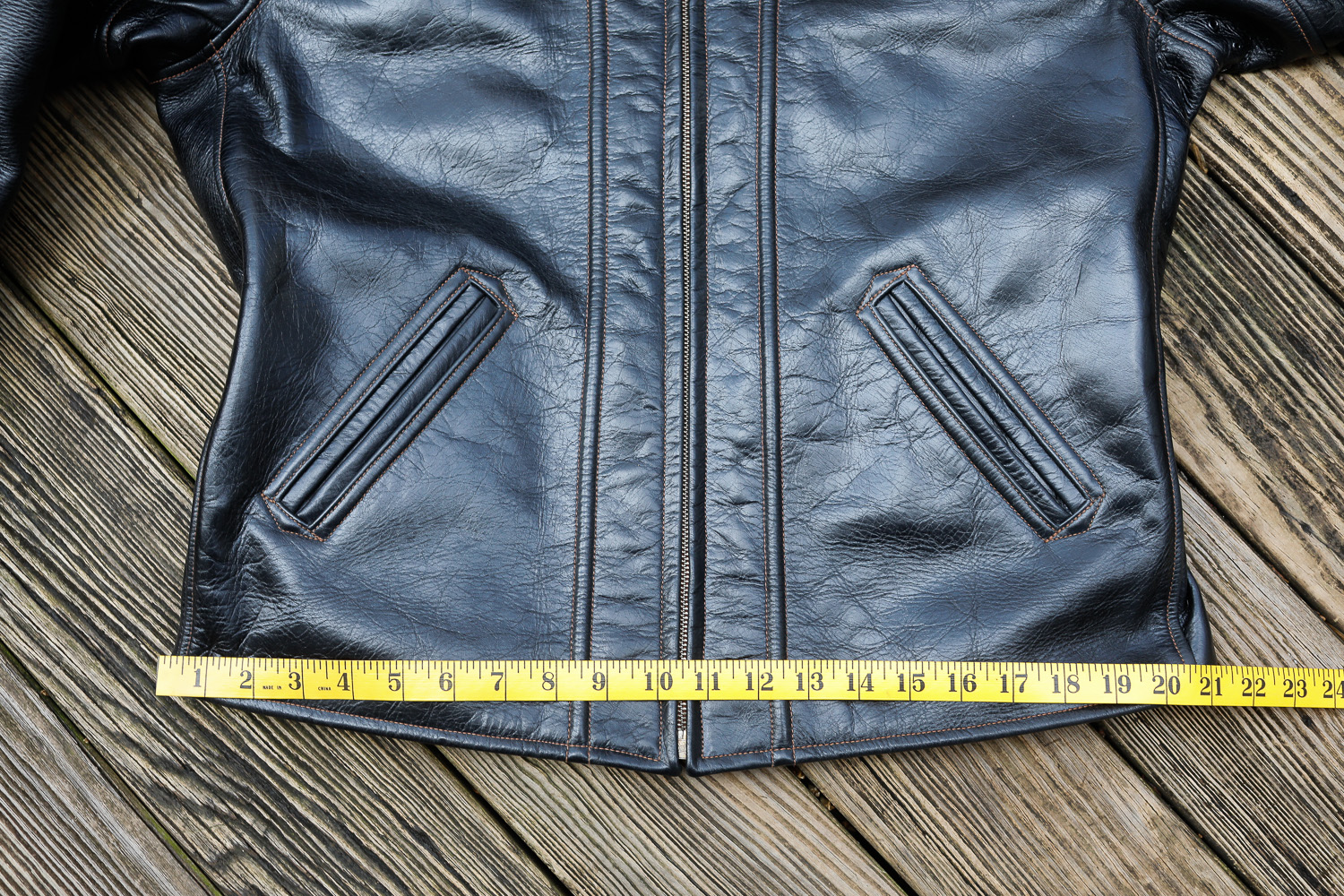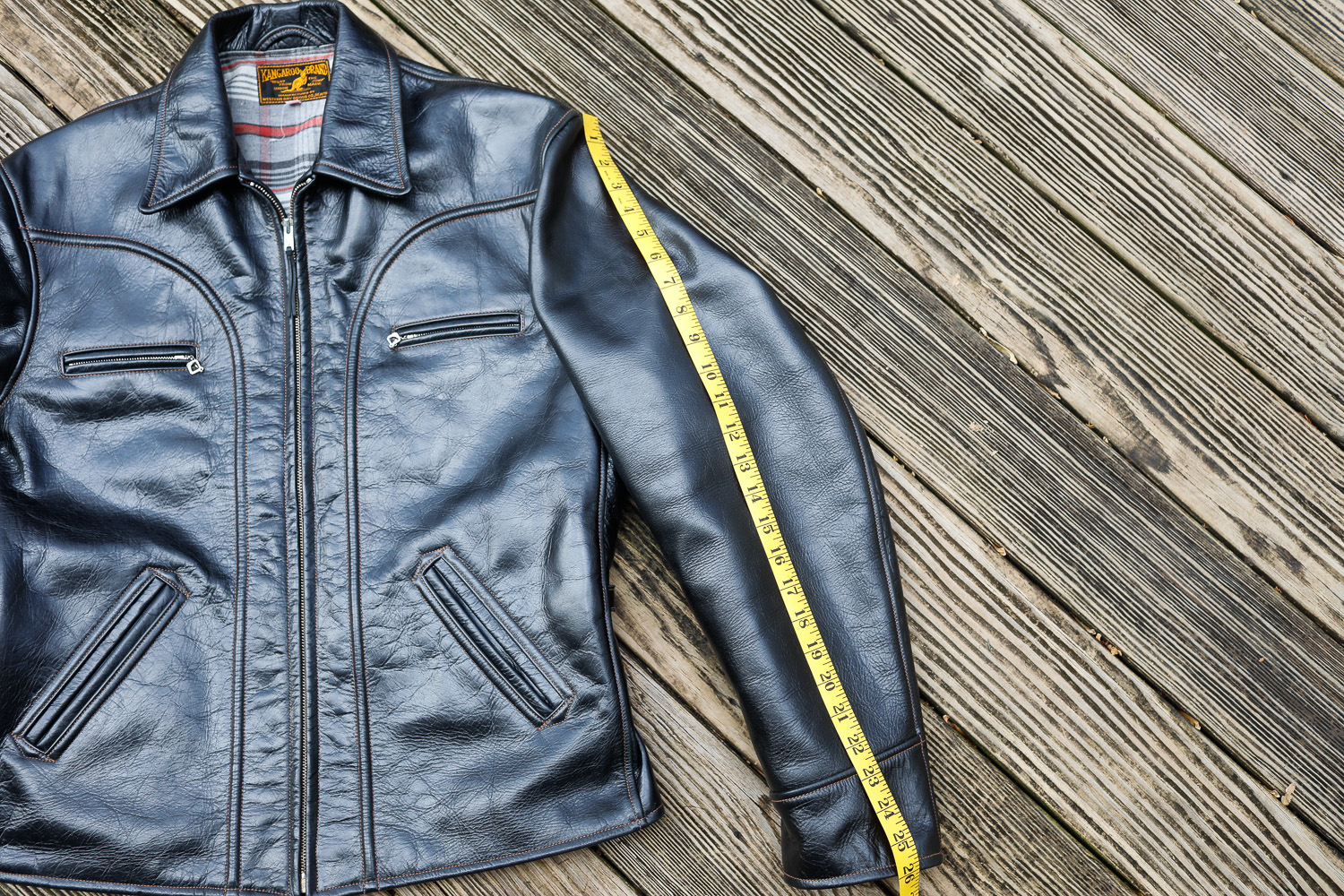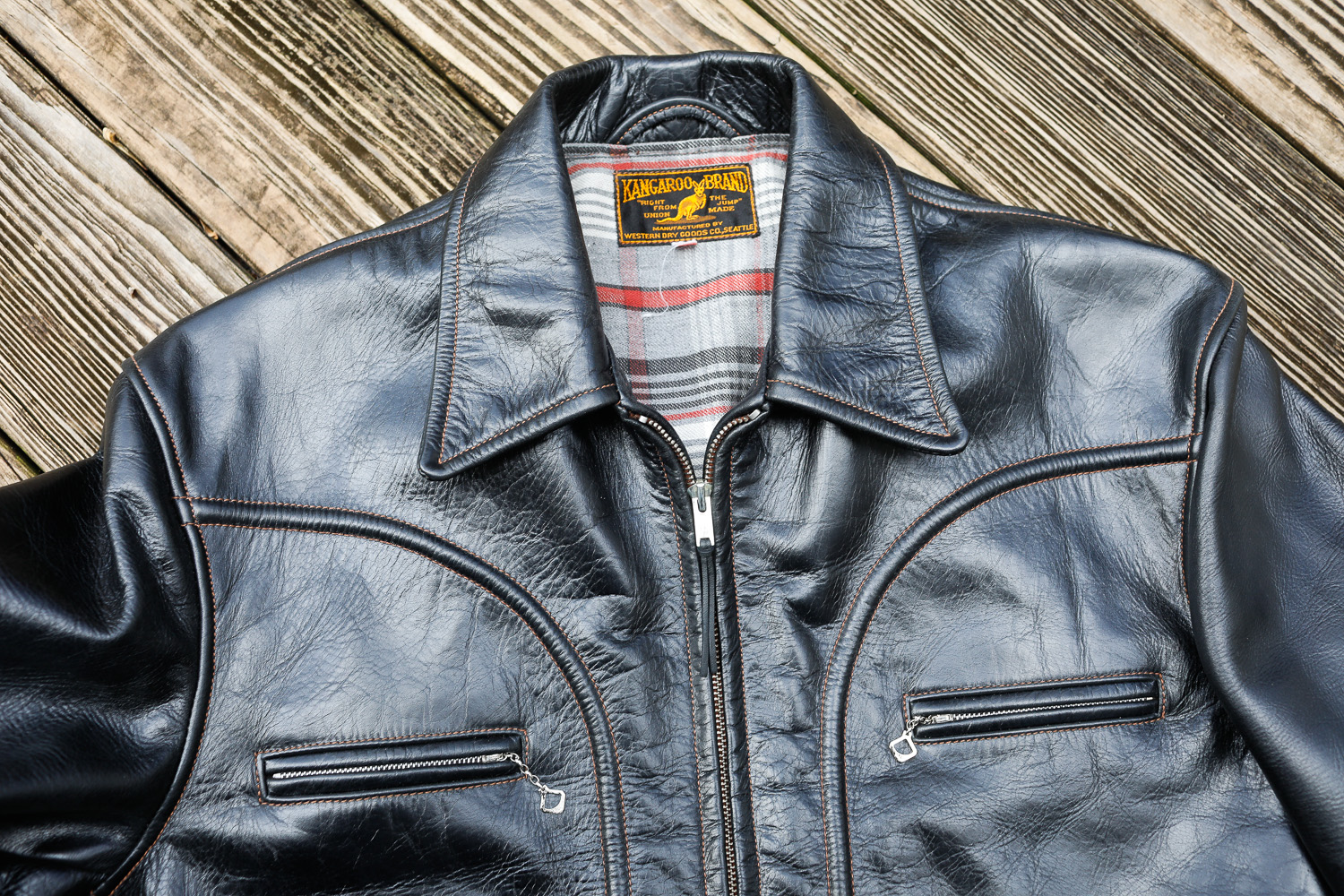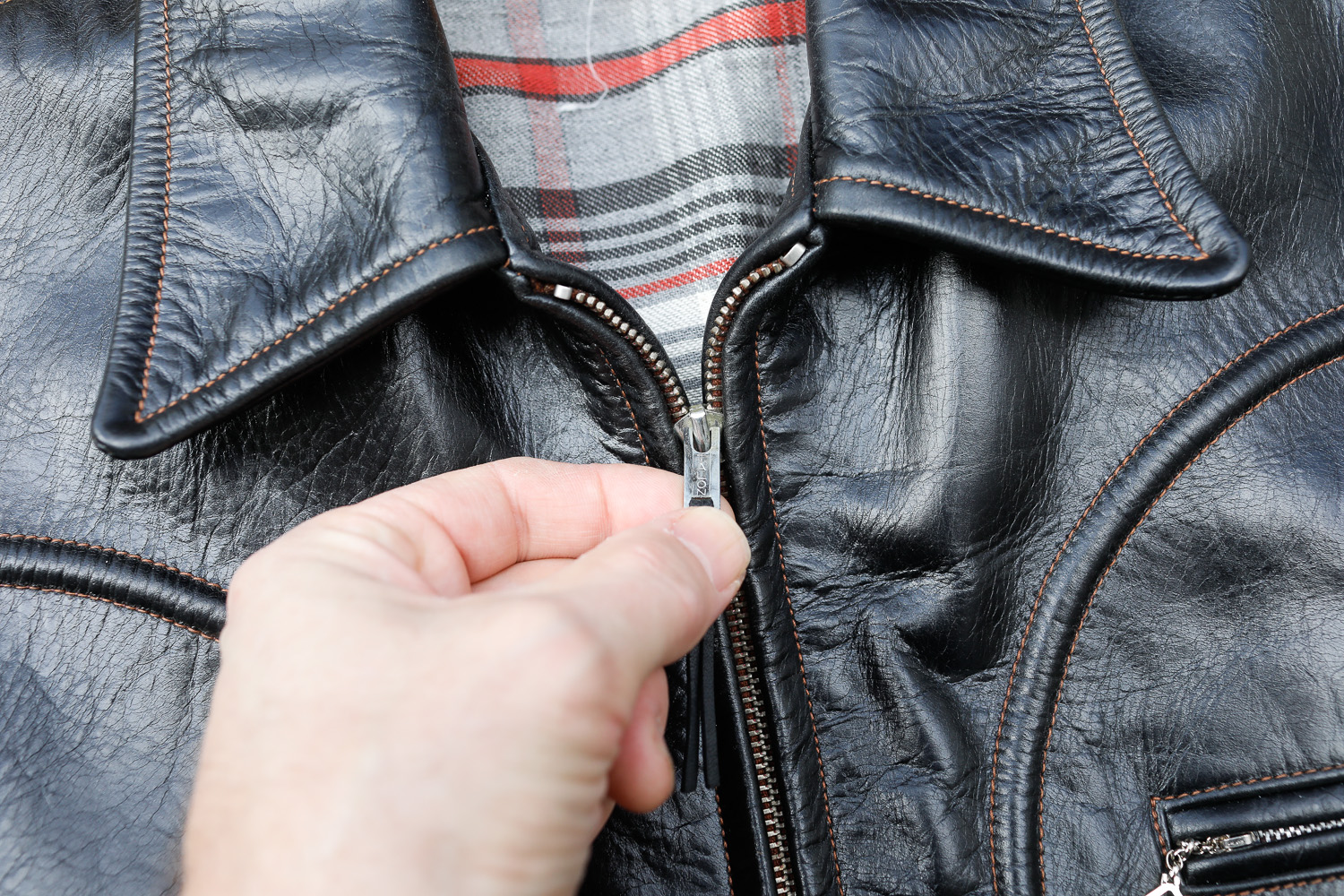 Last edited: