Following on from the travel theme of Route 66, this shirt, or to be more precise, the fabric of this shirt, depicts the golden age of travel. It does tend to attract much attention, but then again, during the golden age of travel, wide bottomed trousers were the fashionable: " must have."
The reason why I wore this shirt today is because it's a metaphor for travel. By metaphor I mean life's path, and by that I mean that the the lady who said yes to my proposal of marriage, walked down the isle with me, 54 years today.
Just to confuse matters, I posted about us celebrating the date in another thread, last Saturday. That's because we don't tend to eat out other than at weekends, which we did last Saturday night. Forgive my ramblings here's a pictorial illustration of my 54th wedding anniversary: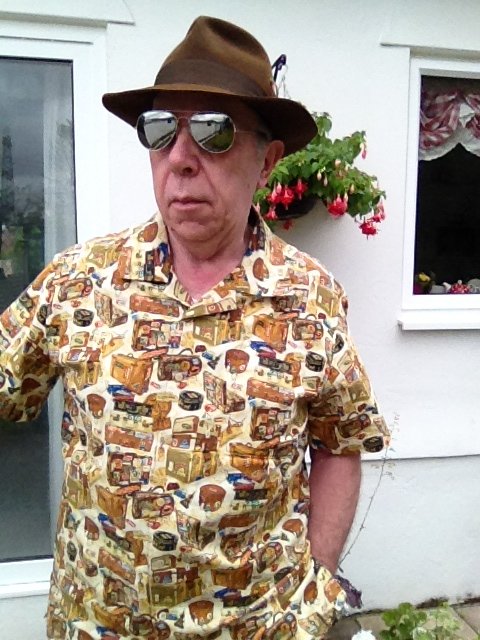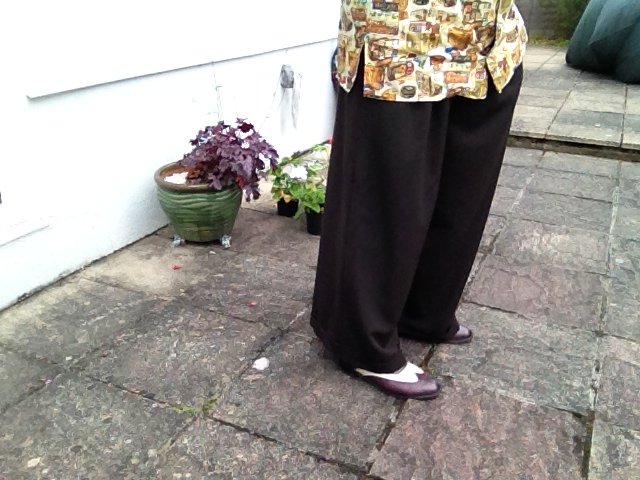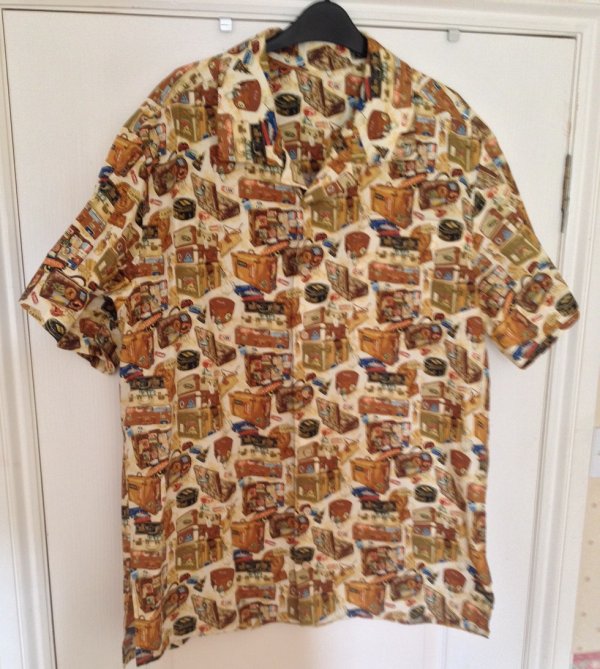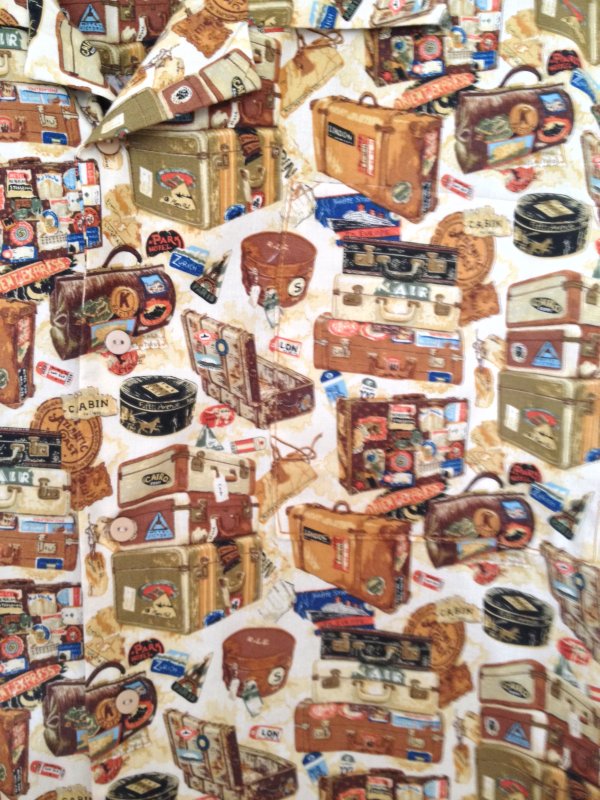 In the last picture you can pick out two images of the hatbox. Look very closely at the first one, you might see that the lid and box don't line up correctly, that's because they are made of two separately pieces of material. Tina didn't get it precisely exact when measuring the panels and pockets. You just can't get the staff these days!
Last edited: