For sale is a brand-spanking new black Himel Bros. Score Racing Shirt Jacket size 42. The jacket hasn't been worn outside or broken in. Only tried on with a few very minor scrapes to the Italian horsehide leather on both sleeve cuffs and the left elbow pad (see pictures). This item originally sells for $2,200 and is being sold at a reduced price because of the small scrapes.
Sizing:
Chest: 57.5cm (22.6inches)
Shoulders: 45.5cm (17.9inches)
Sleeves: 63cm (24.8inches)
Back: 65cm (25.6inches)
Other features:
Japanese Tigerstripe camo lining made in heavyweight cotton twill in Japan
Two chest pockets
Elbow pads on each arm
One-piece back
Side adjusters
Stitching is a brownish color, creating a subtle contrast all throughout the racing shirt
Made in Canada
Leather is 1.2mm (2.5oz)
For reference, I'm 6'3" and 220lbs with a 44" chest. This thing fits me. It's snug, but anyone with similar measurements or less can make this work.
I am located in Seoul, South Korea, so if you're interested, I'll be happy to quote you on shipping. It's generally around $50 for most places worldwide.
I put an ad on
Ebay
, but I'm in no hurry to sell. I'd prefer PayPal friends and family on TFL over eBay, so if you're interested, drop a line and we can negotiate. Thanks!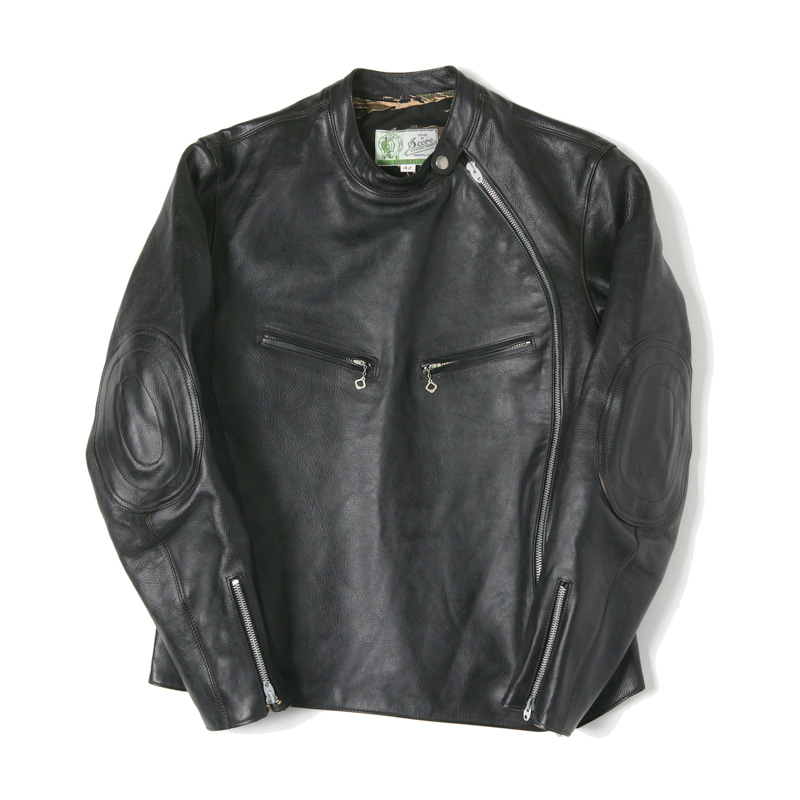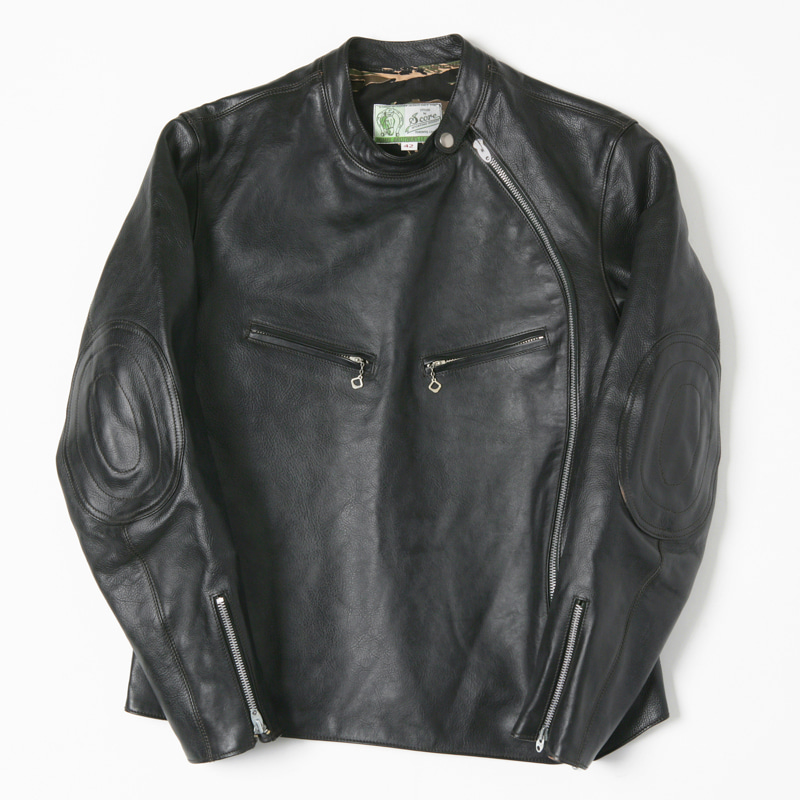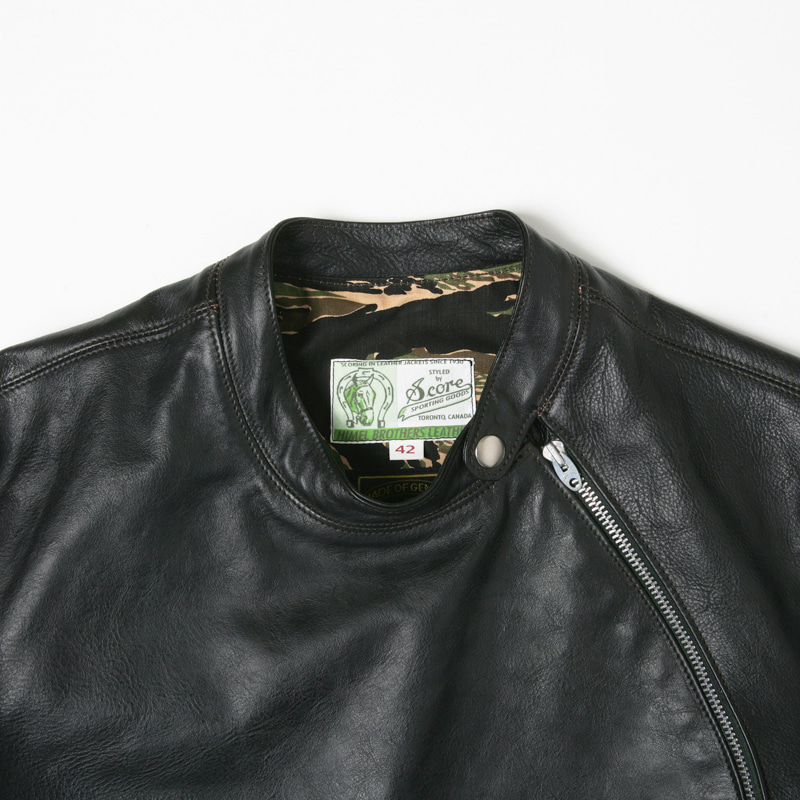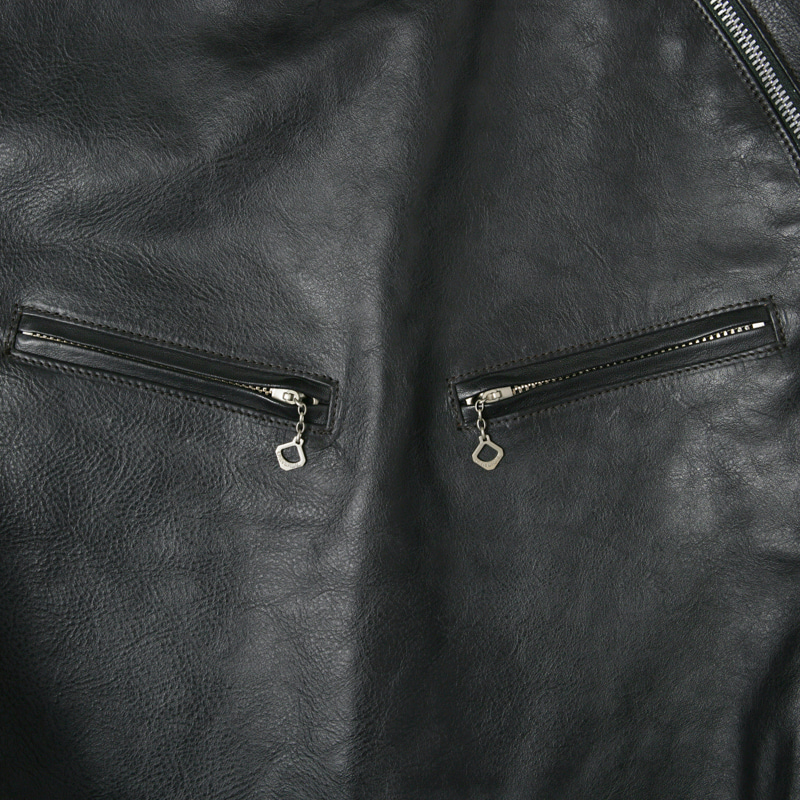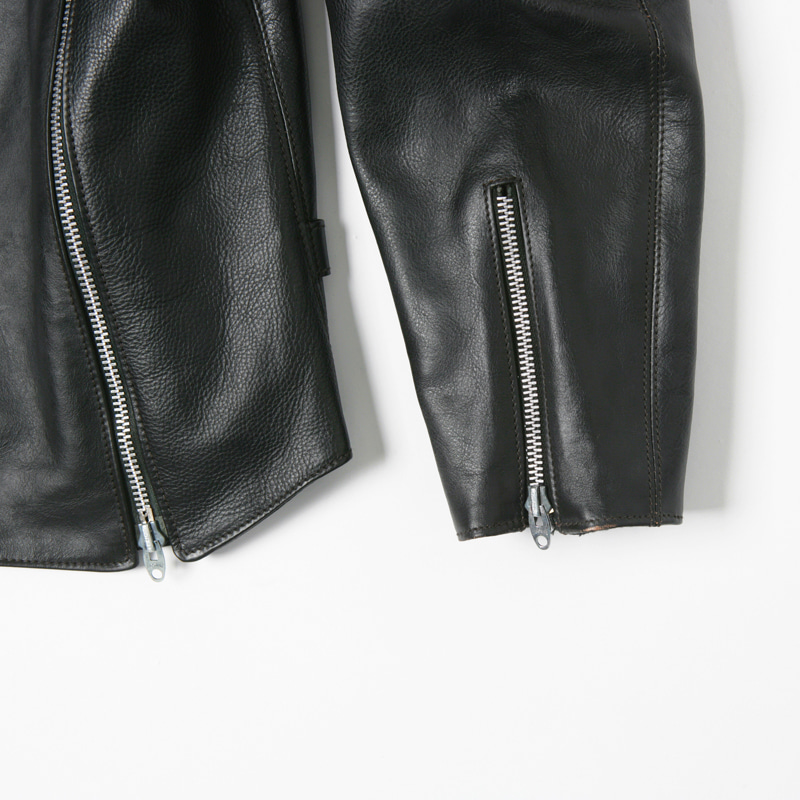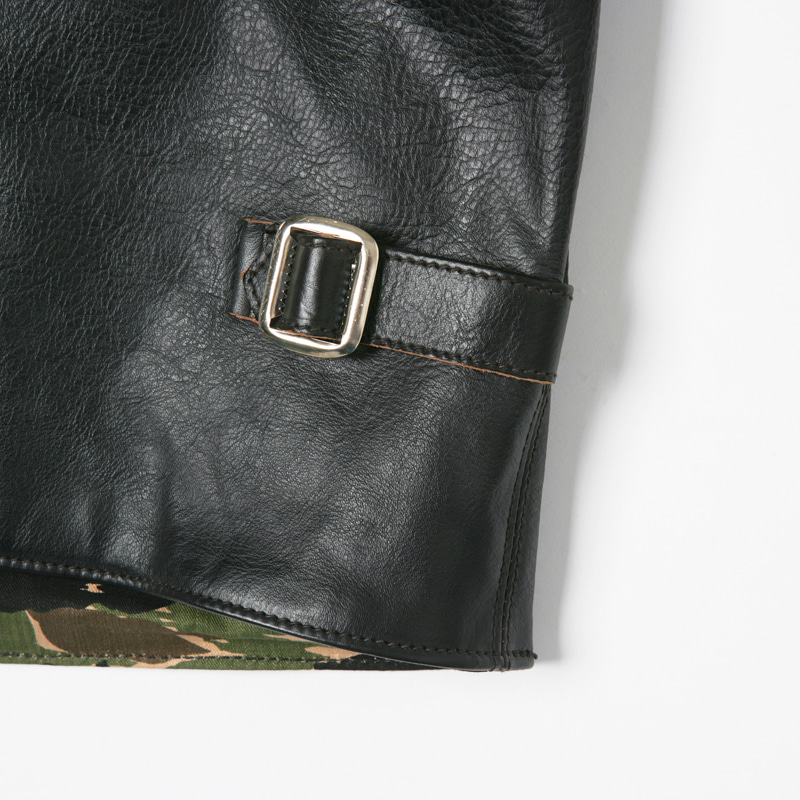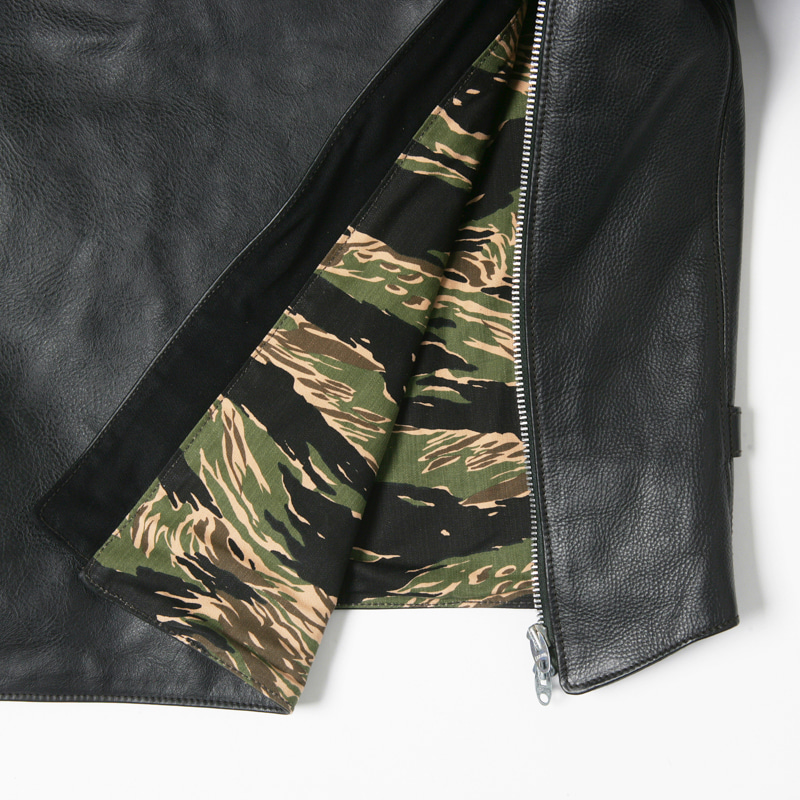 Last edited: