Well that i-phone 14 is indeed impressive! I have an SE (11 - I believe) and I like the camera on it a lot.
I picked up my Nikon D750 with the micro lens (manual focus) and shot a few fun little tidbits in the waning sunlight this evening, however are not of a Cafe Racer but rather an Indian Ranger and a Langlitz Columbia.
A quick Macro tutorial for the interested:
https://www.kenrockwell.com/tech/macro.htm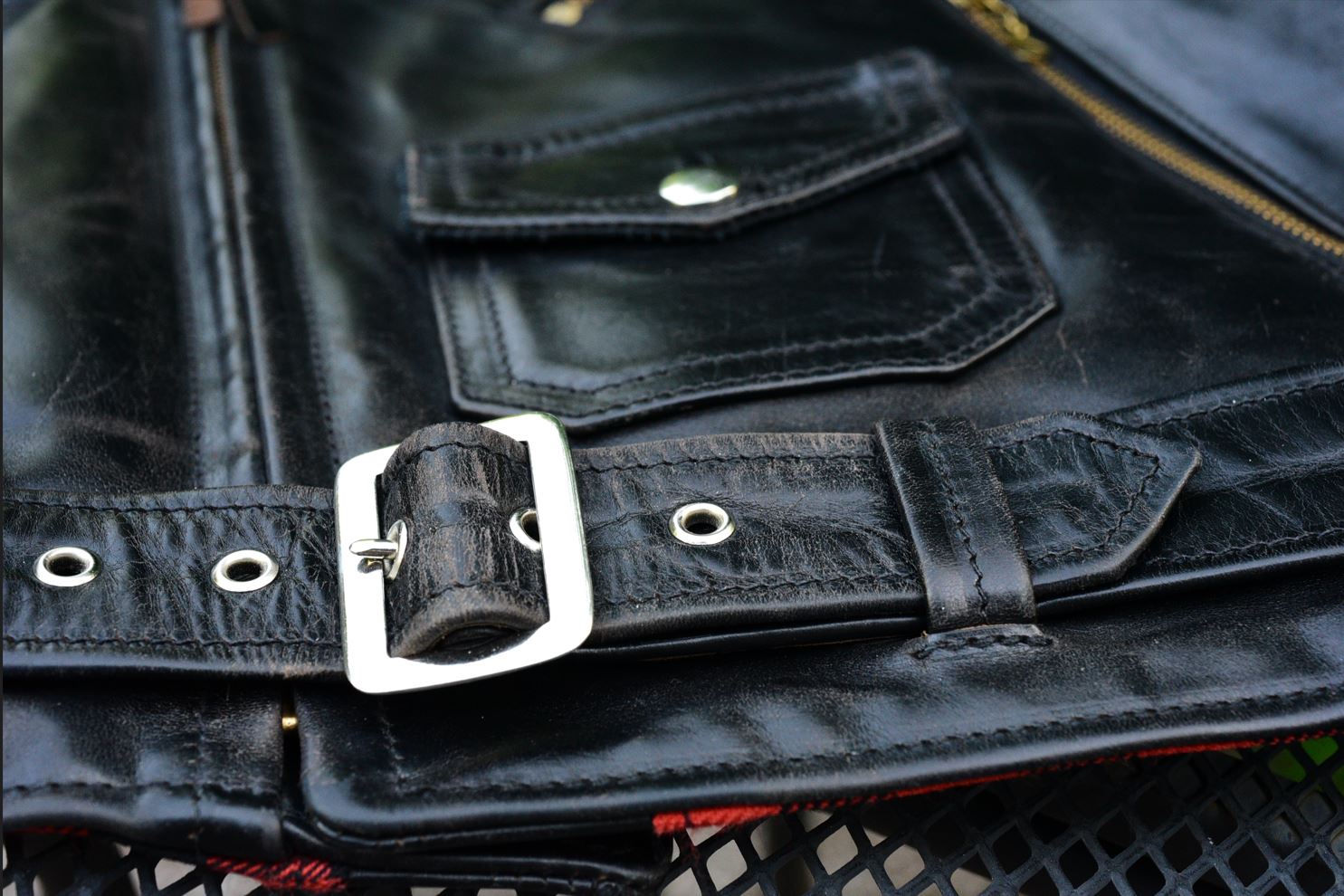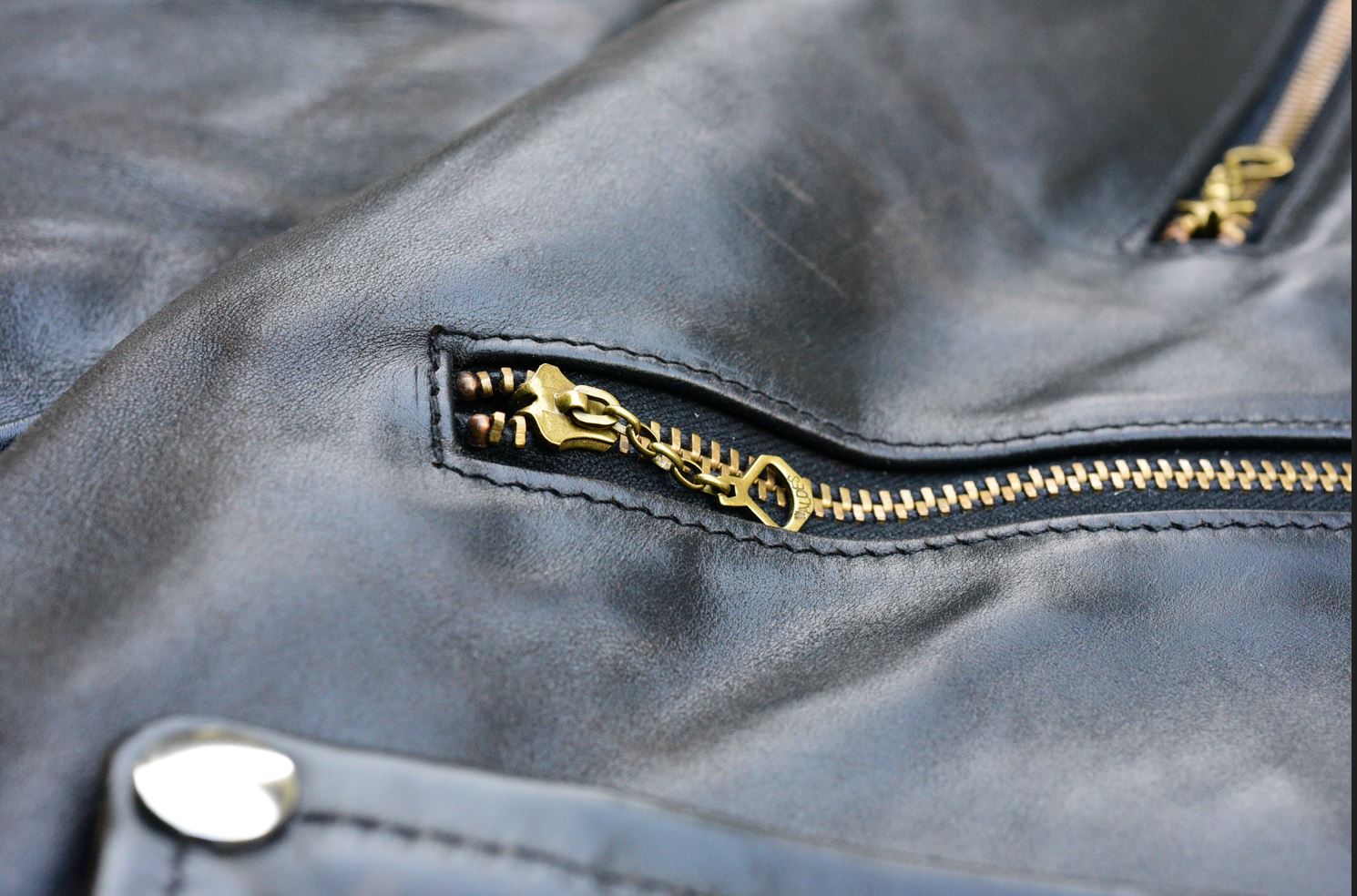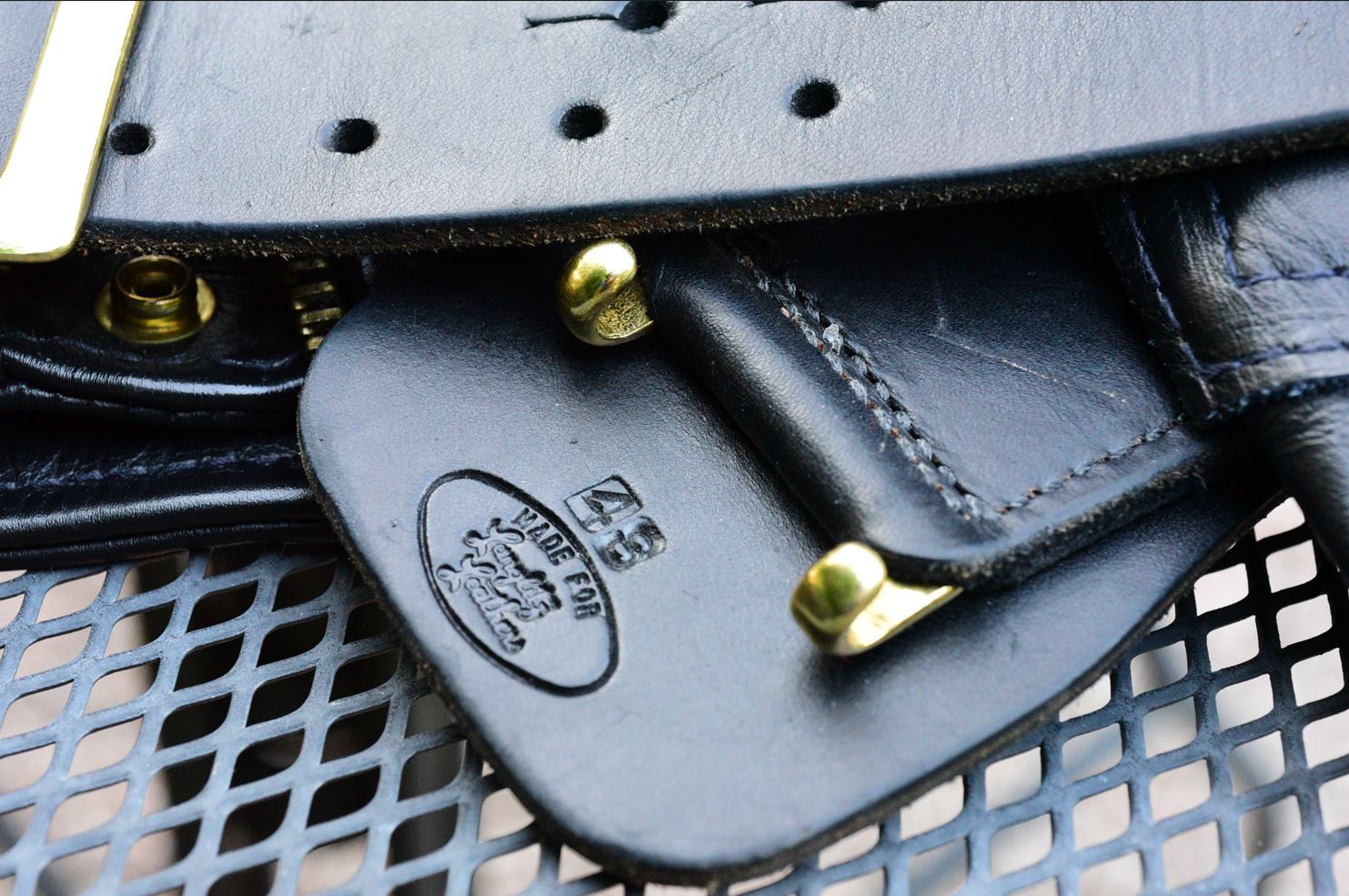 Sometimes you just get surprised in the right light how you can crate a photograph you did not expect, that's what occurred here: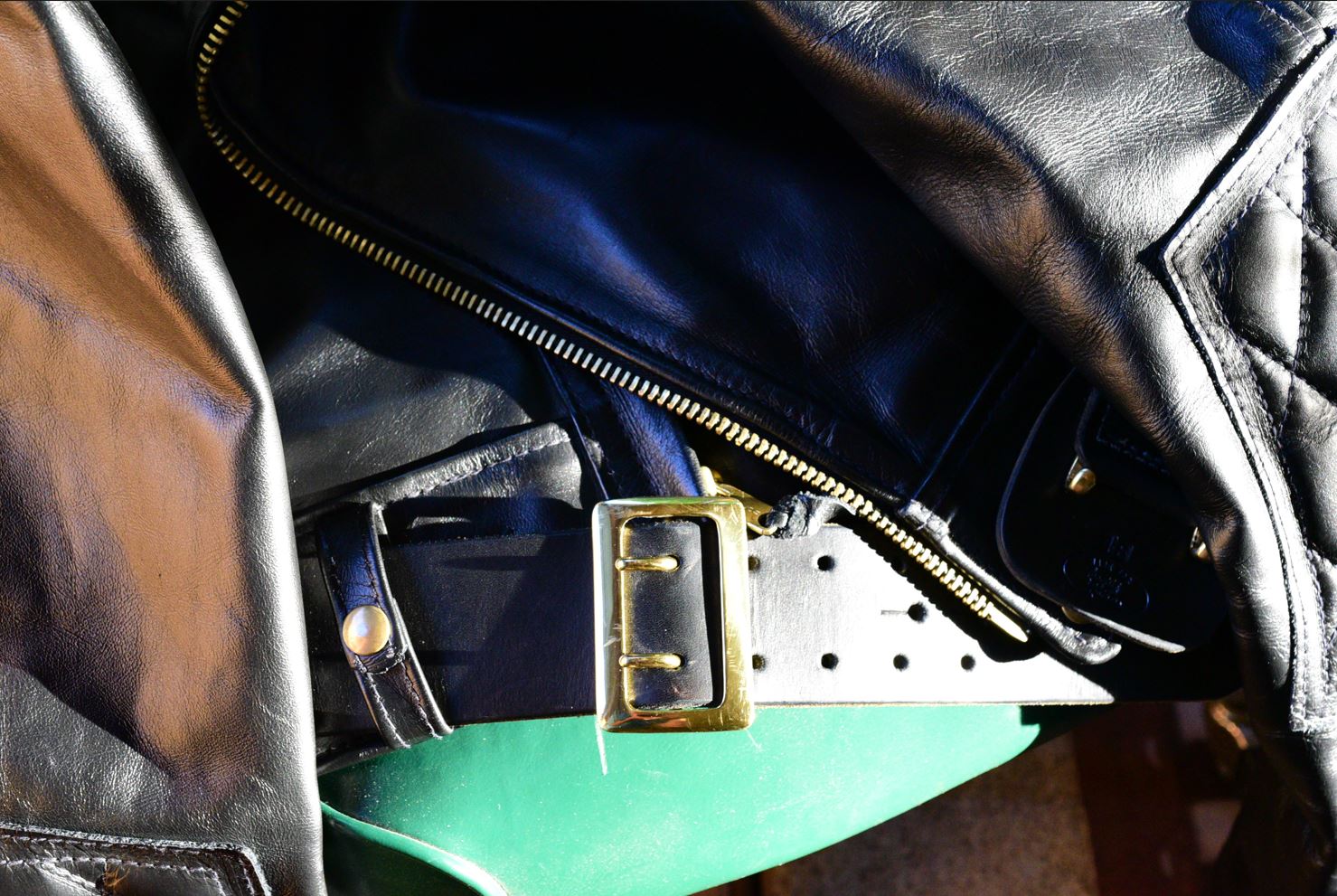 And finally, this is what Macro photography usually is taking photos of...