Saw this really interesting Schott X Rag N Bone Jacket on sale recently for a great price so picked it up. And I've got to say this is unlike any other Schott I've ever seen: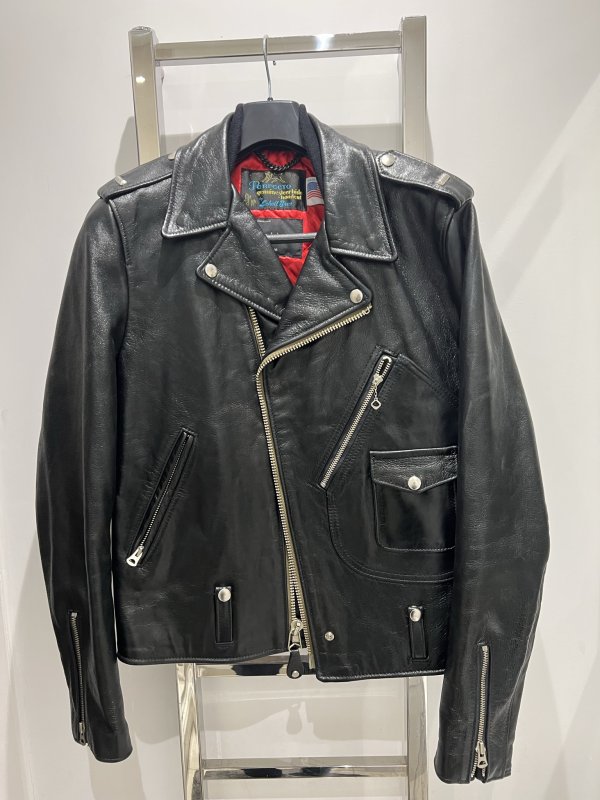 There are numerous unique detail which you usually don't see on Schotts. Firstly the obvious D-pocket, higher than most other D-pockets I've seen.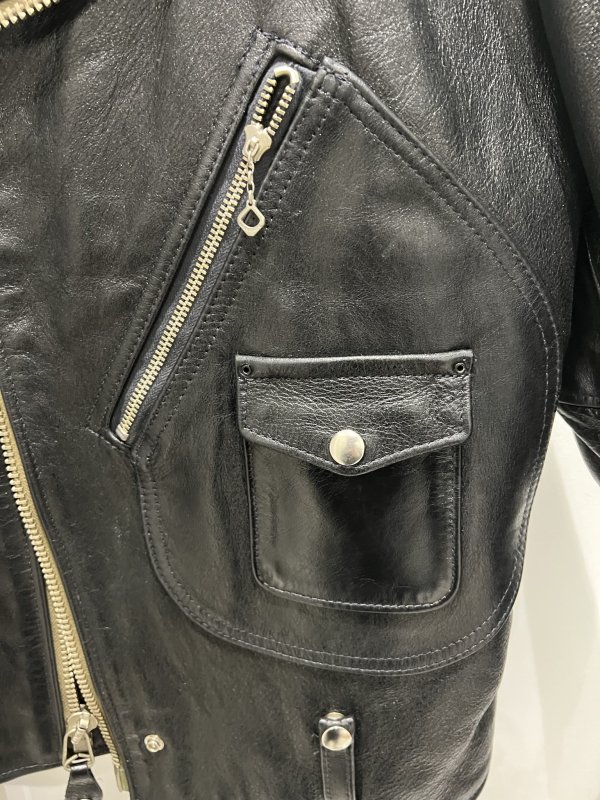 The leather, although also steerhide, is very very different to Schott's usual steerhide. It has a a rough and quite shiny (almost glittery texture). I've tried to capture this in the photos but I think it is more noticeable in real life. The best way I'd describe it is light shimmering of asphalt. The finish also does not feel like usual leather, almost as if there is some lamination / coating. Anyone familiar with this leather?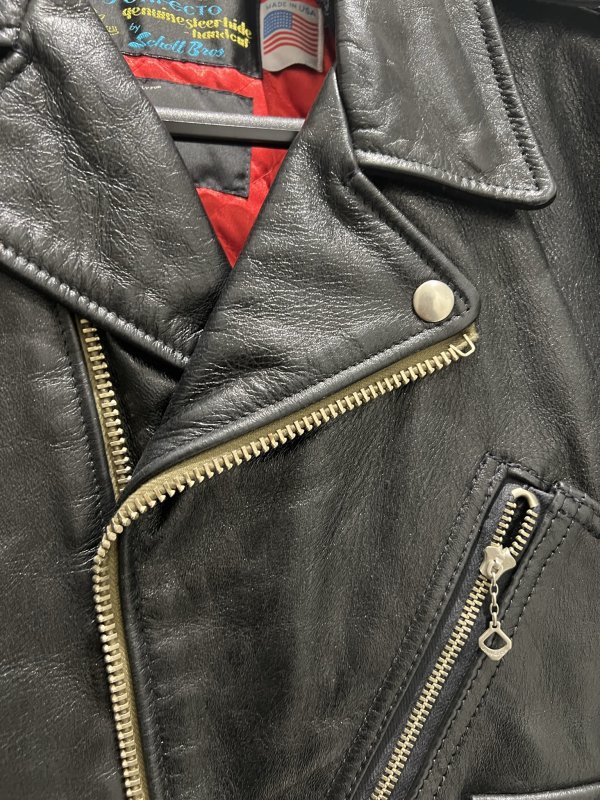 Behind the neck there is a ribbed collar, taken from what you would usually see on a bomber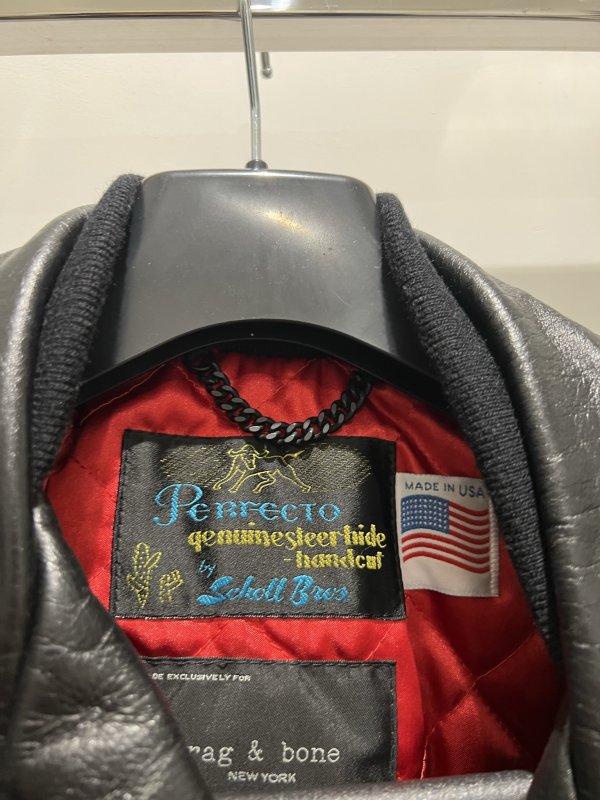 The back also darts, which is a cool detail. There is also an arch hidden under the colalr (similar to the Schott arch you sometimes see)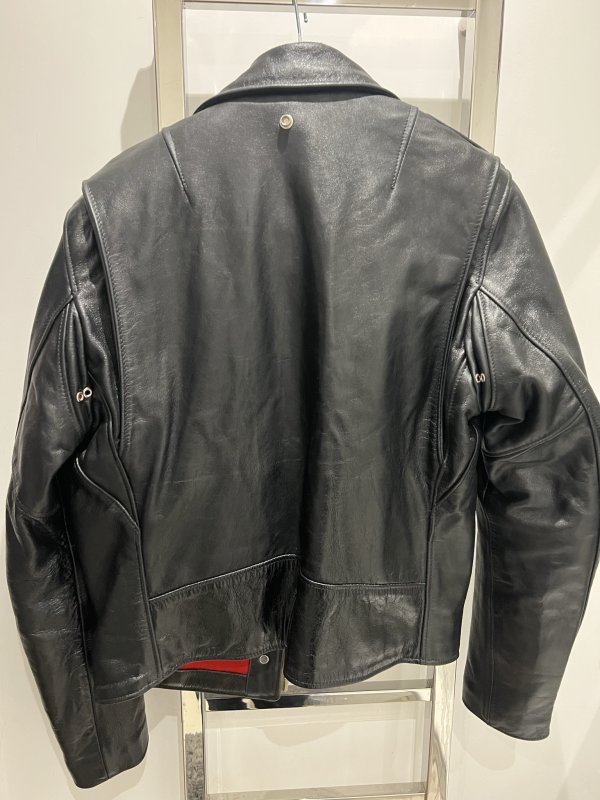 All the zipper are from universal rather than the usual Ideal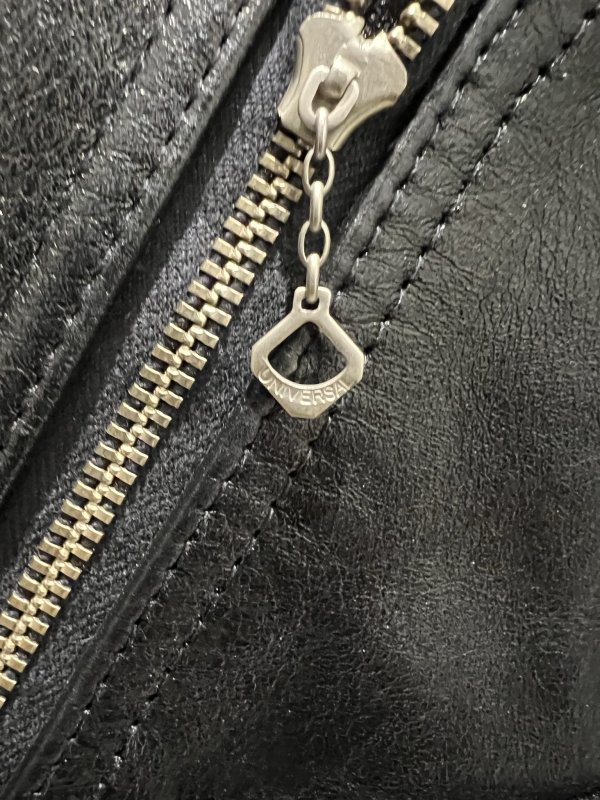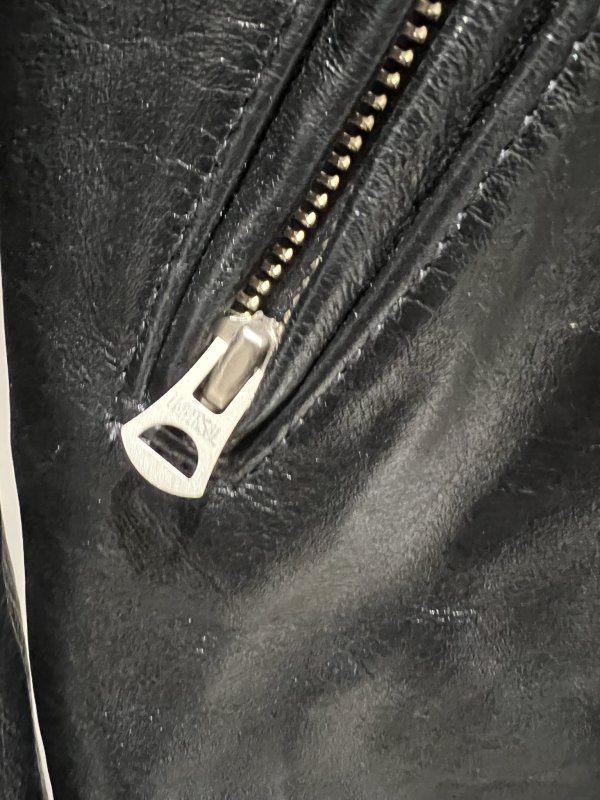 The lining is also very unique with a different lining for the kidney panel (I don't if there is a functional reasoning behind this but it is a cool detail)
I think this jacket is going to be extremely divisive with some liking it's playfulness, but repro-accurate fans will not like some of the details. On the whole I love how unique it is. The reason why I am asking if this jacket is a keeper is the fit is boxier than I usually wear (I read online that it was intended to have a more loose silhouette). I'm leaning towards keeping this but would love FL's input (on everything from the details to the fit). Thank you!