I don't believe there is a thread on my favorite CR style jackets.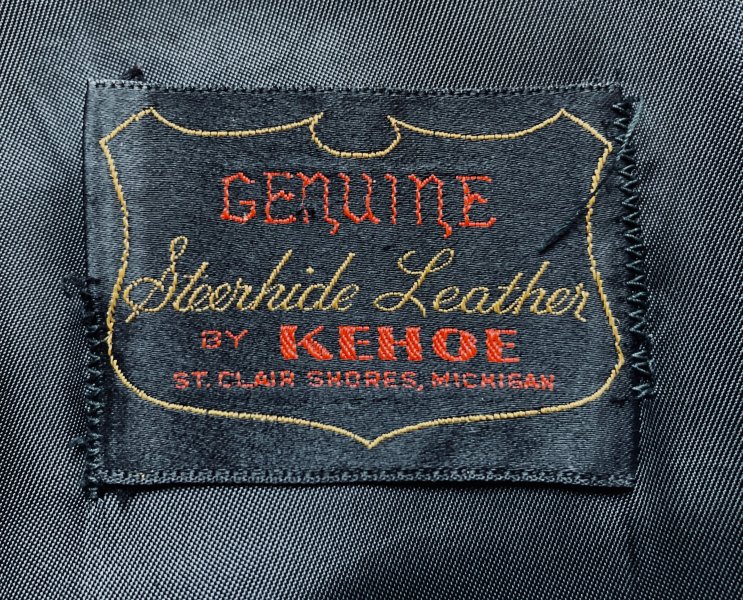 Little is known about this company or its history other than the owner probably worked for Buco and eventually left to make his own like Brooks. Most tags say the jackets were made in St. Clair Shores, but I found 1 that listed Warren, Michigan.
Between the Detroit area makers, I find that Kehoe really dialed things in. They are different than Brooks in design and fit. They hold up well as a casual jacket 60 years later, and if you find one that's been cared for the steerhide they used feels fantastic.
To my knowledge, Kehoe only made 3 mens jacket designs, 1 for the ladies, and riding pants.
The black jackets are of better quality leather than the brown versions IMO, and if you can find the occasional colored one (blue, red, or grey) grab it!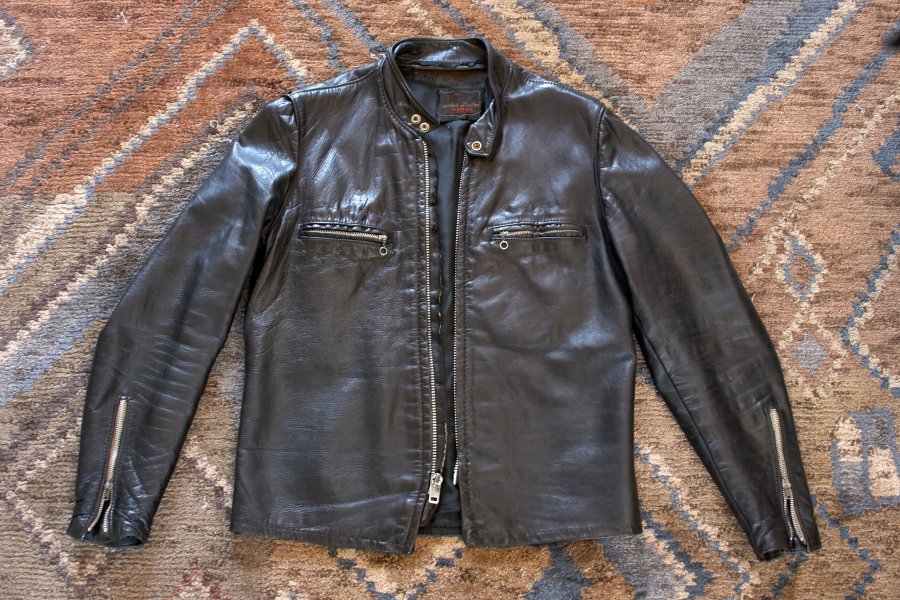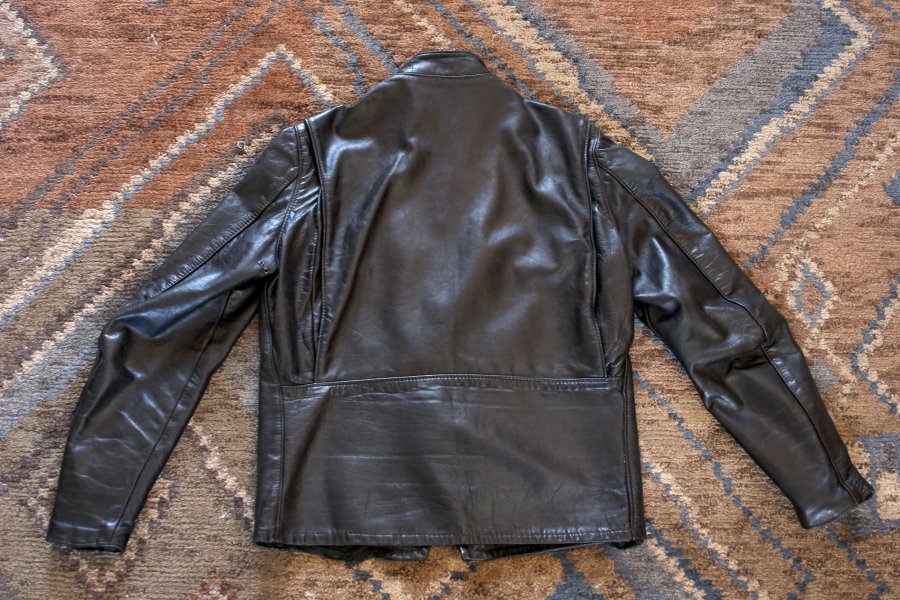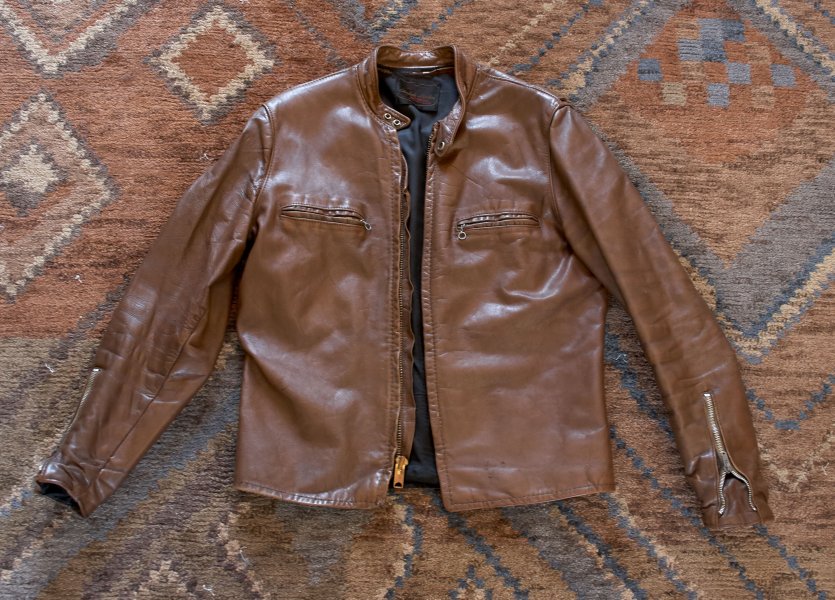 I really can't figure out why they aren't more valuable because they are amazing jackets.
They run pretty true to size, but the sizing is printed on a little white tag in the chest pocket so you have to search and many are missing or unreadable.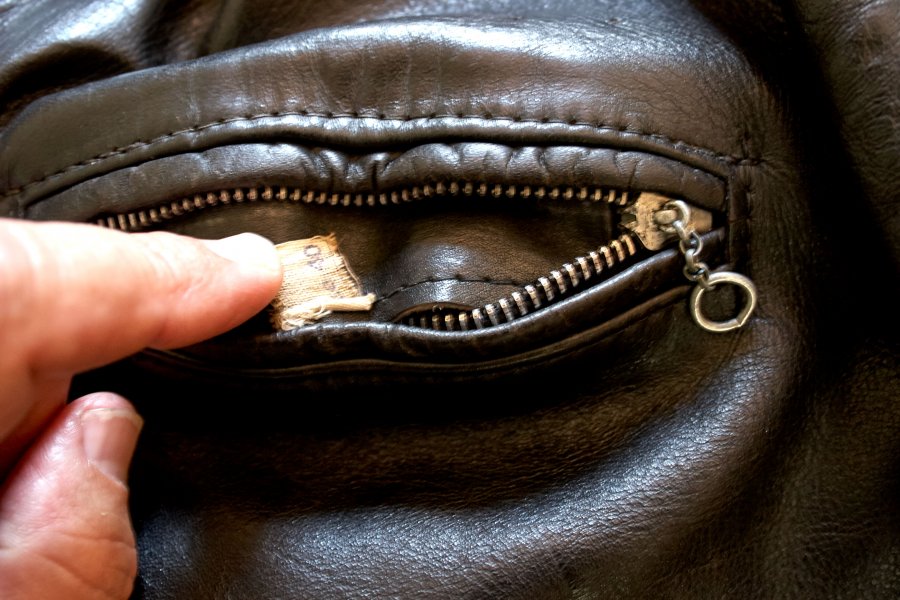 The lining is made of silk, and most have separated from the shell (at the neckline and sleeve ends) with use, but for a Moto jacket this was a luxurious choice. Once I found one with a zip-out fuzzy liner.
Here are a couple of shots of mine to start off: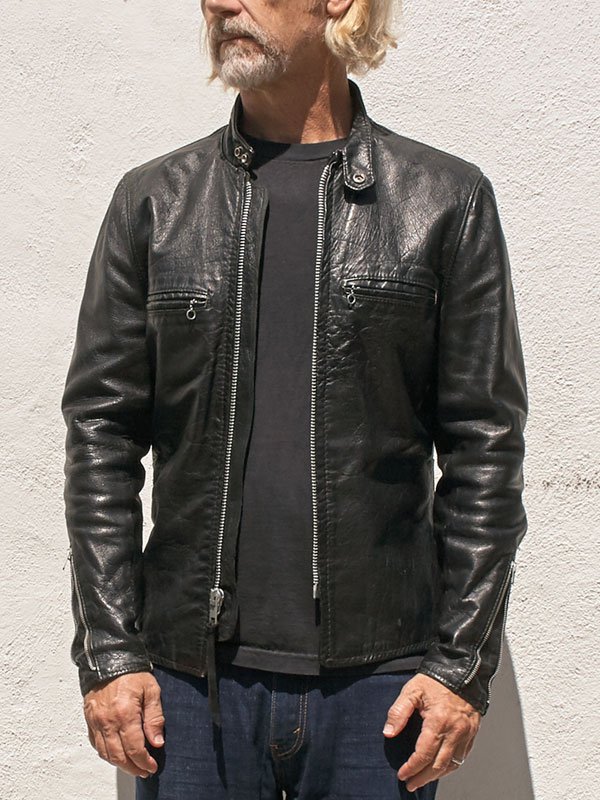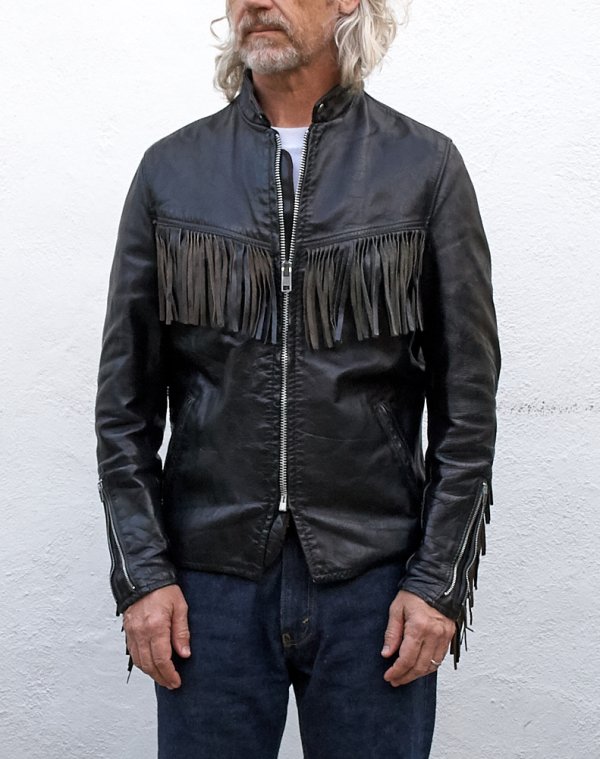 Please feel free to share any Kehoe photos you might have, or info you discover on the brand.
Last edited: