Hello Loungers - I'm cleaning out the closet of seldom used or worn jackets. This jacket is a
Pike Brothers 1943 N-1 Deck Jacket XL.
This is a very well made and heavy duty version of the jacket as anyone who has handled one can attest. Here is the description from
Pike Brothers
website.
Description of product​
"The 1943 N-1 Deck Jacket was issued to all U.S. Navy Personnel during WW2. It saw action from the beaches of Normandy to the Pacific Islands and became one of the most used and most favored jackets of the U.S. Armed Forces in the 1940s.
The general construction of the jacket combines a thick outer layer of "Jungle Cloth" with a wool lining. So the wearer stays warm and comfortable even under harshest weather conditions.

Our N-1 Deck Jacket features all characteristics as the legendary originals:

- outer layer of densely woven double faced jungle cloth 360g/sqm(100% cotton)
- woven wool lining 500g/sqm (100% Wool)
- vintage 1940s bell shaped Talon zipper
- authentic Spec. Label
- proper 1940s round knit wind cuffs
- stand up collar
- Made in Turkey"
I have worn this jacket very little since I bought it so it is in excellent condition with no tears or rips. As some may agree the sleeves tend to run a little long and are overly wide at the end. I had this jacket's sleeves professionally tapered to the cuff and shortened to have a more natural feel and look. Non -smoking home.
MEAUREMENTS
Front Length - 24.5"
Front Width / Pit to Pit - 26"
Back Length - 27"
Back Width - 26"
Shoulder Width - 21.5"
Sleeve Length 24"
Please contact me with any questions or requests for additional pictures or measurements.
$250 - including U.S Shipping + Handling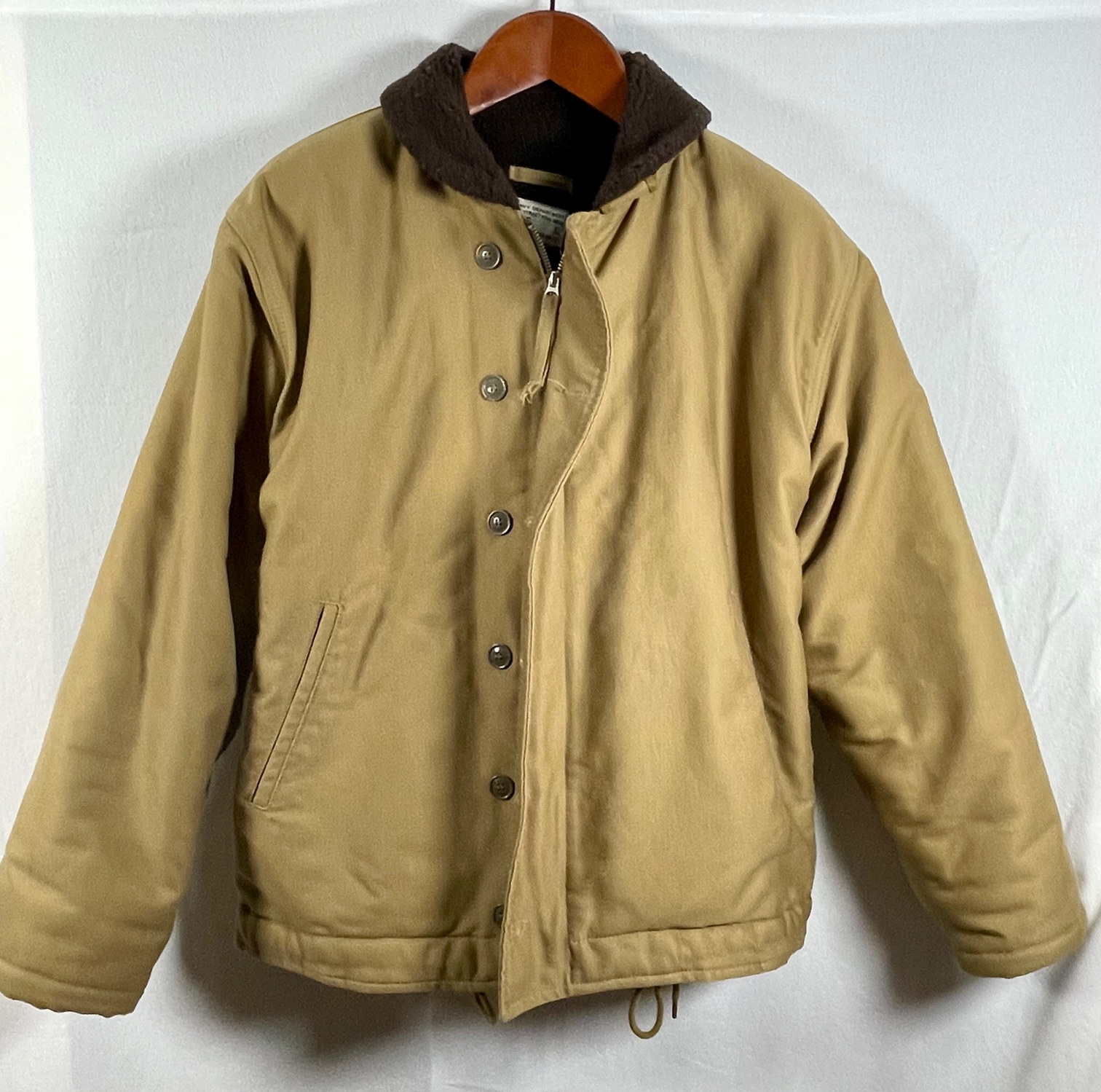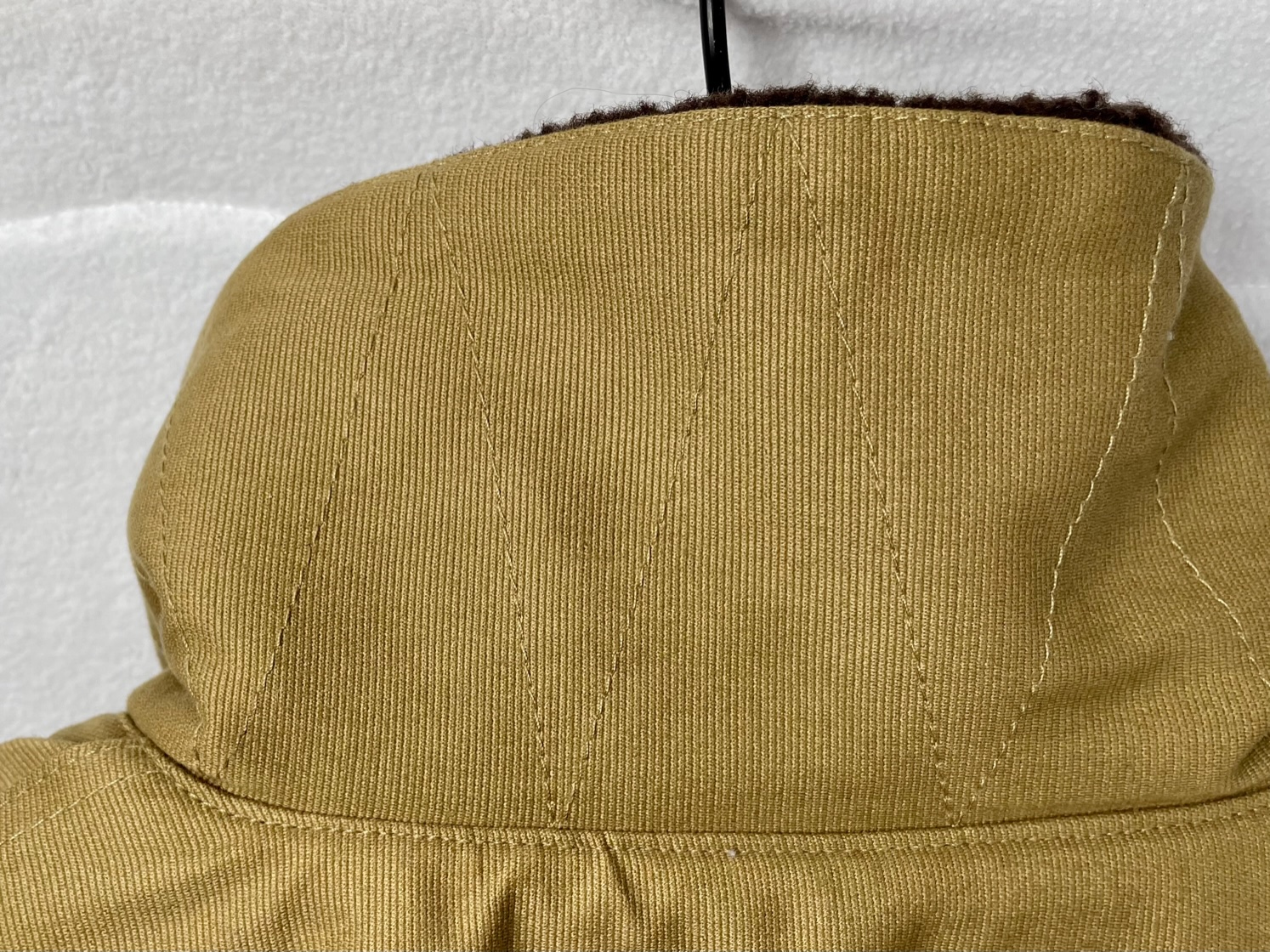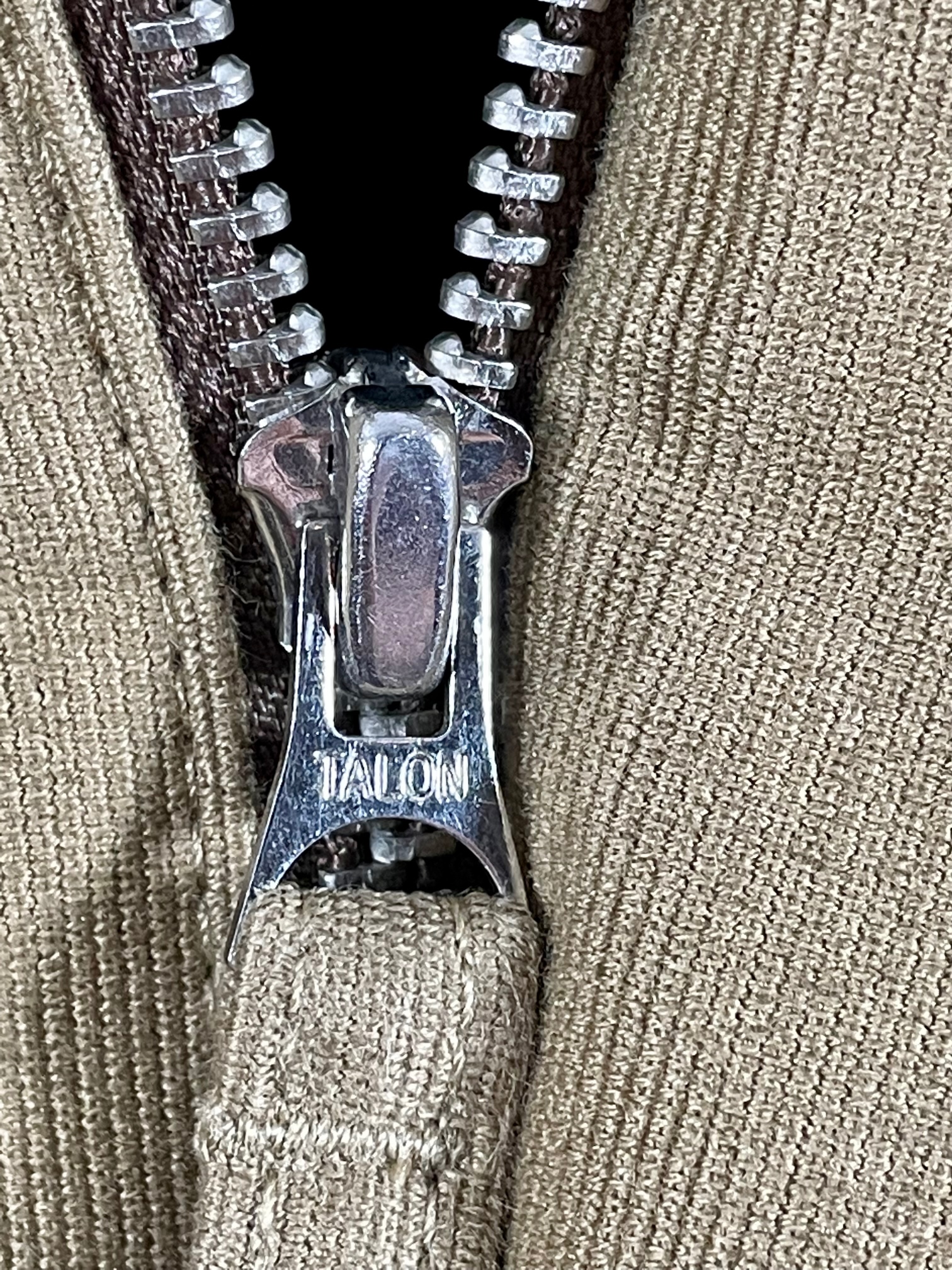 Last edited: