Hello,
I used to be in hats a few years ago. And I kind of miss them.
I was going through them and flat ironed a few of them.
The one shown in the picture below is my fav, it was handmade by Esther Weis.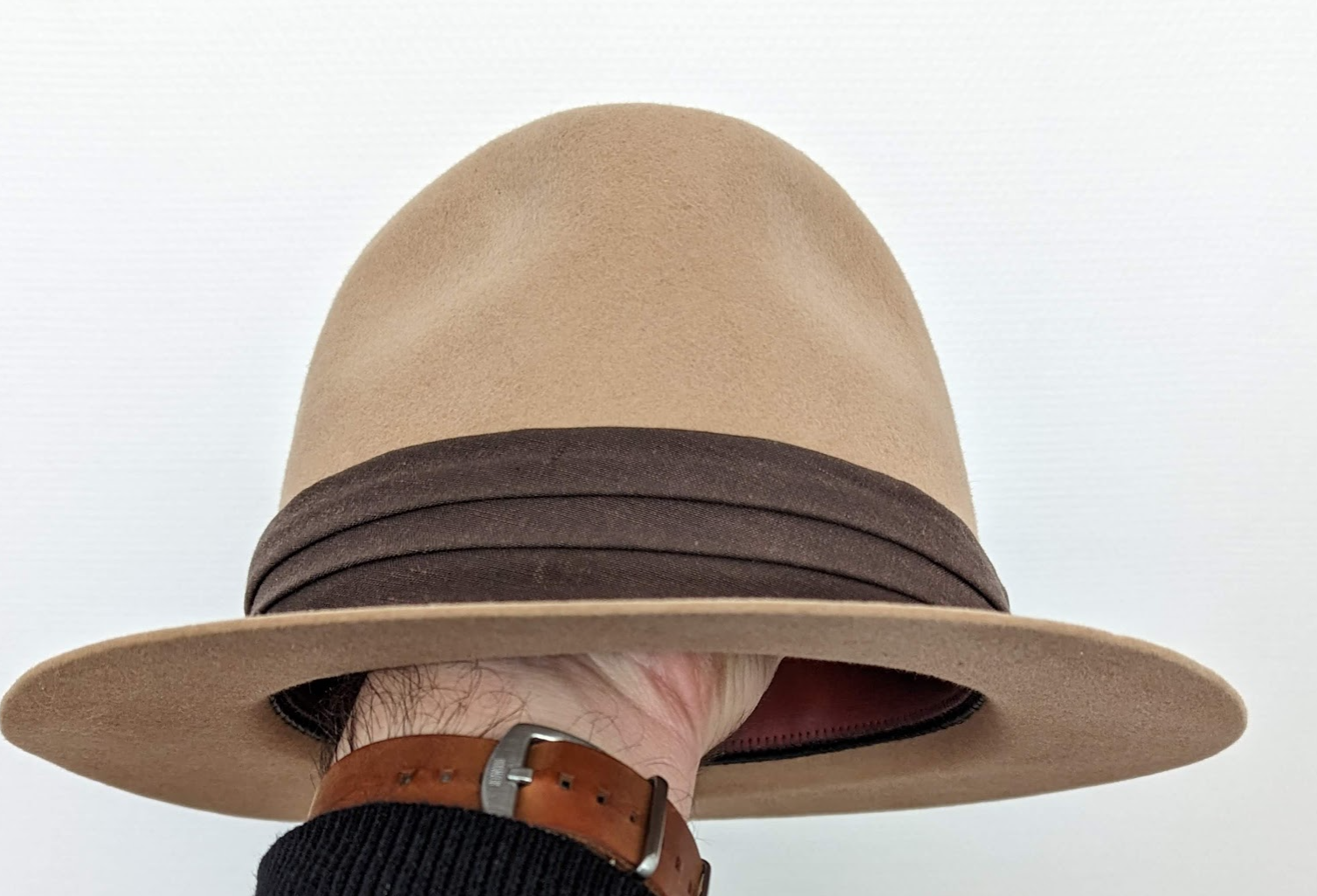 Now when taking the hat, it looks perfectly fine
But when I wear it, the brim loses its shape. it used to stay straight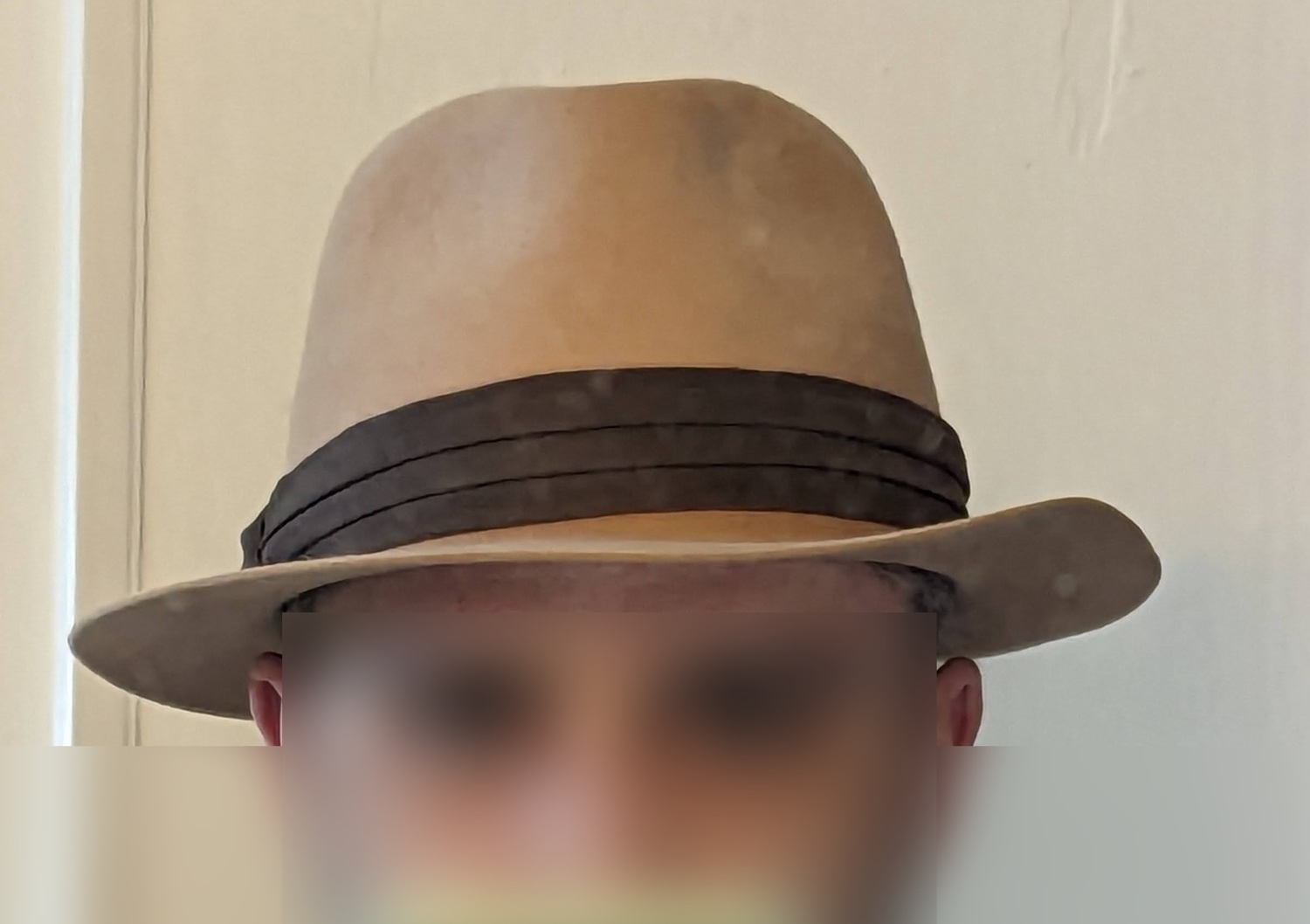 It looks as if my head had been getting bigger, but it has not The hat perfectly fits me. There is no extra pressure on my head
But I don't know what to do to make it look good on me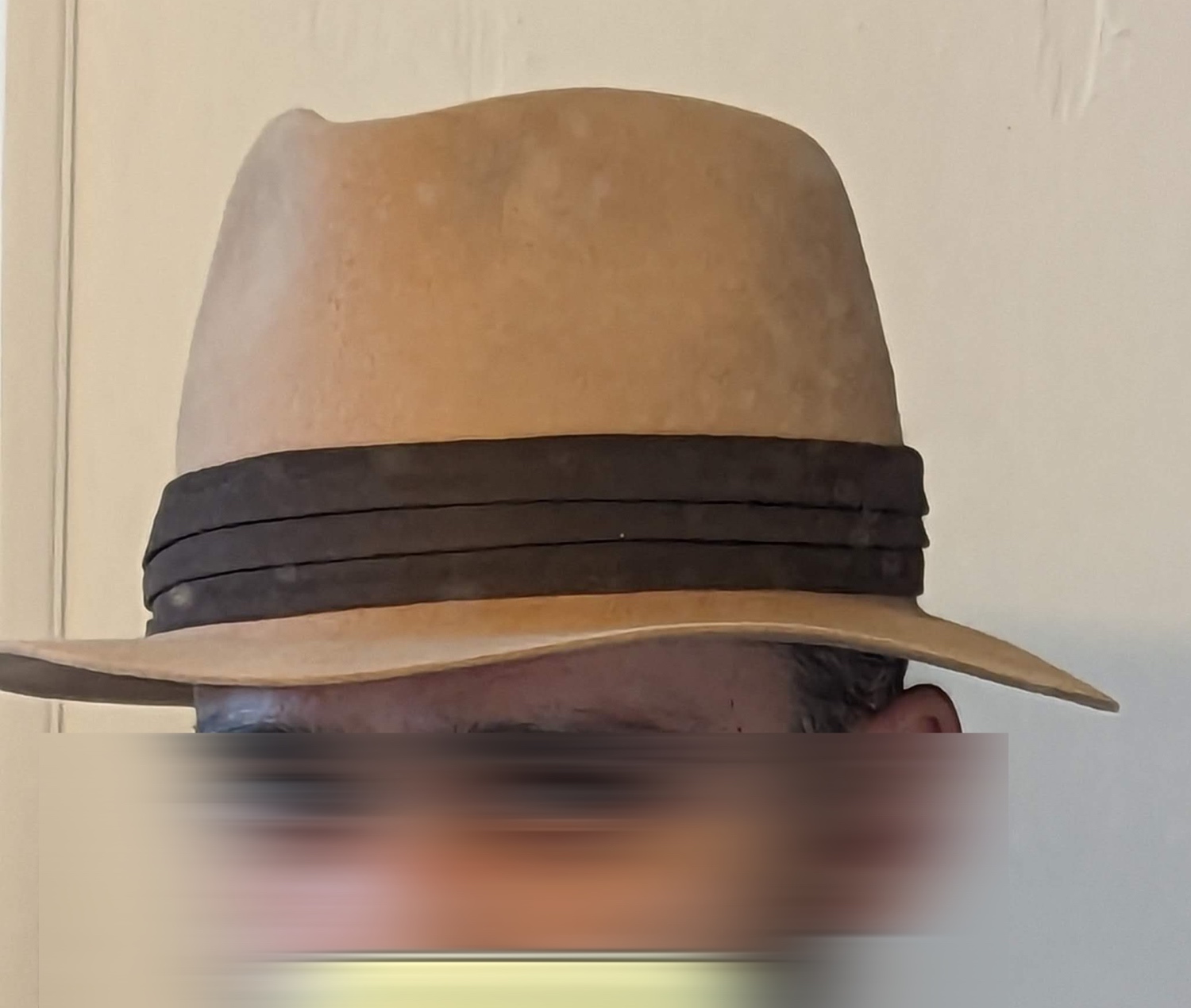 The same happens with another one, also made of fur
I know i do not store them the way I should, they simply hang on my wall
Could you please advise me ?
Thank you
Edit : now that i came back here, I realize it is the hat shown on my avatar, maybe 5 years ago. As you can see, it used to be straight.