I bought this jacket over a year ago and never tried it on. I thought it would not fit. Just too cool to pass. I was most surprised when it fit! Turning the sides again was too much on the recent day I took this pictures. It is an effort and the jacket is probably 75 years old. I will get it reversed. I had it the leather side on display. I know Aero has done a reversible don't know if they do one today.
No label in this one.
Show your reversible!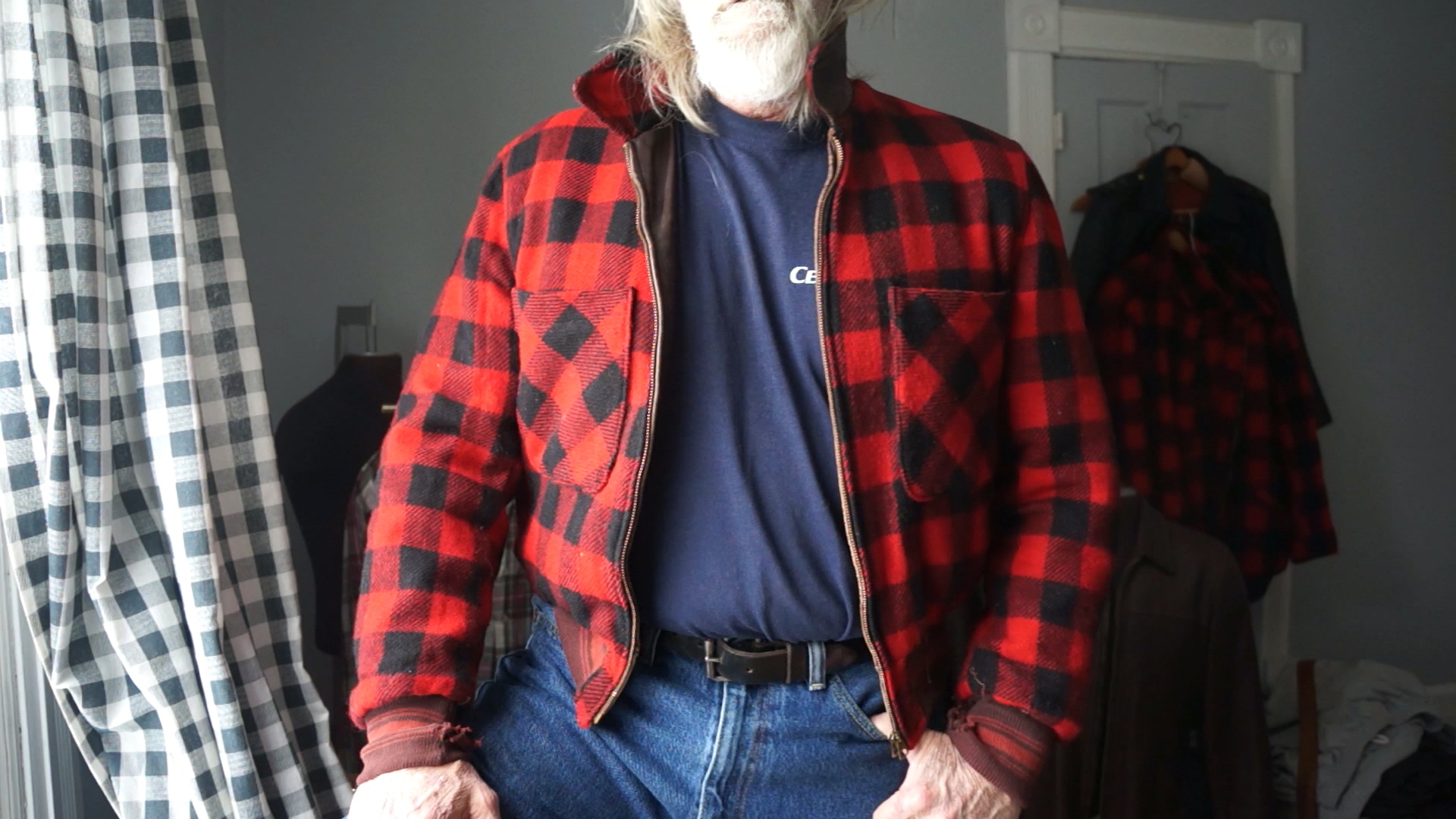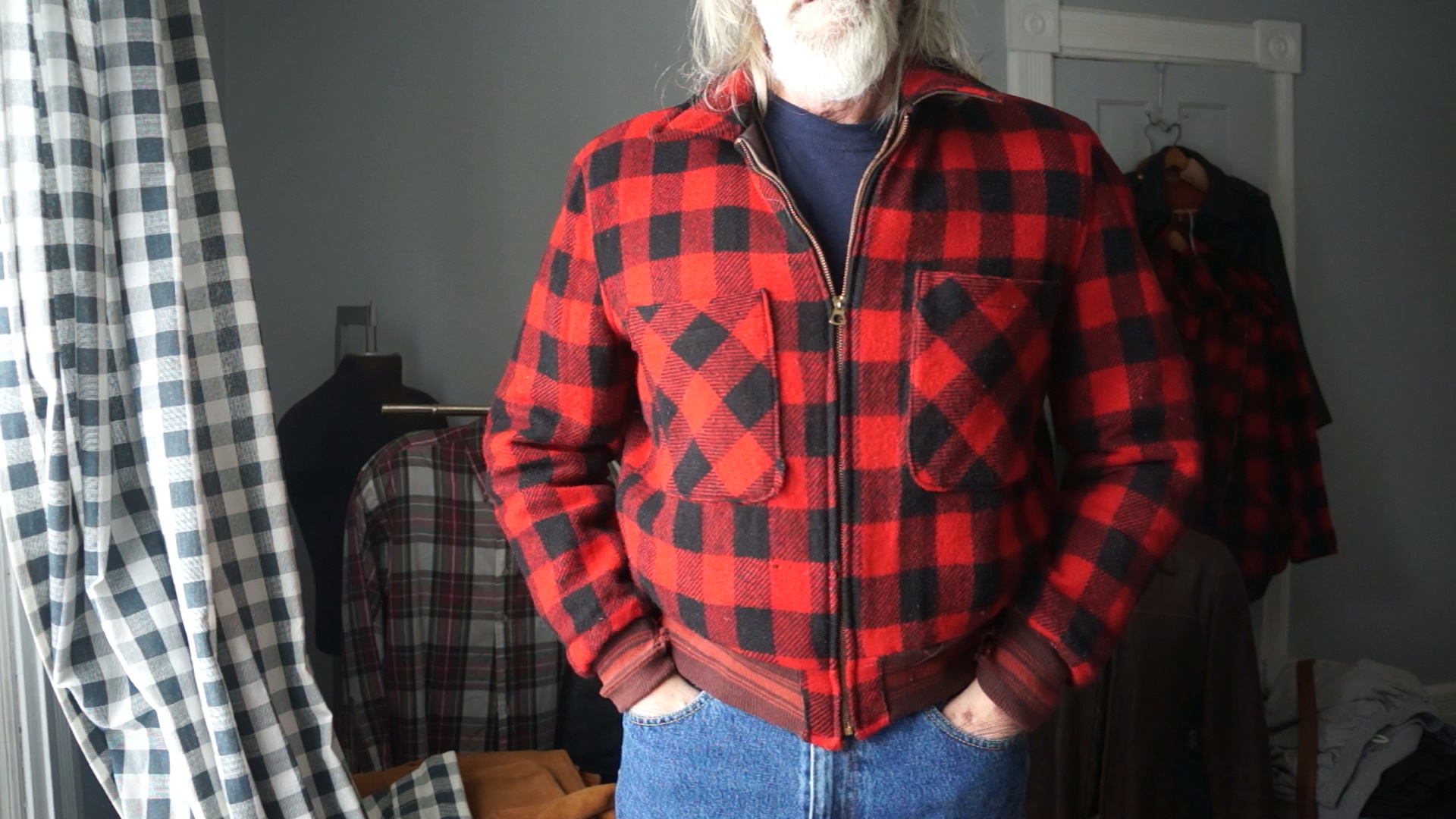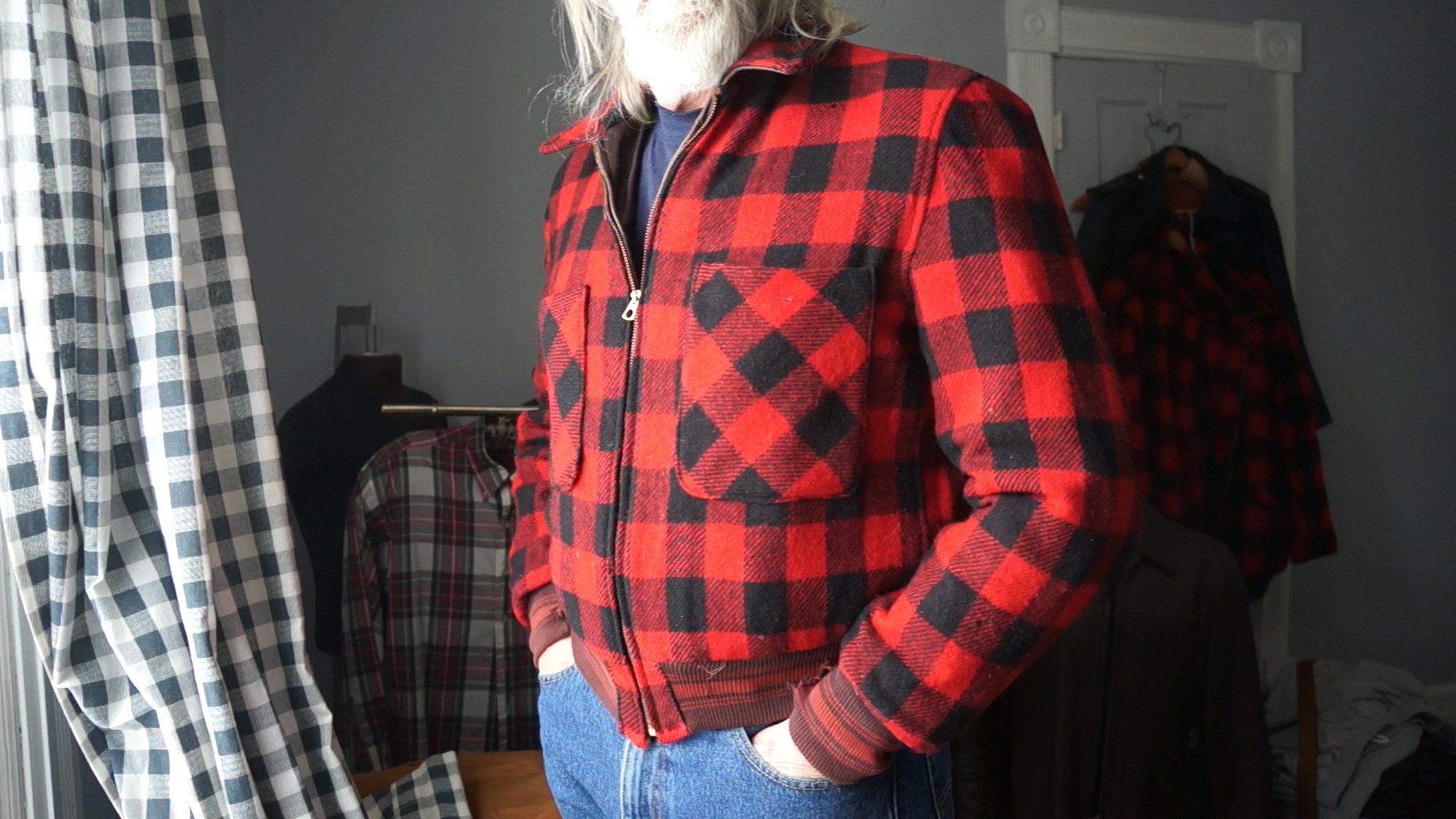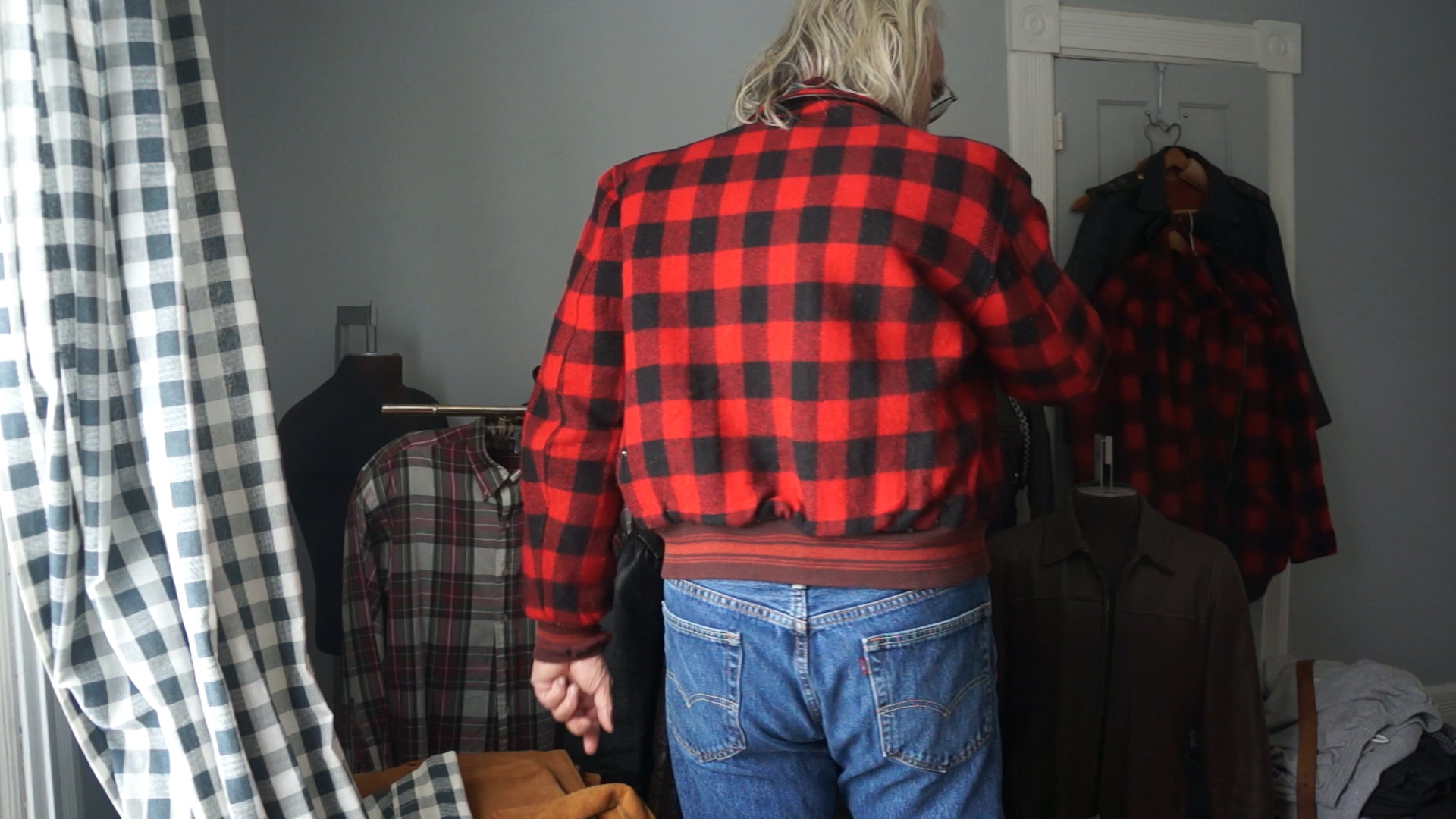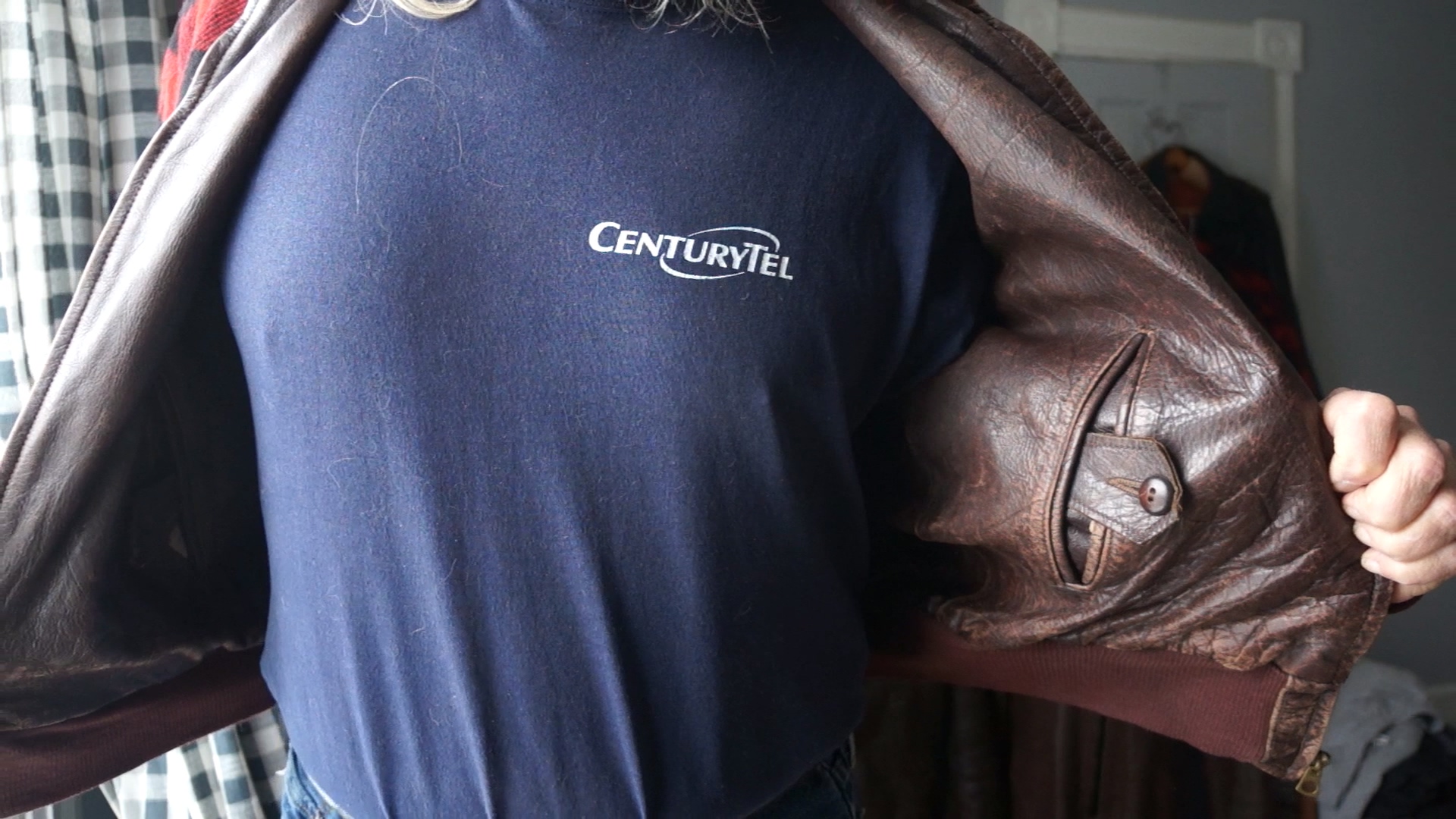 View attachment upload_2022-1-27_17-36-57.jpeg