An estate sale is a dangerous place to be on 1/2 price day ...
A few hats, hat bands, hat stretcher, stampede strings, beaded belt, boot jack and a grinder. The two grey hats on the left were from an on-line auction (so ignore those).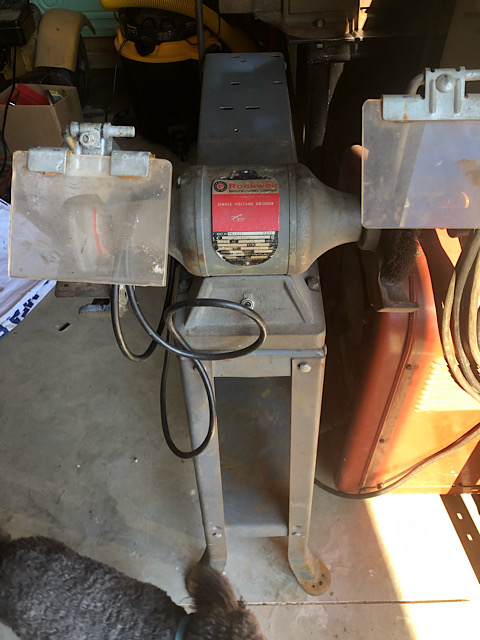 More details in the appropriate threads (eventually).