I'm having a bout of minimalism right now, so I'm posting a few things here.
If someone wants to have it, fine. If not, also good
This is a Fivestar seal shearling jacket.
A combination of D-1 and trucker jacket with metal buttons. Actually pretty cool, but somehow I'm more of a zipper person.
If anyone wants this jacket, I might get a D-1.
Condition please see the pictures. But I will add the latest pictures tomorrow.
300 EUR + shipping from Austria.
Dimensions:
Shoulders: 20"/51 cm
P2P: 24"/61 cm
Hem: 21.25"/54 cm
Back length: 27.5"/70 cm
Sleeve length: 28"/71 cm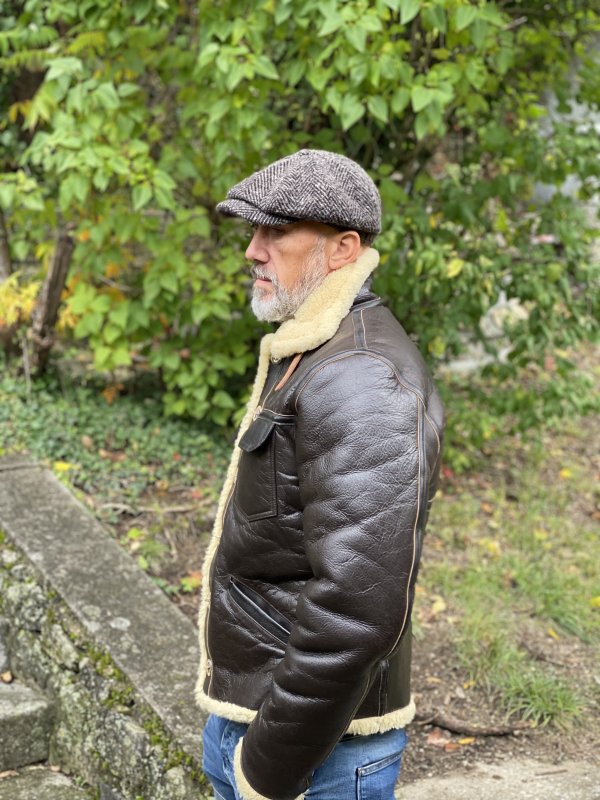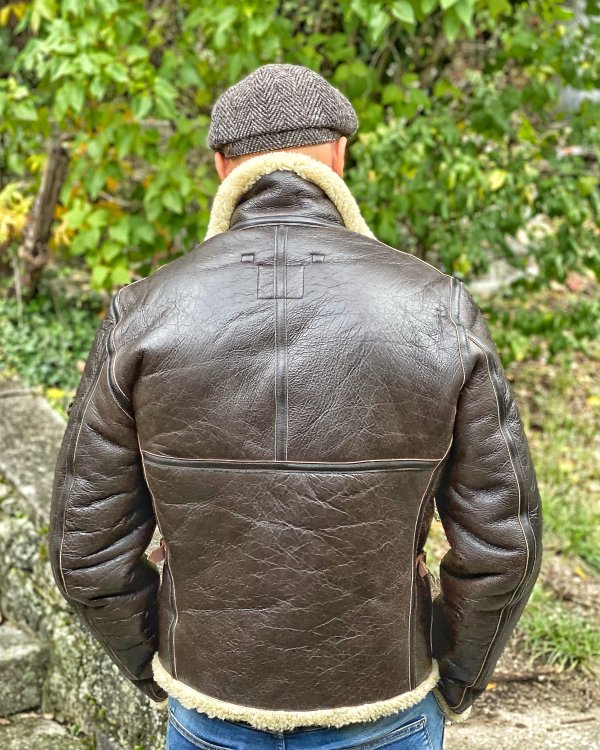 Last edited: