Hi Fedora!
Up for grabs:
The Real McCoy's US Army M-1965, purchased new by me from the RMC London store. The jacket is in really good condition.
The hood is foldable and you can easily hide it.*
Size: L (true to size)
Measurements
Chest: 59 cm
Shoulders: 50 cm
Sleeve lenght: 64 cm
Lenght: 78 cm
Price: 475 eur (ww shipping included; I will ship within 24 h after closed deal)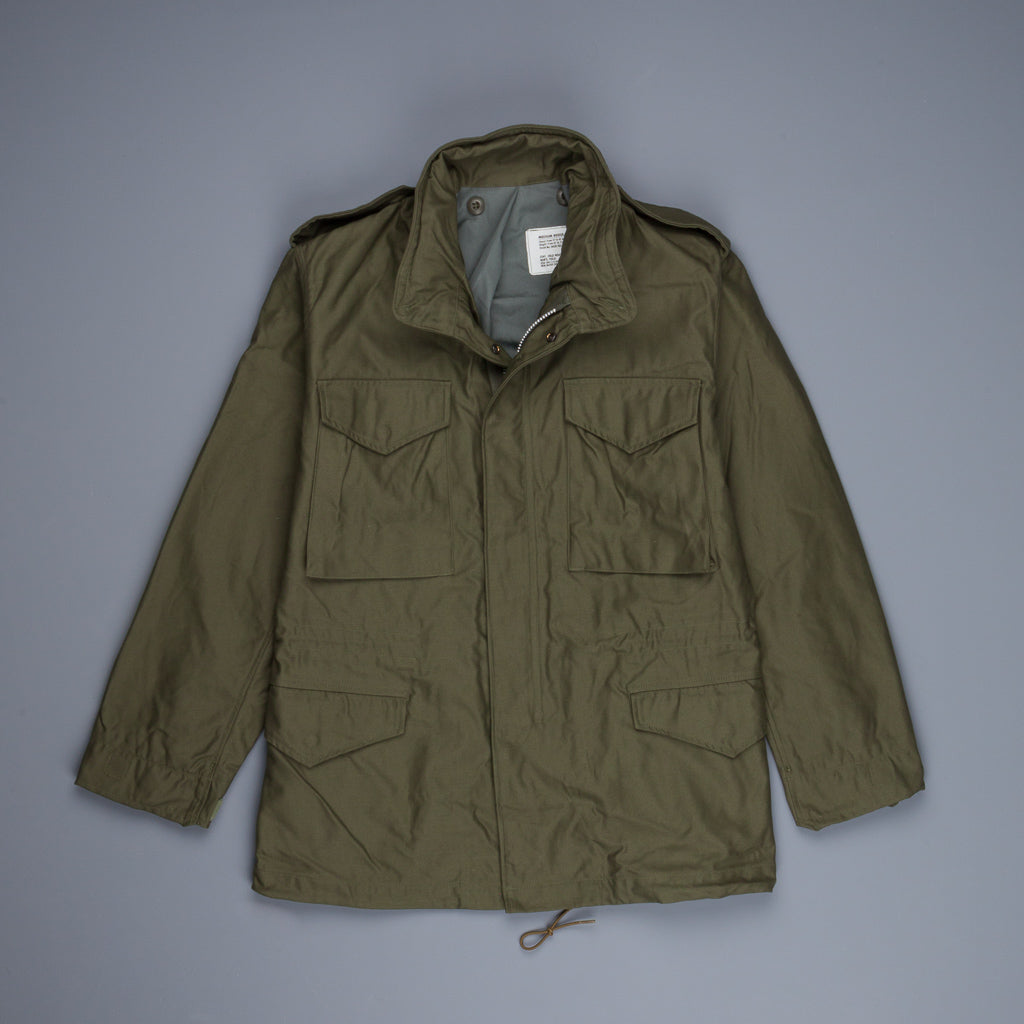 10/22 : this style was discontinued and replaced with m-65 early model sprong 2023 - The only real M-65 jacket available on the market. This could easily be one of the best jackets produced by the Japanese masters at Real McCoy's. All details are perfectly made by true artisans without...
First issued to soldiers in the United States Armed Forced in 1965, the M-65 is the definitive field jacket, a pop culture icon and perhaps one of the most significant garments in menswear design history. It evolved from the M-1943 Field Coat via the M-1951 and is a seminal piece that utilized...
therealmccoys.com
Best wishes
Christian
Last edited: