Hi there,
Just got back from Japan, where I found and bought my grail jacket... a Rainbow Country single rider
So like Eminem before me, I'm cleaning out my closet... or at least, starting to thin out the herd. To start with will share a pic of the RC, which is definitely NOT for sale...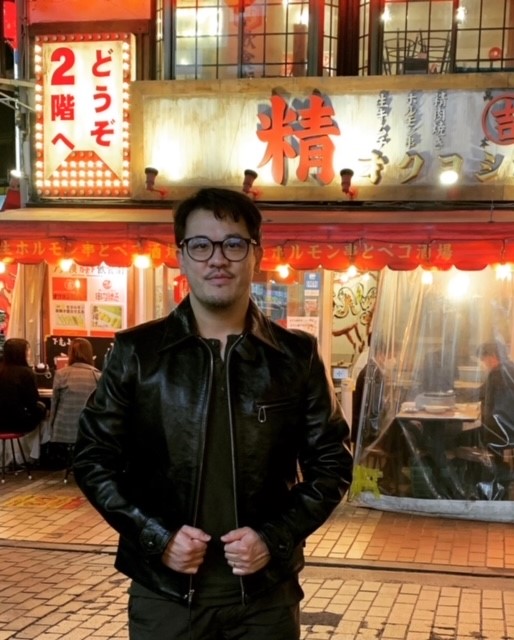 Now onto the jackets that ARE for sale. All jackets ship from Montreal, Canada. Open to reasonable offers. For reference, I'm 5'8" and approx. 180 lbs and wear a 40S in suits.
1. Aero Long Half Belt - Dark battered seal horsehide, tagged 38 - barely worn; asking for $700 USD shipped.
P2P - 22
Shoulder - 18
Sleeves - 25
Length - 27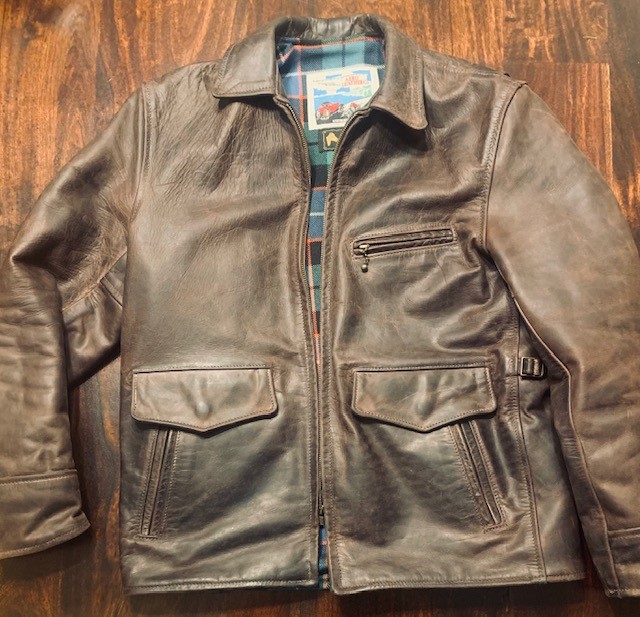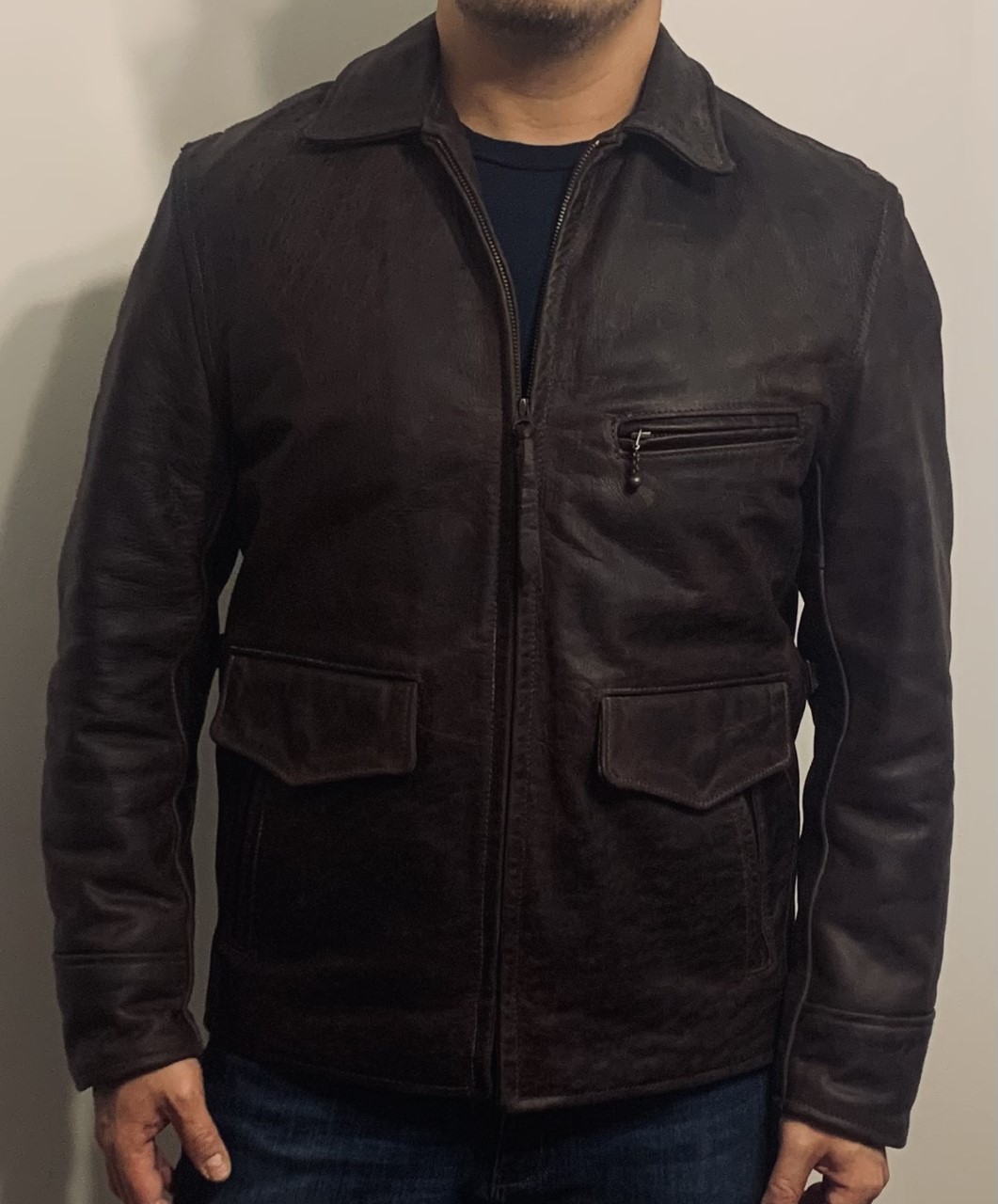 2. Lost Worlds Ryder - Black FQHH, tagged 40 - asking $650 USD shipped
P2P - 21.5
Shoulder - 18
Sleeves - 24.5
Length - 24.5
3. MO851 MC-style jacket - something a little different for this crowd, designed and produced by a local Montreal company:
https://www.m0851.com
More of a fashion jacket made with relatively thin and soft leather, but a step above your average mall jacket - tagged S - asking $150 USD shipped
P2P - 21
Shoulder - 17.5
Sleeves - 25.5
Length - 24.75