Interest check on this one. I got to keep purging jackets for sanity sake. Can't keep stuff just because or for that one day or one outfit or one vacation trip or whatever LOL.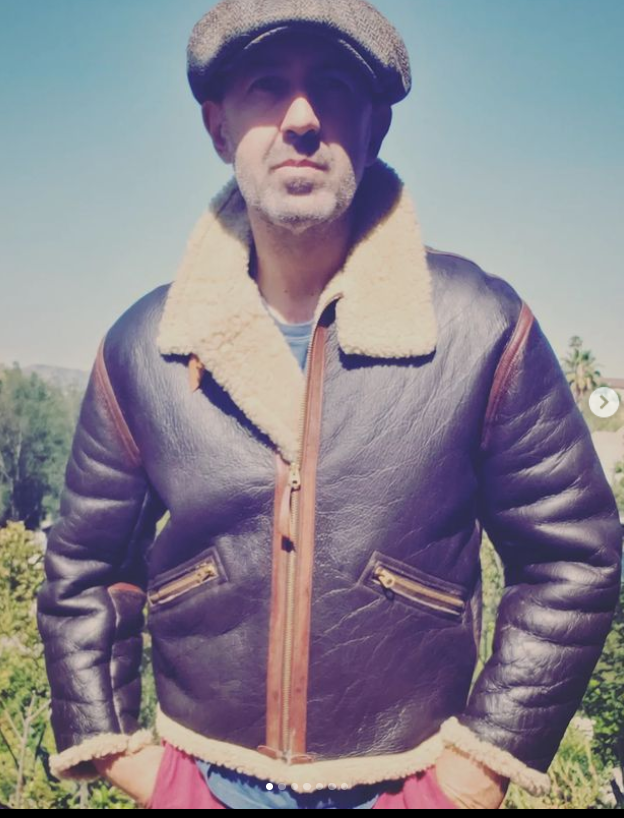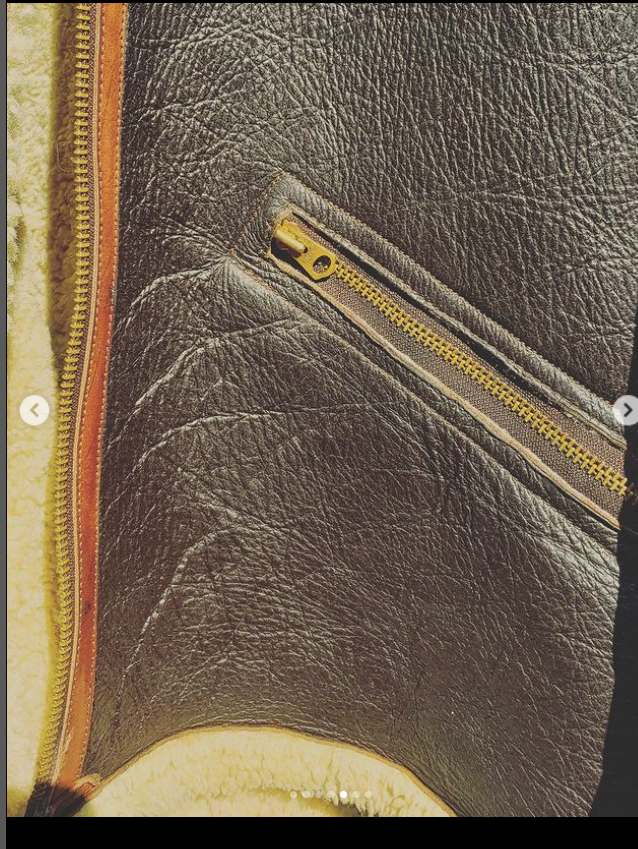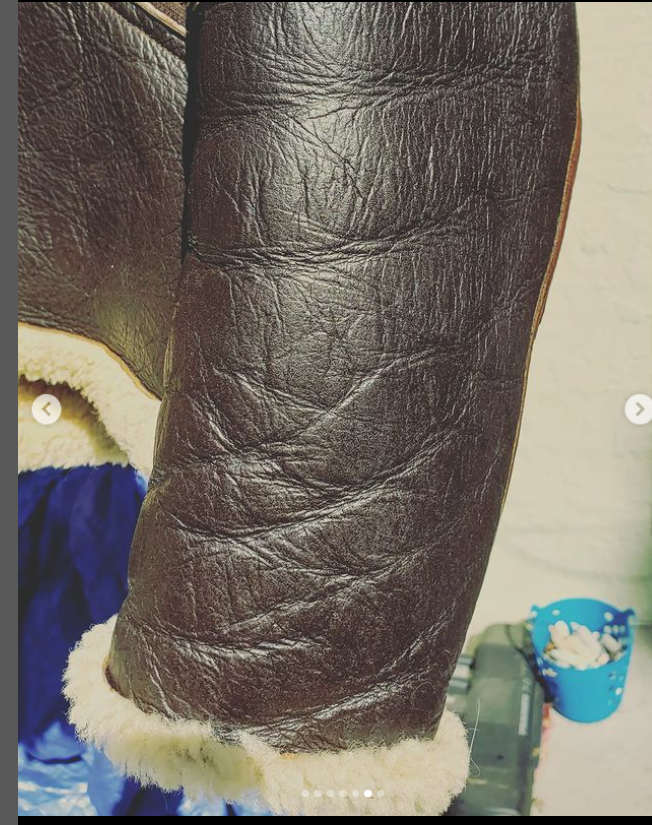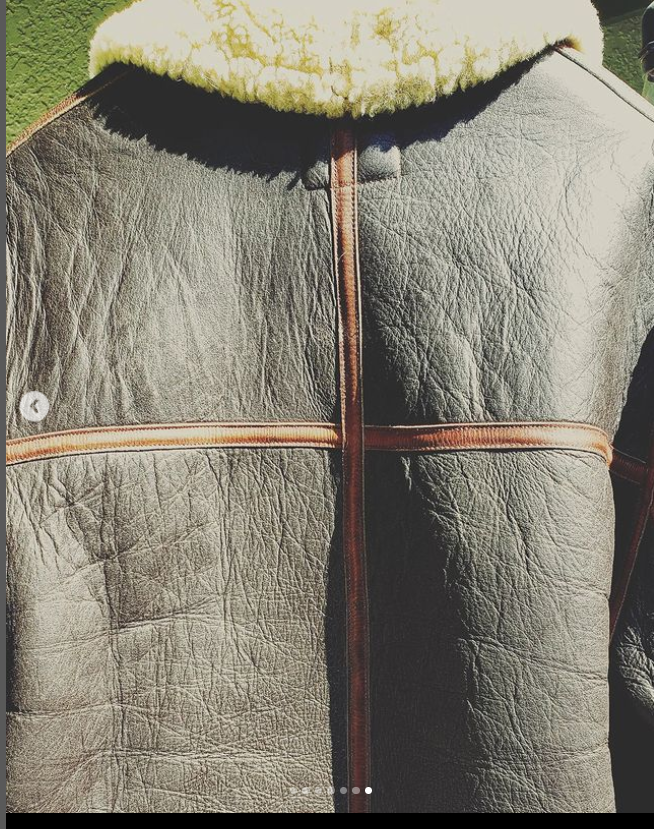 It's an older model and definitely had some good and long wears by previous owner. Leather is gorgeous, intact, beautiful grain, and no issues. Shearling is the shorter curly kind. Definitely has some wear and tear on the shearling, nothing compromising, but some flatter spots, etc. Overall rating, I'd say 8/10.
I have an Aero B3 and Toys McCoy B3 and if those are 10 on warmth scale 1-10, this D3 is like a 4 or 5. It's pretty light weight, easy to wear. No spontaneous combustion or hot sweats doing yard work
Biggest issues are the shearling on the overturned cuffs are pretty worn down, and he messed with them somehow, can't figure out quite how. It looks like he undid the taper of the sleeve because I can see some stitch holes. TBH, unless you're really looking for it, you won't notice. But at some point, it might be worth having Deena add new fuzzy cuffs to clean it all up. Would also help extend the sleeve length too as this is one from Aero direct, and I think they go military spec on the length vs. the longer fashion style or even the ones Thurston Bros puts out. The previous owner also tried to move the throat latch, probably a DIY kind of job. Definitely some shoddy work, but thankfully it's all on the underside of the collar, so unless you plan on rocking the collar all the way up, no one will notice.
I'll post some pics of the problem areas next couple of days or via DM if anyone interested later on. And I'll put some measurement pics up too without all the IG filters on it. Was trying to do this quick and easy to see if any bites, so just copy and pasting from previous posts. For reference, I'm 6'0 185 lbs, 41 chest if that helps in the short term.
Like I said, really nice jacket, got some mileage on it no doubt, but lots of life though and looks killer. I overpaid for it on Ebay and seller gave me some credit back when I pointed out some of the issues. So I'm reflecting in price below. Think this is a great entry level shearling for someone who wants to do a test run or maybe just have a beater to keep in the back of truck or do yard work in, etc. Anyway, trying to set expectations as I respect the members on these forums. Or maybe after my Toys McCoy B3, nothing can ever compare LOL.
$375 PPFF CONUS Shipping Included.