My Panamas have been irritating me, so I decided to invest in a hat liner solution. I have two possible candidates lined up, but have no indication of their quality. The first is a liner from Etsy:
https://www.etsy.com/listing/571227...dora+hat+liner&ref=sr_gallery-1-1&bes=1&col=1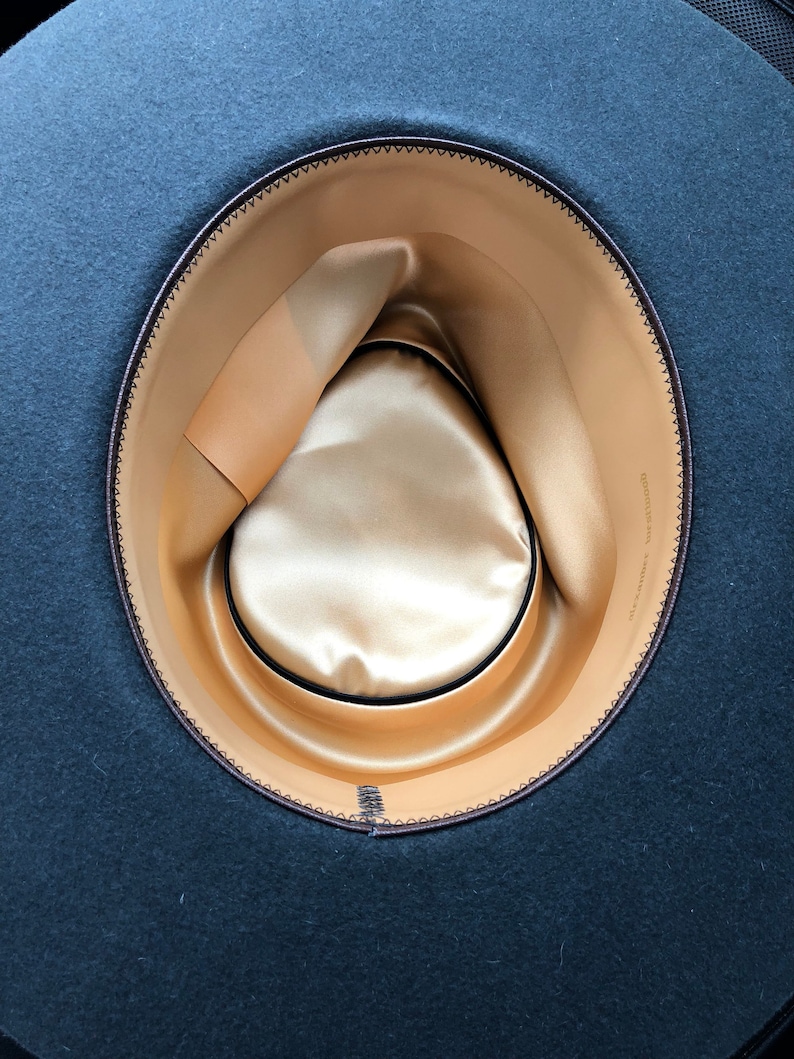 Product seems to get good reviews on the site, but I've seen cautionary posts on this site regarding the quality of certain liners from Etsy. The second candidate is from hatsupply.com:
https://www.hatsupply.com/acetate-hat-liners/
hatsupply has a minimum order quantity, so I could get four liners (in case I make a mistake) for my two Panamas for the price of two liners from Etsy. Unlike Etsy, hatsupply features a "one size fits all" liner, while the former offers multiple sizes. This is important for me, since I am a rather large 7 5/8 (61 cm). A one size liner may not stretch up to the respective size.
Has anyone had experience buying from either of these sellers? If so, I would appreciate a recommendation. Thanks.