Here's a great back to school package deal LOL. Too much hassle to ship these out one by one. So I'm offering at a killer price (at least I think so) as a good starter kit for anyone looking for a range of boots and styles. They all fit as a 10d in typical boot sizing (Red Wing Iron Rangers, Thursdays, etc.) All of these were covid exuberance buying during the dark quarantine days. Some have maybe been worn for an hour or two around the house. At worst, they've gotten maybe 3 wears. I'd say 9.8/10 all around.
total value as new is about $700. Selling for $300 PPFF shipping in CONUS included. I'm really trying to clear out the closets, so don't be surprised if I throw in some other fun stuff in the box like some long sleeve shirts, a jacket or other pair of shoes. Nice people preferred : )
Thursday black Chelsea Duke
https://thursdayboots.com/products/mens-black-duke-chelsea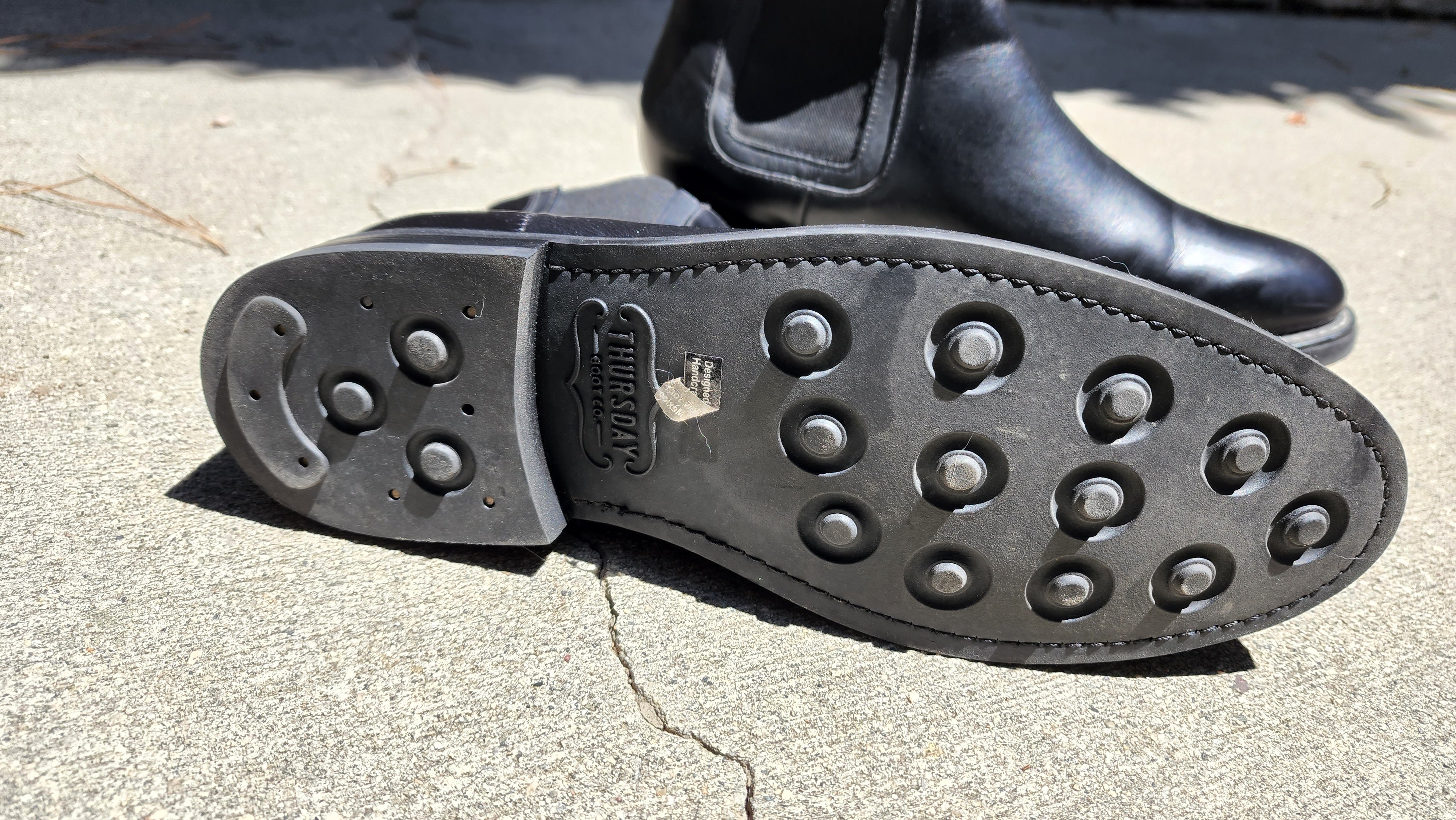 Chippewa Briar Oil Service Boots (forget the exact model name. Iron Ranger like, looks like cork nitrate sole, very cool pull up leather). That's just from like 2 or 3 wears. Patina will be next level.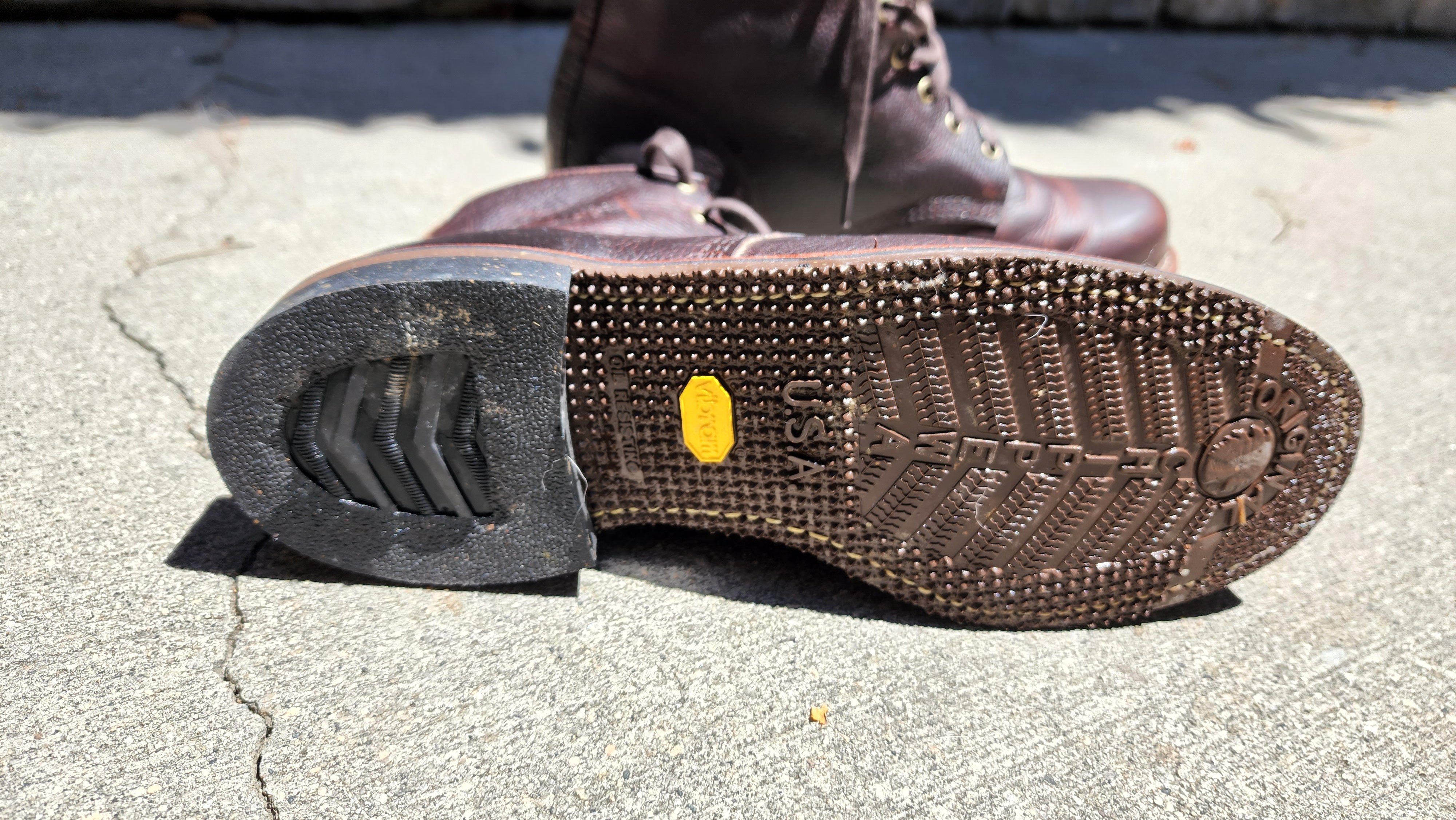 Becket Simonon Black Gallagher Boots
https://www.beckettsimonon.com/products/gallagher-boots?variant=29574434652239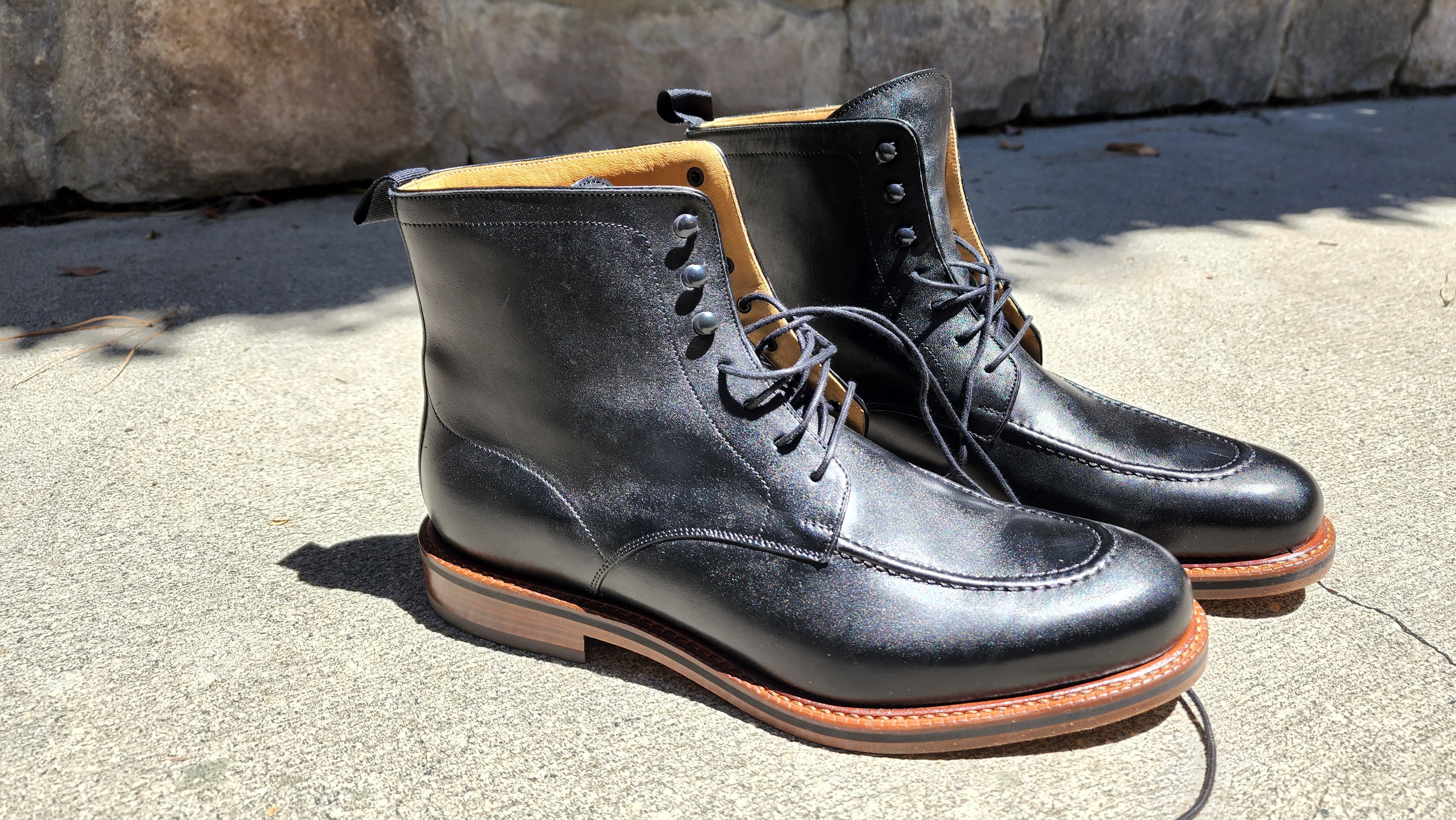 Clarks Suede Chelsea. These were originally a more orangey brown. I waxed them and they turned into this beautiful chestnut brown. Super super comfy boot.