So how do you make the coolest leather jacket (the Freewheelers Muholland) even cooler?
Obviously…you make it into a cross zip version.
First- take a trip to a custom leather miracle worker wearing your Muholland and ask if he thinks he can take this look but help you design a cross zip version. Jump for joy when he says no problem. Come back to earth when he gives you the price…haha.
Second- find and order the tea core Shinki Hikaku leather and import it from Japan, this may take some time. Gasp at the price.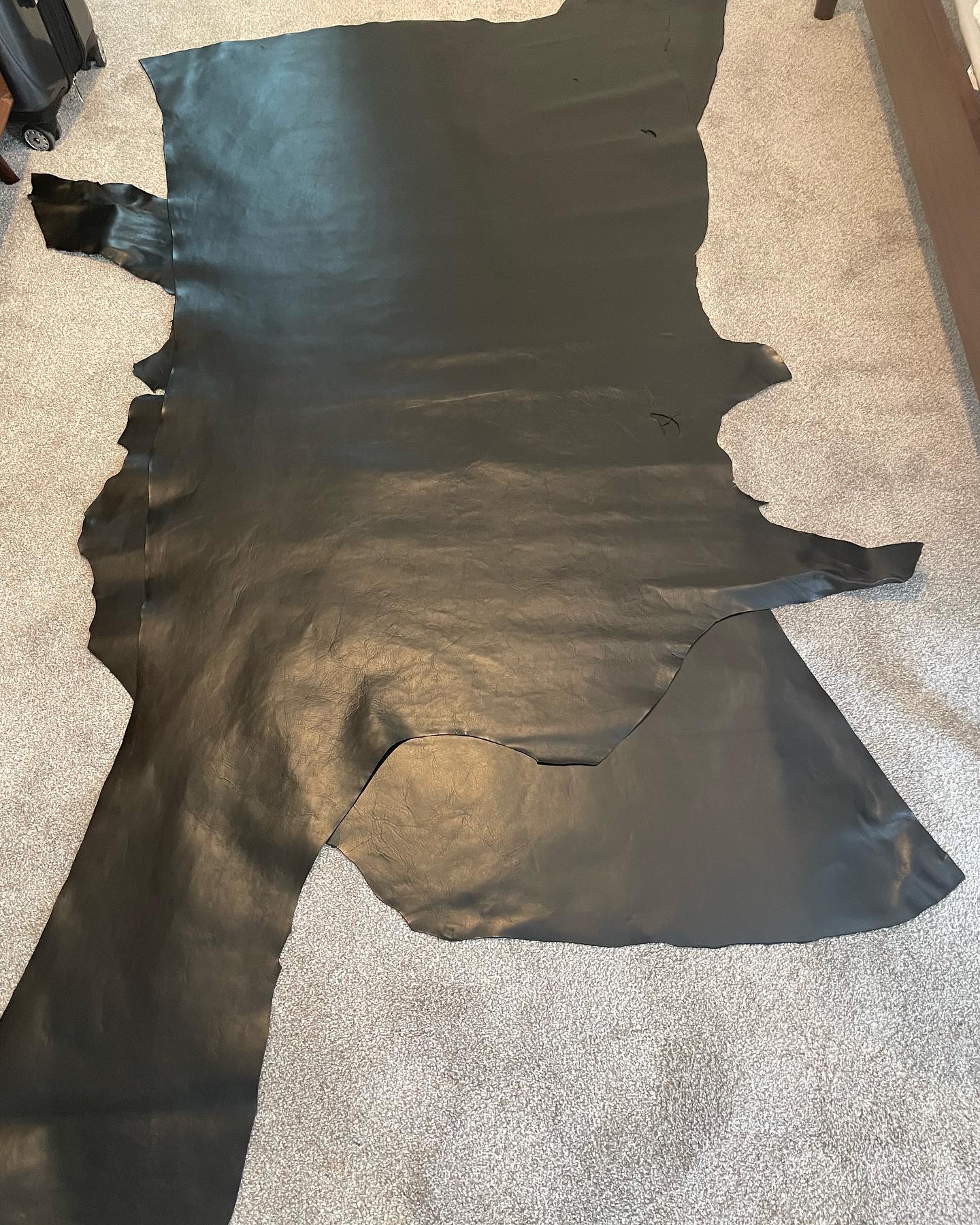 Third- make a post of the Fedora Lounge asking where to source ball and chain loop zippers because custom leather miracle worker can't get them. receive a lot of snarky comments and one good one. Contact a supplier in Japan as recommended in the post and have them custom made and shipped. Get somewhat nauseated at the price. Ha!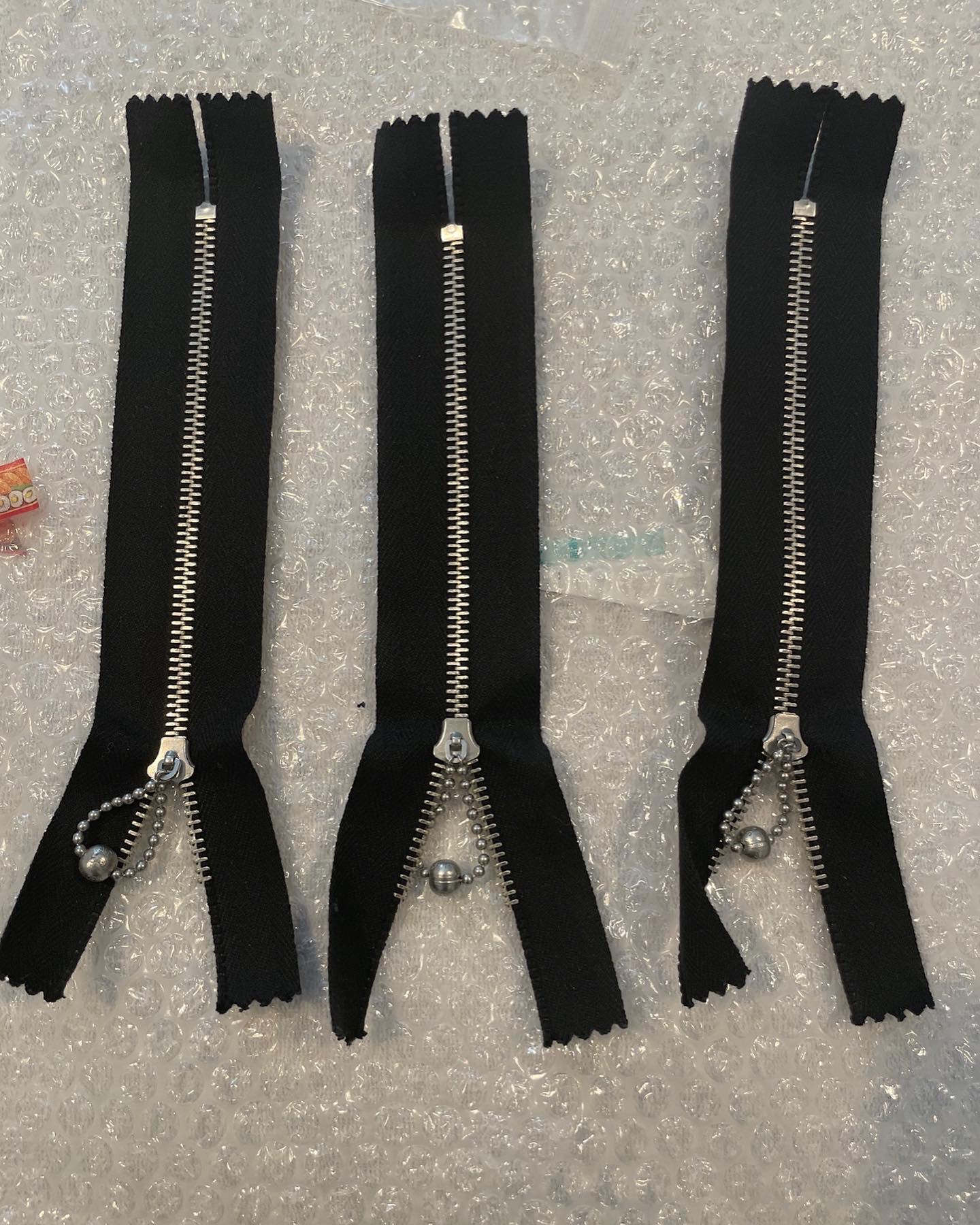 Fourth- take a second trip to leather miracle worker and finalize style elements and measurements.
Five- wait. Patience is a virtue.
Six- receive email saying jacket is ready!!! Review photos.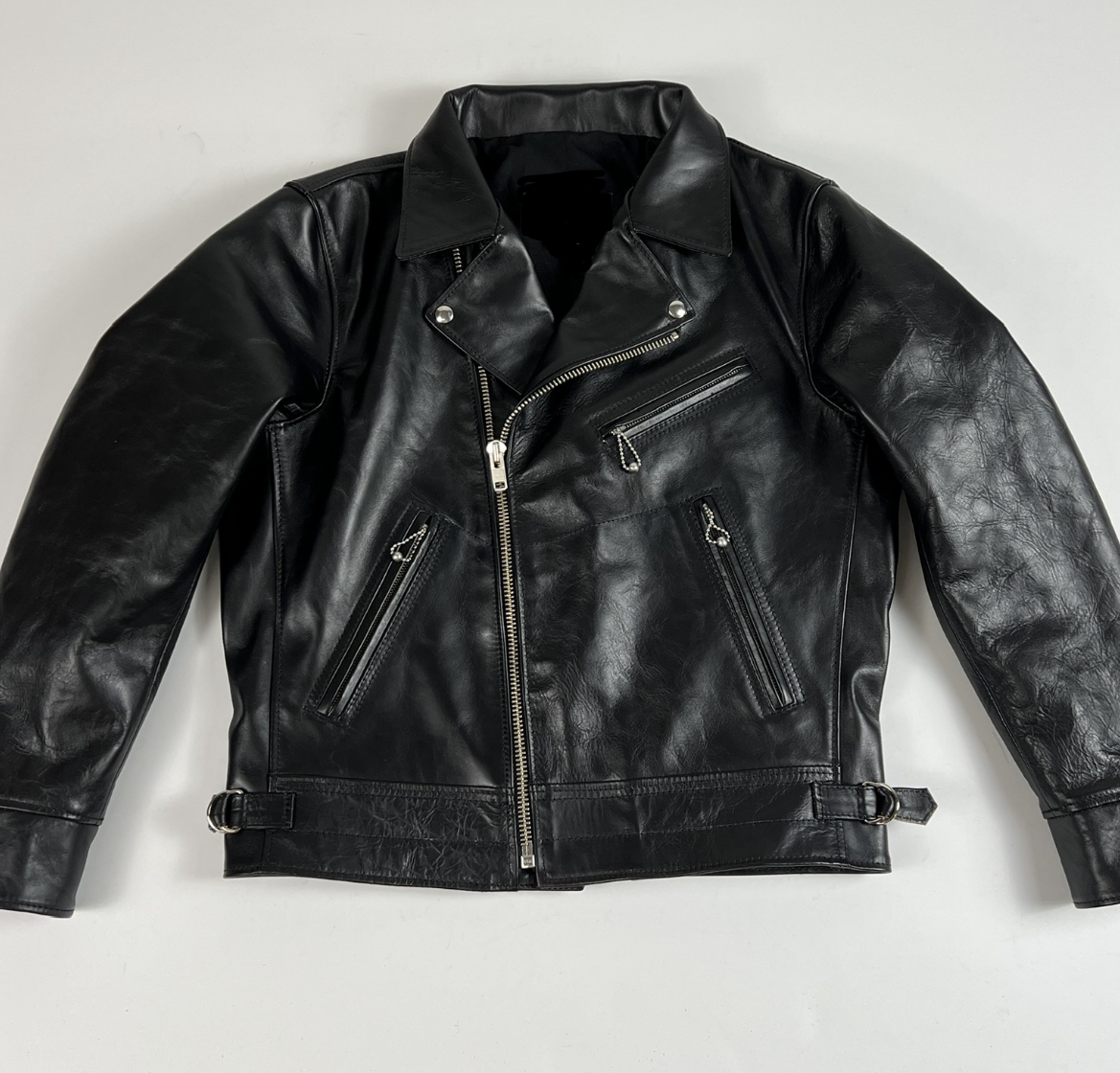 Seven- review photos and change snaps to black rather than nickel to be closer to the cuff snaps on the Muholland
Eight- pay final invoice. Hide it from the wife.
Nine- receive shipping notification and wait anxiously.
Ten- receive your Custom Cross zip Muholland and post a thread on the Fedora Lounge to boost your ego and receive praise from people you'll never meet in person that help you justify the time and expense!!