I have brand new in box Clinch engineers in size US9.5/ Clinch 10.5/ UK 9 in CN last. These were pre-ordered through Standard and Strange and received in Feb2022. Please note that these boots are CN last, not the CN-wide that Standard and Strange usually offers.
These will be a good fit for someone who wears US sneaker size 10 or 10.5 depending on width, viberg size 9 in 2030 last, redwing iron rangers 9.5, or brannock 9.5 D/E. These are perfect boots for D width guys. E width guys would need some time to flex/ break in.
1875 USD shipped within US by UPS ground.
1850 USD + DHL express shipping worldwide.
I see that there is a trend of increasing scam alerts lately. And so, for peace of mind on both sides, I request we do transaction through paypal goods and services and share the 3% fee that covers protection on both ends. If you are comfortable doing paypal friends and family, I'm more than happy to provide references of transactions I have done through IG or grailed, and my linkedin.
Best,
Pruthvi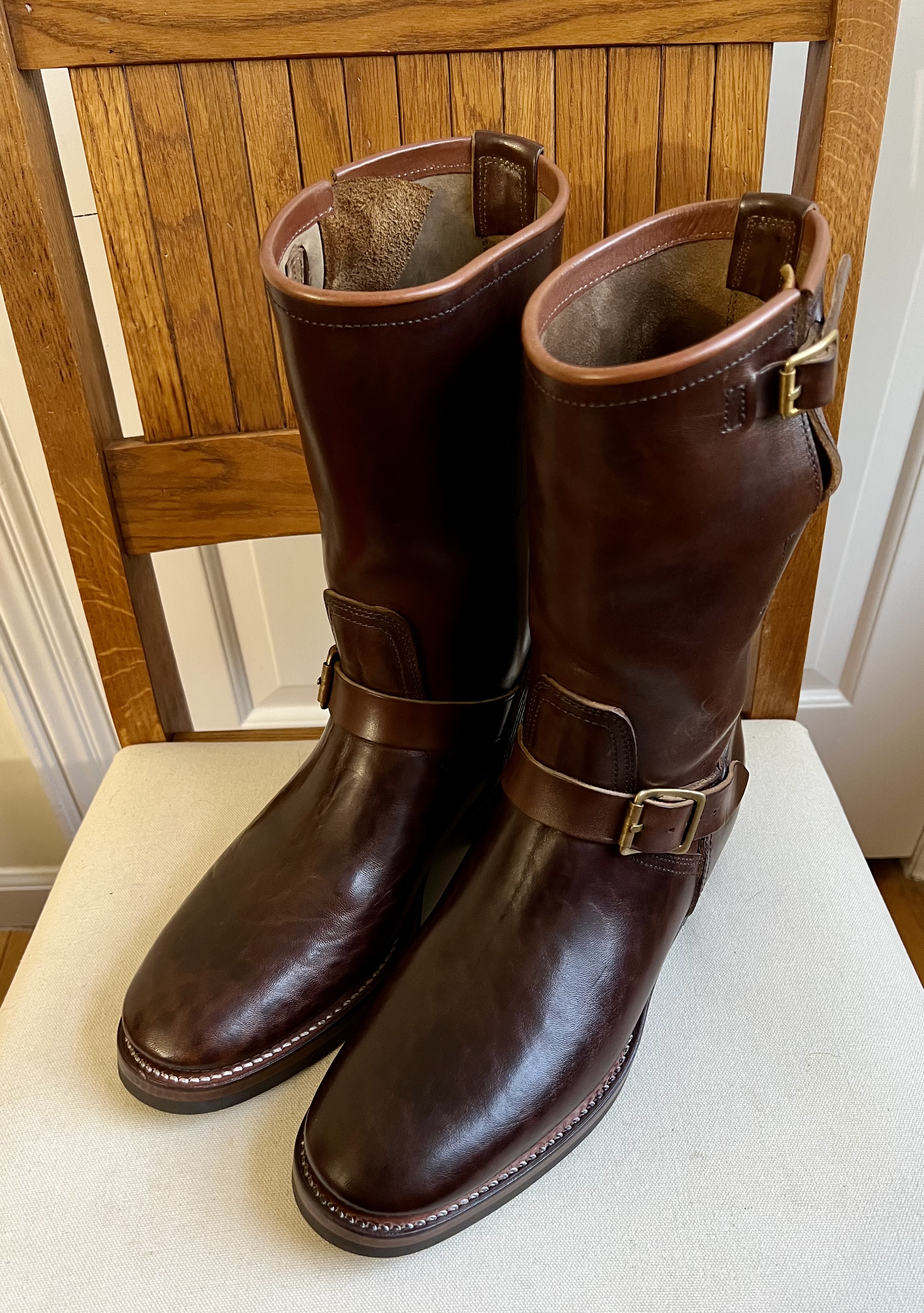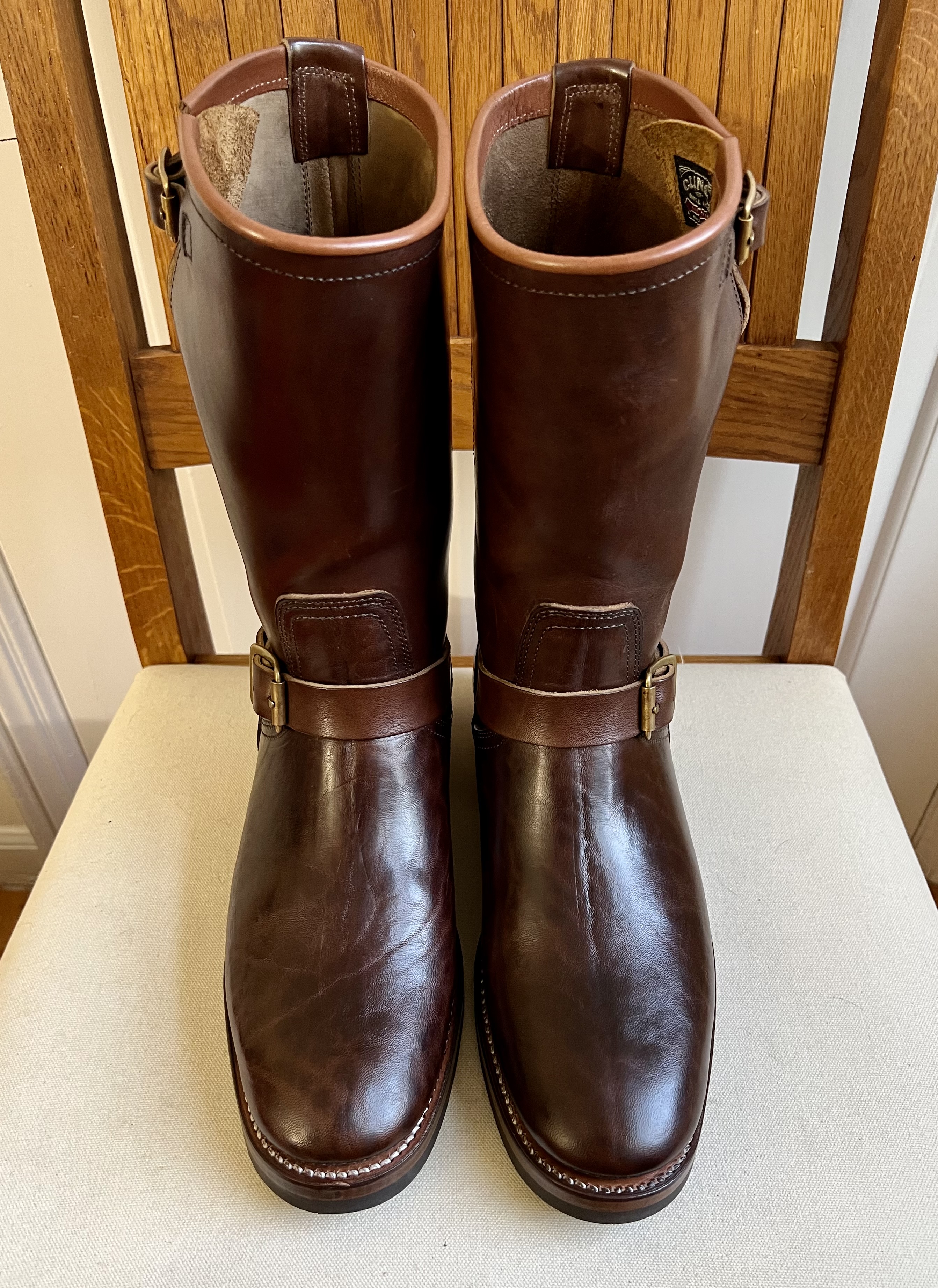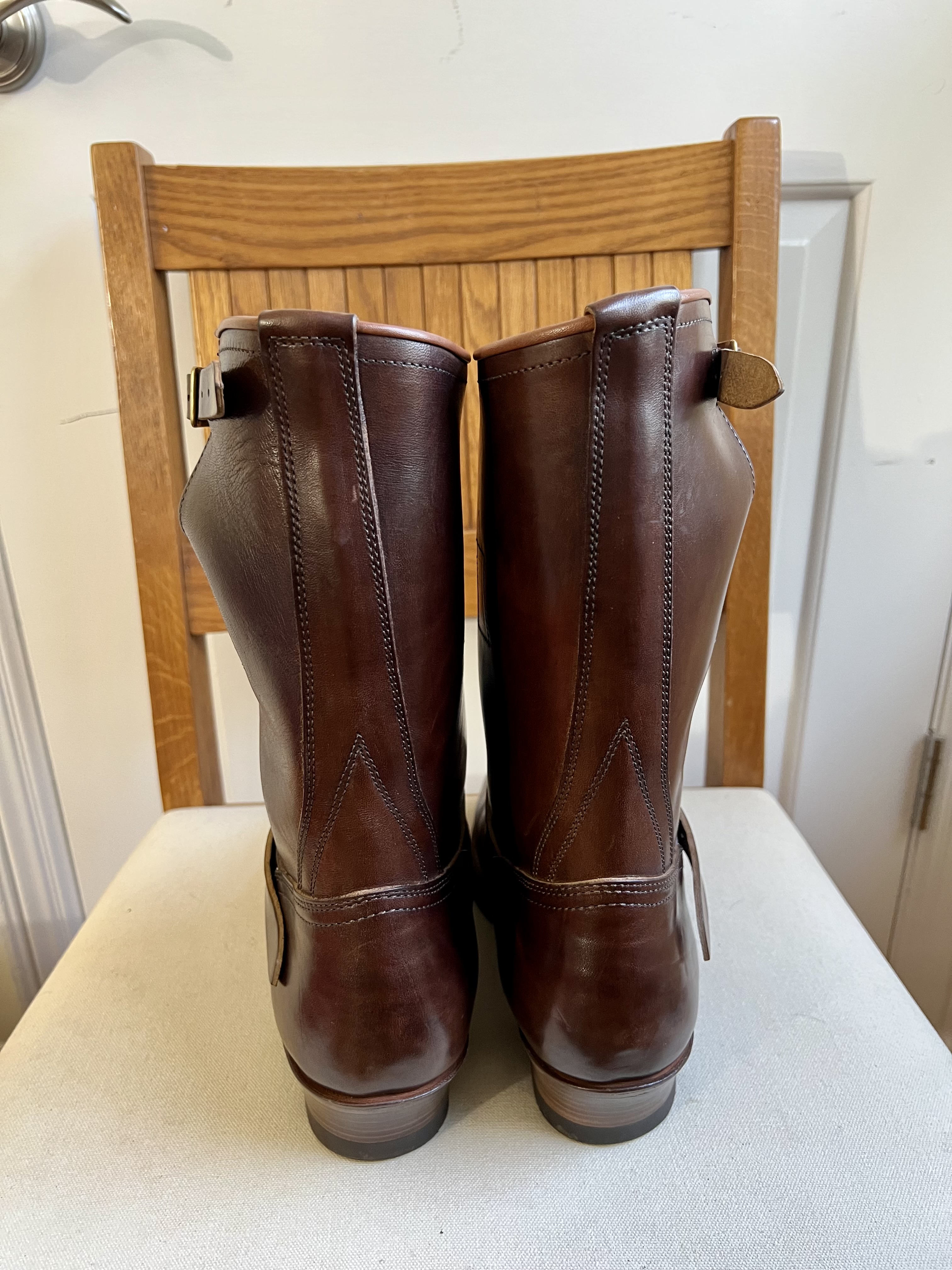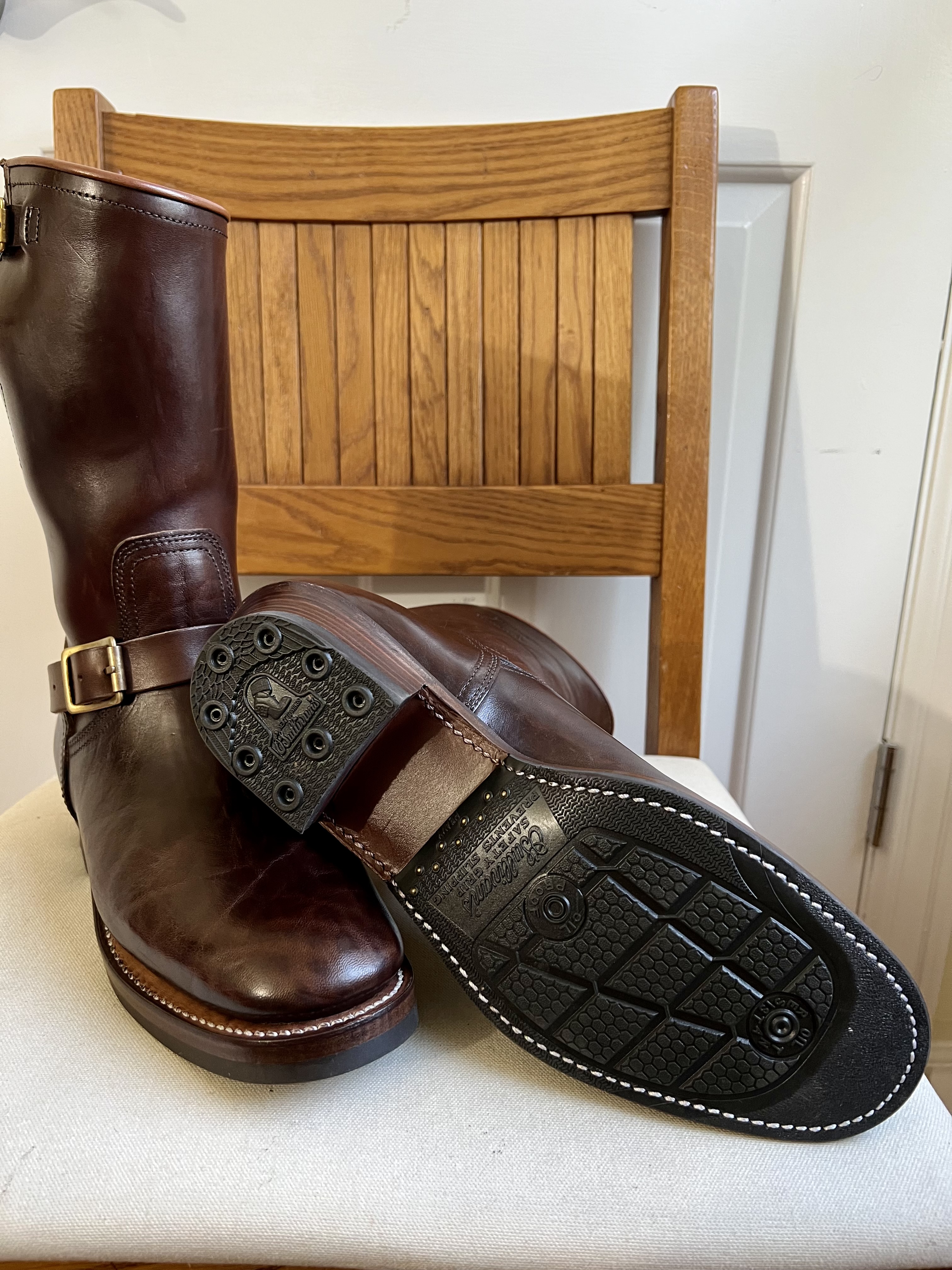 Last edited: