Hello all,
I am selling my wife's Penman Last Crusade style fedora. The felt is 100% beaver and the color is Sahara. The ribbon is a special vintage ribbon in Copper (John said this was the last hat he was able to make with this particular ribbon because he only had a little bit).
It's a size 22 1/4" and it has barely been worn. Fedoras are just not my wife's thing. We'd rather have someone actually wear this instead of having it sit in the closet.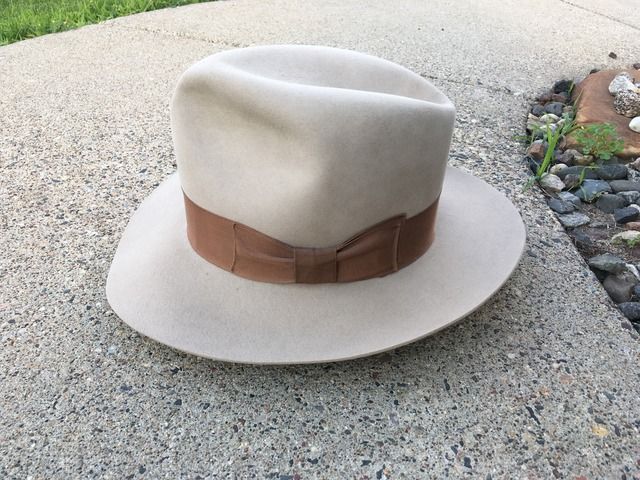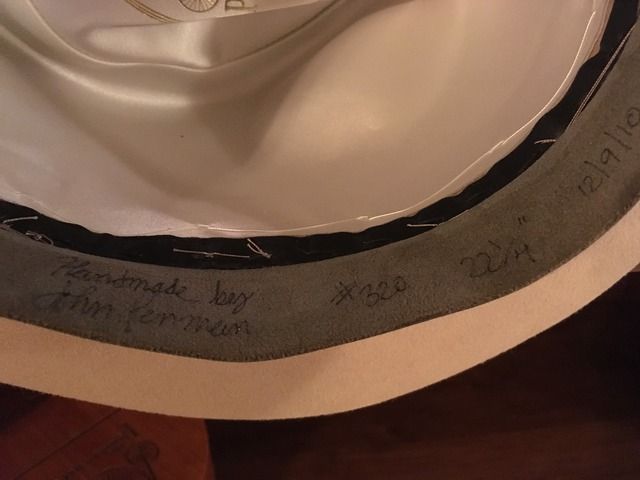 We are looking to get $400 plus shipping and handling for this- skip the 6 month wait time! Plus- this will ship in a leather Penman Hat Company hat box!
Last edited: