And in the Daily News...
Horrific.
("And it's NEVER WATERED! The Chow Mein though? Don't ask.")
Wait, I thought Weber and Fields were dead.
And Mr. Yollman lives every actor's dream.

"That oughta hold the little ba....."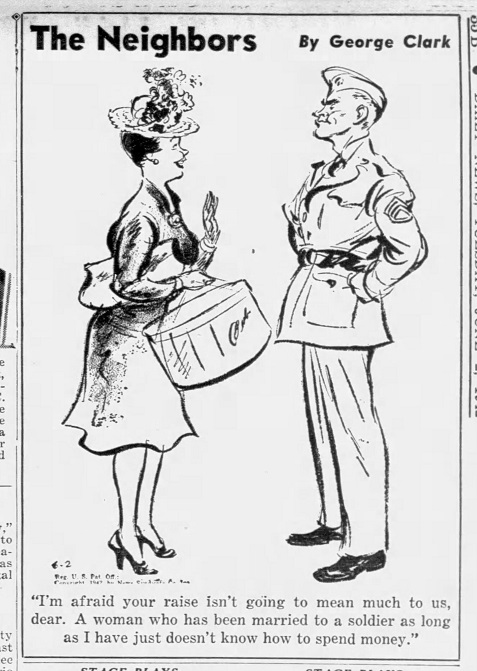 War Is Hell.
Well, I mean, whose egg WAS it?
Snap it up kid, we can't hold up the war for you.
She's better off where she is.
"I wonder why he kept calling me 'Lillums.'"