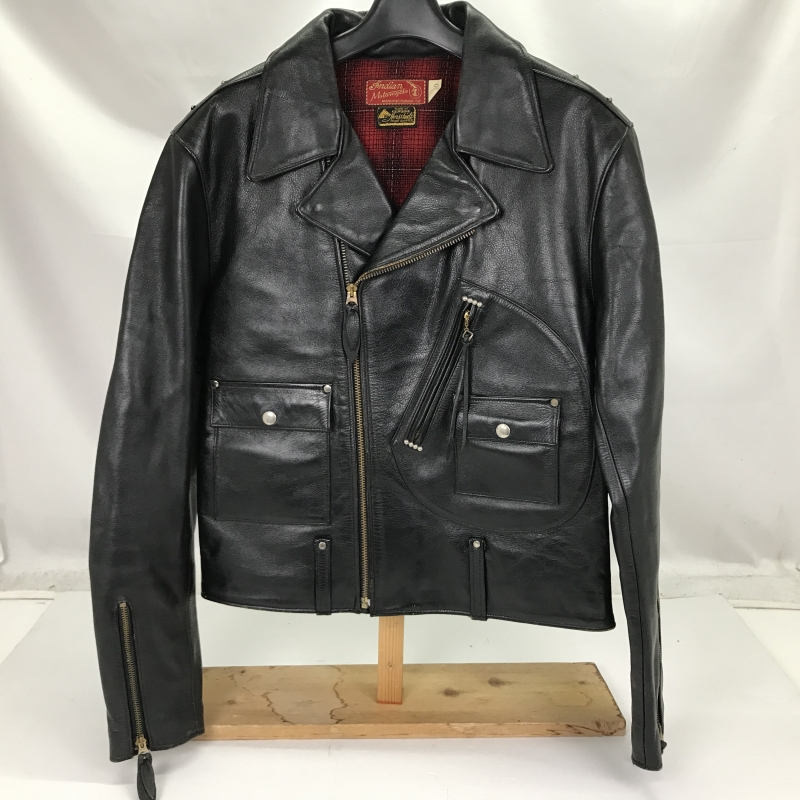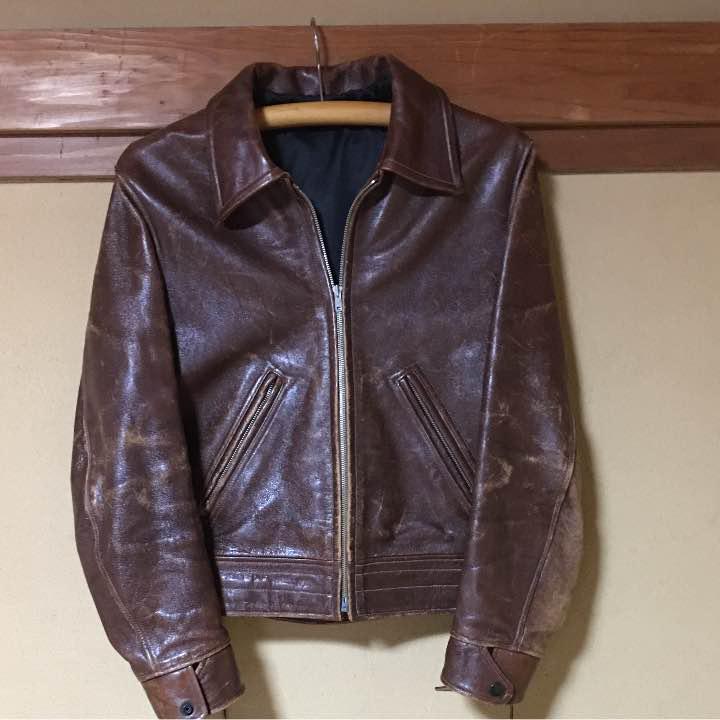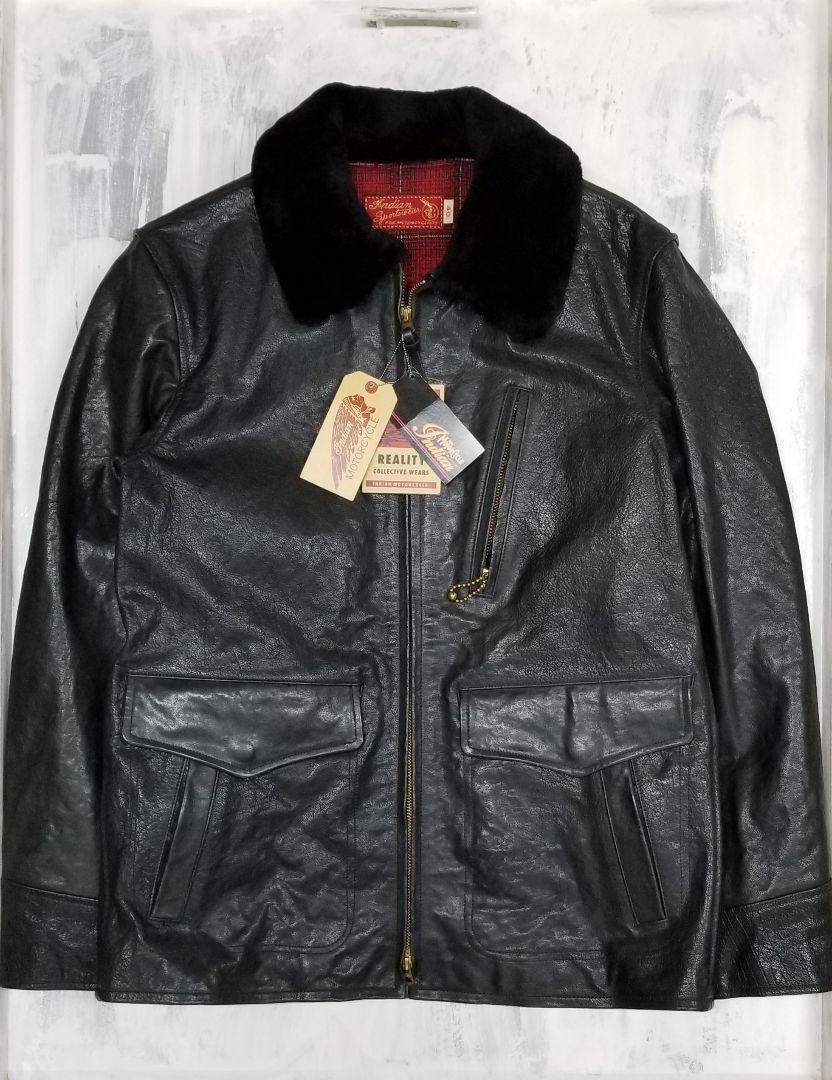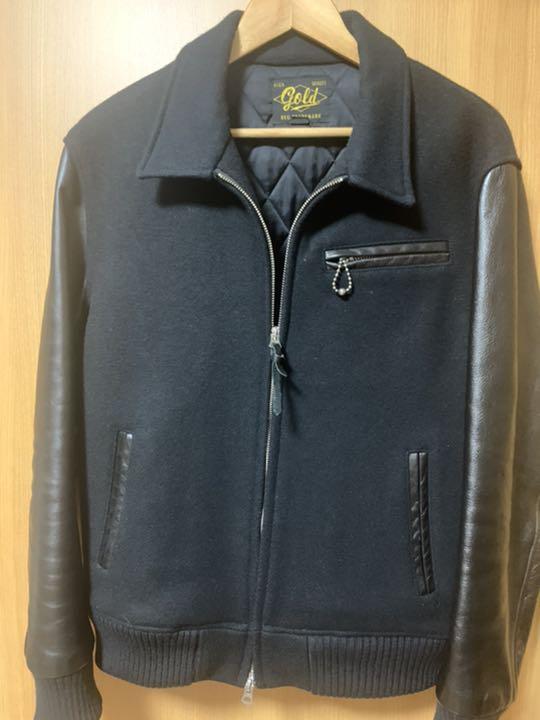 These are just some of the jackets that came up on the used market when I searched for Toyo. Most are under the "Indian Motorcycle" label, others are under the "Gold" label. What was the story behind this brand from Japan? They seem to do a very wide variety of repro designs, horsehide, cowhide, wool...etc. But no longer doing them?
Prices are all over the place too. Some had original retail that is double the amount of the others. Some says made in Japan, and some just don't say anything at all. The zips would range from expensive Crown down to run of the mill Talon repros.
All I know about Toyo is that they are some affiliate brand of Mister Freedom now? And not doing any of these type of repro no more, just the nylon jackets.
Are these jackets worth the buy on the used market? Some look to be of high quality (Crown zip and thick wool)
Can anyone share the story of this brand's story. Thanks.