Catch & Release here is a well broken in, teacore-effect Competition Weight Vanson "Highwayman" or Model E. This jacket has the fixed quilted lining, Talon main zipper (appears original), full detached belt, snap-on mouton collar, lace up sides, action back, and hardened kidney belt area in back. It does not have the leather lined Left-side interior pocket that is on newer E models.
Jacket is in very nice shape, especially after some Urad Tenderly treatments. Still quite firm of hand, the seller indicated it was used quite a bit then put away for ~ 20 years due to the first owners illness. It's ready for more road time, and this jacket is free of odors, stains, cuts, rips etc. It does show edge wear and some teacore effect, however the sun was at a low angle as I took photos this evening, so some areas may be exaggerated slightly, it's still really a true-black leather jacket.
Tagged size 46, this nearly fits longer and larger than it is, the sides can be snugged up, but he action panel back makes this jacket feel roomer than it's 24" pit to pit would suggest.
*Update 4/7/23 - Sale on Hold
due to failed belt buckle.
Asking $375 Shipped CONUS - Pay Pal only please. International shipping at actual cost...
Dimensions -
Pit to Pit - 24"
Shoulder - 20"
Back - 26"
Sleeve - 25.25"
Waist - 22.5 (Adjustable)
Photos -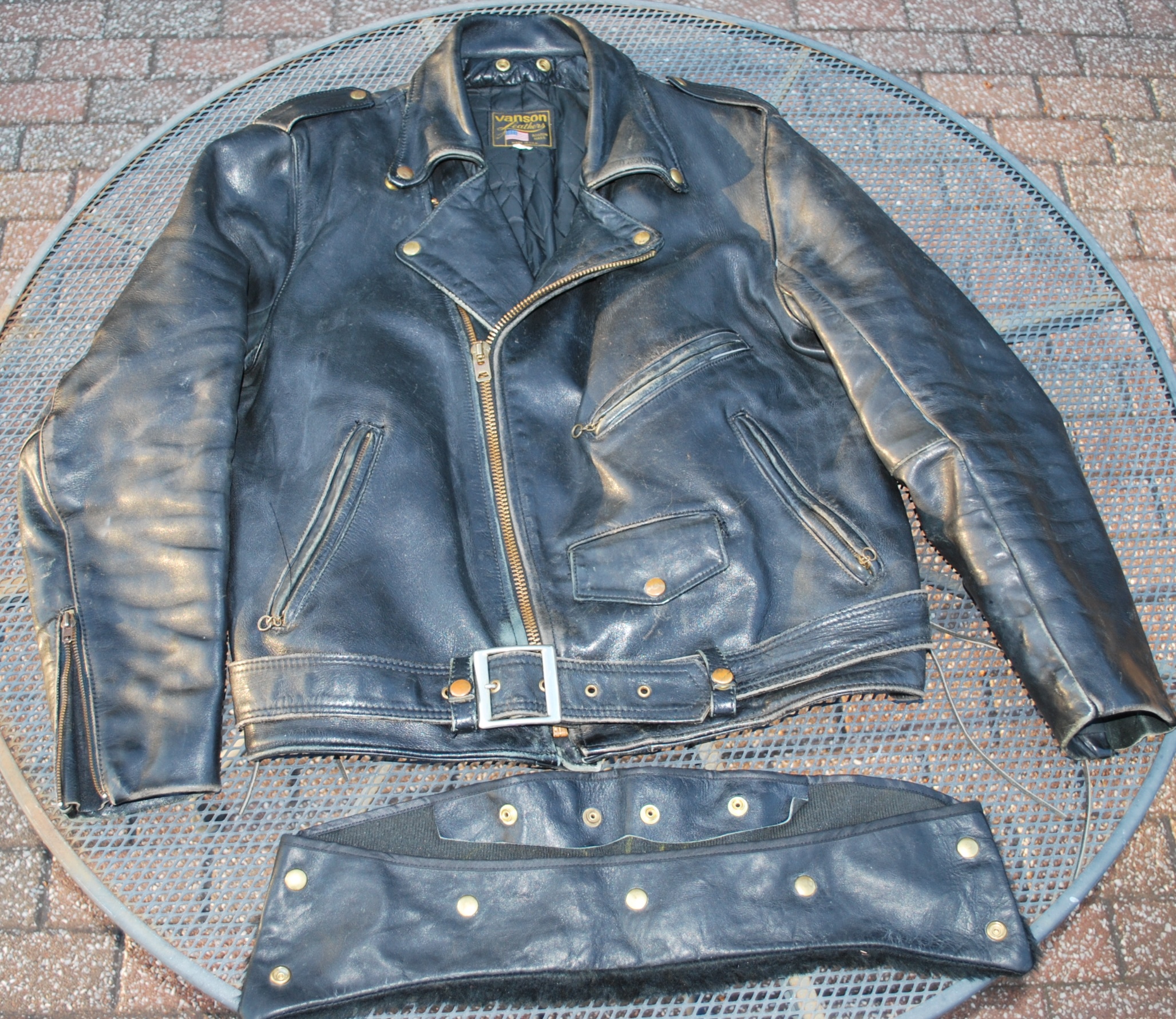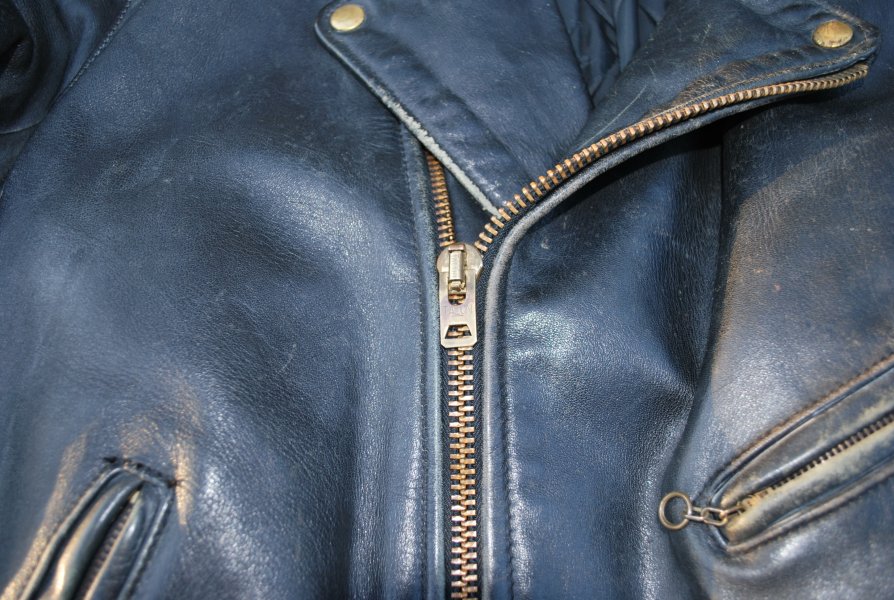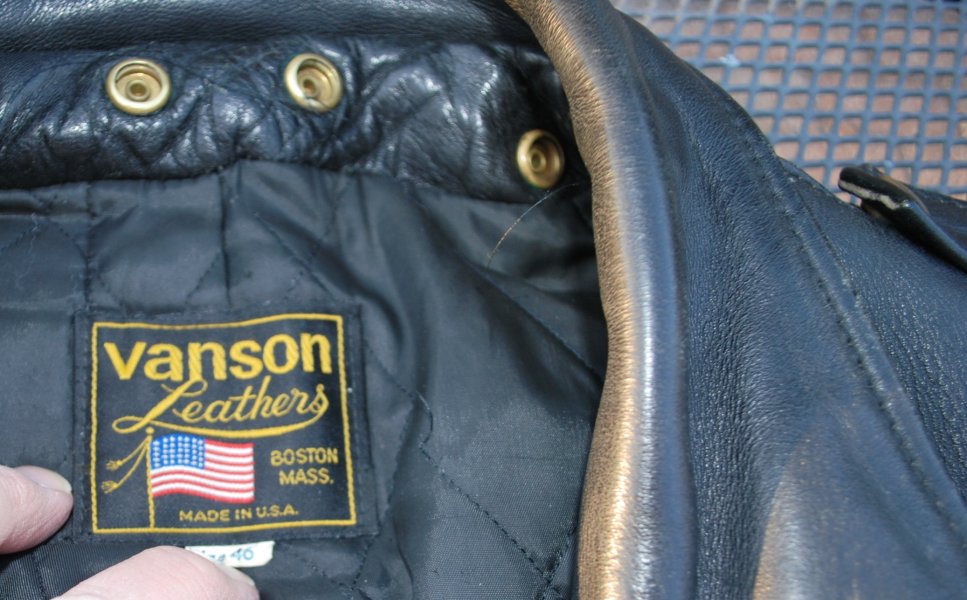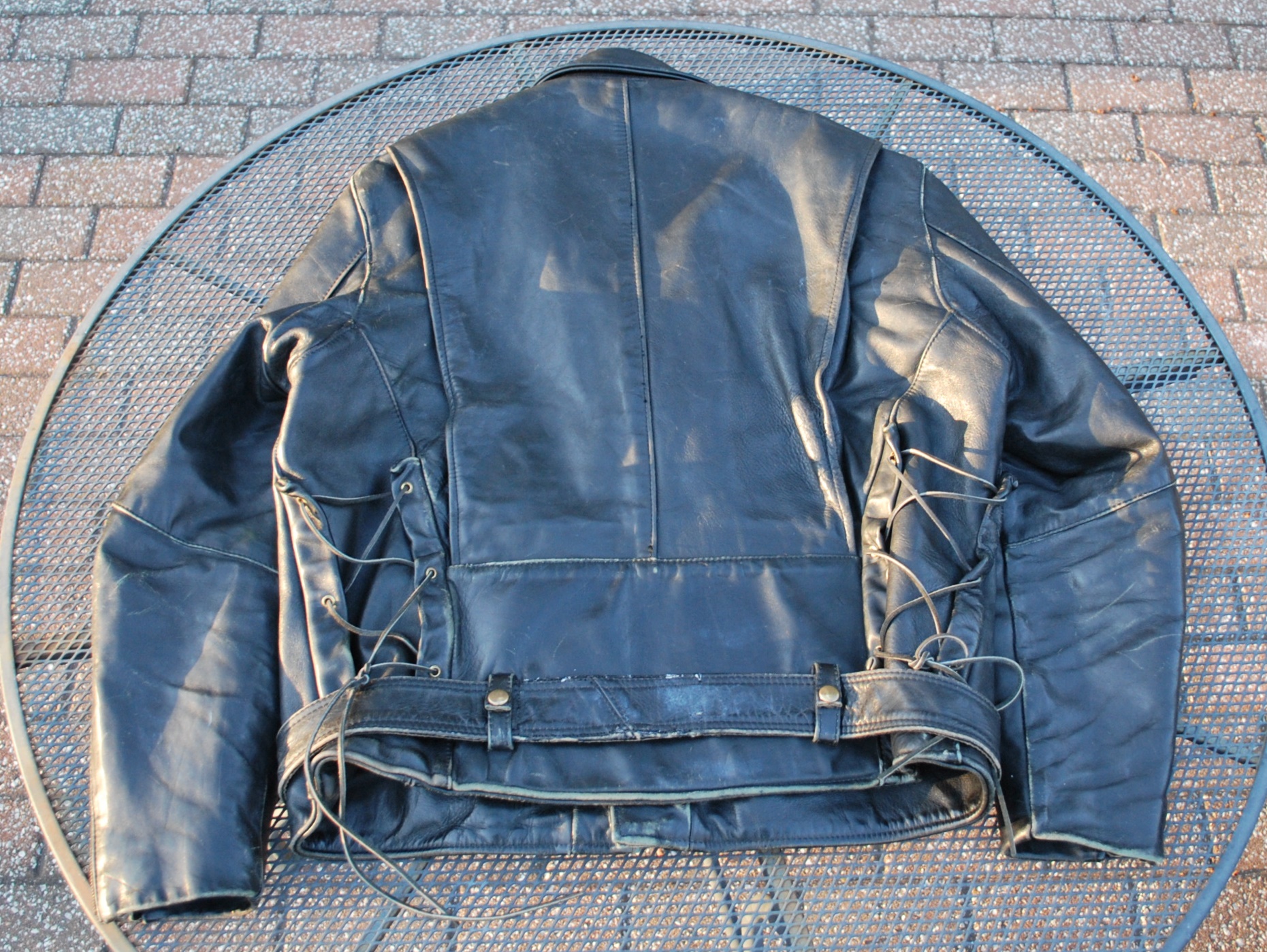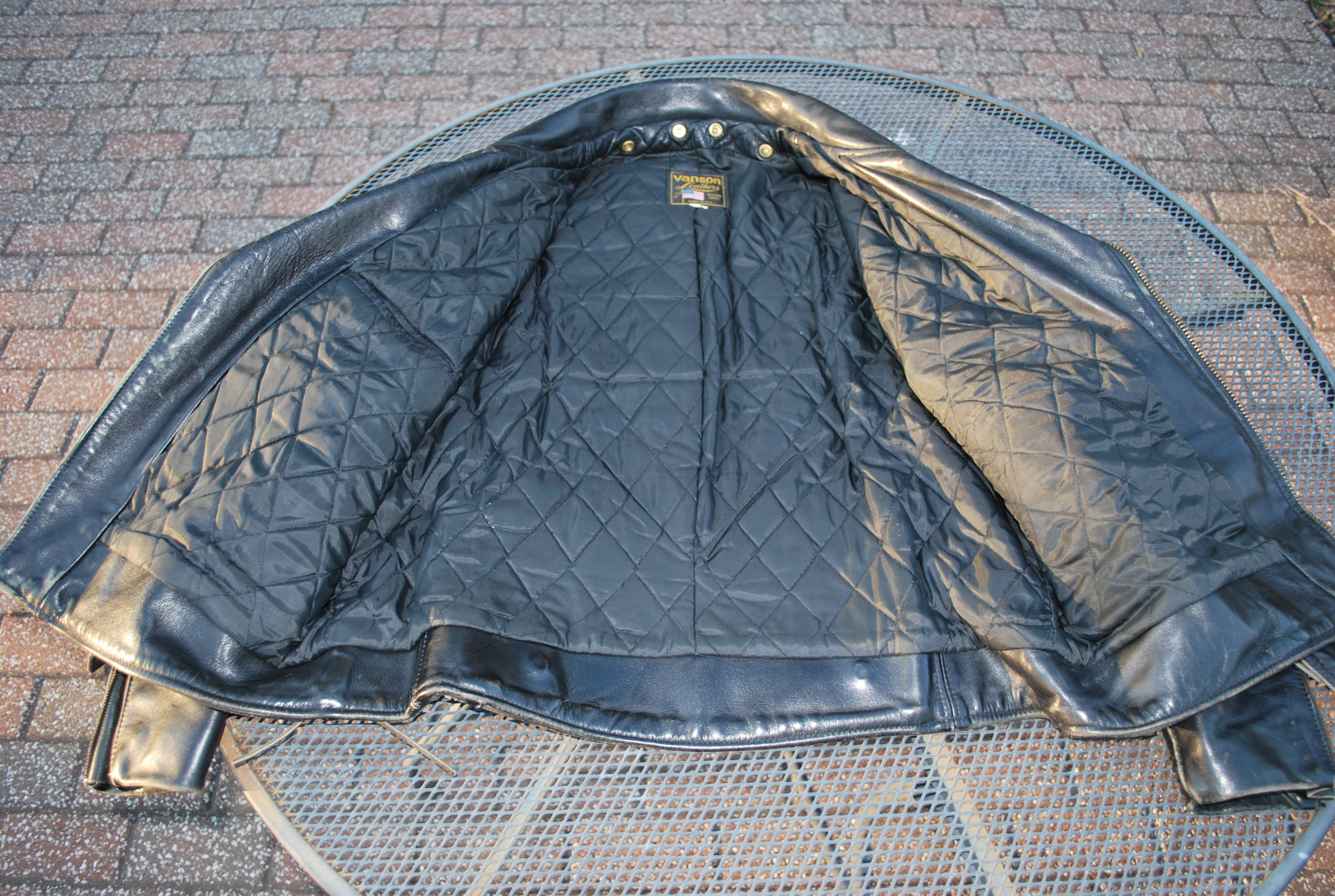 Here's some fit photos for reference - I am 6' 1" tall, 195 lbs and wear size 36 waist jeans:
Last edited: