Happy 30th, Garrett. If only I could be 30 again! I hit 63 last week. Just an old man in a hat now. :eeek:
A shout out to everyone else for a great and varied display today.
I look like I got four hours of sleep last night, which is the case. I think that hat looks better than I do.
Borsalino Alessandria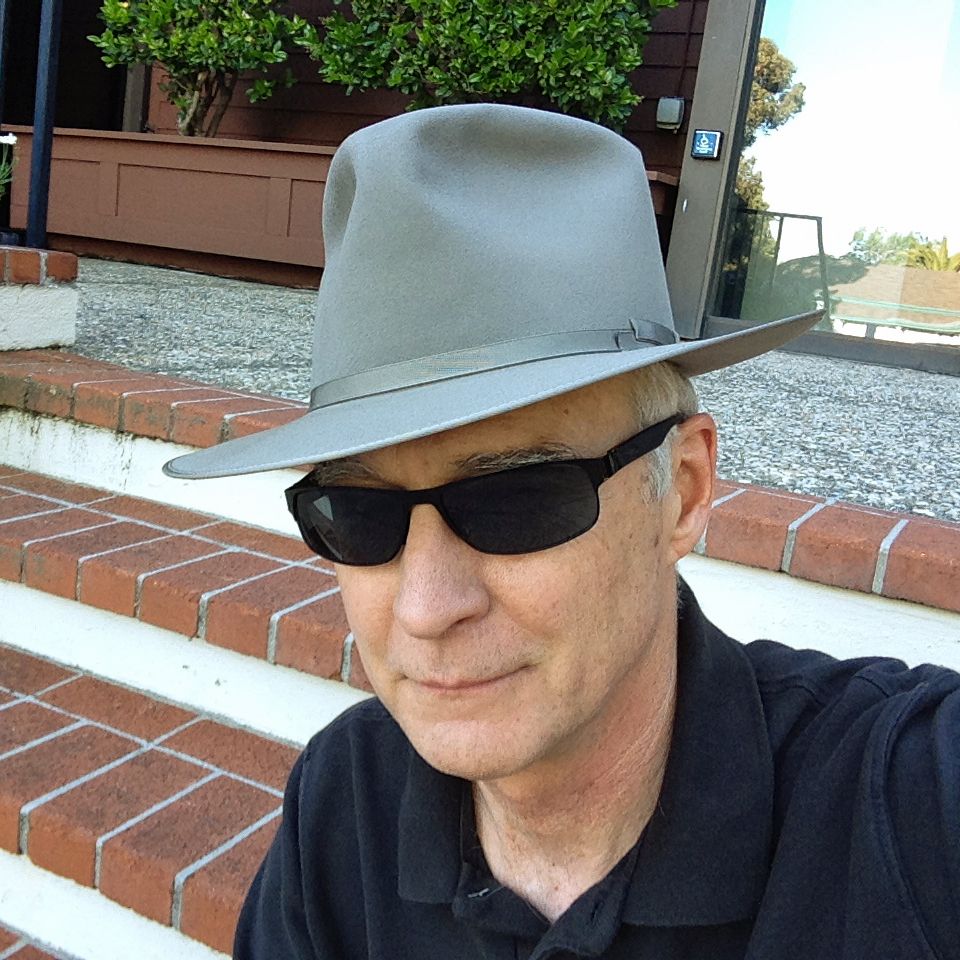 Last edited: