Hi all.
I recently bought the jacket of my dreams: a French cyclist jacket (luftwaffe hartmann jacket). The particularity of this type of jacket is that the waist is very short.
I am looking for an outfit to go with it, especially pants.
I am not a purist. I'm not looking for an outfit that is perfectly identical to what we could find in the 1930s/1940s. I'm looking for an outfit that could easily match our times.
I'm looking for a relatively high waist pant (the jacket is short at the waist).
Where to look for this type of clothing? knowing that I am tall and thin
What do you offer me?
Here are some pictures of the jacket :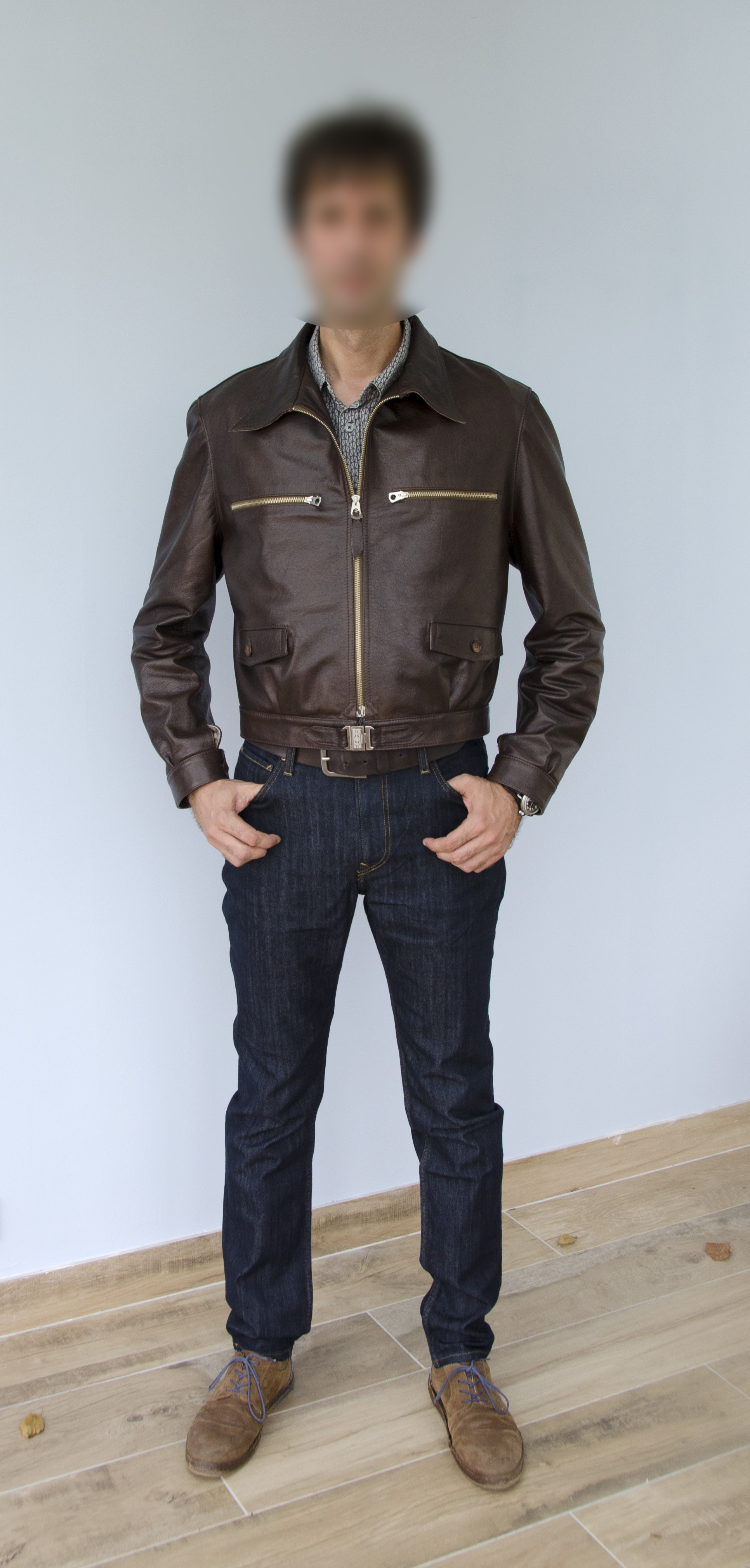 Last edited: