This is tagged a 42 but I'm a 40 and this fits me very well. Full measurements included in pics.
This is from The Shop in Vancouver. Snaps are vintage brass instead of the stock ones. I also had Johnson's leather in SF add two inside pockets, while some may find this sacrilegious it's just way more practical I think. Includes garment bag and Y2 hanger. This is a seriously nice piece, it has a great hand and nice weight, and the depth of the indigo is fantastic. It's called a "shirt" but it's heavy enough to wear as a jacket IMO. $900 shipped CONUS.
Shoulder: 18.25"
Sleeve: 25.75"
PTP: 20.25"
Paypal is fine, but F&F only. I'll also post on Grailed if this doesn't work for you. Sorry, too many scammers lately.
Note: there are 10 photos attached but the slideshow view only shows 3, no idea why.
View attachment DSC_0471.JPG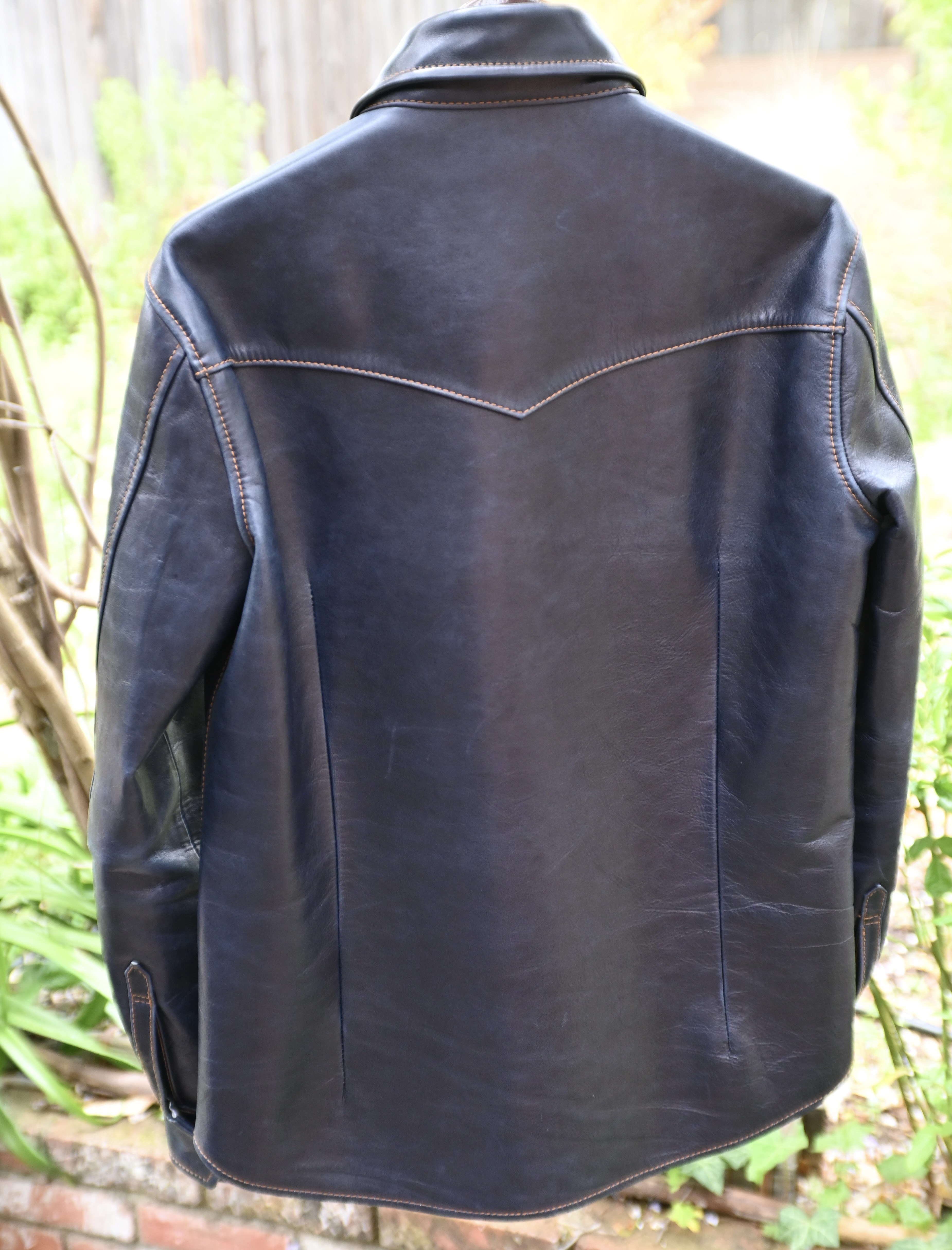 View attachment DSC_0473.JPG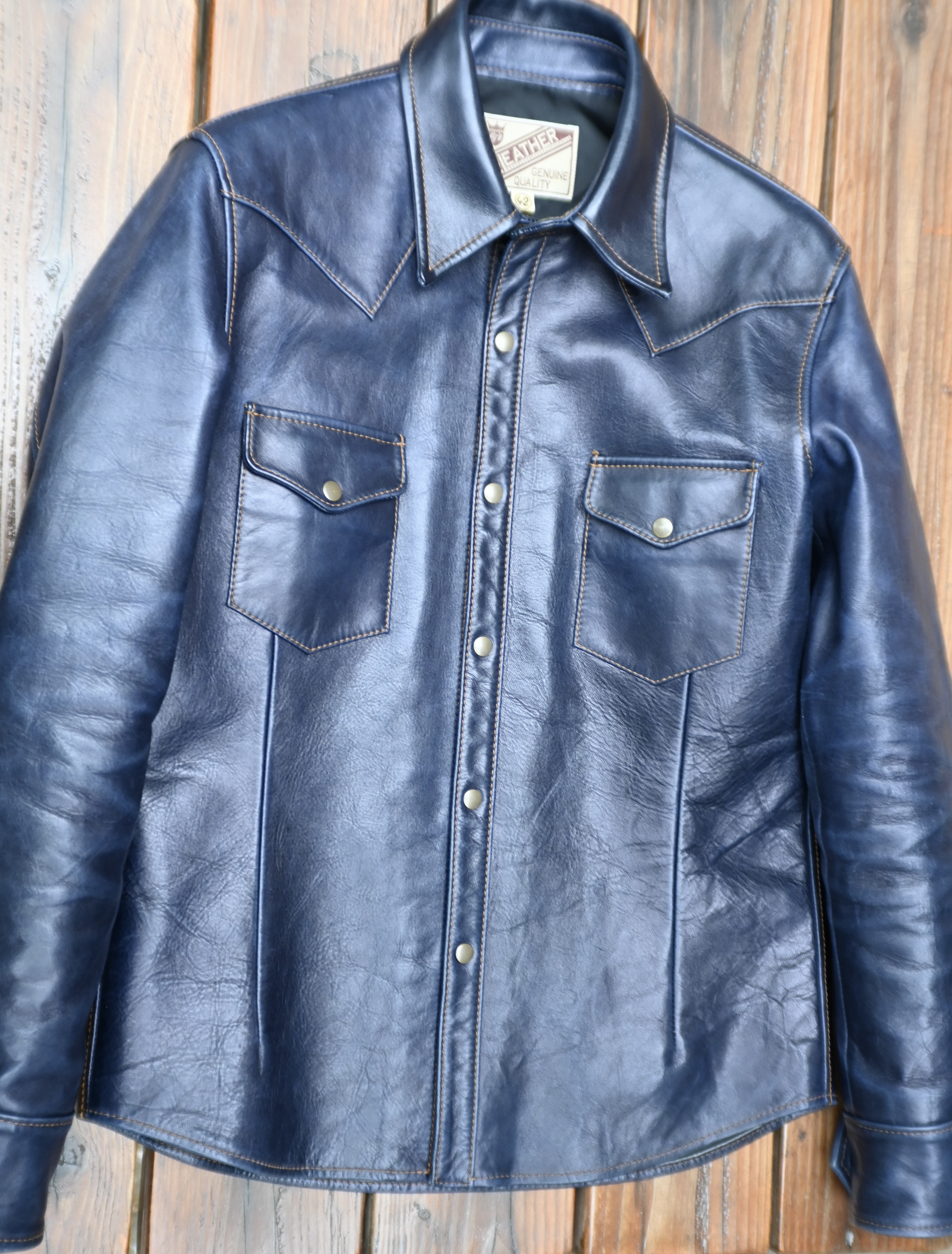 View attachment DSC_0475.JPG
View attachment DSC_0476.JPG
View attachment DSC_0477.JPG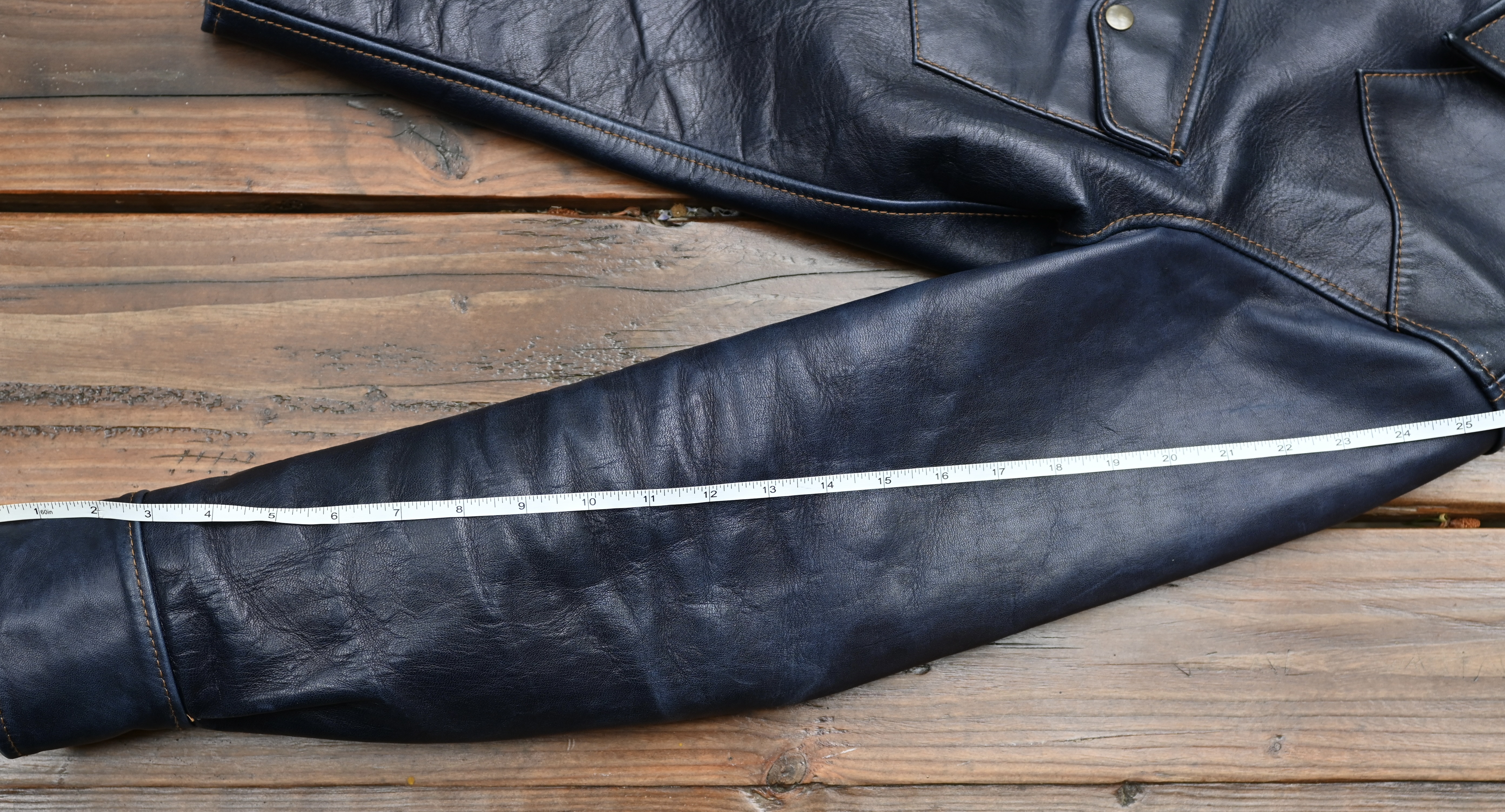 View attachment DSC_0479.JPG
View attachment DSC_0480.JPG
Last edited: