This was a limited edition created for Barbour's Heritage range and is a recreation of one of their vintage cycling jackets they produced in the 1930s when British Club Cycling was at its height. Based on Sports Jackets of that era (golfing; cycling; hiking) it has a shortish torso, with two buttoned pockets. The buttons are original butterscotch buttons of the era. Made of very fine wool, with a light quilted lining.
These jackets are 'very hard' to find, as Barbour only produced a very few. Knitted waist and cuffs.
This is a gorgeous jacket in green and brown wool and is ideal for vintage sporting events or just as a casual jacket that can be paired with Plus Fours or flannels.
It hasn't been getting much wear time with me, so I'm letting it go to another home.
Size, it would best suit a 40 to 42".
Across the shoulders is 19".
PM me if you'd like it.
PRICE: £80 GBP / $125 USD.
POST: Actual cost once weighed.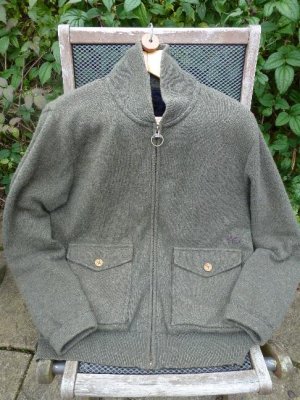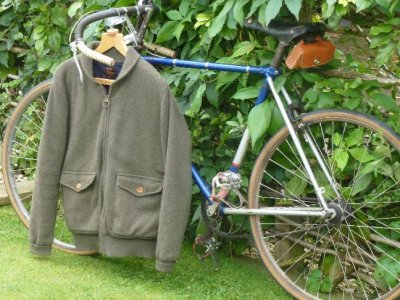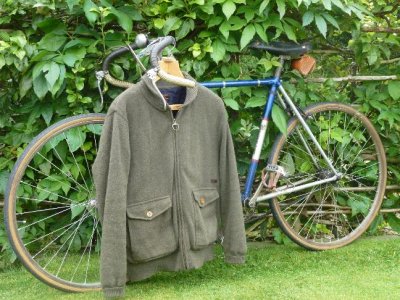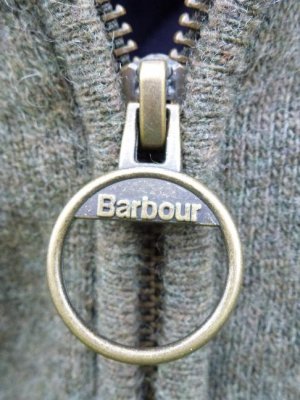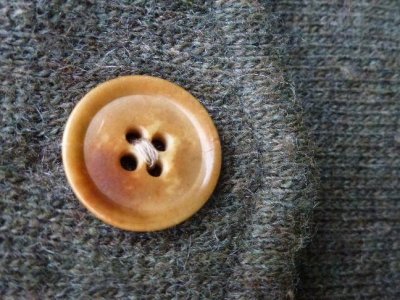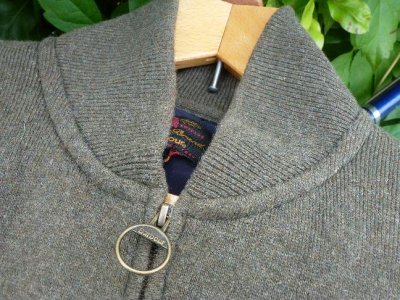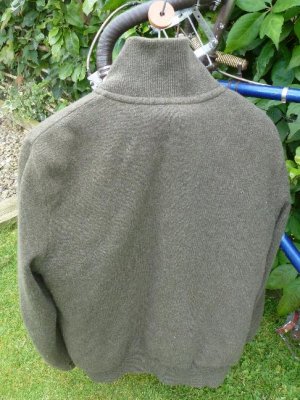 Last edited: