The search is over: My brand new Aces High Irvin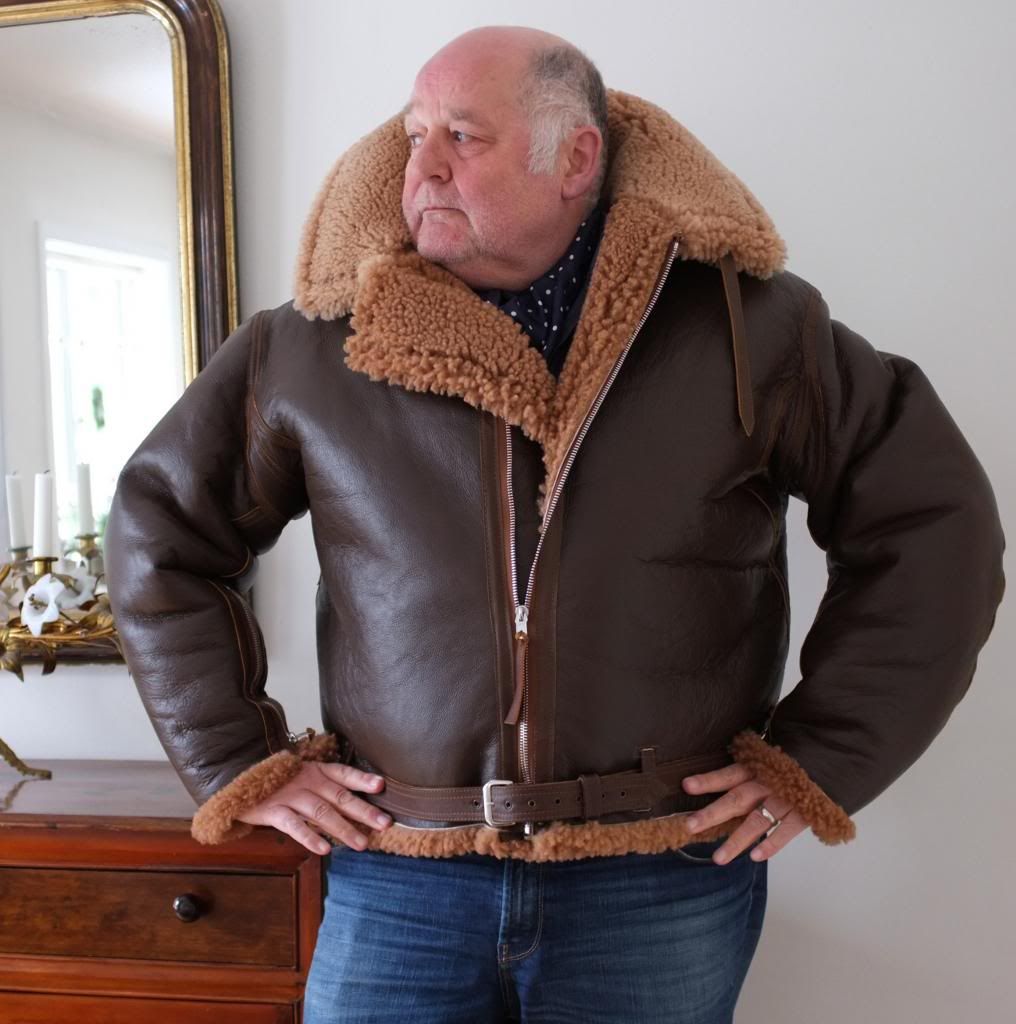 Great details
The repro lightning zippers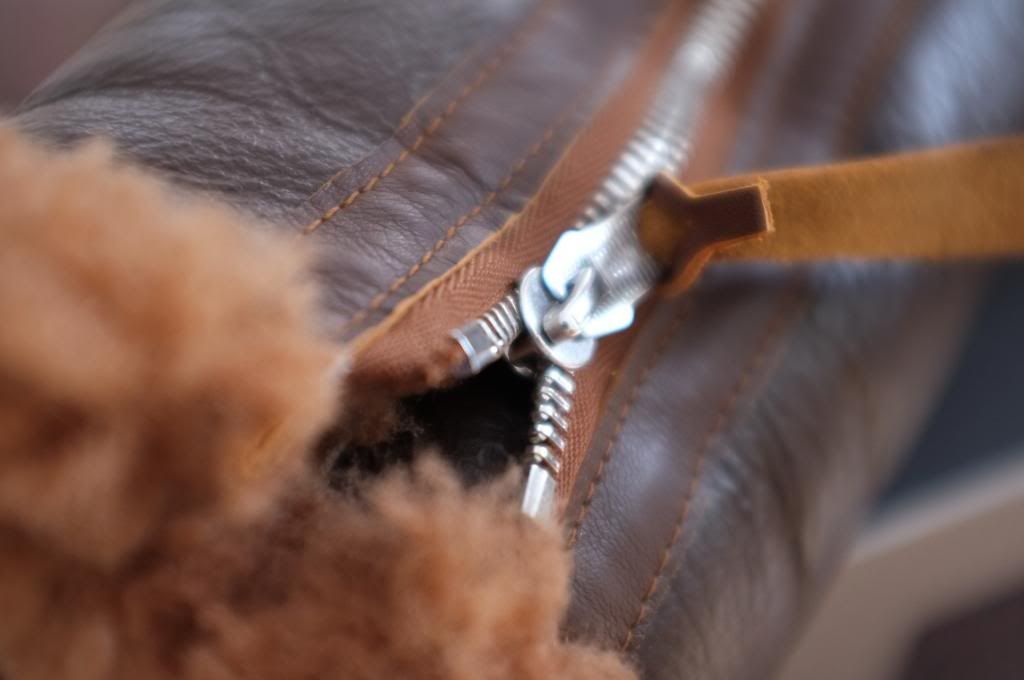 And a nice touch...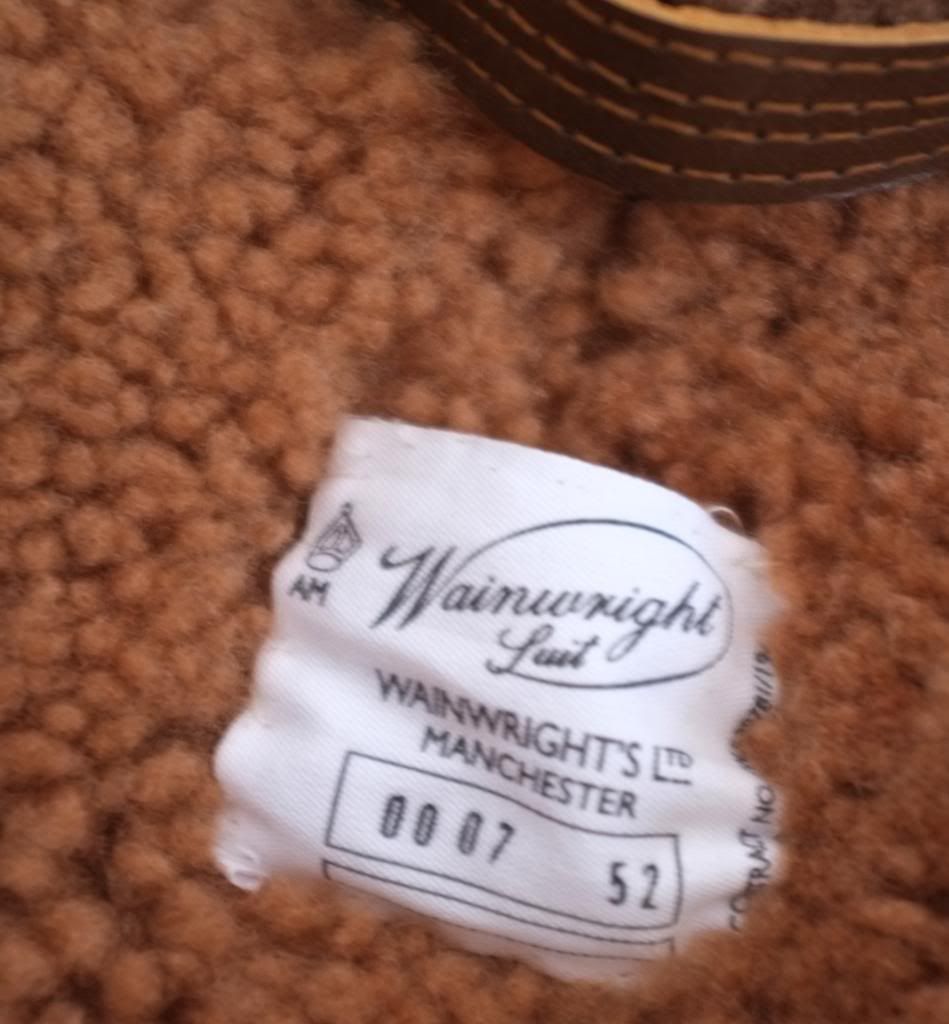 Finally it arrived - my long waited Pre War Irvin from Aces High.
And I must say, Jon has done a fantastic piece of historic artwork! I have only tried and handled very few original Irvins, but I must admit, that this comes as close to them as ever possible.
It is definitely both lighter and softer than my Aero. The fit is fantastic. The fleece has a great color and the surface feels tough - although it is flexible. The zippers - which were the reason for the long delay - are repros of the original Lightning used by Wearing even before 1940, were worth waiting for. Great working quality, strong and genuine.
All in all - I am extremely happy that my search for "the original Irvin" is finally over.
This is the Irvin I have always known, that I - some day - would get. And now I got it!!!!!!
Thank you Jon, for your superb work, great service and communication all along the long wait.
Last edited: