I have a pair of their sheepskin Moccasin slippers and absolutely love them.
Well priced, comfortable ,good quality for the money, and American made.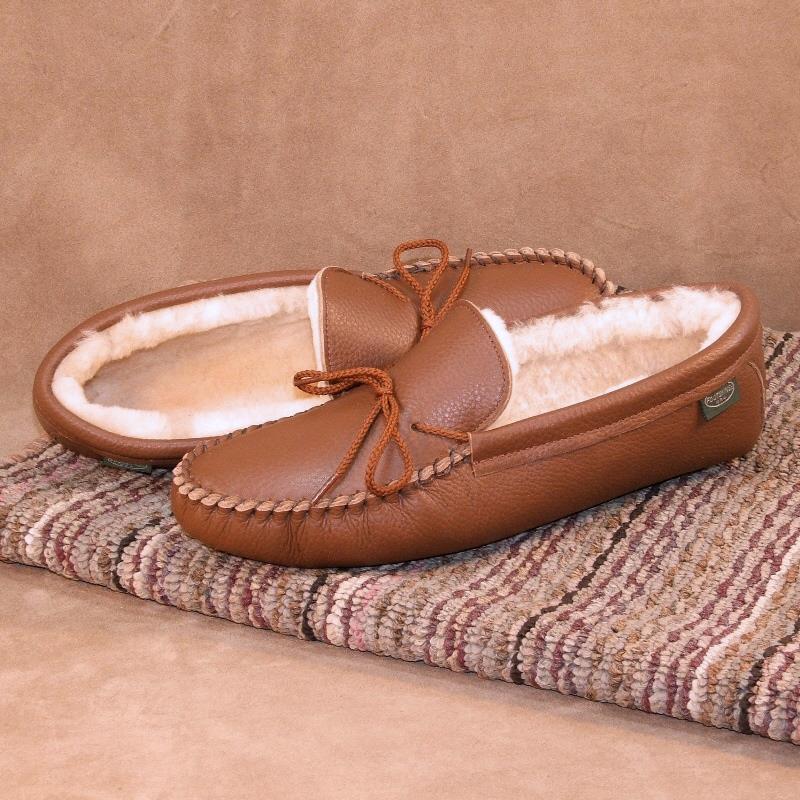 I recently saw these on their site and thought they might make a good light duty day off kinda boot.
Really I just think they're cooler looking than the typical moc toe work boot because they're a true moccasin construction.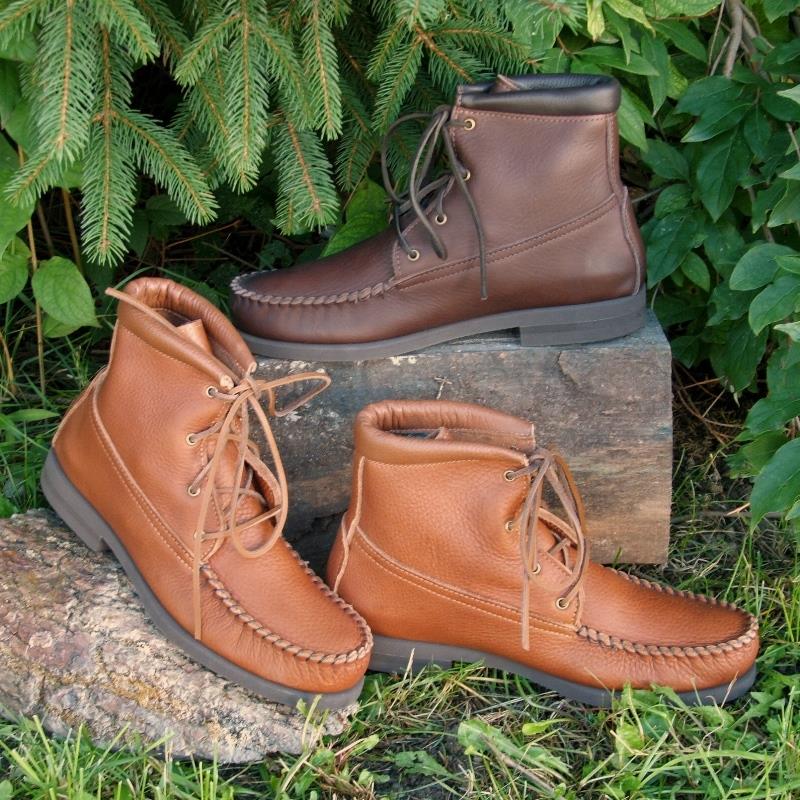 Based on my experience with their slippers I expect this to be a relatively supple comfortable leather, but I don't know what the footbed is like.
They're just basically a moccasin with a rubber sole sewn directly to the bottom with no kind of additional footbed or support structure added but you do get a removable cushion insole.
I may replace that with a simple leather insole.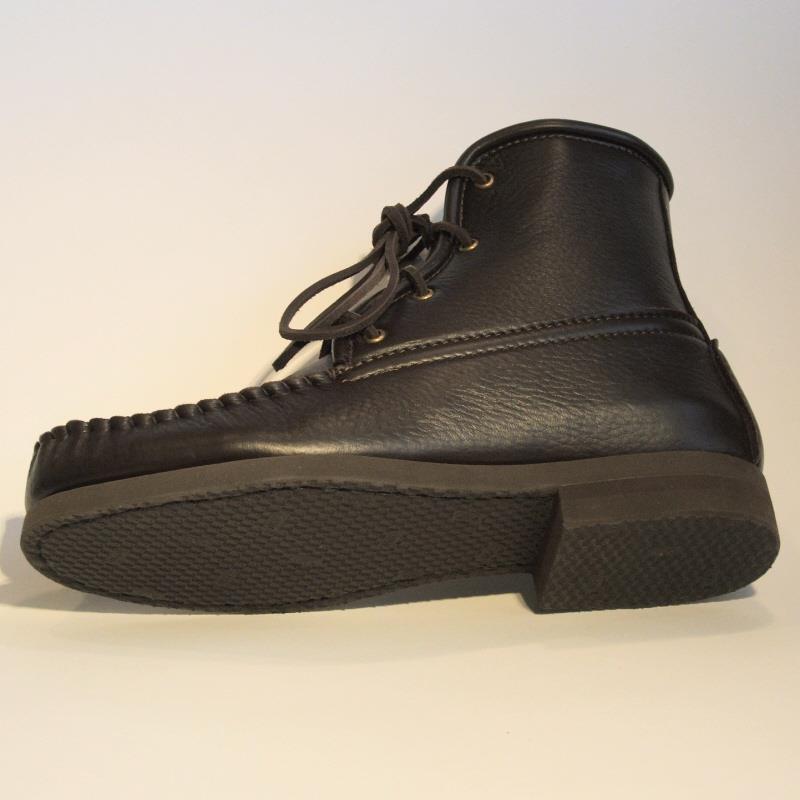 For the price ( about $200 for the least expensive option) I'm probably going to order a pair ,but figured I'd ask here first in case somebody has experienced any good reasons to avoid them.
Last edited: