*Like I don't have enough crap going already*.....Does anyone here have any references for vintage baseball uniform patterns, circa 1917-1920?
I have flirted with creating a Chicago Black Sox uniform (ala the 1988 John Sayle's movie
Eight Men Out
), as I have several custom-made vintage baseball bats from Phoenix Bat Company, 3 Akadema repop gloves, and a couple of 1919 White Sox repop wool ball caps from Cooperstown Caps (and an autographed photo of John Cusack/Buck Weaver-
)....just about everything I need to replicate the uniforms. I ran across several yards of nice vintage-looking white/black pinstriped wool locally that might work, but I'd like to find a deadball-era uniform pattern reference, before I spring for the materials....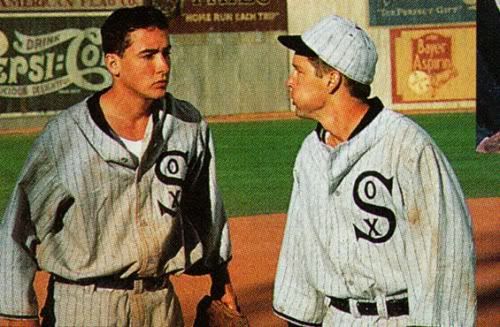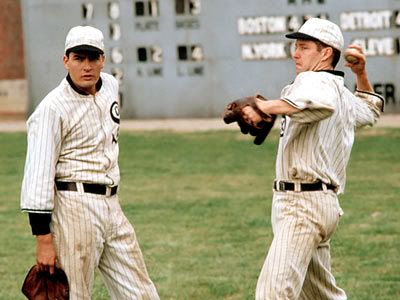 Any ideas?
Rob